Did you know that this "magical" product can substitute a lot of your products you buy constantly for taking care of your face, lips, nails, hair … ? Yes, the petroleum jelly has so many practical and effective uses. It is widely used in cosmetic skin care. So, instead of piling up your cabinets with hundred different creams and other cosmetic products, all you need is a big tube of petroleum jelly with which you can perfectly remove your eye make up, texture you hair, make longer your eyelashes or soften your feet and hands!
Remove Eye Make Up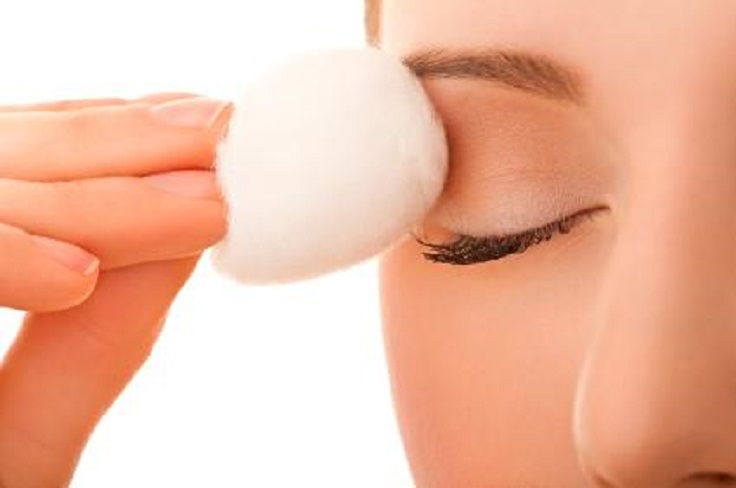 via allyou.com
If your make up remover ran out, you can remove your make up with petroleum jelly. Coat your lids, then gently swab with a tissue.
For Soft and Smooth Feet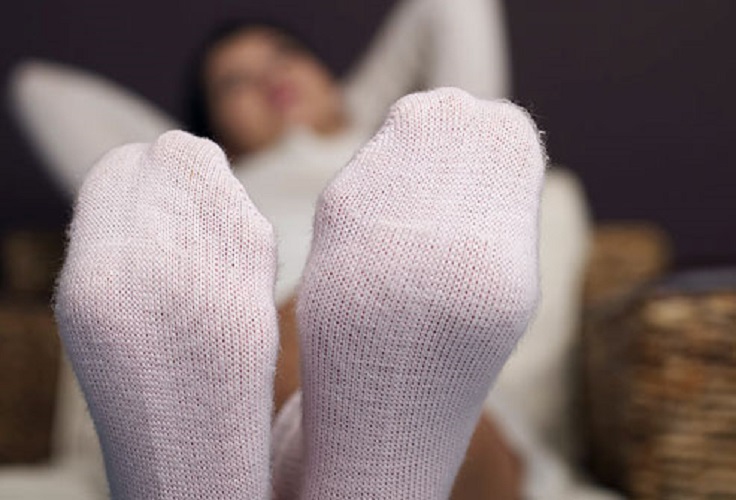 Apply a liberal amount of jelly to the feet just before you go to bed and then put on cotton socks. You can also apply petroleum jelly on your hands if they are dry or chapped and cover them with gloves overnight.
It Can be Perfect Lip Balm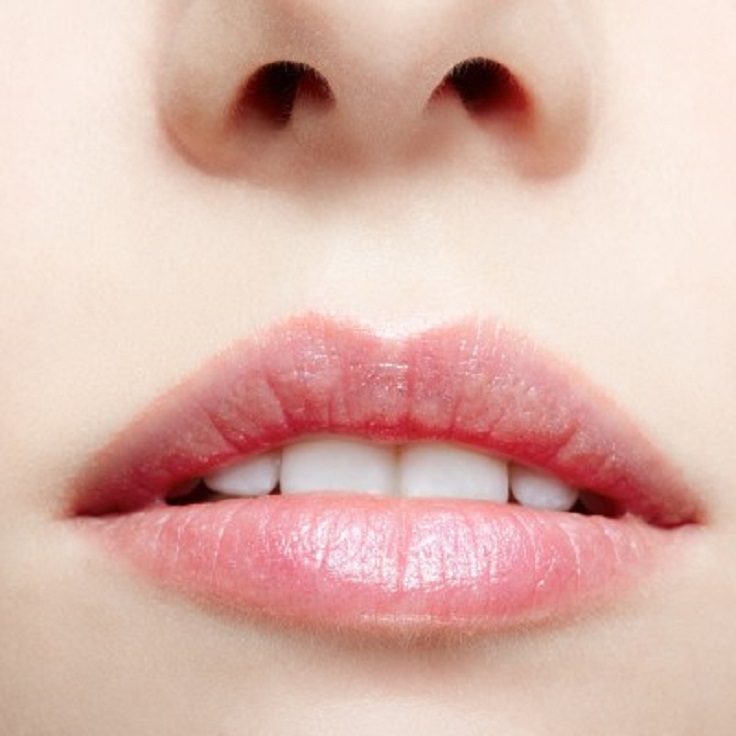 via pinksith.com
Petroleum jelly can help moisturize, soften you lips and make them smooth. Put the jelly on your lips before you go to bed and when you wake up your lips will be soft and fresh.
Intensify Eye Shadow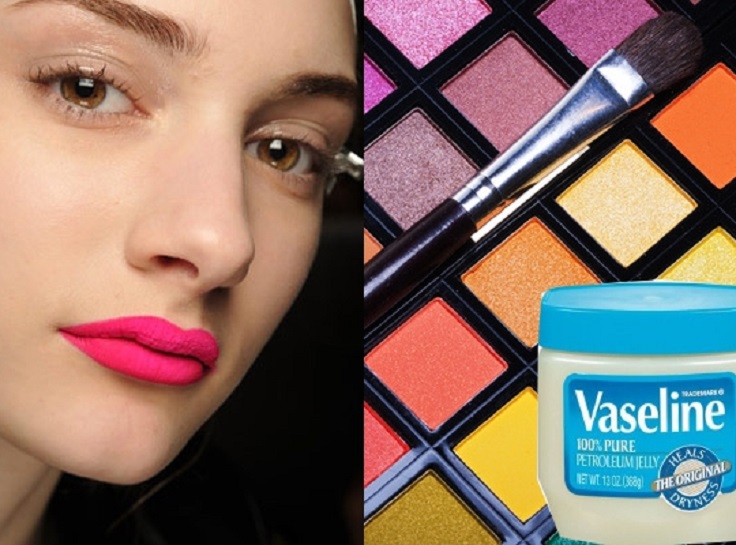 via allyou.com
For getting more pigmented color morph your powder eye shadows in creams. The petroleum jelly is one of the best way to intensify your eye shadows.
Longer Eyelashes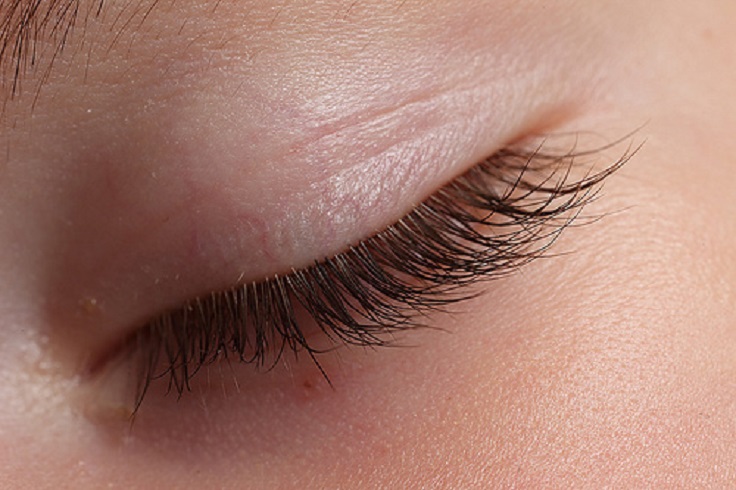 Put a little jelly on your eyelashes before you go to bed. They will grow longer. You can also use the jelly as a mascara. It will give your lashes volume without using real mascara.
Split Ends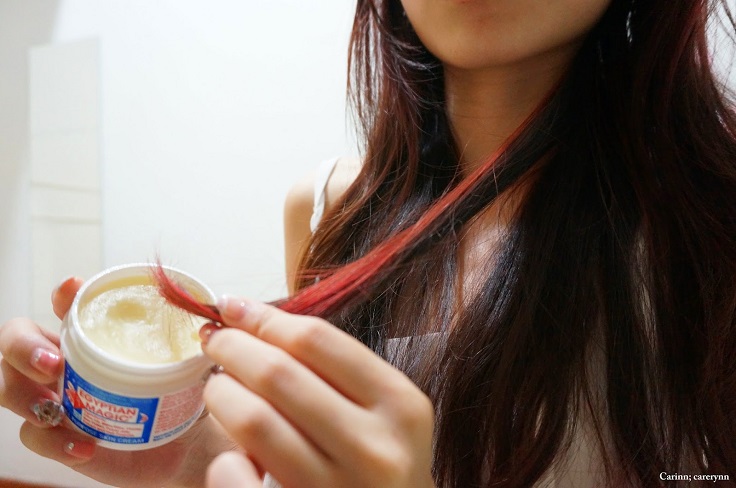 via pinksith.com
No, it won't help you remove the split ends, but you can make them look trim. Apply a dab of the jelly on the split ends to make your hair looks healthier. You can also use it as a hair wax for texture or to smooth flyaways.
Massage
Heat the jelly in the microwave and use it for massage, especially for back pain massage therapy. It will also warm up your body and makes you feel better.
Unstuck a Stuck Ring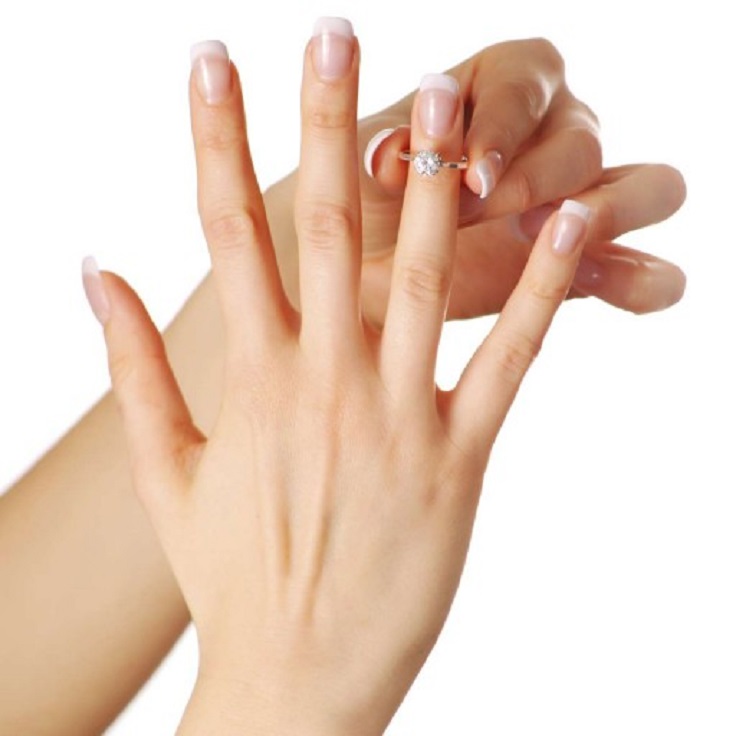 This one is a little strange but effective. If your finger got puffy from the warm weather and your ring stuck, apply the jelly around the ring area, gently move it back and forth and you will easily remove the ring.
For a Perfect Manicure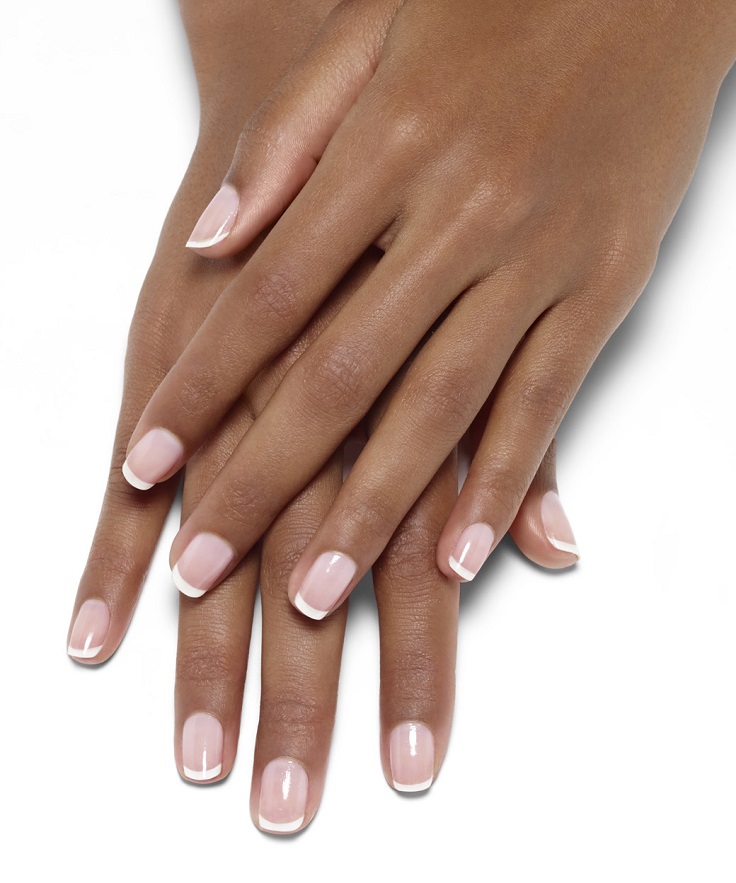 via allyou.com
To keep polish from getting on your skin use petroleum jelly. Dab a little around your nails when you're doing manicure or pedicure.
Preserve Your Fragrance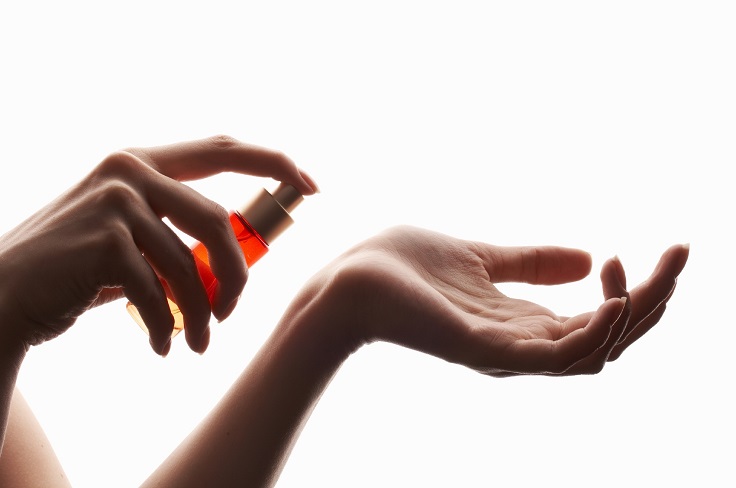 via allyou.com
If you want to preserve your fragrance, dab of the petroleum jelly on pulse points before spritzing on perfume. This way you don't need to spritz on perfume again because your scent will last the entire day.