Exercising, regardless of how much some of us find it exhausting, is vital to not only our figure but also our physical and mental health. What's great about working out is that you have the freedom of switching between exercises to make it less boring, and it doesn't need to take more than 30 minutes a day in order for you to feel and look your best.
However, nutrition is also vital to maintaining your figure and health, pre-workout snacks are the perfect source of much-needed energy. Generally, the best pre-workout snacks are a mix of carbs and protein, and eating them one hour before your training can make a huge difference in your performance. Consuming a snack will help you to have a better, more effective workout and it'll prevent your body from producing stress hormones that can cause your body to use precious muscle as fuel. Not to mention, that eating a balanced snack can slow down your digestion, which will make you feel full longer and it can also regulate your blood sugar.
So, without further ado, here is a list of the top 10 snacks that will help you to push yourself to do your best.
Eat one of these and turn your body into a powerful fat-burning machine for your upcoming workout session.
Apple Slices and Peanut Butter Dip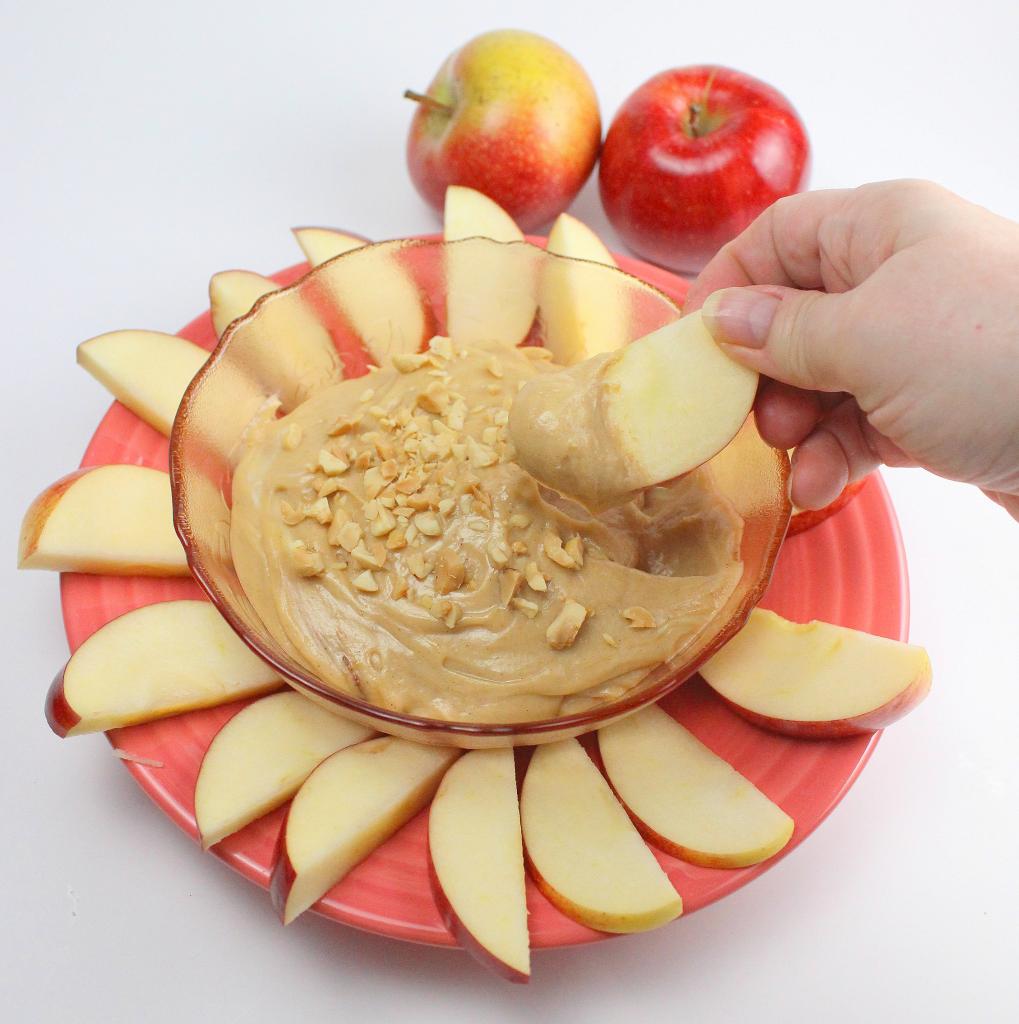 If you've never tried apple slices with peanut butter, then we strongly recommend that you do. The fibers from the apple along with the proteins from the peanut butter will provide you with the necessary energy to begin and carry out your workout without feeling bloated.
Quinoa Fruit Salad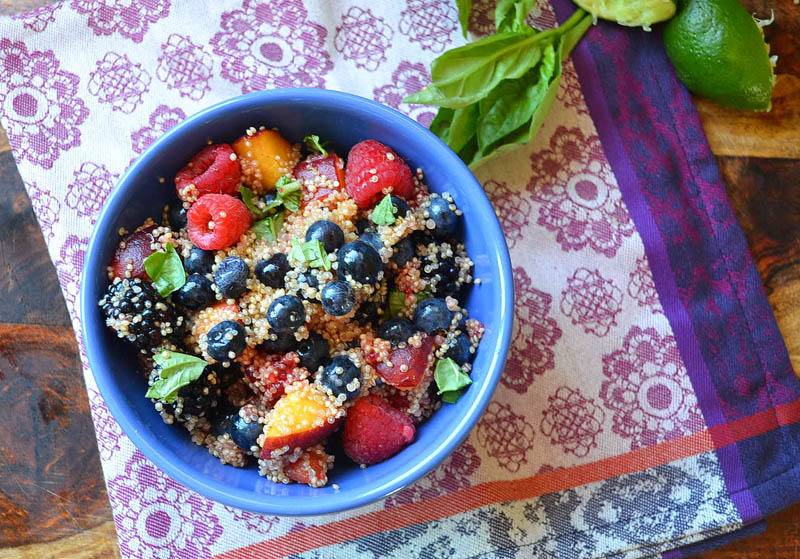 With a colorful choice of fruit and flavor, this refreshingly good bowl is what you'll be craving all summer long, and not just as a pre-workout snack. Aside from boiling and cooling the quinoa, which shouldn't take you more than 30 minutes, preparing this bowl is super fast that you won't become too lazy to make it every day so soon.
Chocolate Peanut Butter Brownie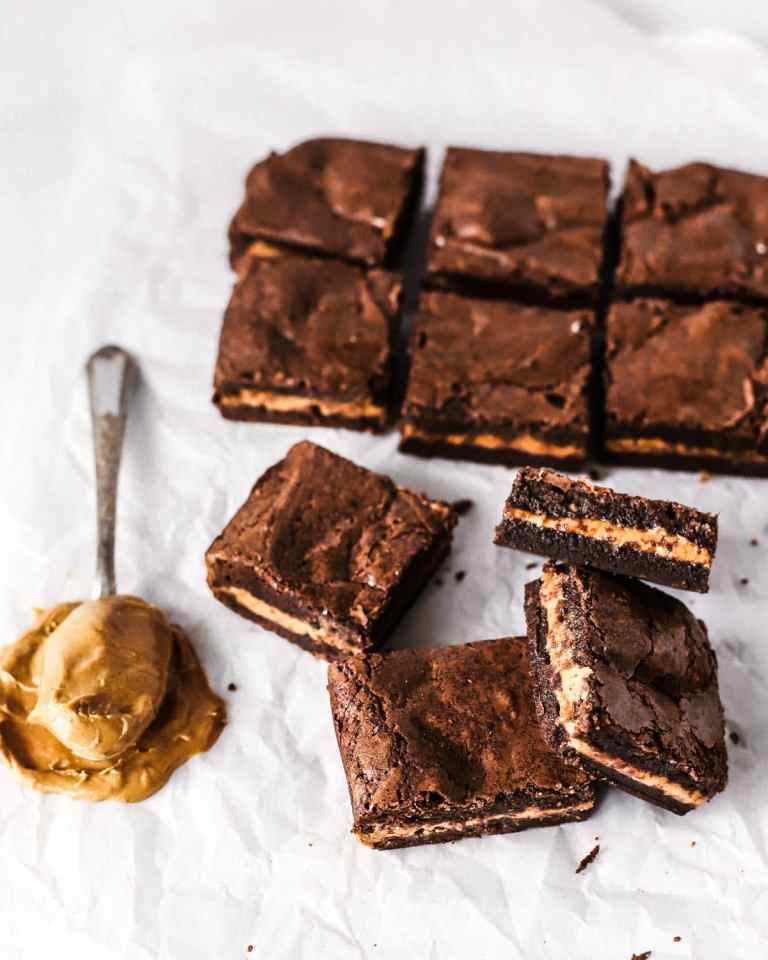 Yep, you heard that right, you can have brownies as a pre-workout snack. Just make sure you don't overeat. Otherwise, working out after indulging in a generous amount of brownies is definitely not encouraged.
A mix of Dried Fruit and Nuts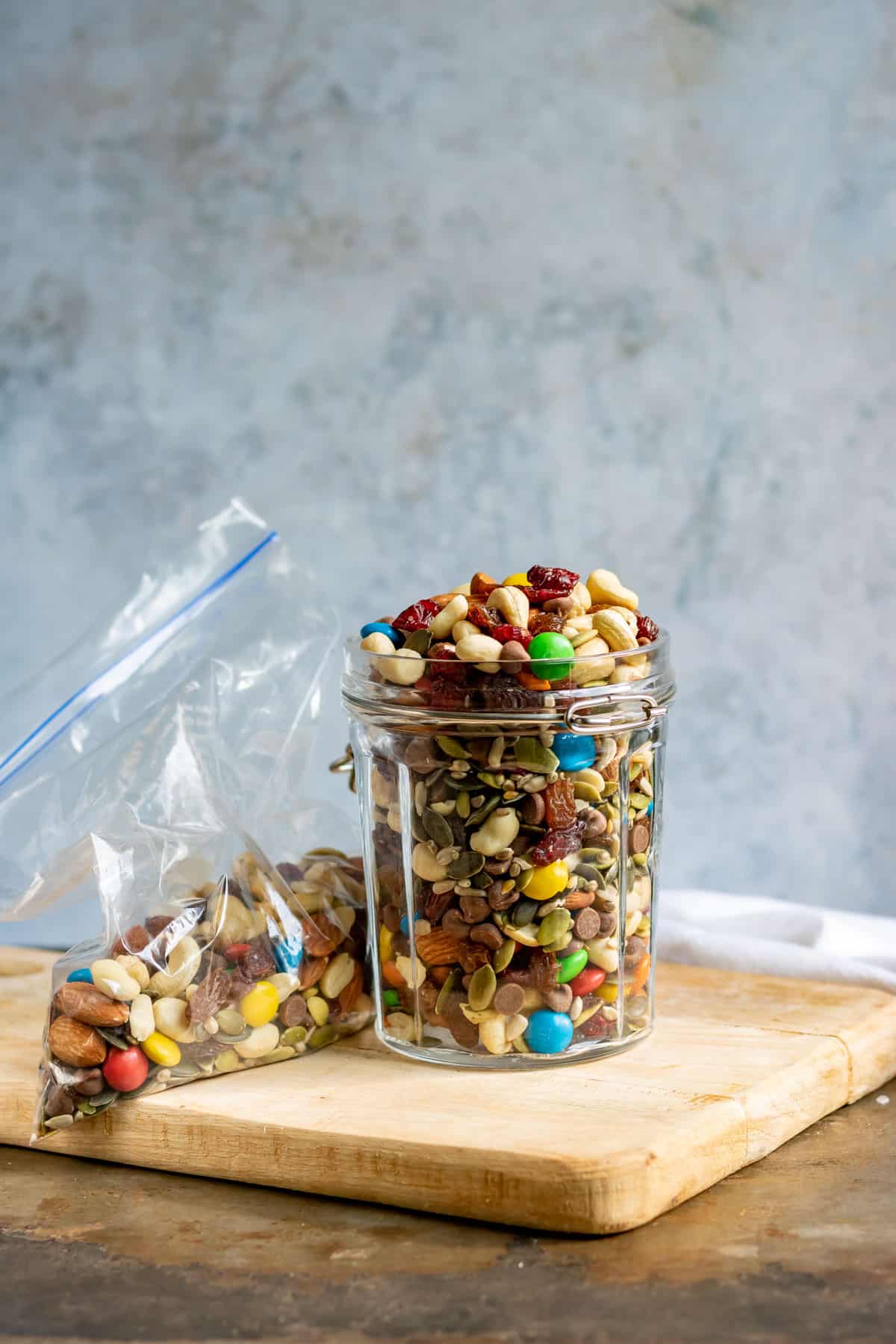 A mix of dried fruit and nuts is what every hiker recommends and takes on their travels because they're packed with just the right amount of proteins to keep you feeling full for longer periods of time. Check out this recipe to see what you can include in this mix. And yes, those are actually M&Ms. After all, we should strive for nutritional balance, right?
Low-Calorie Pre-Workout Smoothie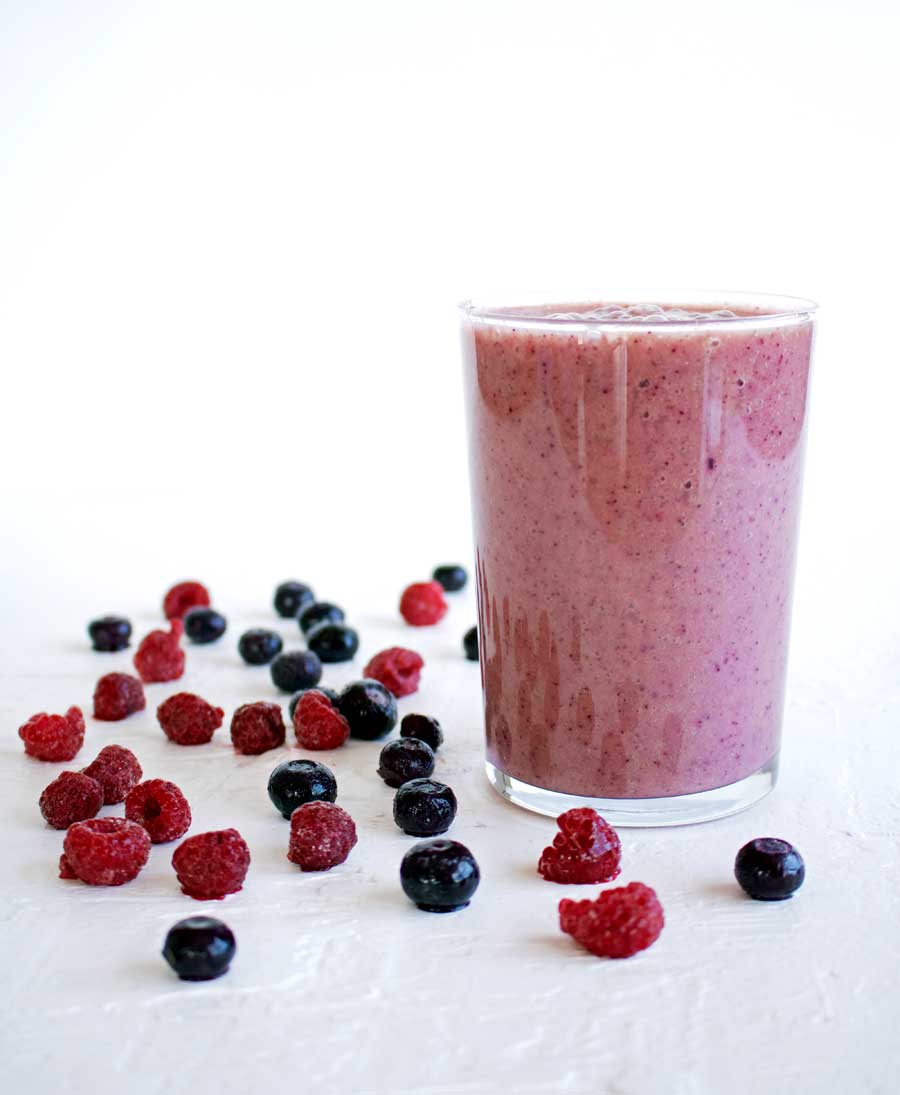 Is there a better pre-workout snack option than a fruit smoothy? It's so low in calories and yet, so filling, hydrating, and energizing. It's also a great option if you're not used to actually eating pre-workout snacks.
Toast with Almond Butter and Blueberries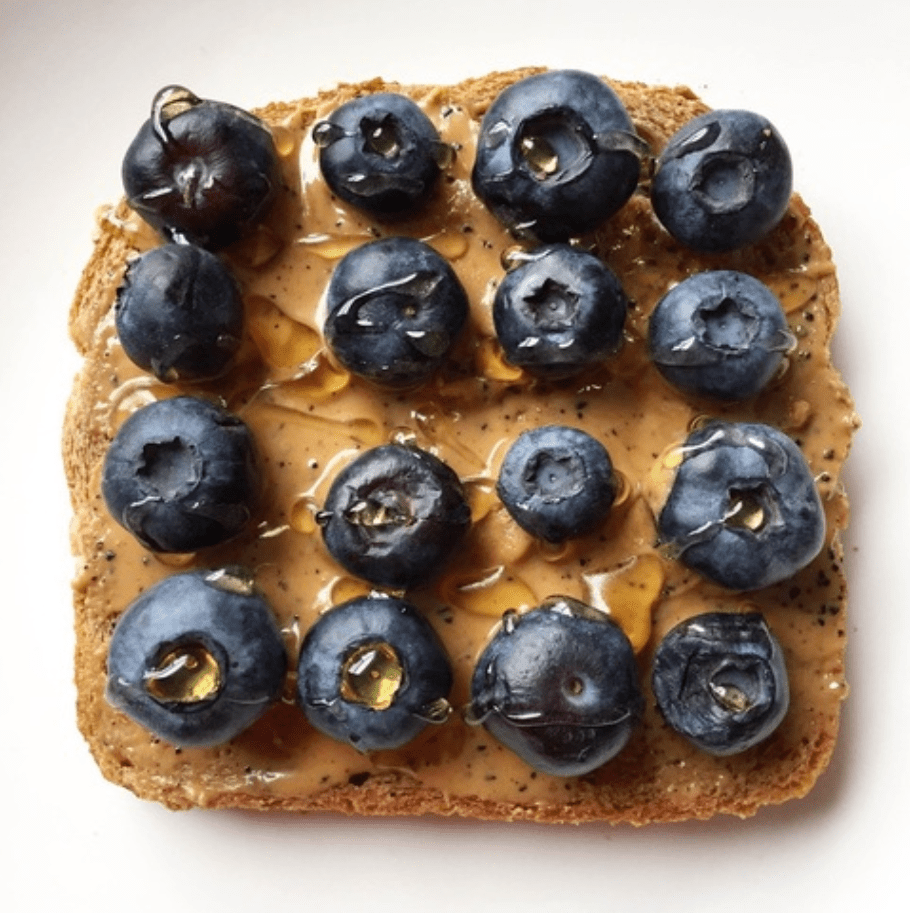 When you're running low on energy and food ingredients, it's a good thing to have some creativity in stock. Since peanut butter and honey go with almost any type of fruit, your options for a peanut butter-and-fruit toast are endless. Our recommendation is this specific recipe that includes blueberries, as they're full of antioxidants and low on sugar.
Pre-Workout Protein Balls
Who doesn't like the option of having a bunch of protein balls in the fridge that they can munch on before they start their workout for the day? Make a few batches of these bad boys and they'll be ready to lift your energy levels just in time for your workout.
Maple-Sesame Candied Almonds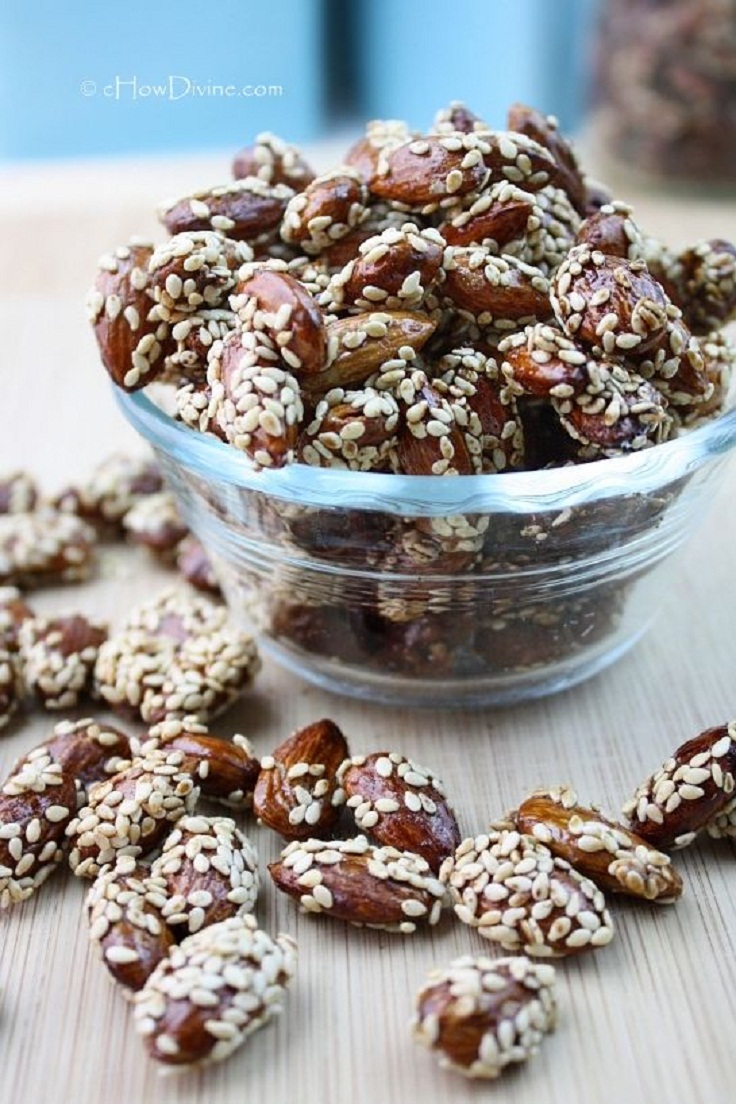 What's better than some roasted almonds as an afternoon/pre-workout snack? Maple-candied almonds topped with sesame seeds. Because why be normal when you can be creative? Check out this recipe to see how to make some of these before you get ready to break some sweat.
Vegan Blueberry-and-Banana Oatmeal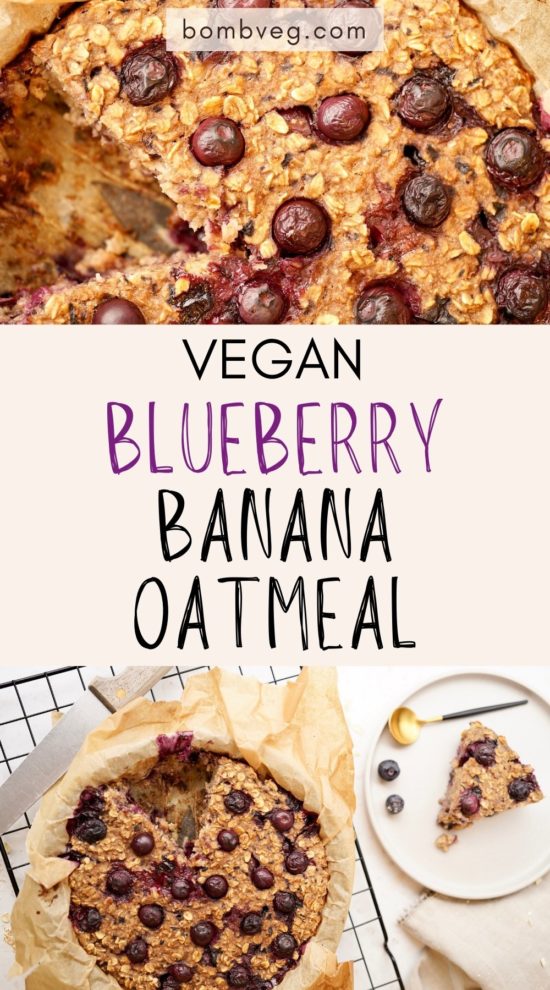 This is another recipe that will make working out something you will actually look forward to. It's vegan oatmeal with bananas and blueberries. It's like a pie you won't feel guilty eating! Need we say more?
Fruit and Nut Bars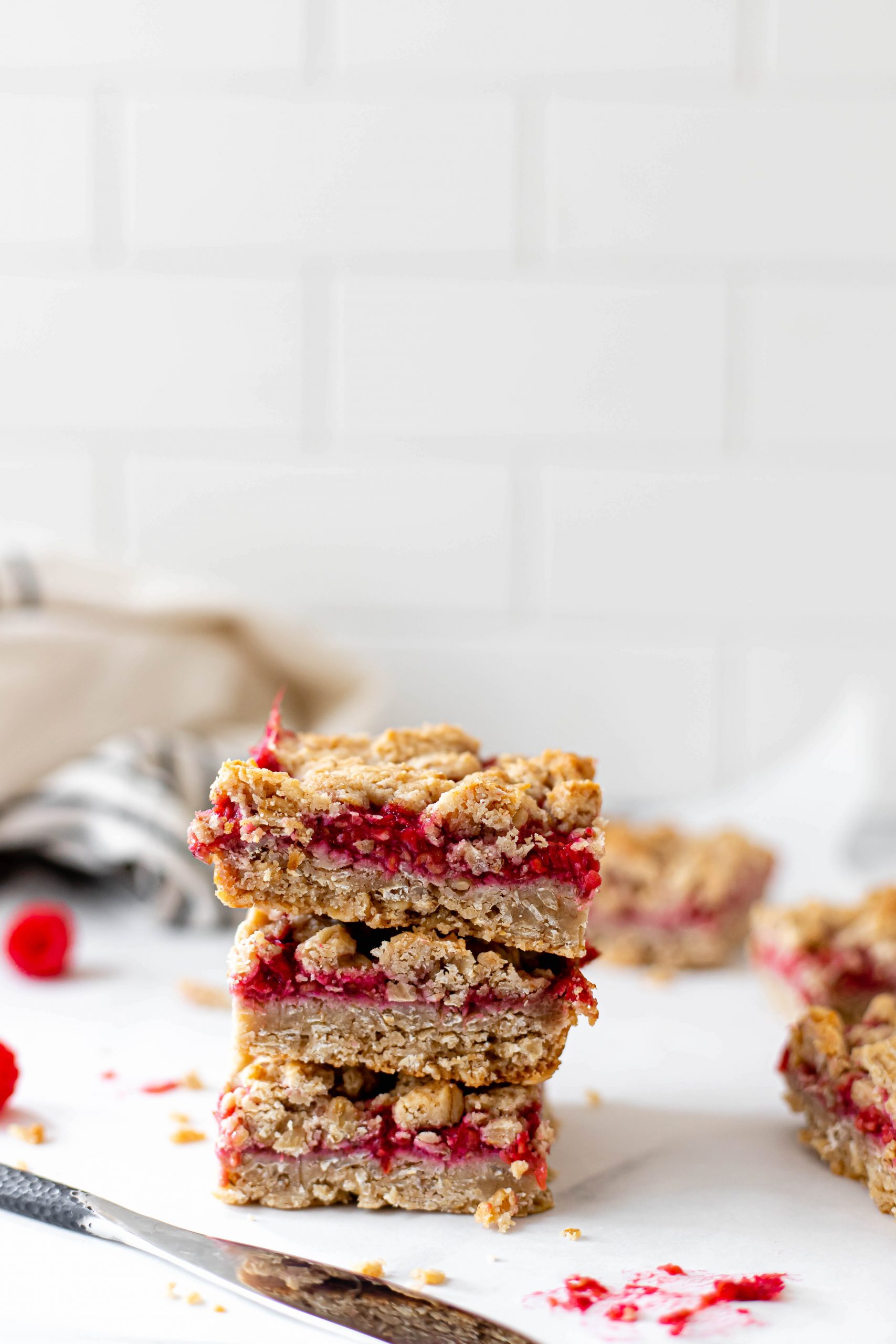 And finally, the ideal blend of sweet and healthy – something that will satisfy your sweet tooth, raise your energy levels and maintain your sugar levels. It will fill you up without making you feel bloated, which is everyone's greatest wish when it comes to desserts.
That's it for today's article on the Top 10 Pre-Workout Snacks. We hope we've inspired you to make some of these recipes, and ultimately, to start working out if that's not what you habitually do. Either way, we hope you stay healthy. Until next time!