For this alternative means of transportation on two wheels well known saying goes – Cycling can never be forgotten.
Besides being a great cardio exercise for your body, burn calories and quickly takes you to the desired destination, cycling is a very fun activity that will fill you with a sense of happiness. Every day is perfect for this fun activity that can equally well be practiced alone and in company.
Following read a few additional reasons why it is desirable to remove the bike from your garage and start using it more often . Bicycling has all sorts of health benefits-engaging your legs while being easy on the joints, and providing a sense of freedom and enjoyment. In case you still need convincing, here's a list of reasons to hop on your bike this spring.
Relieves Stress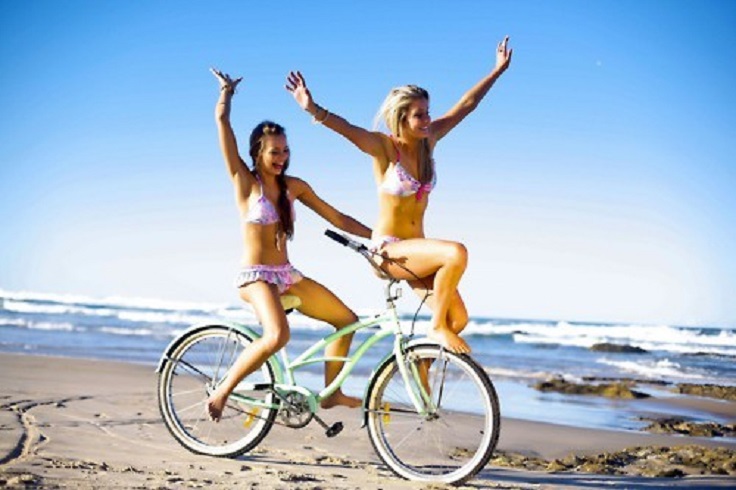 Tutorial via brokegirlsguide.com
Increases Concentration and Stimulates the Brain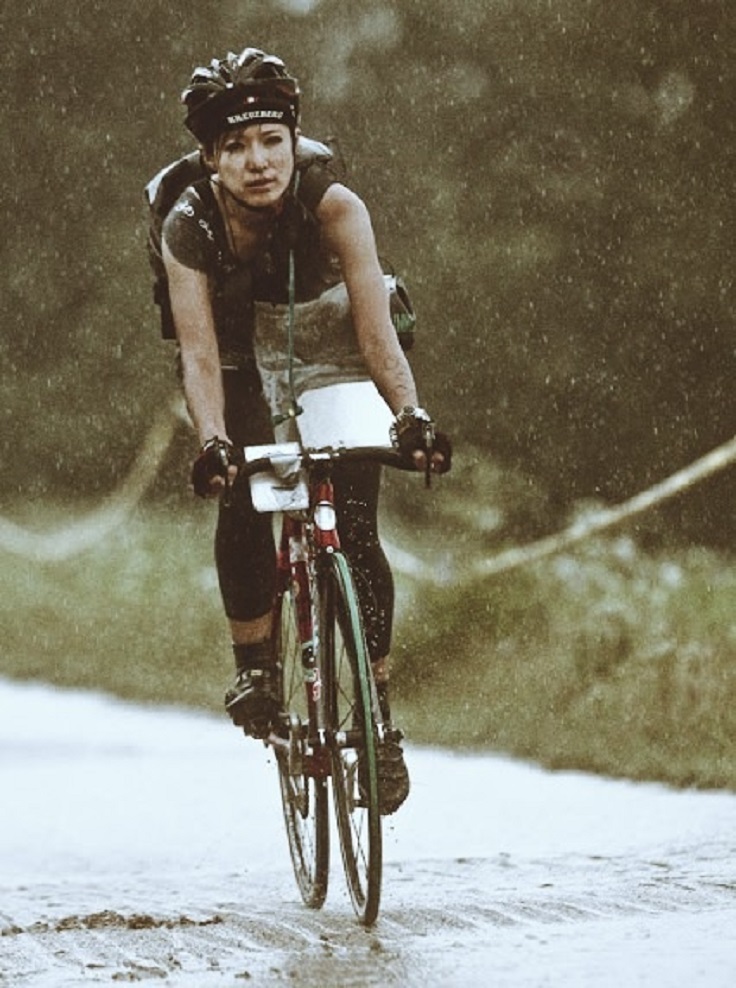 Tutorial via bikegirlpinups.com
Burning Calories and Toning Legs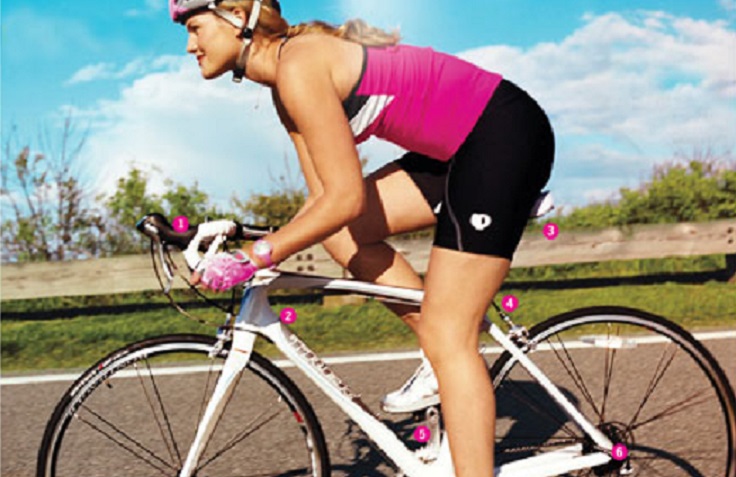 Tutorial via self.com
It Controls Appetite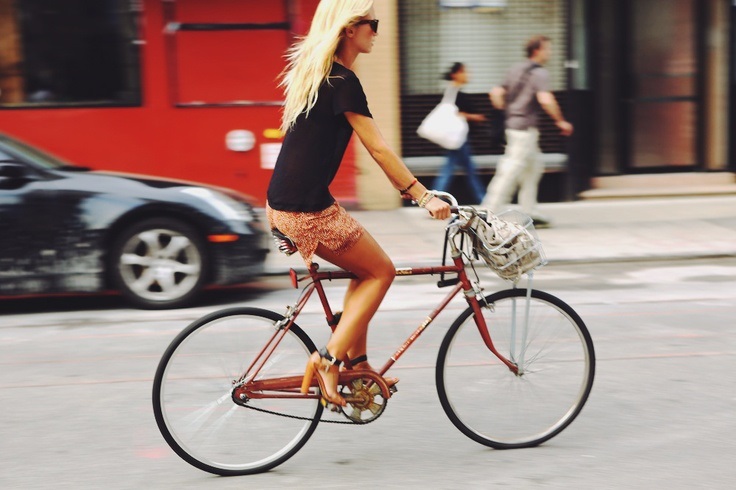 Tutorial via fashables.com
Saves the Ankles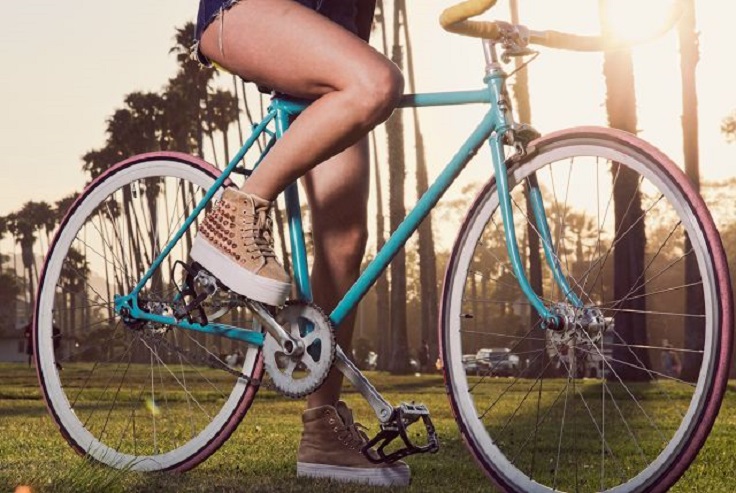 Tutorial via kittycatsmischief.blogspot.com
Protects the Heart
Tutorial via kosmiske.tumblr.com
Better Quality Sleep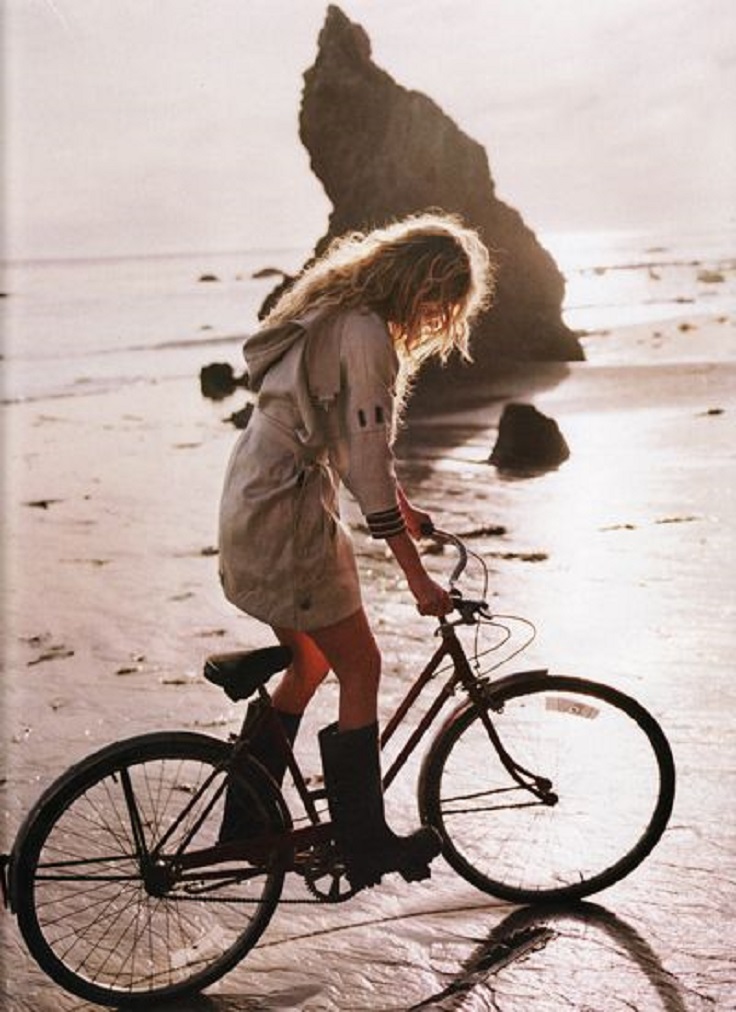 Tutorial via nibsblog.wordpress.com
Improve Sexual Life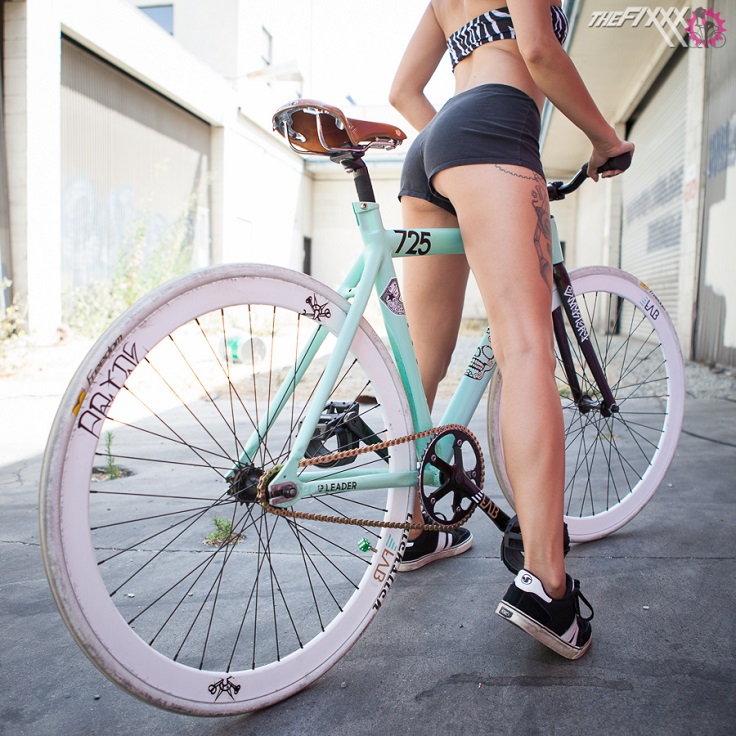 Tutorial via thefixfixfix.com
Makes You Look Younger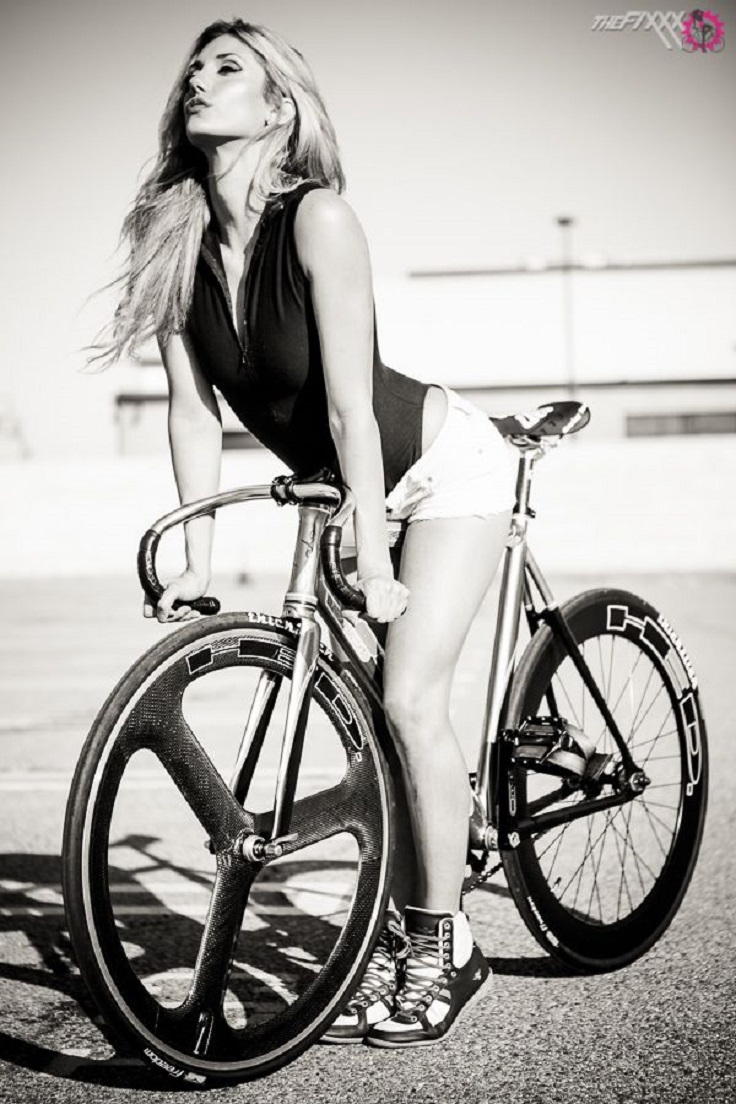 Tutorial via thefixfixfix.com
Save the Planet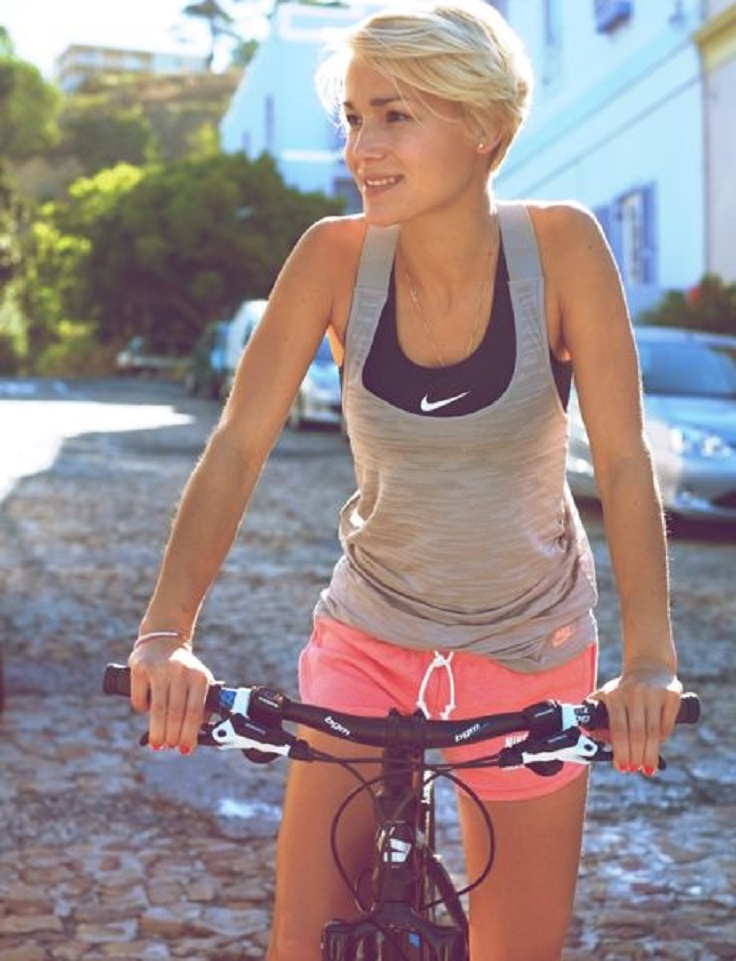 Tutorial via bergamont.de