The red, heart-shaped fruits, strawberries are not only tasty, but they're also rich in essential nutrients that offer plenty of amazing health benefits. Even though the small woodland strawberries were renowned since Roman times, the first garden strawberries were grown in France during the late eighteenth century. Strawberries are very low in cholesterol, saturated fat and sodium, though they contain a small amount of unsaturated fatty acids in the strawberry seed oil. They are also high in a great number of vitamins, including vitamins B1, B2, B3, B6, vitamin A, vitamin K, and vitamin E. You can eat strawberries fresh or use them in preserves, pies, fruit juice, smoothies, fruit salads, ice creams, chocolates, and milkshakes. Here are a few healthy reasons why you should add strawberries to your diet.
Strawberries boast plenty of amazing benefits and there are many reasons to eat them more. We hope this list helped you to find out something new about strawberries and you will add some to your eating plan.
Prevent Heart Disease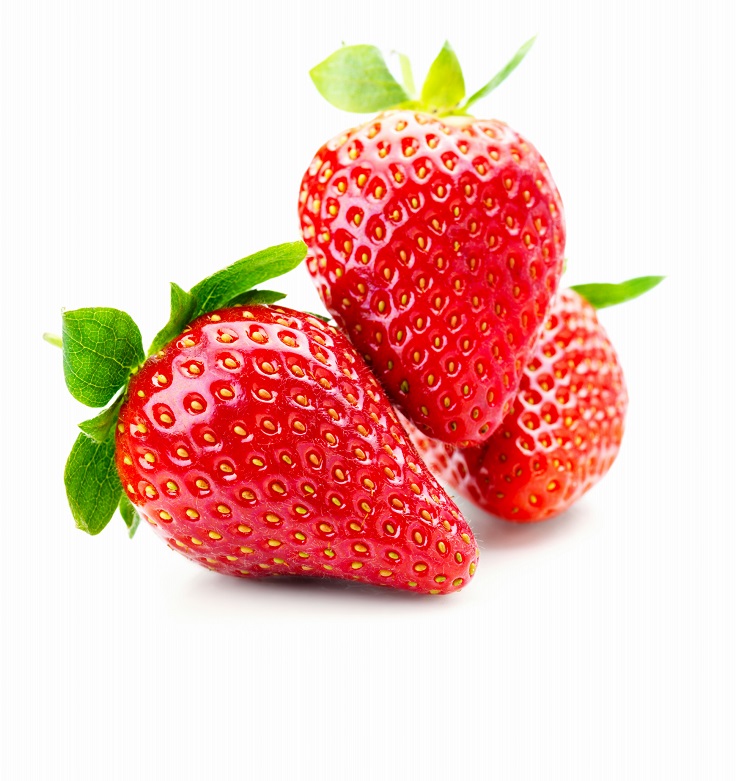 Strawberries contain essential nutrients such as antioxidants and flavonoids that help prevent bad cholesterol buildup that can clog the arteries. Moreover, strawberries boast anti-inflammation properties, which are great for your heart. This is one of the top reasons to eat more strawberries.
Improve Memory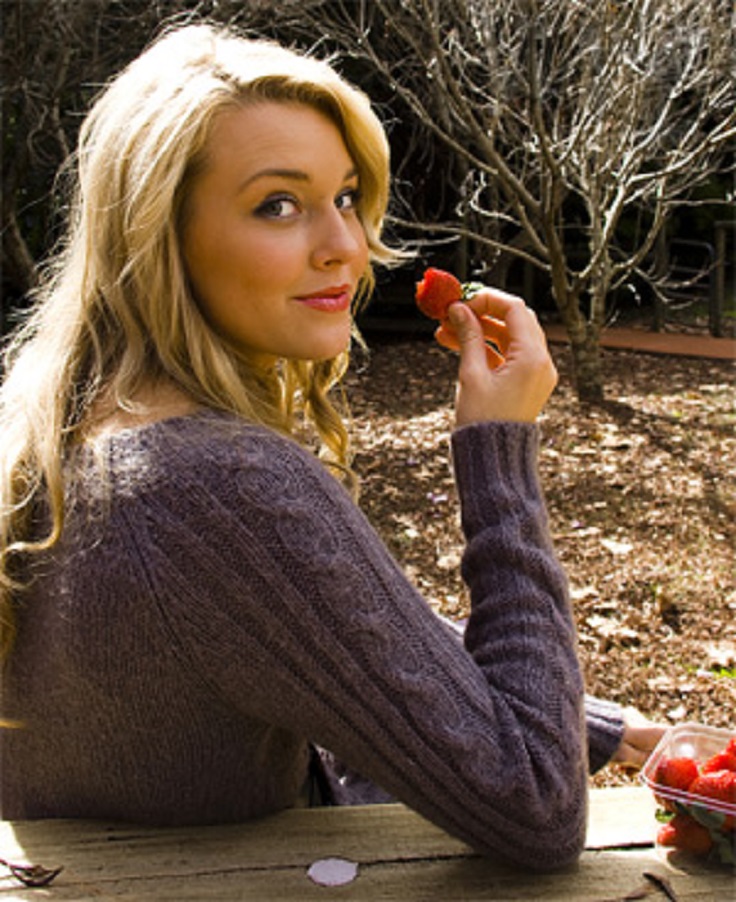 via sciencedaily.com
If you are trying to improve your memory, consider adding some strawberries to your daily eating plan. They contain fisetin, a naturally occurring flavonoid, which stimulates signaling pathways and helps boost your memory. According to a research published in Annals of Neurology, consuming 2 or more servings of strawberries weekly can help delay memory decline in older women.
Boost Your Immune System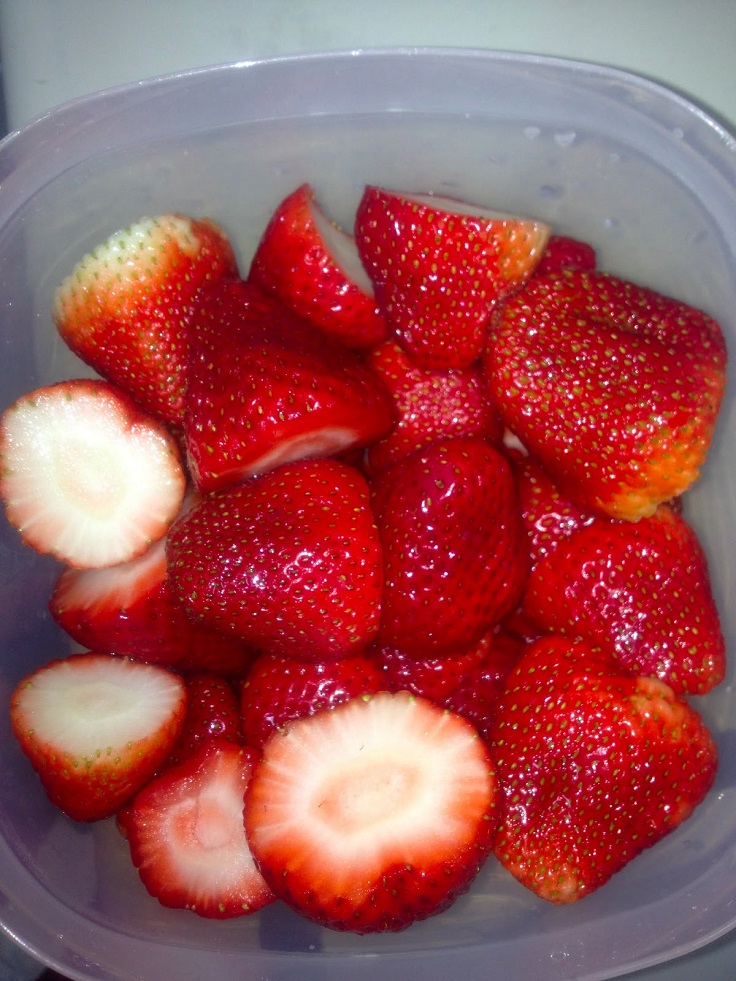 via youngandraw.com
Strawberries are packed full of vitamin C. Vitamin C  is pretty famous, so you probably know it will help to boost your immune system and defend you against infection. When you combine Vitamin C rich foods like strawberries with iron rich greens like spinach, kale and beet greens you will actually increase your body's ability to absorb the iron from your greens by up to 30%.
Prevent Diabetes and Constipation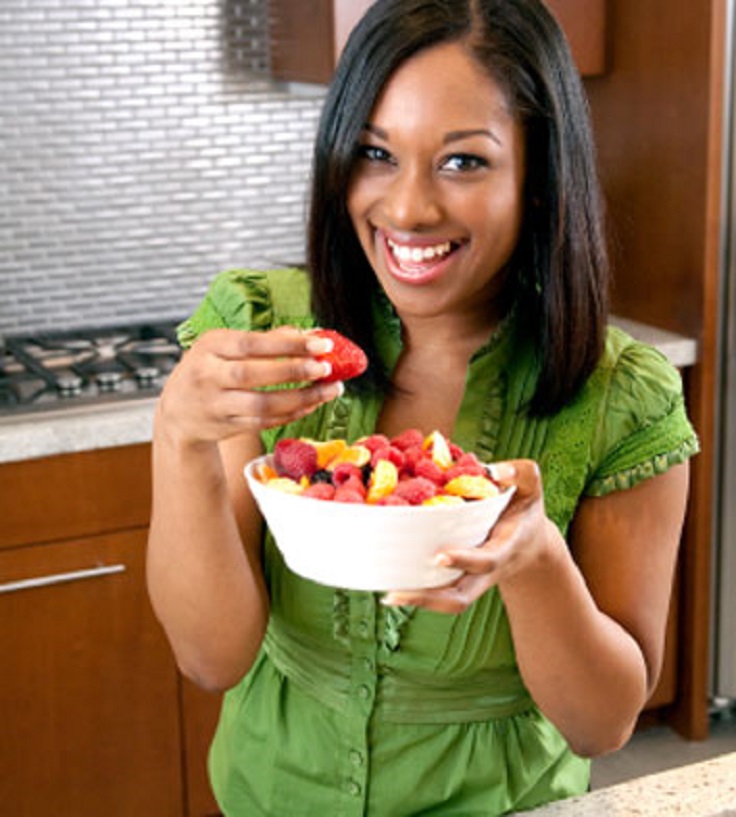 via timesofindia.indiatimes.com
When you have constipation, it is important that you consume fibre in order to clear your bowel movements. Also, fibre helps regulate your blood sugar levels making it a great food for diabetics and those who want to prevent diabetes alike.
Perfect Skin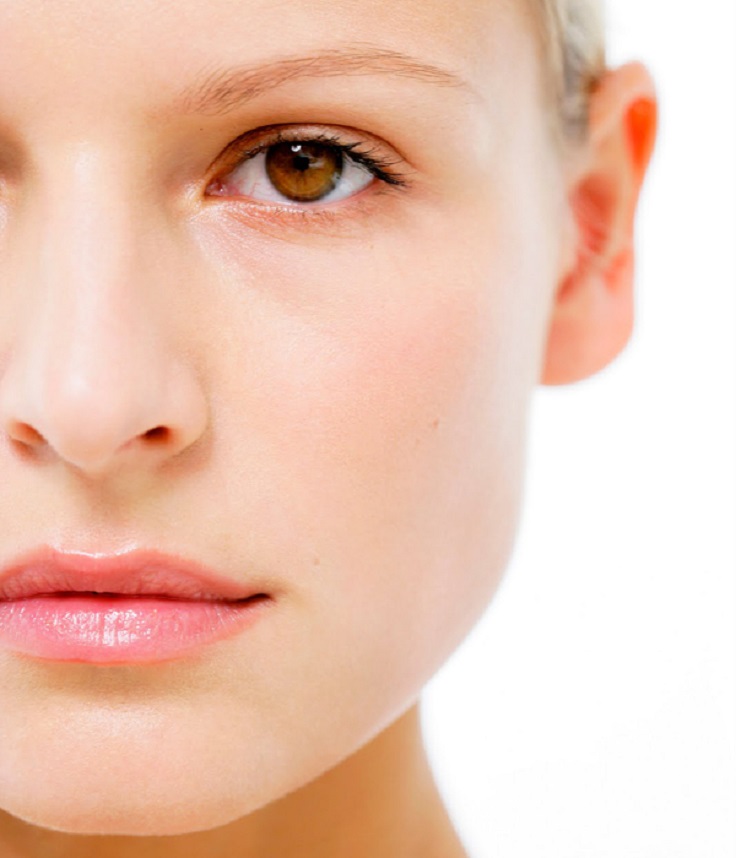 Strawberries are packed with antioxidants and Vitamin C that help slow down aging process and keep your skin healthy and wrinkle-free for much longer. Strawberries are also a natural source of salicylic acid, a renowned acne fighter. They are perfect for any homemade face mask.
Prevent Cancer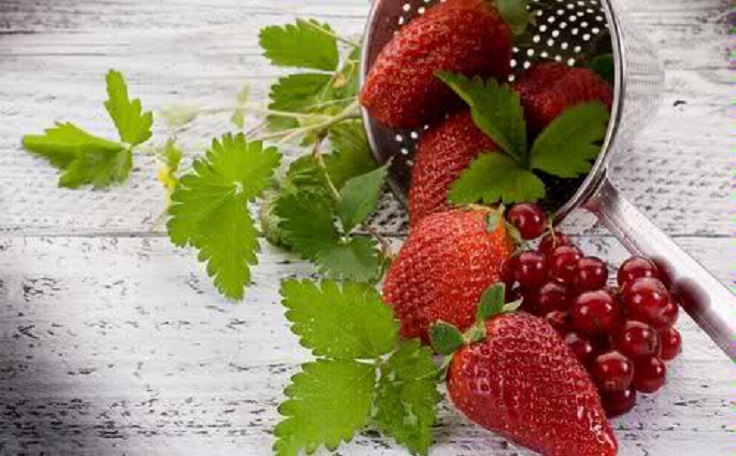 via timesofindia.indiatimes.com
Like most fruits and vegetables, strawberries too are high in antioxidants which help in fighting cancer. Strawberries have antioxidants like lutein and zeathanacins which suppresses the growth of cancer cells. What more? The high Vitamin C content boosts your immunity and makes your body more capable of fighting cancer cells.
Good for Your Bones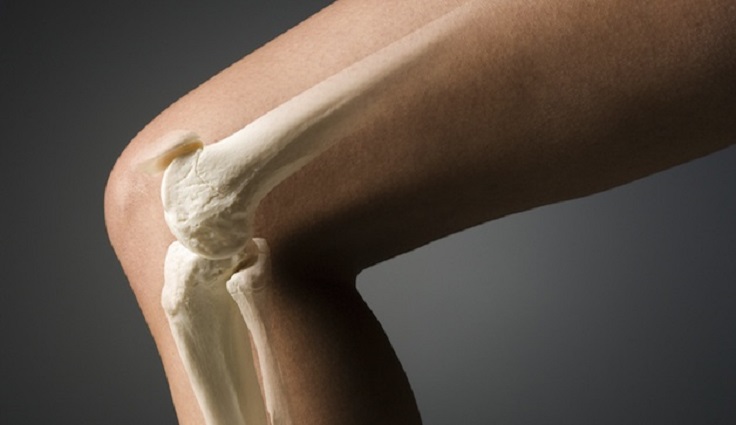 One of the most important reasons to eat strawberries is because they are good for your bones. Strawberries are high in potassium, manganese and a few essential minerals that help promote bone growth and keep them healthy. Therefore, strawberries are good for children.
Helps You Lose Weight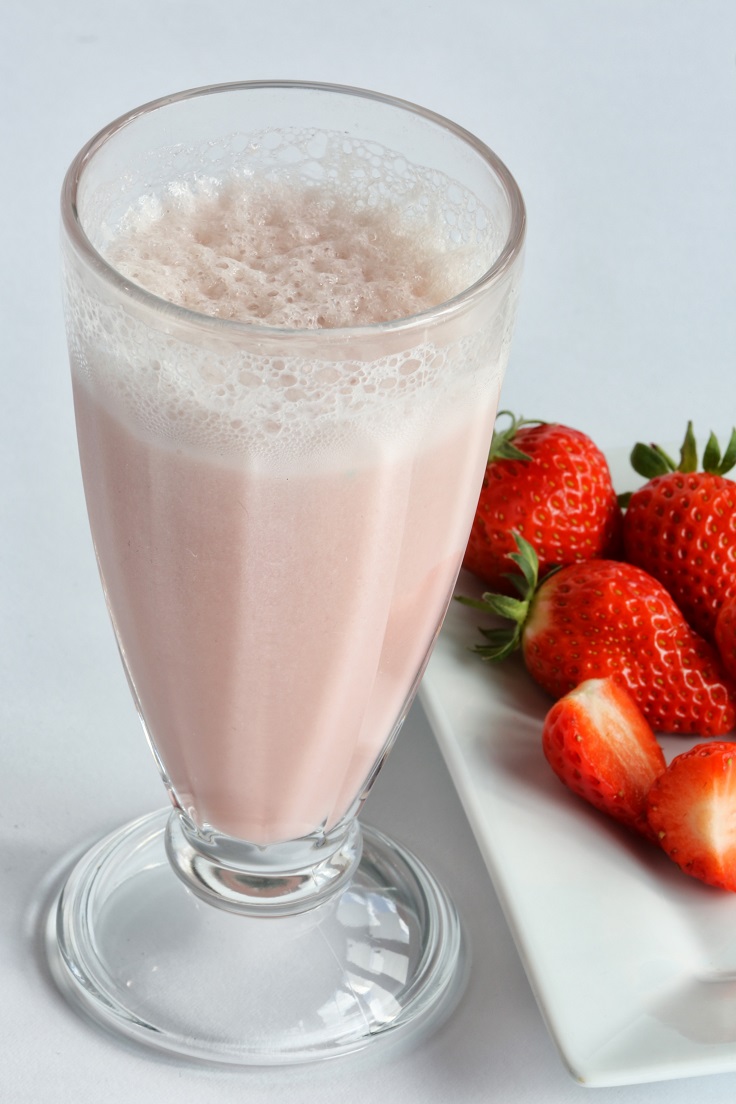 via timesofindia.indiatimes.com
Strawberries are extremely low in calories, with a cup having just 53 calories. Also, they have fibre which can leave you feeling fuller if you have them before a meal. Not only this, the high Vitamin C content help boost your metabolism which helps your body burn the calories faster.
Prevent Hair Loss
Strawberries contain folic acid, ellagic acid, Vitamin B5 and Vitamin B6, which help prevent your hair from thinning and falling out. Plus, minerals such as magnesium and copper help prevent fungal growth and dandruff. Homemade strawberry hair mask is also great for your hair.
Good  for Pregnant Women
Pregnant women are often confused as to what they should eat during pregnancy that'll both be good for them and the baby. Folate present in rich quantities in strawberries helps in the baby's brain, skull and spinal cord development. In addition, it also has folic acid which can save the child from having certain birth defects