The pounding headache, the nausea, the feeling like the world is spinning and the seemingly enhanced senses are just part of the fantastic gift that is the hangover. Because of the alcohol still in the system, you might like to try some more natural ways of curing the hangover and there are a few tried-and-tested things you can do: eat a greasy and filling meal, sweat the alcohol off with some exercise, get some vitamins into your system and most importantly, drink a lot of fluids. Alcohol is a diuretic, which is why you pee so much when you drink and why you need to replenish that lost fluids in your body. Water and sports drinks will help you re-hydrate, but these top 10 hangover cocktails have the right ingredients to perk you up and erase your next unbearable hangover.
Alcohol  latches to H2O, so if you want to get rid of our hangover quickly, you must drink a lot of water. Sport drinks have a lot of electrolytes that zap hungover induced headaches, but also have a lot of artificial ingredients. If you want the ultimate re-hydrating liquid, grab a bottle of coconut water, and for added effect mix it with other ingredients, like with this morning cocktail.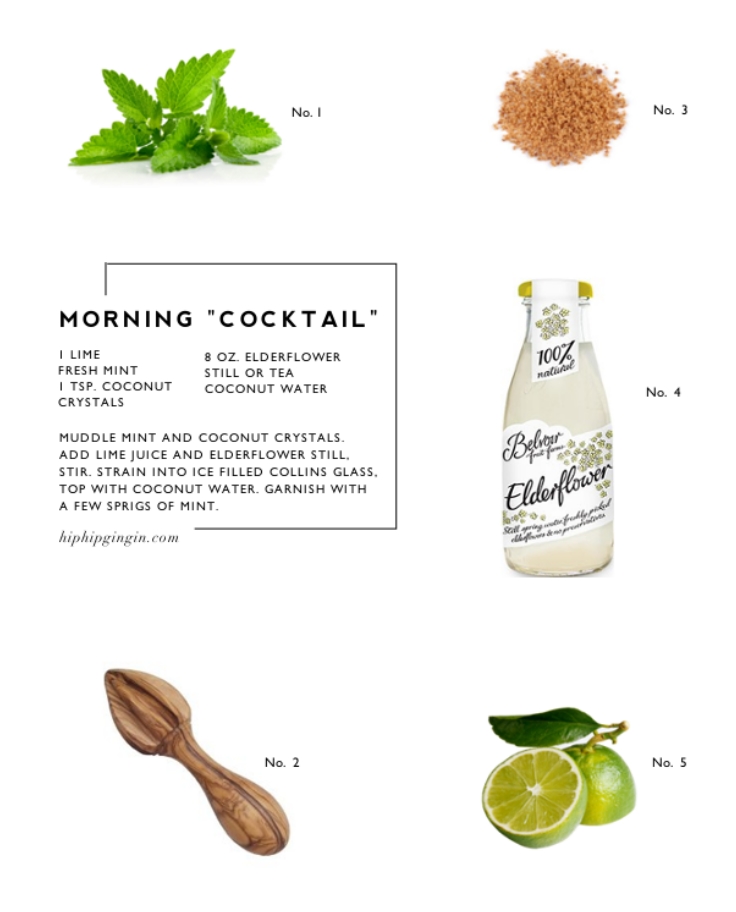 via trendland.com
To help your body process and remove the alcohol more quickly, you need food. If you can't stomach anything substantial, try this tropical hangover drink. The banana, apples and kiwis have enough potassium and proteins to start your stomach working until you feel you can eat something more substantial.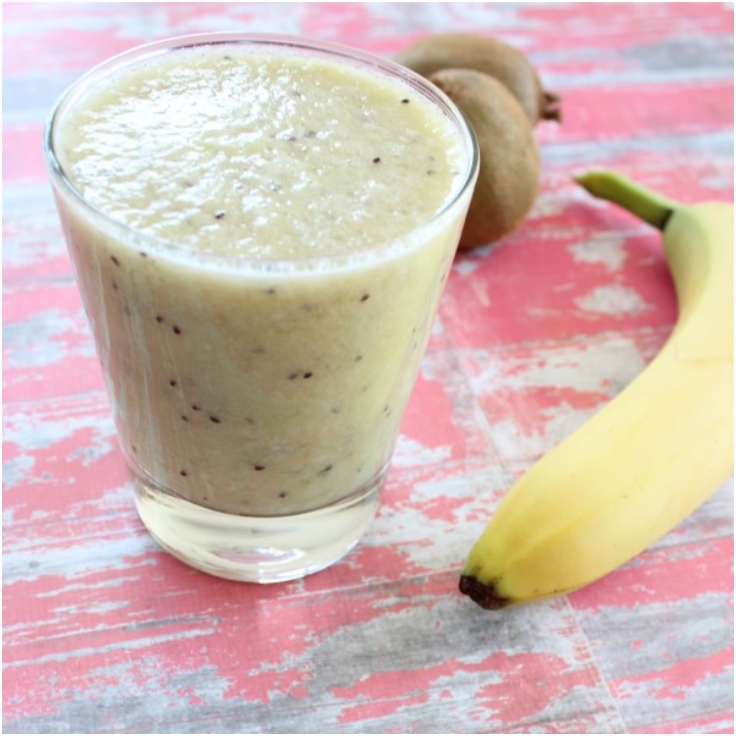 Spinach, banana, apple, orange, oats and mixed berries sound like a perfect summer salad, but they are also an excelent way to put some much needed vitamins in your body to help you beat the hangover. Add these ingredients into a juicer with some coconut water and you have yourself a hangover cure.
via robinskey.com 
You might look green the morning after a bit too much of drinking, but there is nothing wrong with this amazing green hangover cure. Filled with much needed potassium, this green drink will cure your green complexion.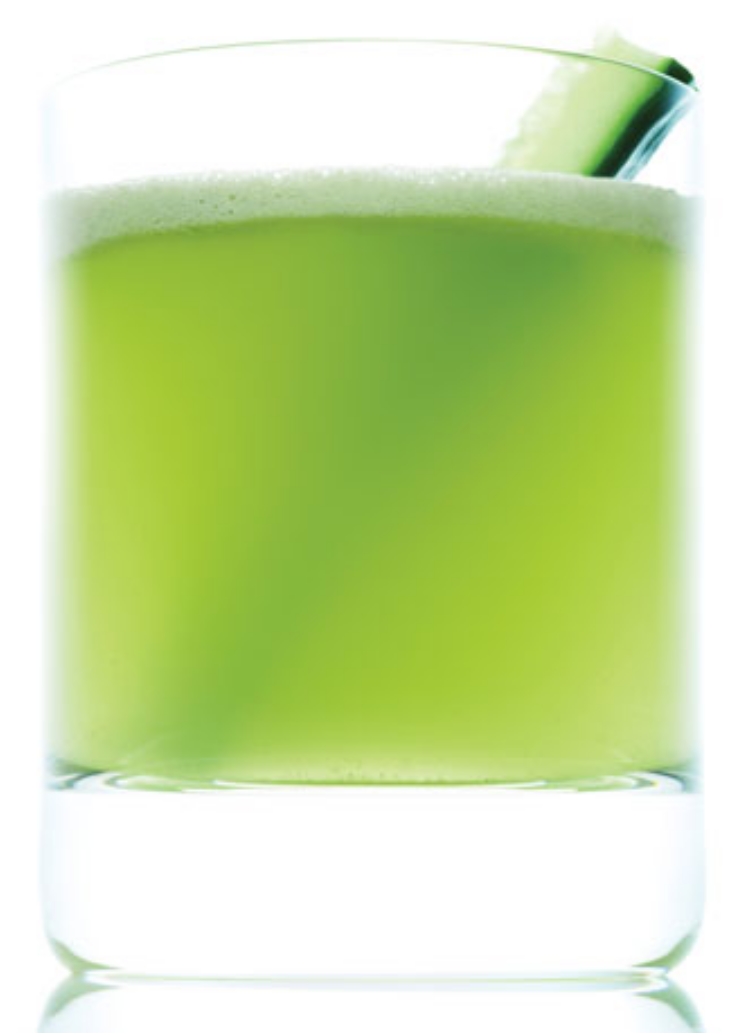 via tourdefit.com 
Some of you may go for a nice strong cup of coffee when faced with a hangover, but aside from the caffeine, coffee alone does nothing to ease your nausea. So, here is a drink that gives you the benefits of caffeine and the much needed protein to help you pass the hangover faster.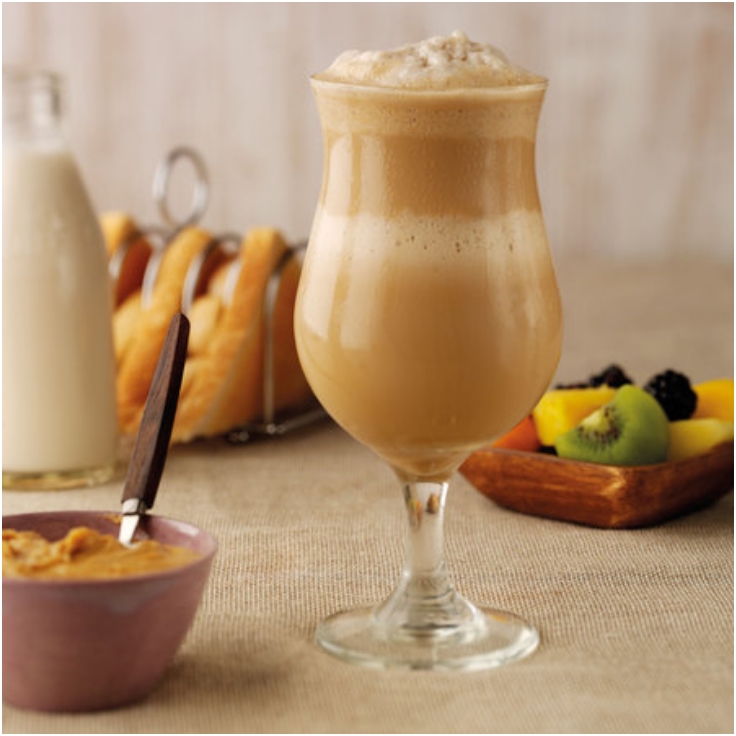 via handbag.com
Here is a great detoxifying drink. The lemon stimulates the work of the liver which is important for clearing all toxins from the body and the ginger helps calm nausea in the stomach. The grapefruit is rich in vitamins and adds a nice flavor to the combo.
via lolaberry.com
Blackcurrant is rich in antioxidants, which are great dietary supplements and the vitamins packed in them help your body get rid of the toxins faster and with that the hangover.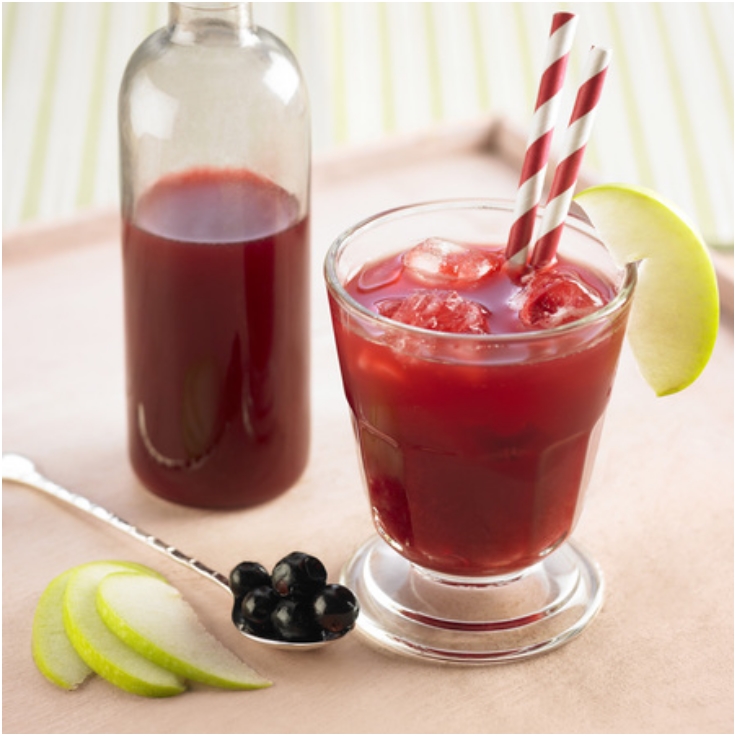 via handbag.com
When you have a pounding headache you  want to avoid the loud sounds that the juicer or blender make. So, here is a hangover recipe that you can make at any time and take it out when needed. Lemon, ginger and honey all are great for curing hangover, and all you'll need is to add water.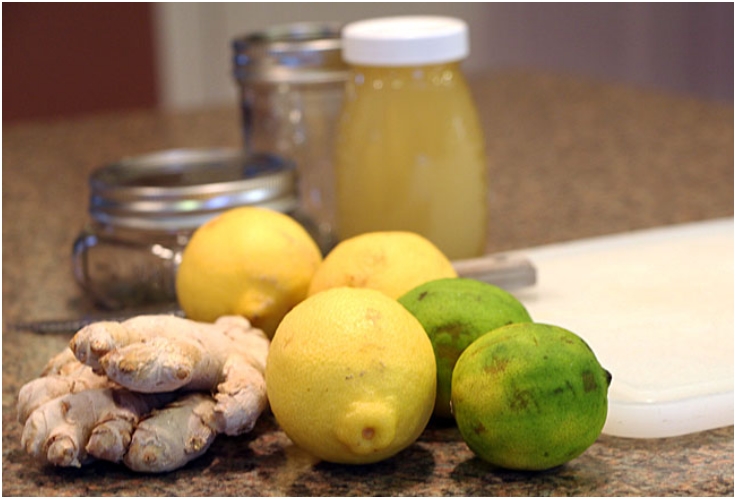 Here is a whole 60 minute routine that will leave you feeling like a new person and it starts with an easy drink to get you up and about. Pour the same amount of fruit juice and water and add some salt, which will help in retaining the liquid your body lost much faster and give you the extra boost of energy you need to finish the rest of the routine.
via menshealth.co.uk
You may have heard about drinking a virgin Bloody Merry as a cure for a hangover. Well, the most important ingredient here is the tomato juice, which is full of essential nutrients as well as fructose which help in metabolizing the alcohol faster. This drink mix has an ingredient that covers every discomfort of the hangover, making it one of the best hangover drinks… If only you can stomach the tomato juice.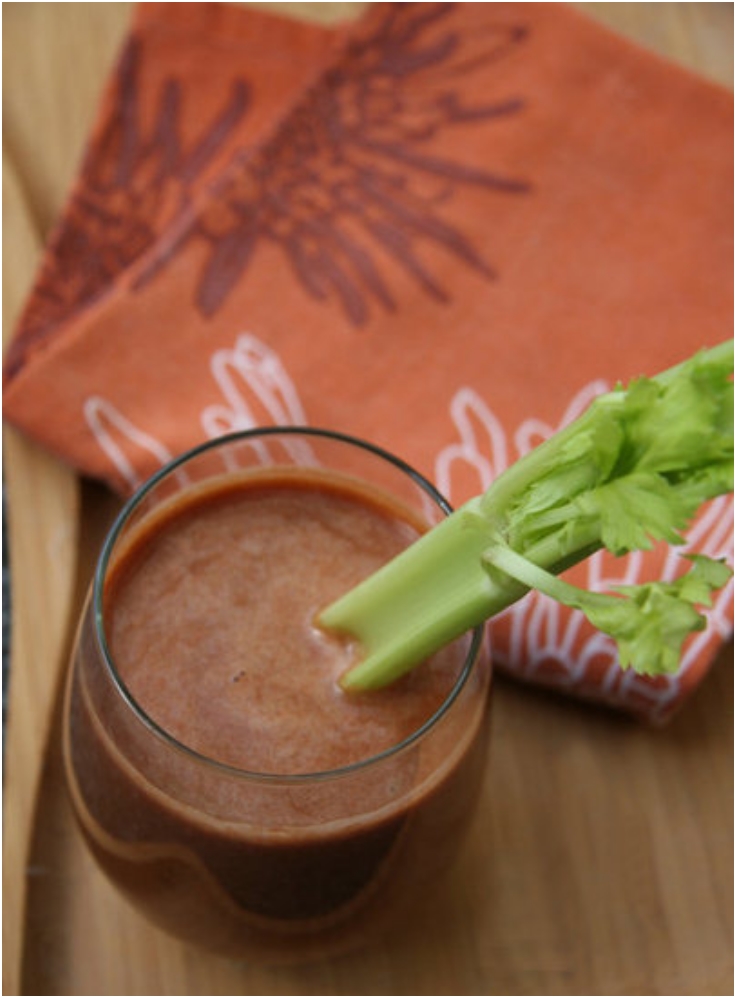 via fitsugar.com