After our personal beauty, our hands are drawing the most attention when we speak with other people! You use them when you apply makeup, when you're cooking meals or when you're talking with your friends and family (gesticulation) and no matter how hard you try to hide them, people will notice if you have dry and chapped hands. This may be a result of many factors, like naturally dry skin, a lot of work or poor skin care, but however with a little effort and time you can get smooth and gentle hands you'll be proud of! We've gathered 10 rules you have to follow if you want to have soft hands. Treat them right constantly, because you may do every youth treatment in the world and you may have a face like a twenty year old girl, but your hands will always tell your age!
Wash Your Hands Properly
You may find this rule a little bit unnecessary and if you do, then you probably don't wash your hands in the right way. First of all, never use too hot or too cold water, because you'll damage your skin. Something between is just the right thing. After the wash, dry them gently with a towel instead of rubbing them!
Find the Right Soap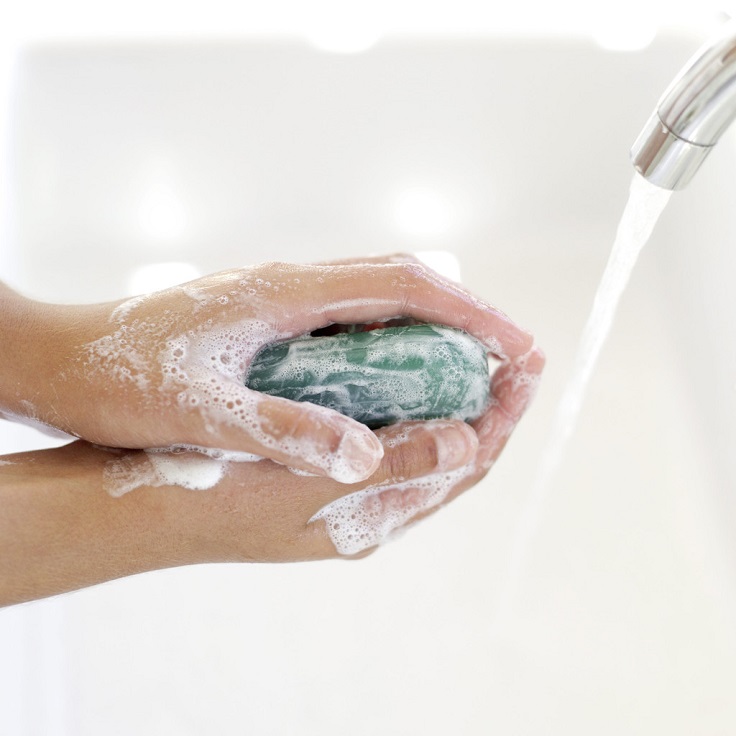 via directorsblog.health.azdhs.gov
Never wash your hands with a regular soap and always try to find those that are skin-sensitive and moisturizing at the same time. Soaps that're based on jojoba or olive oil are a great choice!
Wear Gloves When It's Needed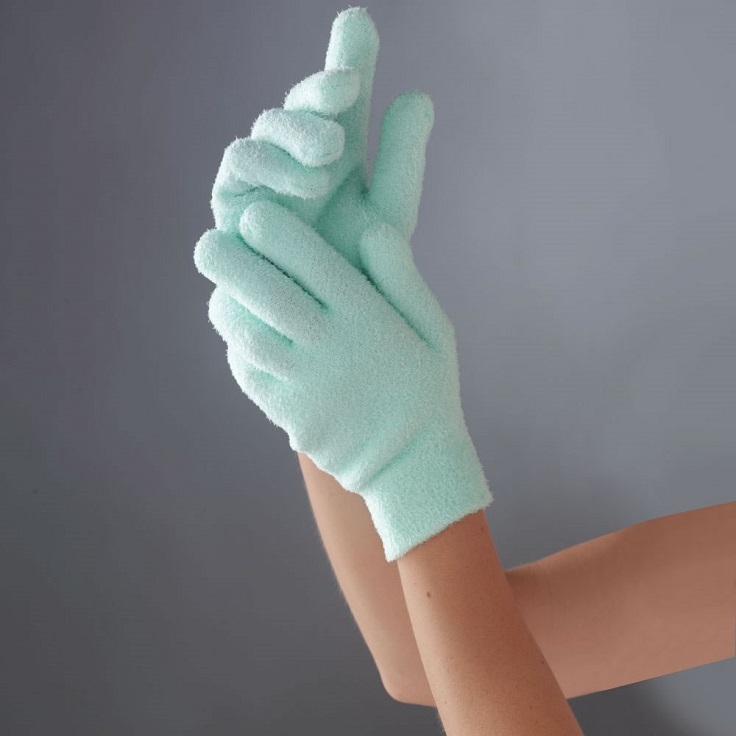 via hammacher.com
Wear gloves for three occasions: when it's cold outside, when you're working with water and during the night, when you apply some oil on your hands that'll make them soft and smooth! Following this rule is important if you want to protect your hands on time!
Moisturize Your Hands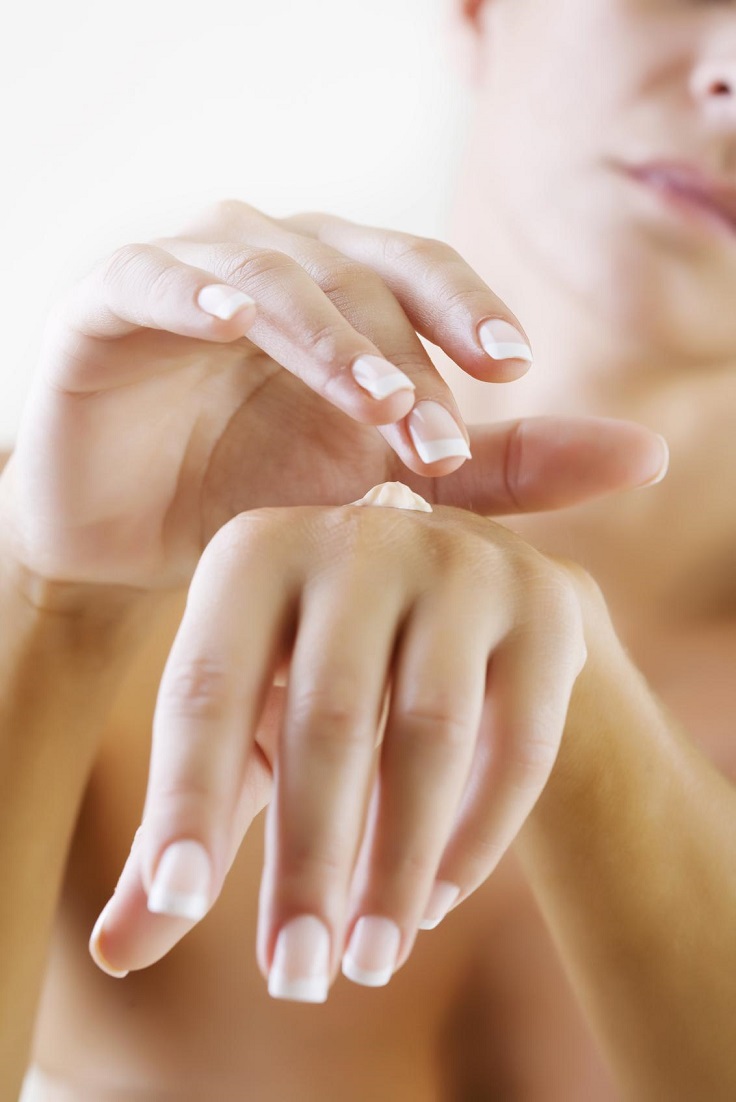 Hand moisturizing is a step that no one should escape, because that's the main key for wonderful hands after the age of 30. Use a moisturizer that contains Retinol, Shea Butter and B Vitamins, because these components will keep your skin soft long after you've used it. Don't forget to apply the lotion after every time you've washed your hands, that's a must!
Make a Hand Tretament Once a Week

via pinterest.com
Doing a this type of a treatment once a week is necessary for maintaining a good skin care in that area. By applying the scrub you'll remove all dead cells from your skin by leaving your hands soft and smooth. Apply the moisturizer after you've finished the procedure!
Hand Massage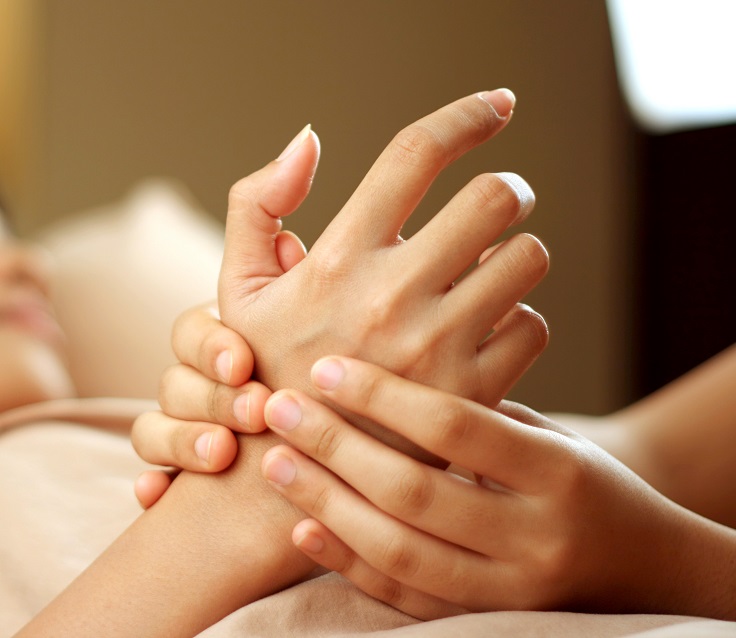 via cheadle-holistic-therapies.co.uk
Before you go to sleep, apply a moisturizer or olive oil on your hands and massage it well. Your hands will absorb lotions better during the night and you'll wake up with soft hands in the morning!
Protect Your Cuticles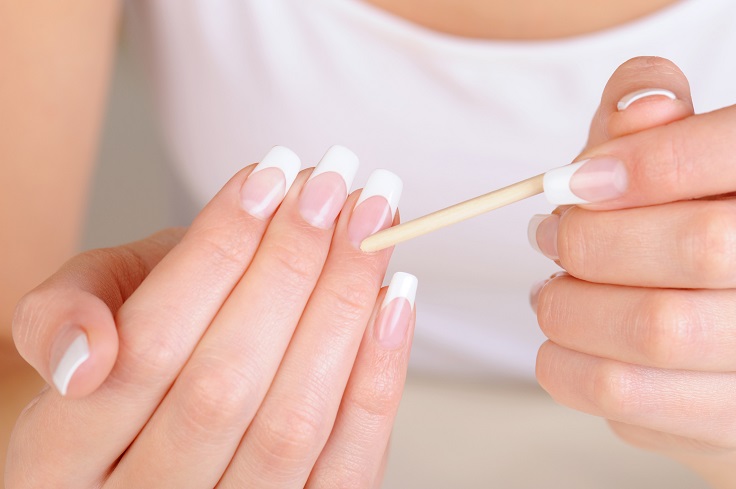 You can have smooth hand skin, but that doesn't matter if your cuticles don't look good and healthy! They deserve a special care too, so find some quality cuticle cream or oil and apply it every day. This will help to prevent that area from drying and roughing out!
Eat Healthy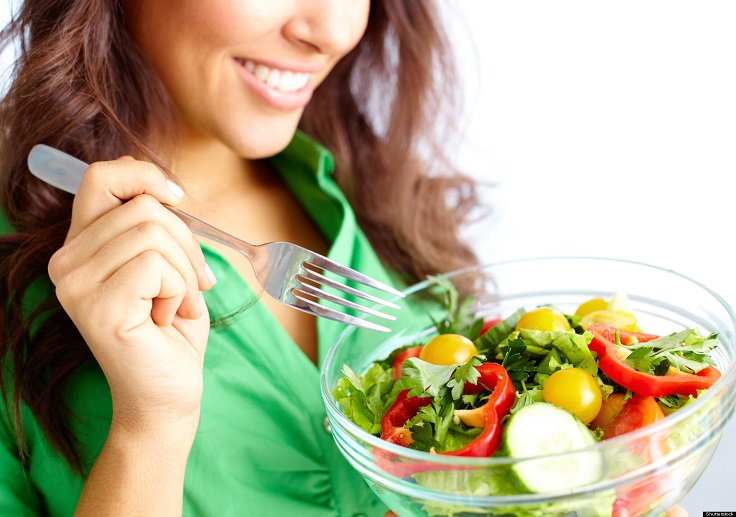 Your diet is very important for having good and strong nails while your skin is soft and healthy. That's possible if you start consuming foods that're rich in Vitamin B, Vitamin E and proteins! You'll see the difference in just a month!
Drink a Lot of Water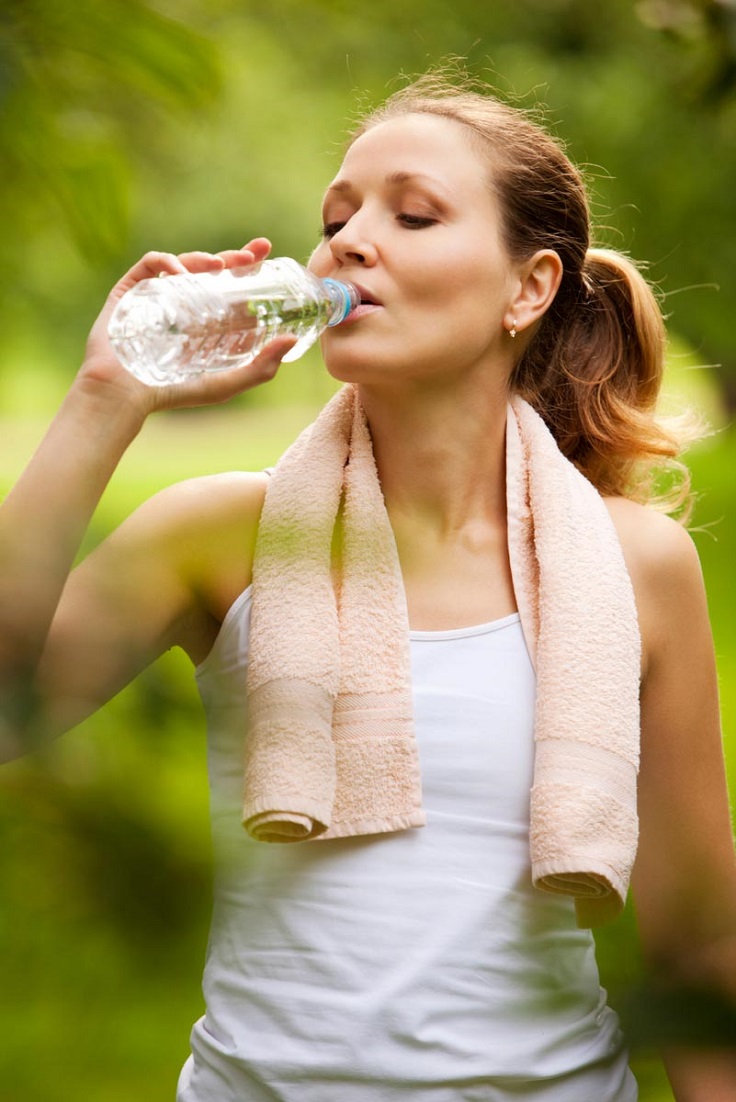 Drinking 8 glasses of water per day is not only good for your health, but for your hand skin too! This is a habit you can easily include in your daily routine and the benefits from it are priceless!
Protect Your Hands from the Sun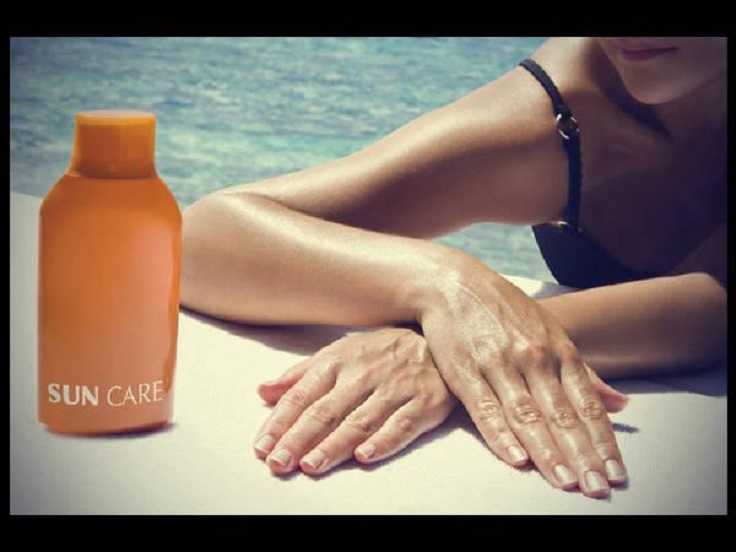 The last, but not less valuable rule here. Sun protection for your hands is a must during the summer and vacation, because they're suffering from sun like any other part of your body. Don't forget to apply a sunscreen on your hands before you leave the house!