Plants add color and texture to a garden, but they can also turn it into a fragrant paradise. By adding scented plants you can give a new dimension to your garden.
SEE ALSO: TOP 10 BEST NEW ANNUAL FLOWERS FOR 2015
Scented gardens are an amazing experience and will definitely make you spent more time outdoors. There are so many fragrant plants out there, from shrubs, vines to beautiful annuals. Most of them are a true gift of the nature with their lush foliage, mesmerizing flowers and irresistible perfume. We encourage you to add scented plants into your garden and enjoy their fragrance throughout the seasons.
Our list of 10 scented plants that are already popular choices for a fragrant garden will surely inspire you and help you choose your favorites. But do not stop here, research, read, because as we said there are so many scented plants out there and you will surely find the perfect ones for your garden.
Garden Phlox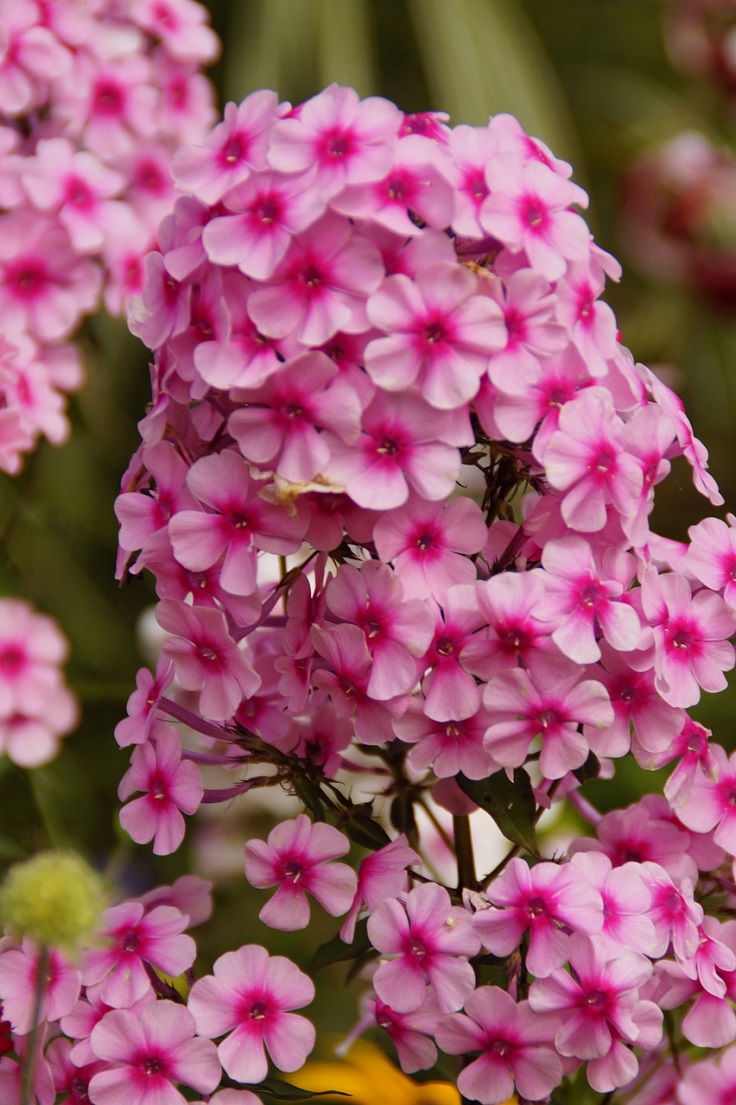 Garden Phlox (Phlox paniculata) is one of the most favorite plants for every gardener. It is a breathtaking 4-foot shrub that mesmerizes with its small candy-colored flowers that come out from mid to late summer. But the garden phlox is not only a fast growing and good looking perennial, it has one of the sweetest scents ever. The fragrance comes from the flowers and is most potent during warm sunny days.