Who doesn't want a look that shows your natural beauty? Well, men absolutely love it. It is easy and it takes just a few minutes to get a clean and moisturized skin with just a little of the nude shades. A flawless makeup look is always in style. It is a perfect and a classy look for many occasions. Work, lunch or dinner? Oh, absolutely everywhere! There is a way to do miracles with the wonderful and nude makeup shades and still keep your skin fresh and clean.
SEE ALSO: TOP 10 NATURAL MAKEUP LOOK IDEAS
Start your nude look routine by applying a good moisturizer that lists water as the first ingredient and finish it with a light powder to keep everything on its place. Here we have prepared a list of top 10 no-makeup tricks that will impress everyone around you.
Moisturizer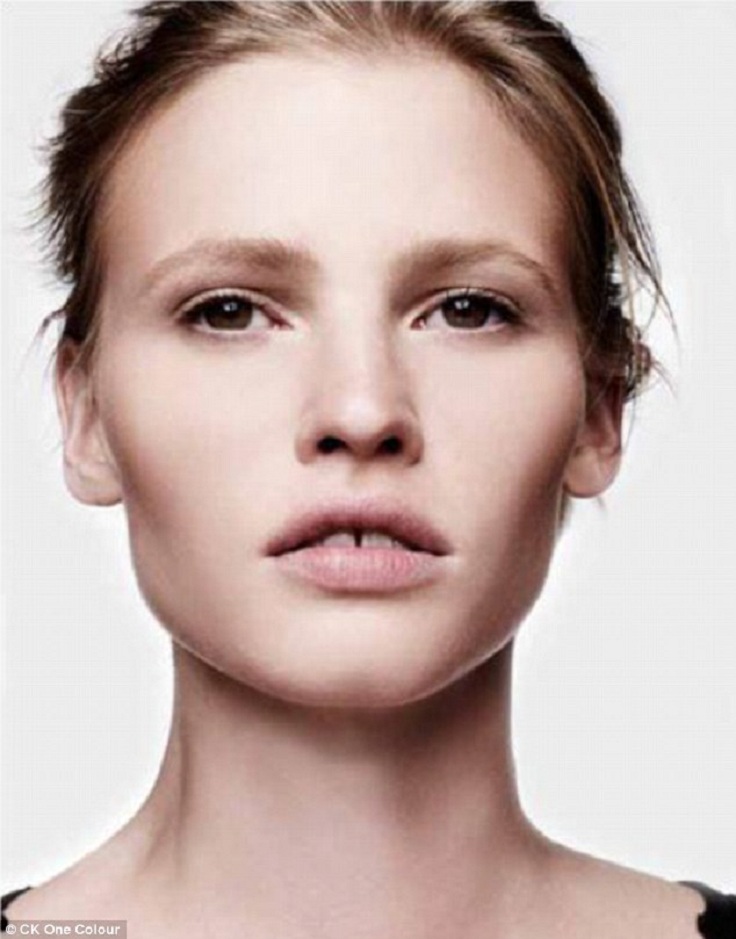 via dailymail.co.uk
Well, the most important thing that you just can't start  your makeup routine without. Moisturizer makes your skin looks fresh, healthy and gorgeous!
The Right Foundation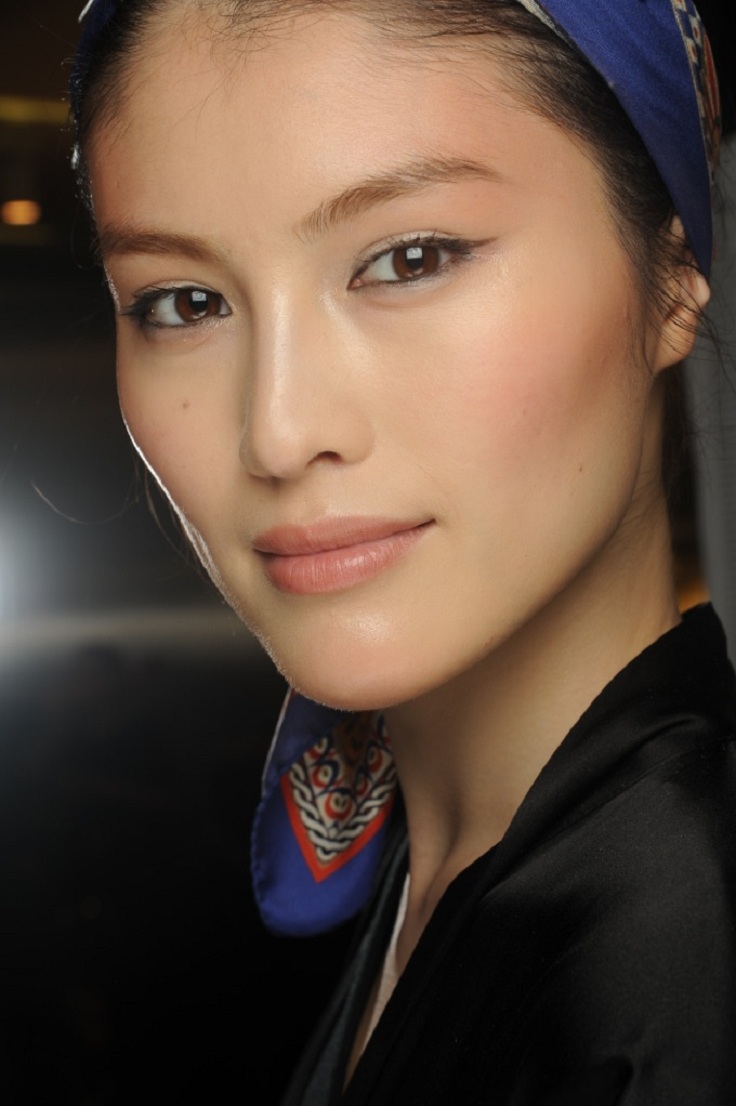 It is really important to choose a proper foundation that fits with your natural skin color. For a better look, add extra on your nose and forehead!
Powder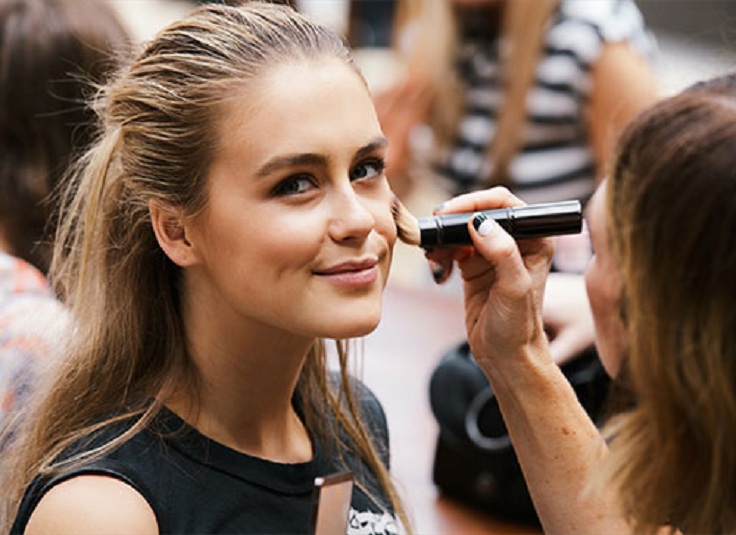 Choosing the right powder and applying it with a brush on your face is important to cover all the imperfections. It will give you a flawless coverage and it works perfectly to set the makeup.
Eyebrow Brush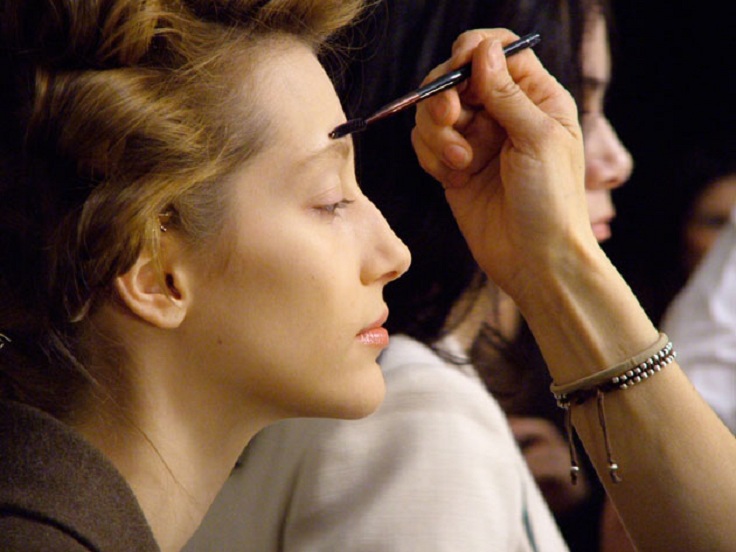 Don't forget to brush your brows up. Brushing your eyebrows it's really important for your look. They are frame of your face. Just get them a little wet, brush them straight up and they will look perfect.
Blush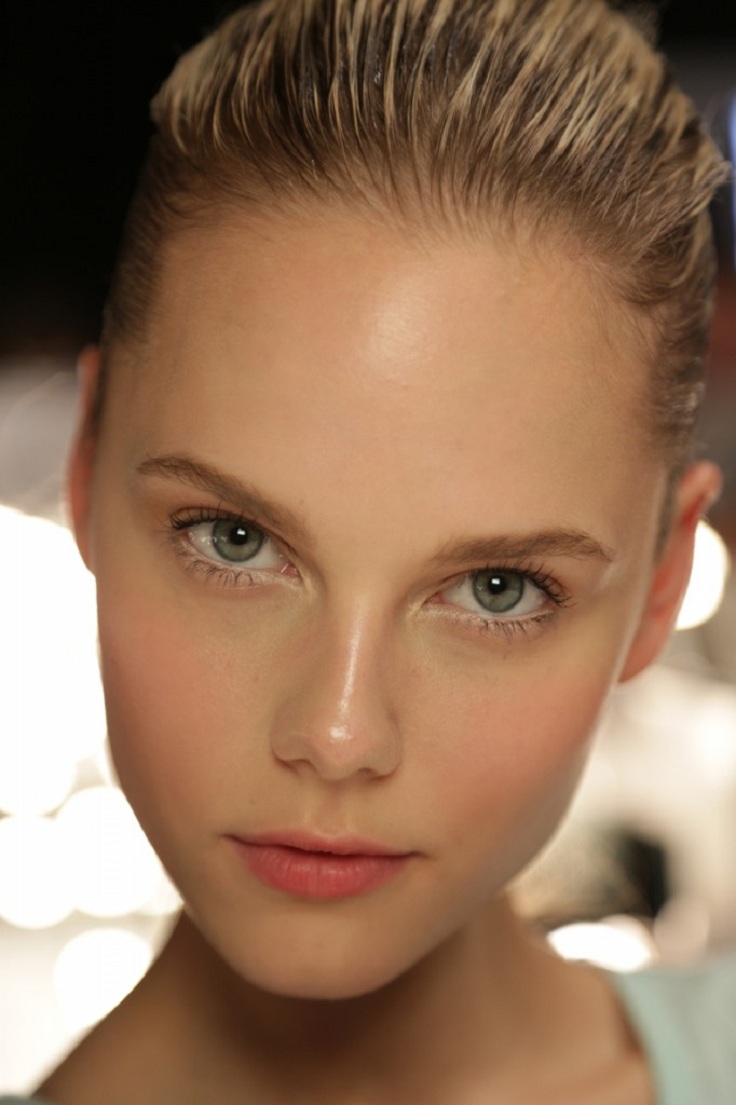 via stylecartel.com
To get the nude look, pinky or light brown blushes are the perfect choice. A little blush on your cheeks will give you a natural and a healthy look.
Lipstick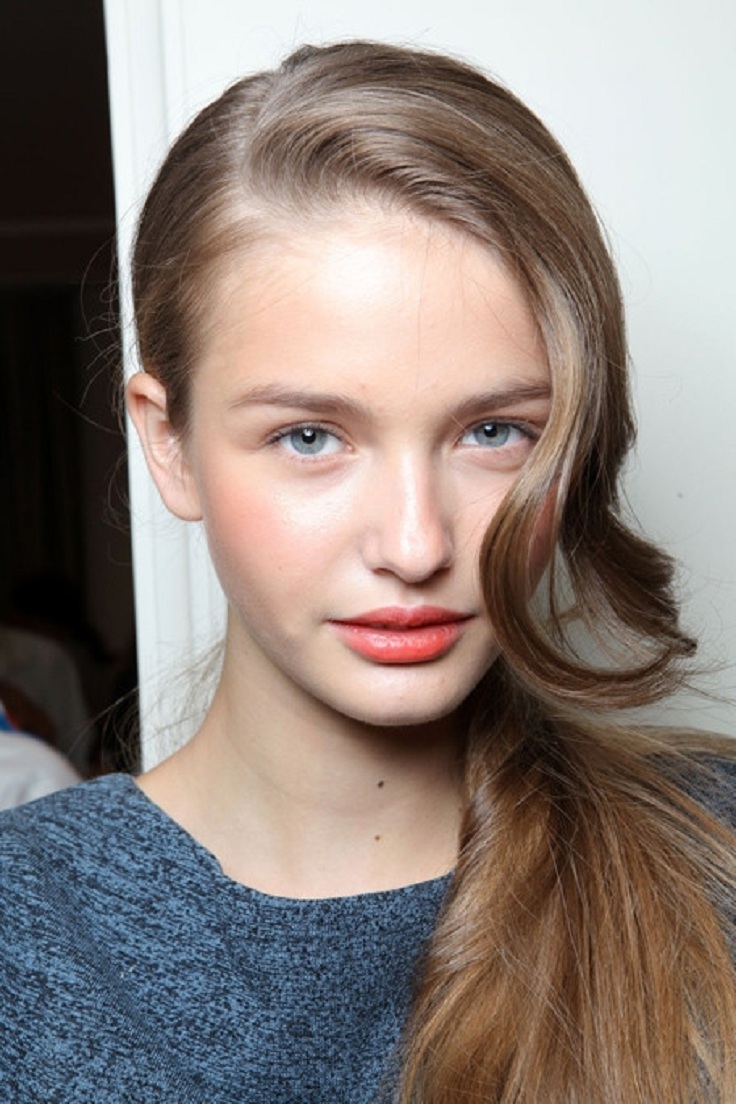 If you want to add some sexiness to your makeup look, a light red lipstick will definitely help. If you are going out for a dinner and you still don't want to put too much makeup, pick a softer shade.
Lip Gloss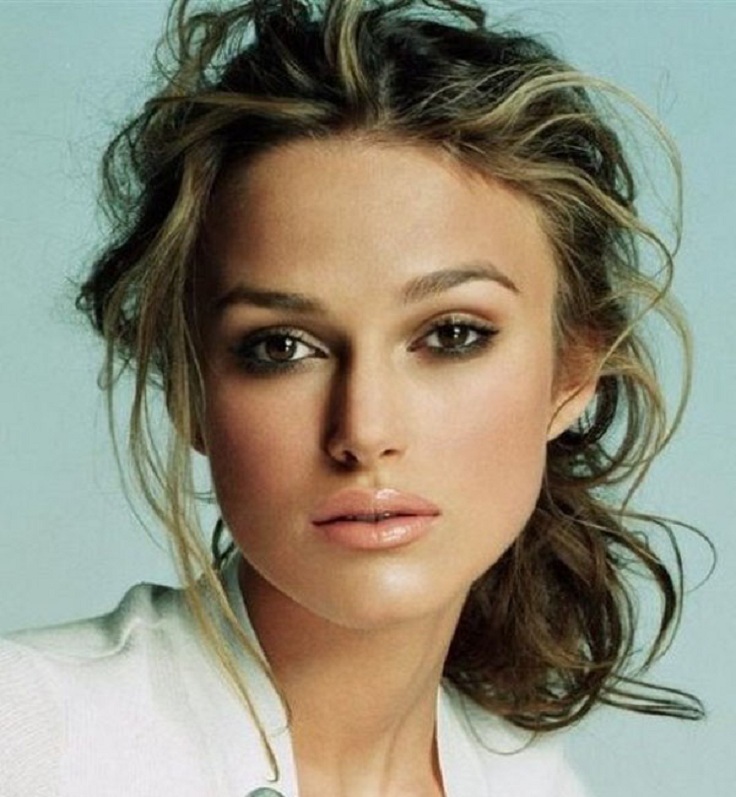 via imonline.nl
With a natural makeup look, applying a little of the lip gloss definitely works great! It will make your lips look glossier and wonderful! You can apply it over your nude lipstick color too!
Mascara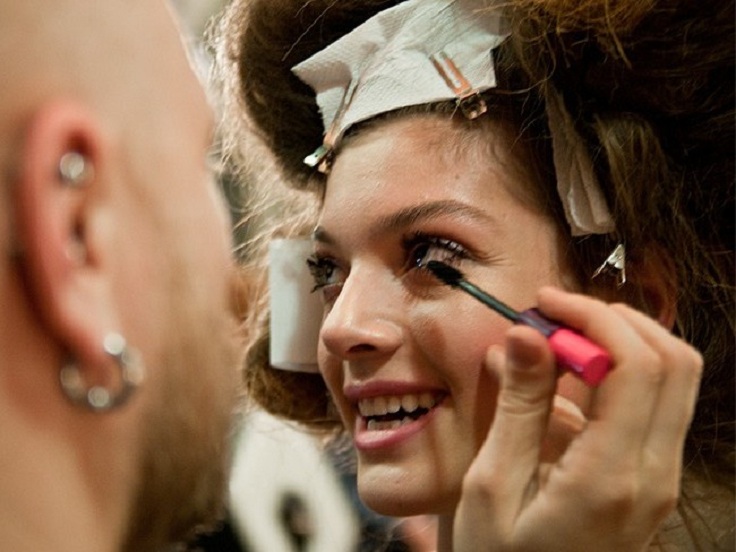 Yes, it's here. But that doesn't mean that you can apply to much of it. To get the natural and beautiful look, be careful and apply just a bit of mascara on your lashes.
Colorless Mascara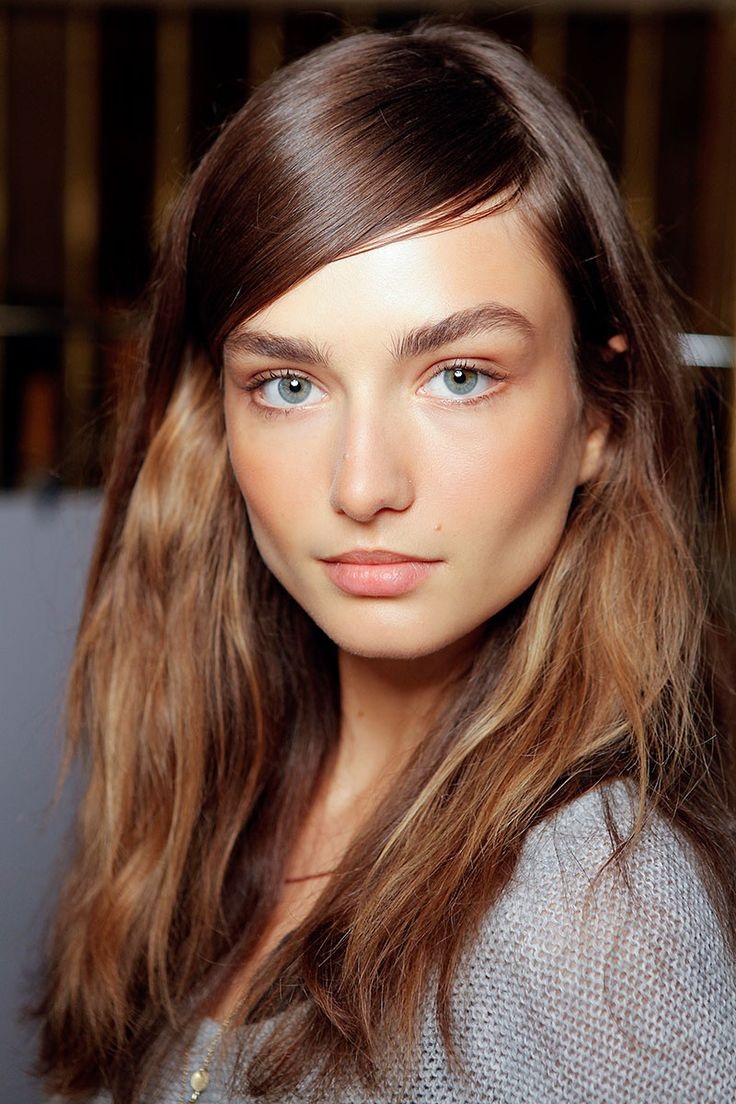 If you are not good at controlling of the amount of mascara you put, a colorless one may be a great choice for you. You can lift and separate your lashes anyway you want. There will be no dark spots around your eyes. Perfect!
Nude Nails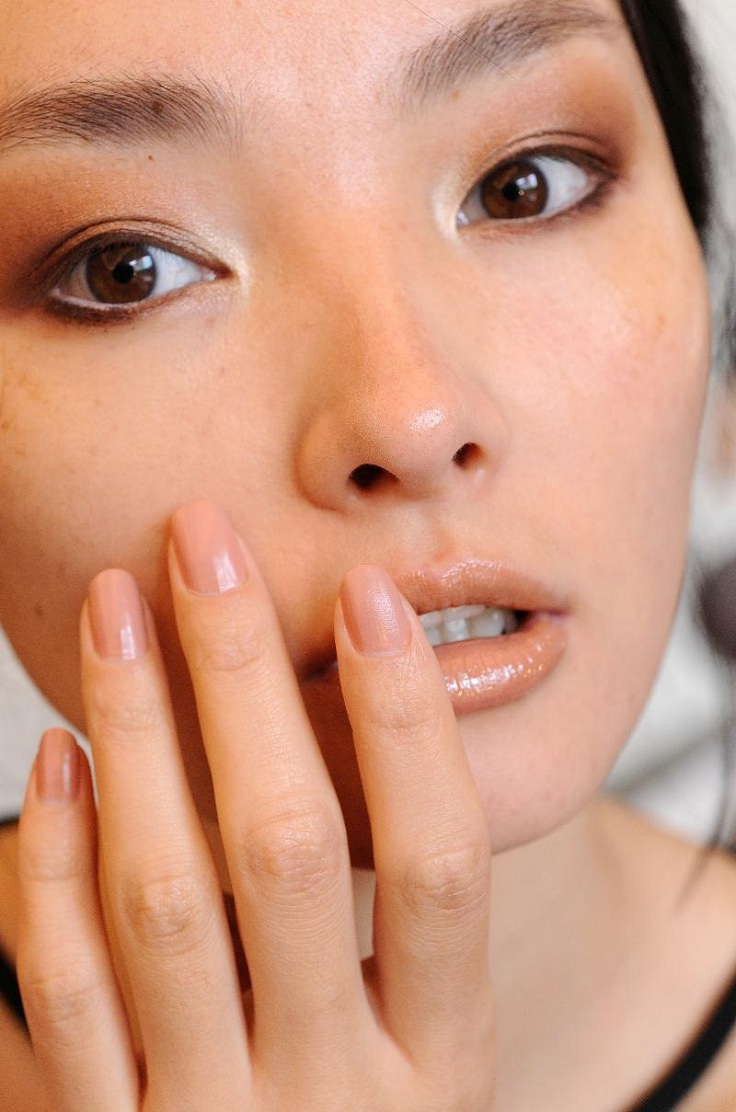 via kraseybeauty.com
Yes, your nails are important part of the nude look. Polish them with natural beige or white shades to complete the perfect and beautiful makeup!