Dresses are the perfect garment for every occasion. You can wear them at home, at the office, on dates, and at dinner parties. They are complete outfits all by themselves, are much more comfortable than pants or jeans, and they will make you look more stylish than any other piece of clothes. Not to mention it only takes a few seconds to get dressed and you're all set to go.
It's a fact that we women can never have enough dresses (just like shoes) and sometimes buying a new one is not an option. Oftentimes they can be quite expensive and we find it hard to find one that will fit our figure and taste. So we end up spending hours at the mall and we still leave empty-handed and empty-hearted.
So, for all those women who don't want to spend money on new clothes, but want to look fashionable and comfortable at the same time, we've made a list of the top 10 modern dresses with sewing patterns. Explore these patterns from ten various sources and learn how to sew dresses that are pretty and that will fit you perfectly.
Good luck and have fun!
Chill Dress
Talk about a universal dress! It is perfect for when you want to wear something comfortable at home or work, but don't feel like wearing pants for a while. Plus, this seemingly plain and boring dress can also be worn during a daytime outing with your friends if you style it with some jewelry and some fancy shoes.
Flounce Dress
Black will never go out of style when it comes to classic evening dresses. If you picture yourself wearing this amazing flounce dress and you want one that will perfectly hug your figure, then get your sewing machine and get to sewing.
Summer Dress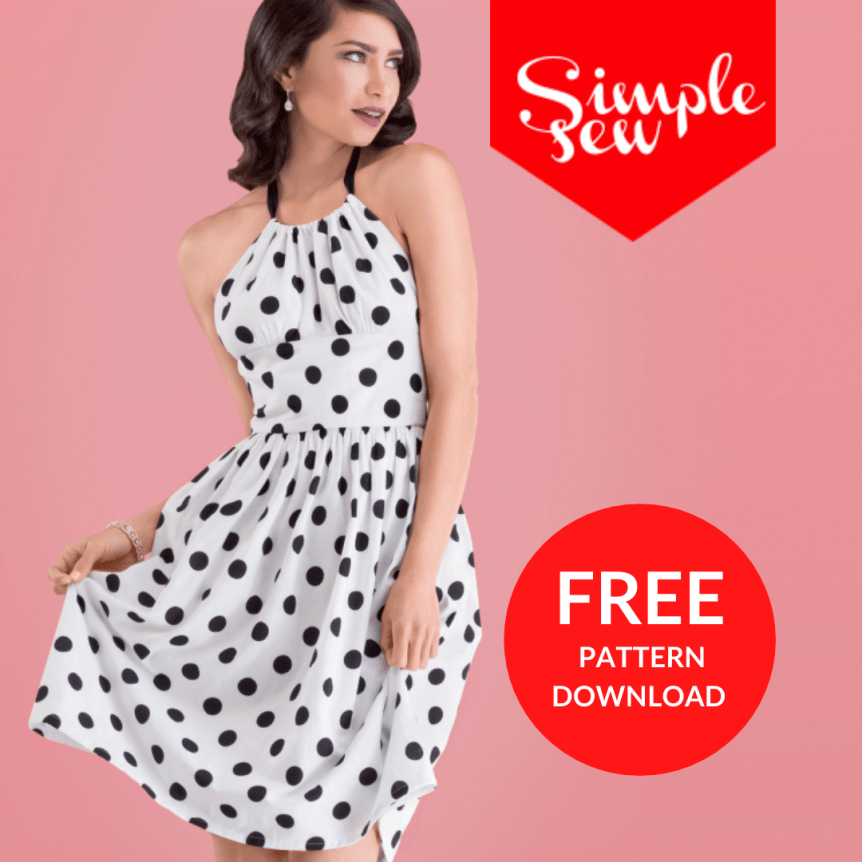 Due to the Covid-19 restrictions last year most of us weren't able to truly enjoy summer and go to the beach. While sadly the pandemic hasn't finished yet, we can finally say that we're able to enjoy some time at the beach with certain safety precautions, and what better way to celebrate it than by sewing a brand new beach dress? Simply check out this free pattern to see how you can make it.
Calf-Length Dress
This is a type of formal dress every woman should own in her closet. The dress itself is enough to emphasize your elegance, so you don't need any additional jewelry. If you've wanted to own a dress like this for a while, but could never find the right fit. check out the pattern and instructions from this link.
Striped Dress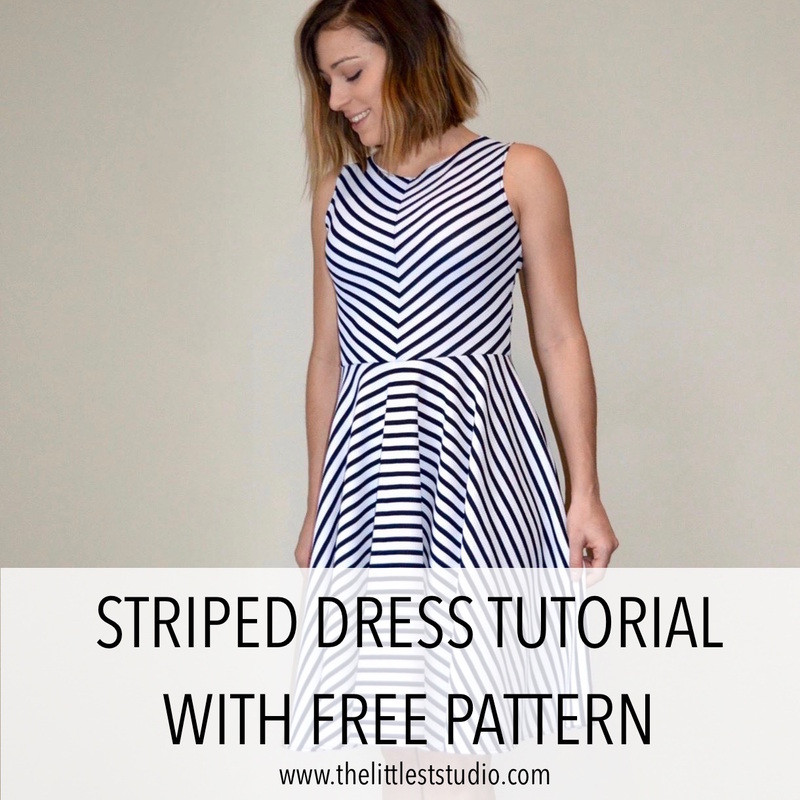 Who doesn't need a striped dress? Stripes are known for their abilities to make you stand out from the crowd and they never go out of fashion. They're simple, and yet, so chic. Click on the link if we've managed to convince you to sew it yourself.
Maxi Dress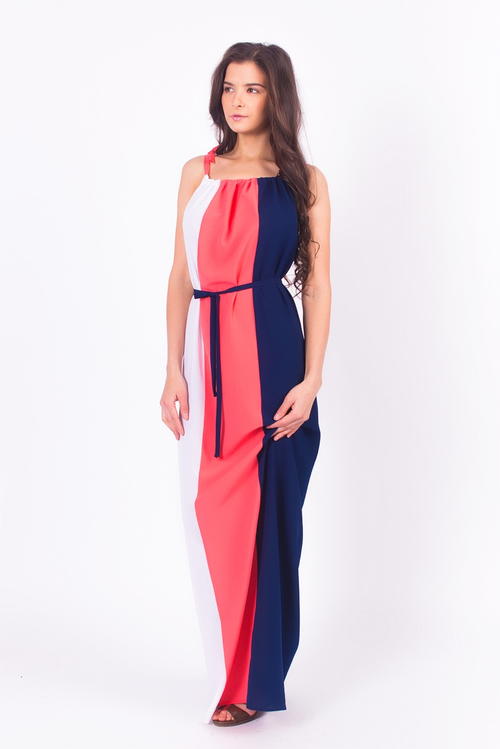 When you're looking for a comfortable and cute long dress, maxi dresses are the way to go! They accentuate your body from your neck down and they are perfect for windy weather. Style it with a belt or a lace on your waist, and you're done!
Wrap Dress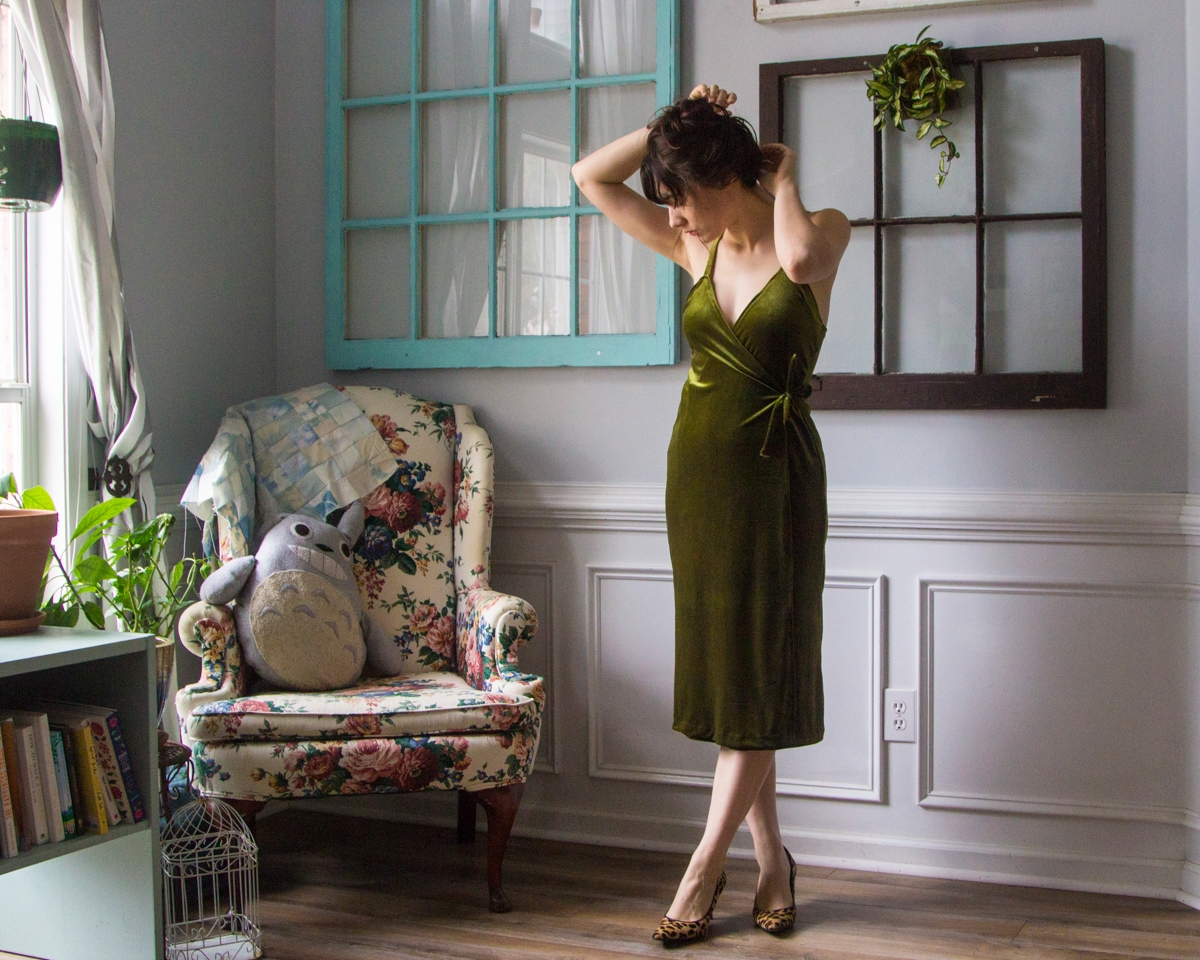 When talking about fancy occasions, we all want something that will be figure-hugging rather than loose. This wrap dress does that job perfectly. Check out the pattern and tutorial on how to sew it and wear it at your next dinner party with poise and elegance.
A-line Dress
Getting together with your friends for a pool party and you've just about had enough of your old beach dresses and tops? No worries, this sewing pattern and tutorial are here for you to bring a new refreshing addition to your beach clothes.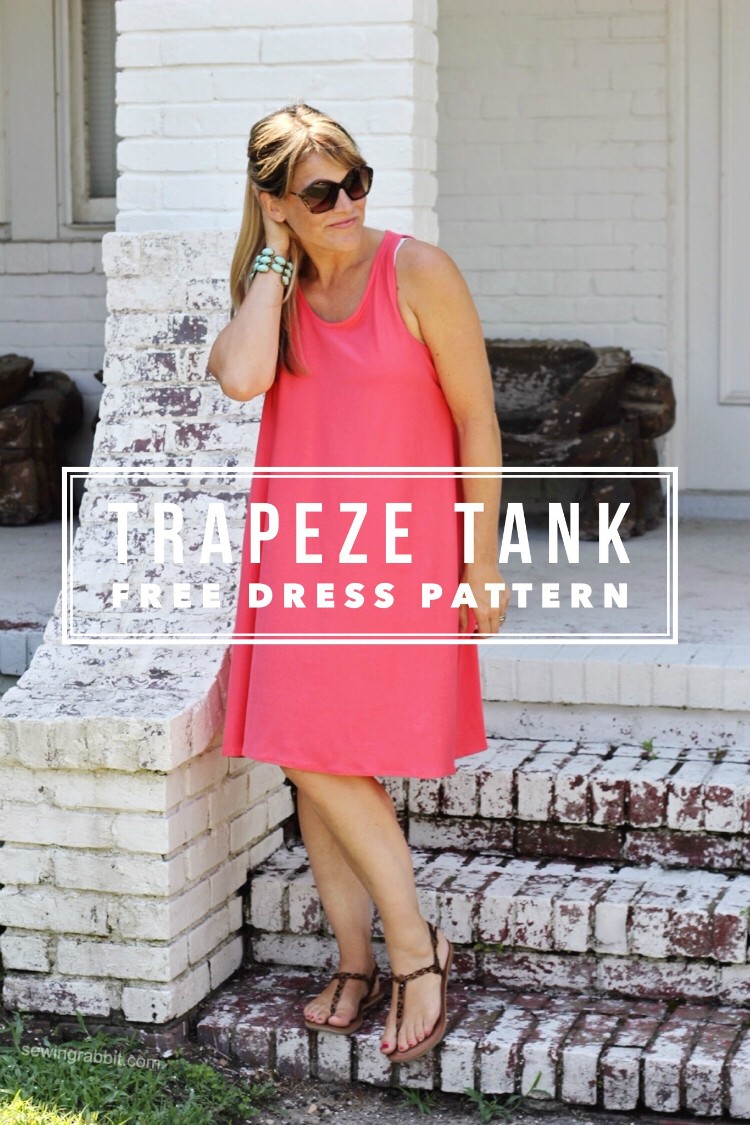 By far the most effortless sewing project on this list, it's almost too irresistible to avoid. It's not only simple to make, putting it on is also so easy that you can even do it with one hand! Plus is saves a lot of time when you have to get ready ASAP.
Shift Dress
We mentioned earlier that seemingly plain dresses can be turned into stylish outfits with a slight jewelry touch. This shift dress is another great example of such a dress and it's so adaptable that you can wear it anytime and anywhere. Click on the link to see the pattern and tutorial and have fun making your new favorite dress!
That is it for today's article on the Top 10 Simple Dress Sewing Patterns. We hope you liked them and that we've inspired you to check out a pattern or two. If so, please don't hesitate to let us know in the comments below. Have a great day and happy sewing!