Here are 10 foods that detox your body and cleanse your liver. Think of your liver as an air filter. All the toxins we eat, drink and breathe in get clogged up in this hard-working organ. Even though our body has it's own natural detoxification system, there is a lot we can do to give it a helping hand, largely by eating the right kinds of foods.
Detoxification, or detox, is the process of removing toxic substances from the body. While not scientifically proven to remove any toxins from the human body, many people claim feeling more focused and energetic during and after detox diets, most likely because of avoiding processed foods. We are offering to you 10 super healthy snacks that you can eat in between meals. Remember, you are what you eat! So, stop treating your body as a machine, and eat what the nature has giving us!
Apples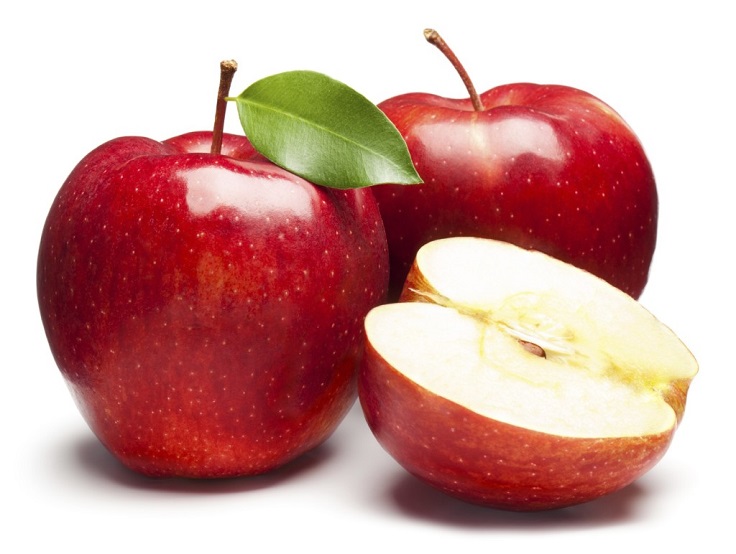 The apple cleansing is simple and popular among first-time cleansers because it doesn't interrupt your normal activities. This fast cleans your liver, kidneys and boosts your general health. Because apples contain significant levels of pectin, an apple diet cleansing fast can also help reduce cholesterol.
Watermelon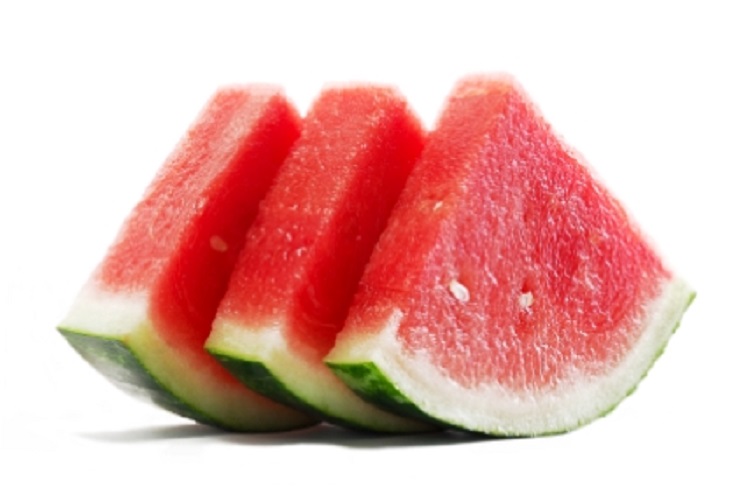 With around 90 percent water content, watermelons make a great food to hydrate your body on not to so low in calories.
Grapefruit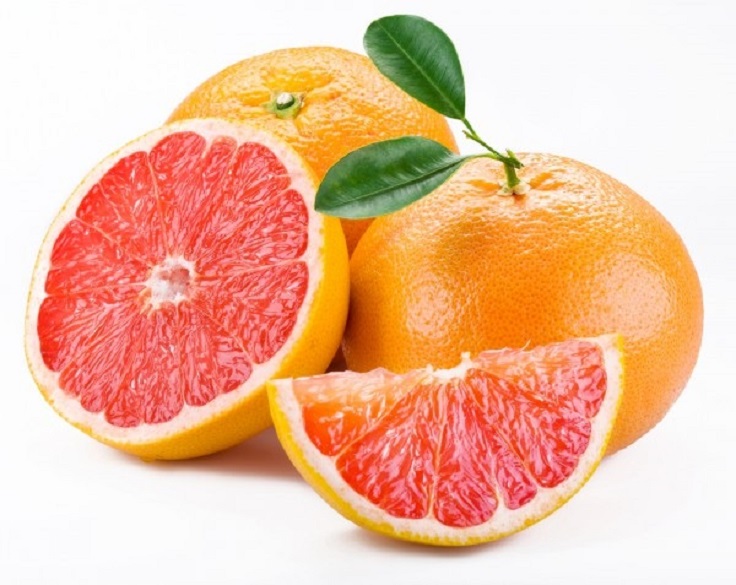 Grapefruit contains just over 70 milligrams of liver cleansing glutathione. Grapefruits also contain a special kind of pectin that has been shown to lower cholesterol like no other pectin-containing food.
Pineapple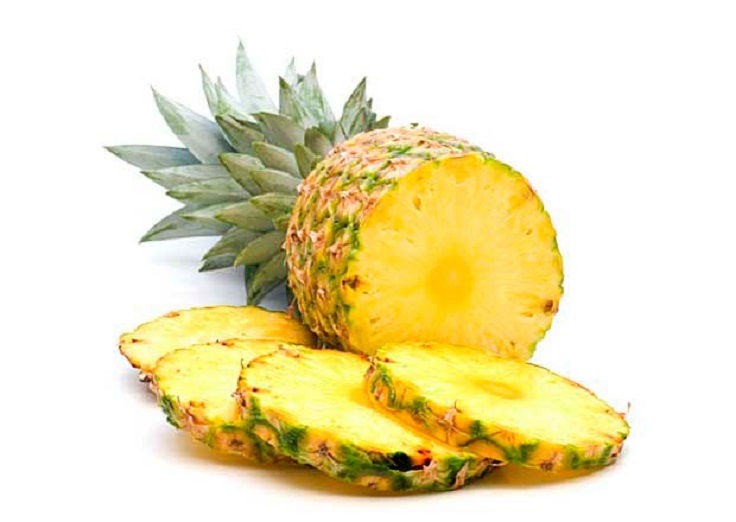 Fresh pineapple is not only sweet and delicious, but it also aids in detoxing your body, thanks to the presence of bromelian, a powerful digestive enzyme. This enzyme has been proven to aid in digesting protein, breaking down fats, and reducing inflammation.
Green Smoothie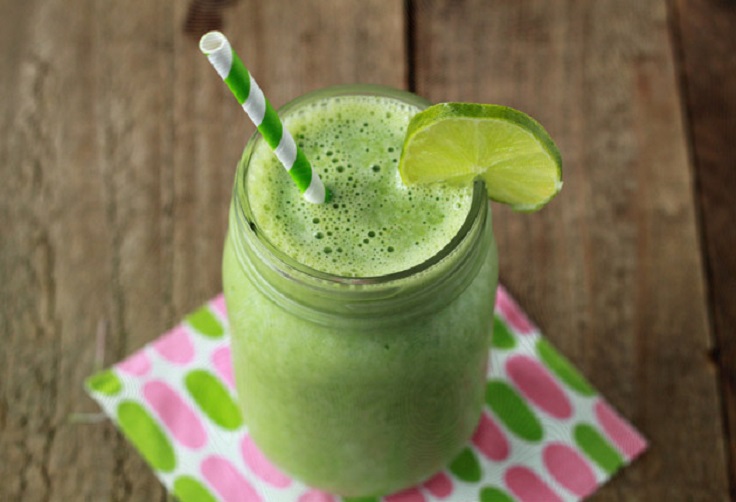 We all know that green smoothies are great for detoxification. And, they can be also tasty, too. Prepare a smoothie, by mixing up different kinds of fruit and vegetables! You can also be creative.
Chia Fresca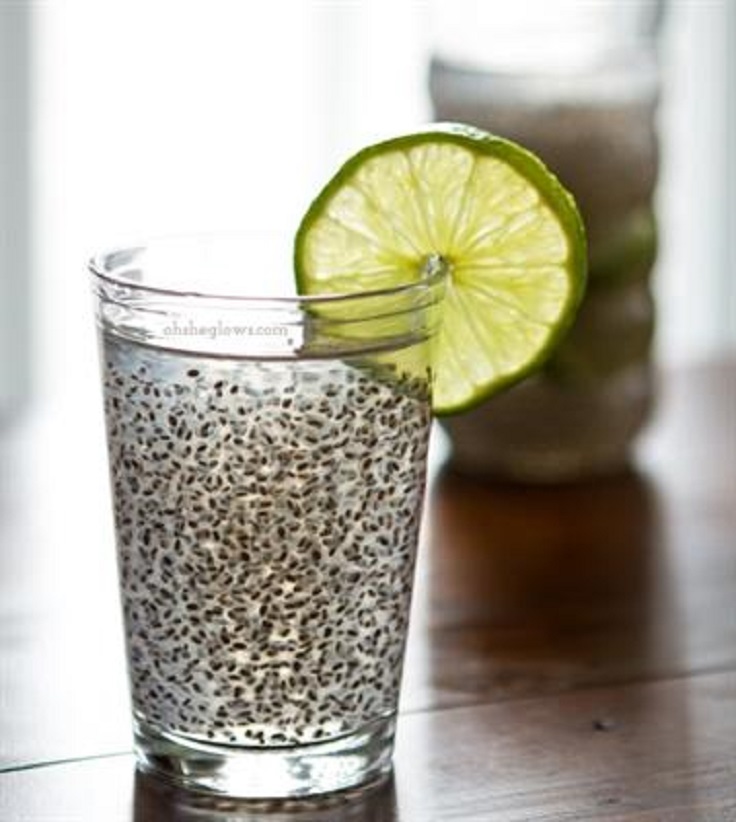 via cravingsomethinghealthy.com
Adding to your regular water a small spoon of chia seeds, will be a tasty and healthy choice. Chia Fresca is said to boost energy levels, and will make you feel happy and hydrated when you drink it.
Healthy Trail Mix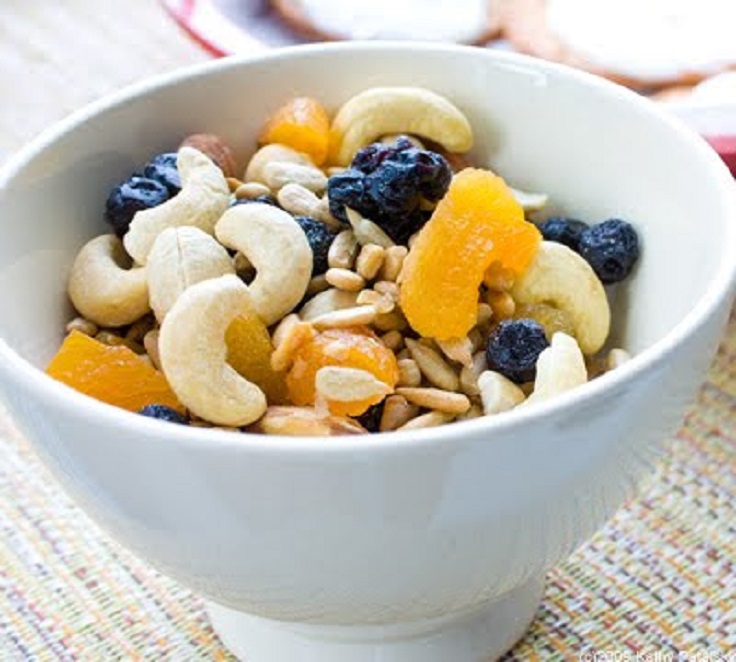 When you are craving for a healthy snack, mix up a dozen of dried fruit and nuts.But, remember, it will be healthy if you do not add some sugar or salt. Although, you can add a little bit of dark chocolate, mmm!
Avocado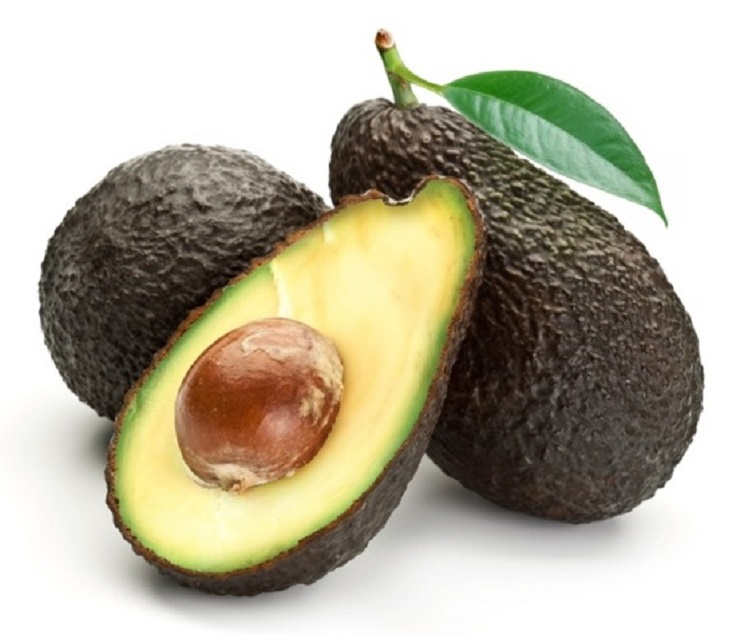 Avocados are another fruit rich in glutathione. This green goddess is also a good source of monounsaturated fats and has been shown to lower cholesterol levels when eaten regularly.
Asparagus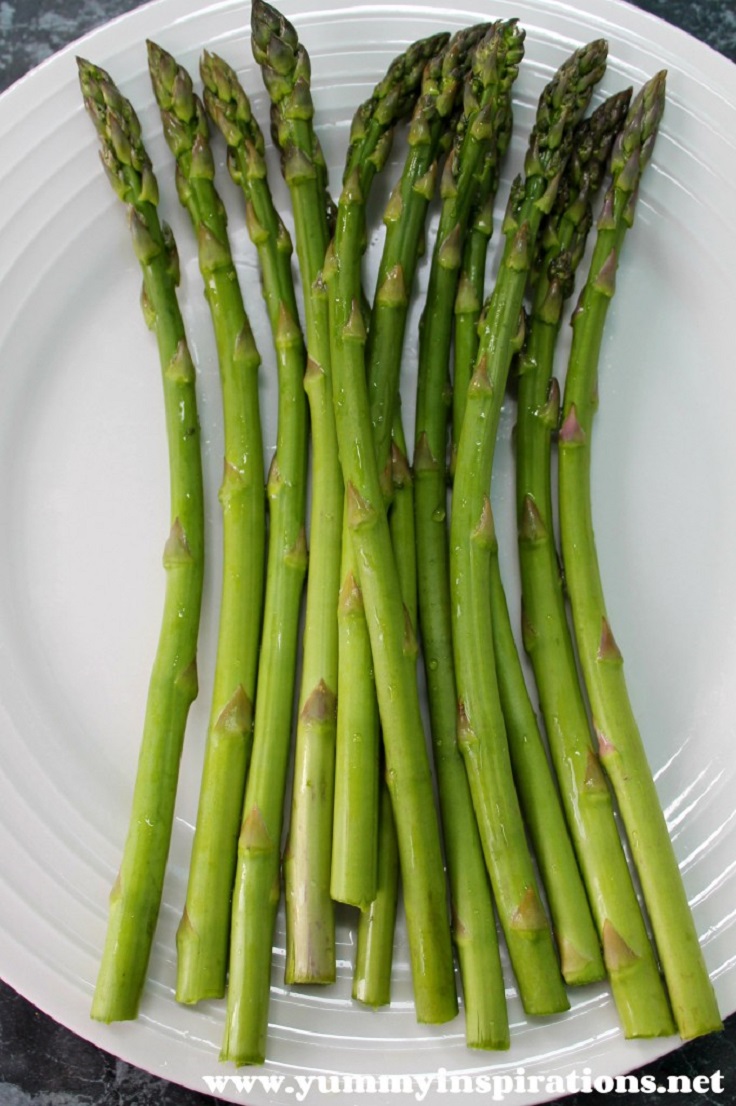 In addition to being great for the liver, asparagus is a great vegetable to eat raw when you're feeling bloated. Asparagus is a natural diuretic.
Celery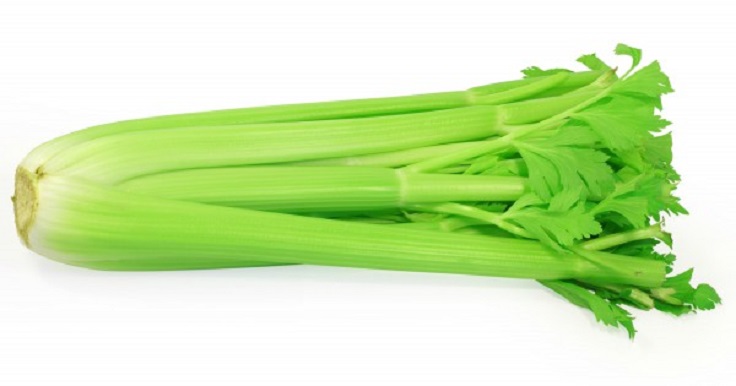 Celery has powerful cleansing properties that are effective in detoxifying the liver, which is overall effective for acne which can be caused by toxicity of the blood.