In summer the days are longer and hot, the opportunities for travelling and going on a beach are plentiful. There are always some rules to follow, no matter the season, the weather, we should take care for our skin, our health and for summer for example we should eat more fresh fruits and veggies and bring in our bodies more liquids. But, there are also some myths in everything? What are the summer healthy myths, do you know? We made a list of 10 very common non true rules that everyone are talking about, but are they true or not?
Your Air Conditioner is Making You Sick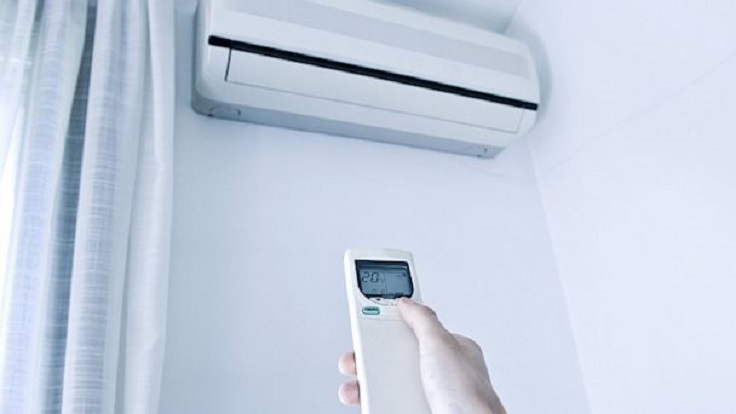 via mnn.com
Many believe that too much time spent in air-conditioned spaces, particularly those that use central air-conditioning systems, increase your risk of catching a cold or another airborne pathogen. The colder temperature that air conditioning provides isn't likely to make you sick in itself, not properly maintaining your air conditioning unit can. The important thing is to change the filter on a regular basis and to avoid excess moisture around the unit, as it can lead to overgrowth of fungi and bacteria, eventually sending them directly into your airways. If you use an air conditioner throughout the summer, make sure to open your windows often to let some fresh air in, particularly with central air systems.
Sharks Are Attracted to Menstruating Women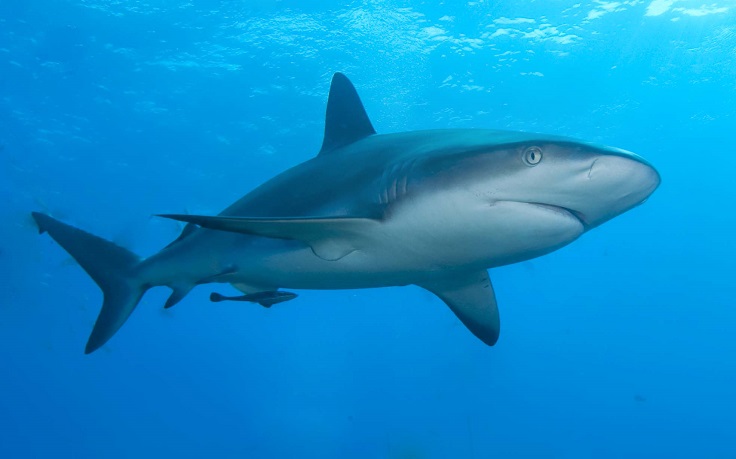 via motherjones.com
Does having your period make a shark attack more likely? The short answer: Probably not. While myths have endured for years about a wide range of animals being attracted to menstruating women, many of them have been debunked. Myths like this smell an awful lot like the sort of beliefs that once led to menstruating women being quarantined for being "impure" or "polluted." If you can function as a productive member of society (and are not bleeding from a gaping wound elsewhere on your body), you're probably all clear to get your scuba on.
Your Electric Fan Can Kill You
via refinery29.com
For many of us an electric fan can be a life-saver on balmy nights. But, if South Korean urban legend is to be believed, that fan is essentially a rapidly-spinning wheel of death. The myth has been thoroughly debunked over and over again. Still, the fear remains very real in South Korea, where mainstream media report on dozens of cases of "fan death" every summer. It's so deeply ingrained that most fans sold in South Korea come with a timer that prevents the user from running the appliance for more than a few hours. Which, especially if you're watching your electric bill, is probably not a bad thing.
Your Body Needs More Than Eight Glasses of Water a Day in the Summer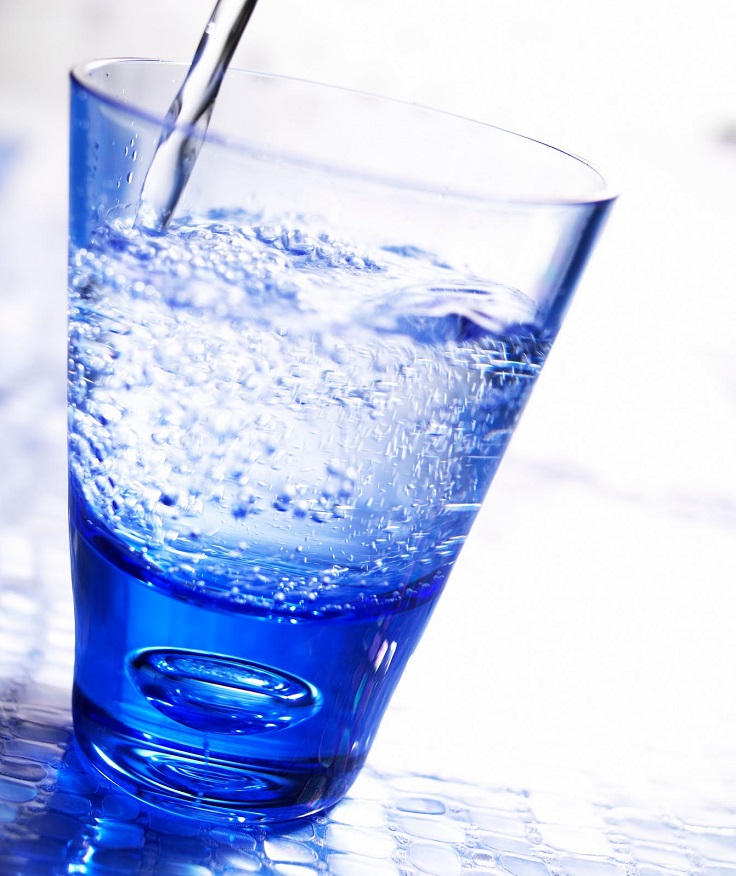 First of all, it seems that whole eight-glasses rule is a myth unto itself. Some of us may well need more than eight glasses, while others can probably make do with less. A more customized approach is to calculate half your body weight in pounds and drink that amount of water, in ounces.
Eating Spicy Foods Helps You Beat the Heat
via refinery29.com
As it turns out, this one might have some truth to it. Traditionally, the use of chile peppers and other "hot" spices in cooking has tended to correlate with the high temperatures faced by the culture using these spices. Spicy foods do help enhance your body's ability to cool itself off. Eating a spicy meal often raises our internal temperature, which makes us sweat. This helps us feel cooler, faster.
Hot Weather Helps Your Body to Sweat Out Toxins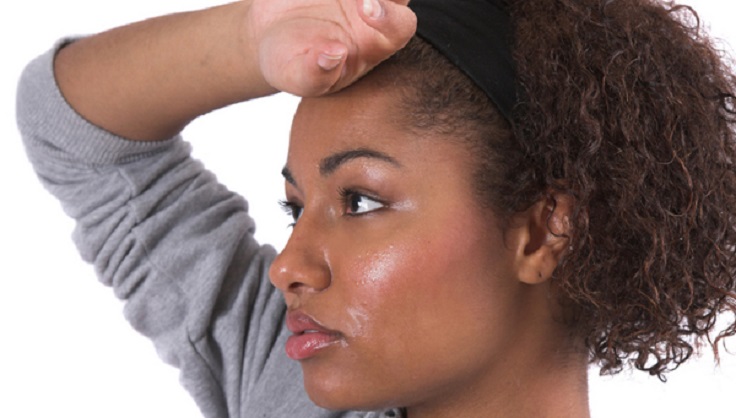 via refinery29.com
This one's definitely a myth, and stems from a more problematic collective misunderstanding on the concept of "toxins." Hot summer weather can actually have a negative, if indirect, impact on your body's ability to eliminate toxins: Dehydration can interfere with the all-important process of metabolising and removing what your body doesn't need. While sweating won't do anything to help your liver get rid of those terrible toxins, there is one organ that receives a net benefit from balmy weather: your skin. Sweating opens your pores, giving them an opportunity to dispose of excess oil, dirt, and impurities that can cause infection and/or congestion (acne). Of course, once these "toxins" make it out of your pores, it's important to remove them from your skin's surface, to prevent the clogging process from beginning again.
Hot Weather Makes Your Metabolism Work Faster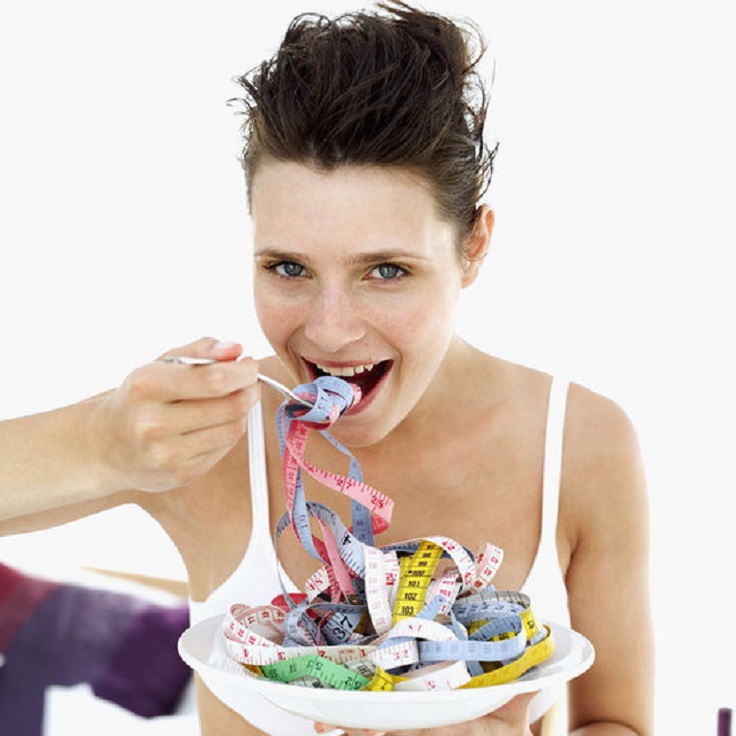 Maintaining an ambient temperature of 62 to 77 degrees activates brown fat, which is believed to burn calories directly in order to maintain a constant body temperature. The effect that the external temperature may have on the speed of our metabolism is probably extremely small compared to the effects that our diet, eating patterns, exercise, sleep schedule, and water intake can have.
Sunscreen Must be Applied Long Before Sun Exposure, and Reapplied Regularly Throughout the Day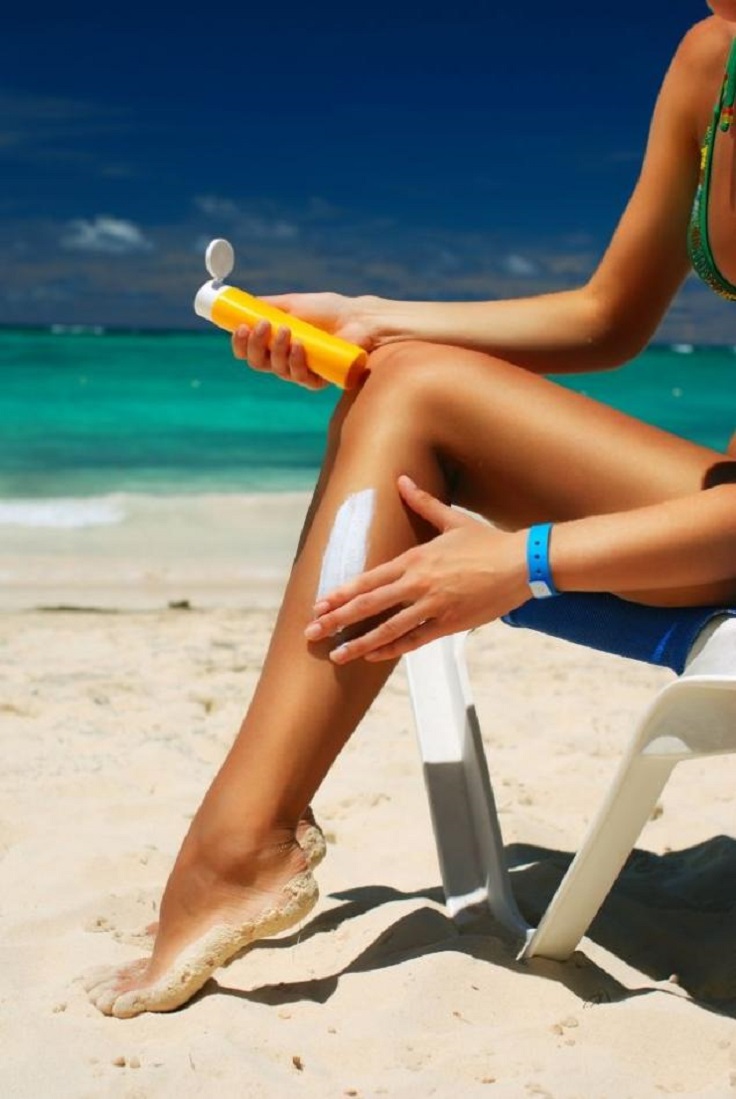 via aad.org
Most of us accept sunscreen as a vital part of our summer routines, some argue that skin needs a bit of SPF-free sun exposure in order to make the vitamin D it needs to function properly. However, most of the available research suggests that sunscreen's role in inhibiting vitamin D production is minimal at most — and should not factor into your decision on whether or not to slather on the SPF. After all, a sunburn is a pretty big price to pay for something you can just as easily get in capsule form.
You Need a Base Tan Before You Go Out in the Sun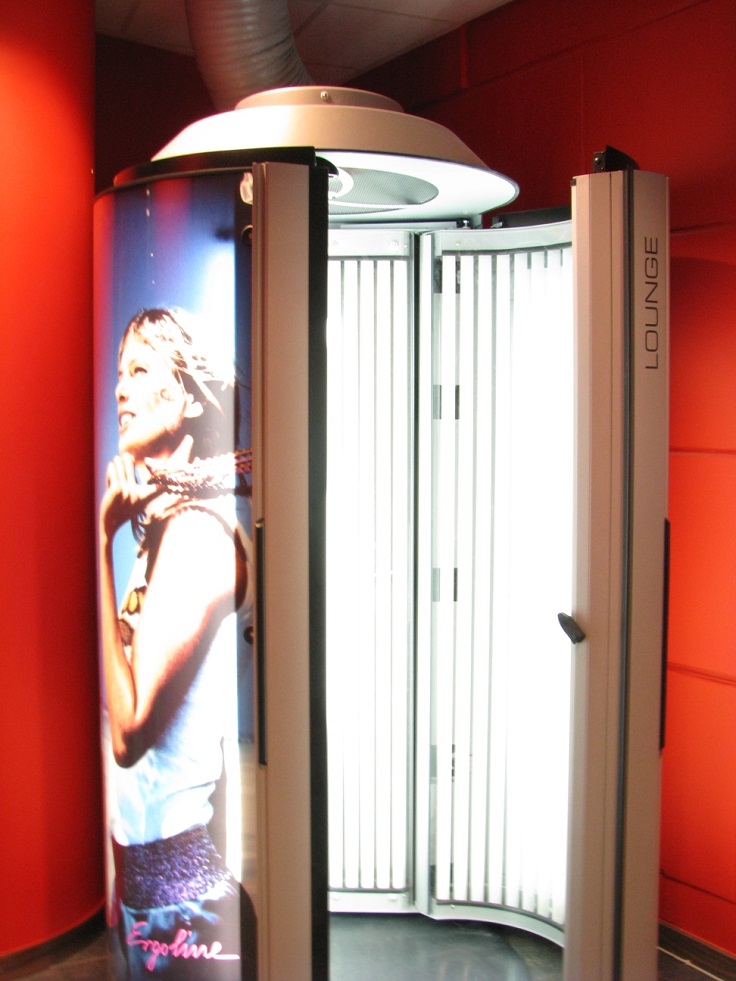 via refinery29.com
This is a surprisingly durable myth that comes around every beach season. The idea is that you're less likely to burn if your skin is already tan. Theoretically, it makes sense: The mechanism behind your skin turning darker is actually a defensive measure, as your skin releases melanin (pigment) in order to minimize the damage caused by UV rays. But, the science doesn't really hold up. You don't need a tan to reap the benefits of natural sun exposure. But, having one doesn't eliminate the need for serious sunscreen, either.
Your Body Needs Less Sleep in the Summer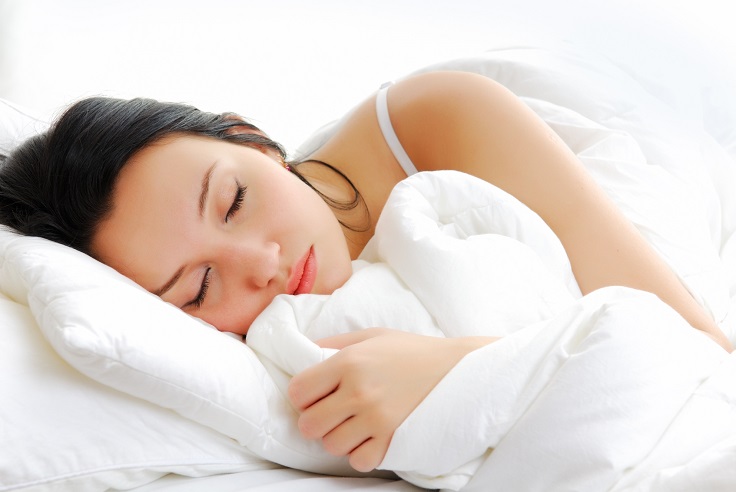 via refinery29.com
The amount of sleep a person needs to feel completely rested and rejuvenated can be determined by a number of factors, such as exercise, diet, and stress — all things that can all change over time. Although some people might find they are sleeping less during the summer months, it is not something that everyone will benefit from. Of course, when beer-induced beach naps are on the table, "sleeping less" somehow sounds less appealing.