The summer already came. In front of us there are long hot days and nights. Our skin is getting more fresh and beautiful because of the sun. We do not need to cover our skin with "hard" foundations and make up, because the weather is hot, we are sweating and the skin need to breathe.
But that doesn't mean you do not have to put make up at all. There are solutions also for the hot sunny days, as waterproof foundation, bright eye shadows, bright blush, pink and orange lipsticks for fresh summery look.
These summer makeup tips are some of our favorite and really make it easy to see what summer looks are hot this season! What other summer makeup tips have you encountered ladies? Spill 'em!
1. Summer Waterproof Makeup Techniques: Primer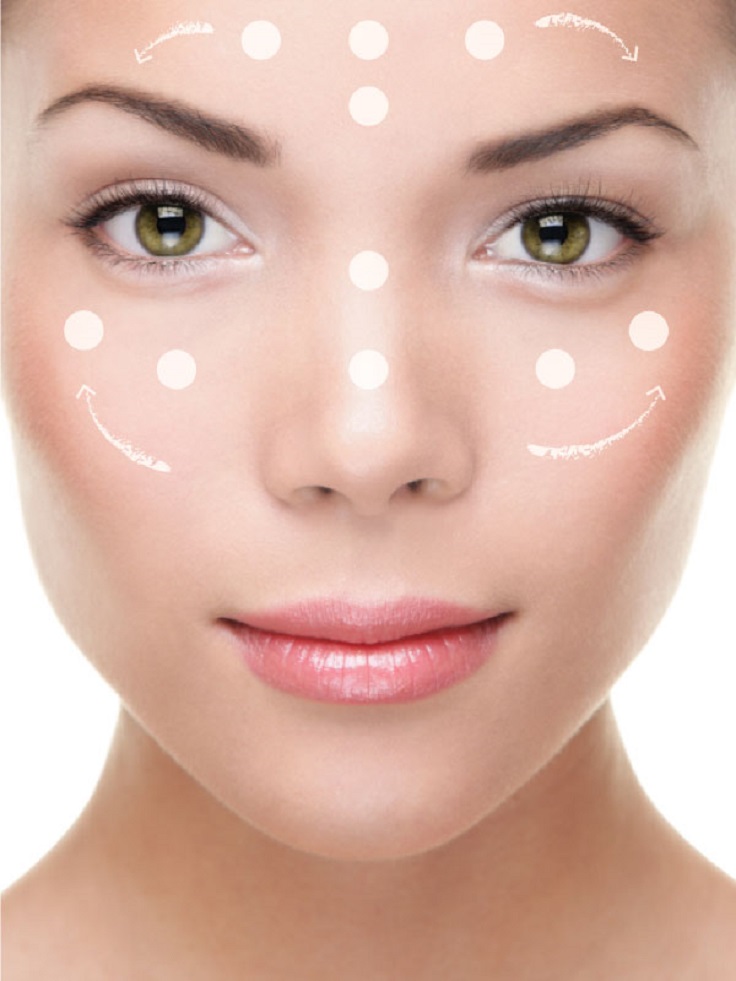 Using a foundation primer is the first important aspect you should keep in mind before using a summer waterproof makeup. Besides the fact you should buy a quality product, it is also important to look for a silicone based formula. This ingredient is essential to ensuring the best summer waterproof makeup because it acts like a barrier between water and your skin.
2. Waterproof Foundation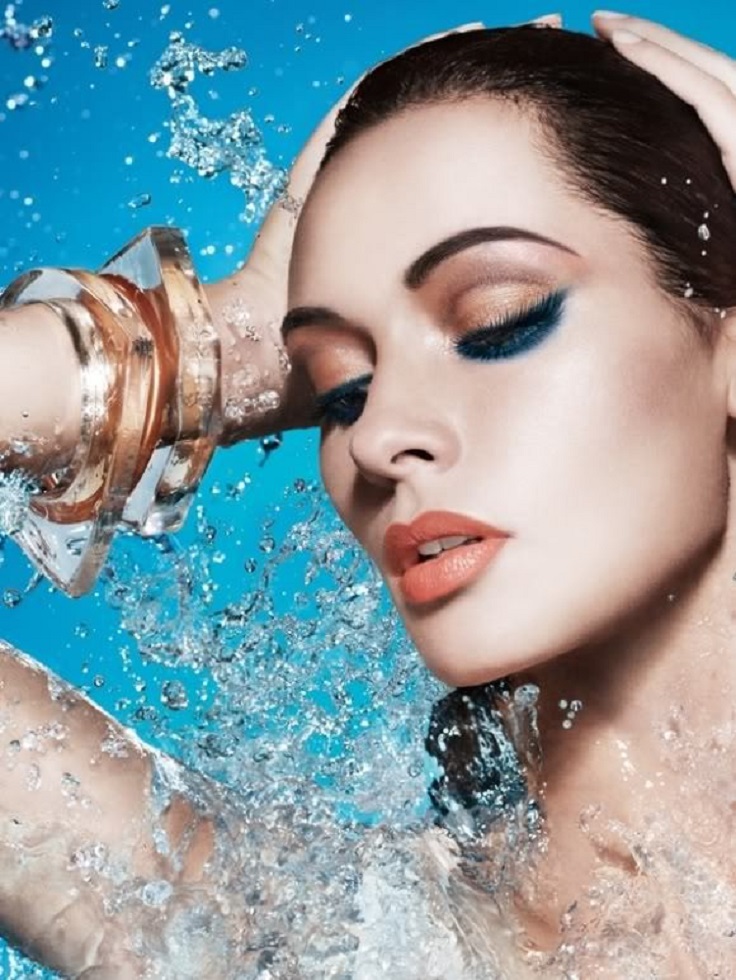 One of the most valuable waterproof makeup techniques recommends using the perfect foundation for your skin type, but with moderation. During the hot season skip using oil based foundations as they can make your skin look oily much faster. Opt for a silicone based foundation instead as this ingredient is the key to a waterproof effect. Also, dusting a translucent face powder over your foundation could be a good technique for keeping your complexion nice and dry, and your makeup looking perfect. Apply it especially on your T-zone!
3. Bronzer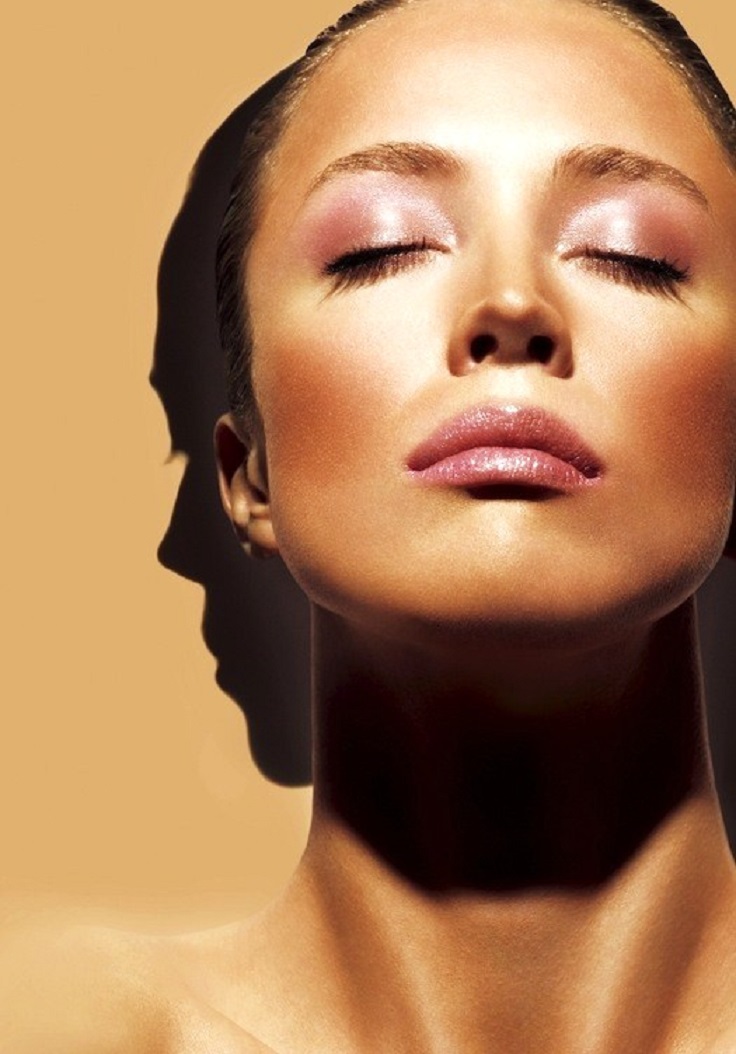 via stylecraze.com
Use bronzer to give you that perfect sun-kissed summer look. Use it on your forehead, cheek bones, chin and nose. You'll get a perfect tan effect on your face. Use a bronzer, easier to apply.
4. Summer Smokey Eye
Just because you are going for a night out at a beach restaurant or a night in the city, doesn't mean you have to get dramatic with your eye makeup. Doing a smoky eye with some pink colors, peach colors or even some purples or greens is a great summer makeup tip to lighten up your eye makeup and really make it summery!
5. Bright Blush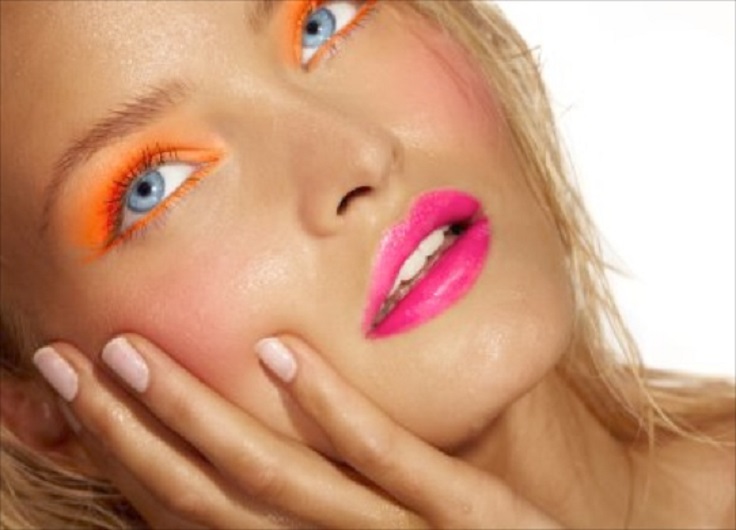 Blush, as you probably know, is one of those products that a lot of women don't use. If you aren't currently using blush, why not give it a try this summer! Bright blush is absolutely one of the best summer makeup tips out there!
6. Hot Pink Lipstick
Changing up your lipstick to something vibrant and summery is a must if you are looking for summer makeup tips! Hot pink lips are very in this summer and we gotta say, there is a good reason! We love hot pink anything, so this trend is right up our ally!
7. Highlighter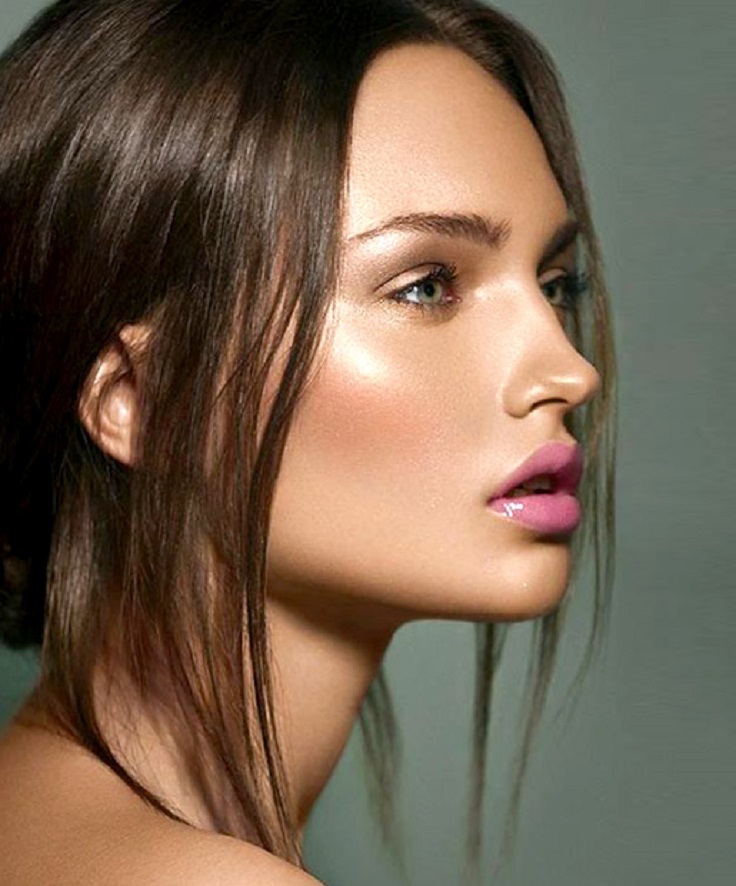 via stylecraze.com
To get a glowing effect, use a highlighter on your cheeks and brow – bone. Perfect for a summer outing. You will look so fresh and funky.
8. Bright Eyeshadow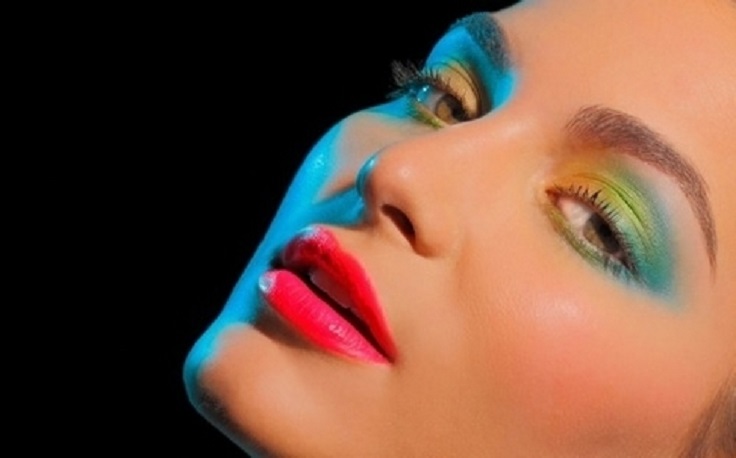 The next summer makeup tip is all about the eye shadow! Ditch the dark and drape colors for winter and go with something bright! Pinks, greens, blues and purples are all in right now! Give 'em a try!
9. Tinted Moisturizer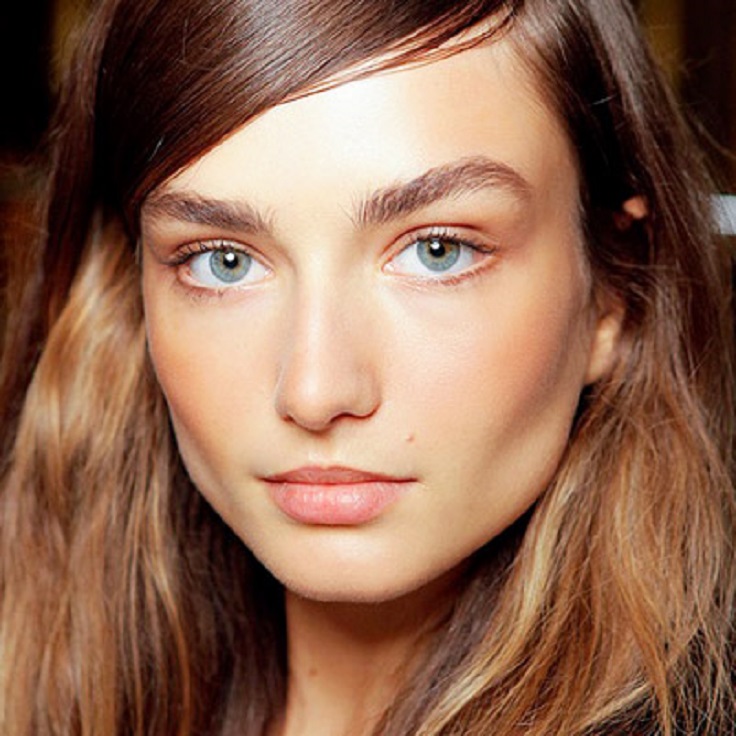 Because it's summer and you are probably going to be going without makeup a lot of the time, why not trade out your regular foundation for some tinted moisturizer? It's a great way to keep your skin hydrated, but the tinting still allows for the coverage. This is definitely one summer makeup tip that we are going to listen to this summer.
10. Makeup Mist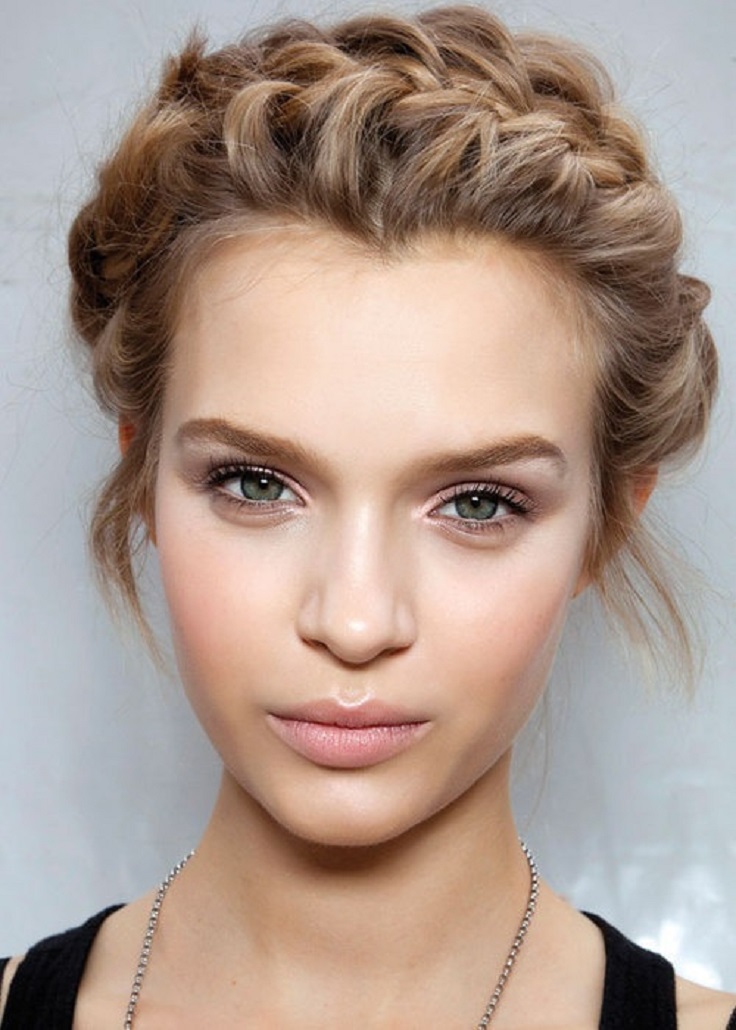 Because in summer, the temperatures are so hot and can easily melt your makeup off, why not protect it with a makeup finishing mist? Urban Decay has a fantastic one and it really works! After you've got all of your makeup on, just a little mist on top and your makeup will stay in place all night long!