Eat well to feel well. Yes, that is exactly what happens when you eat certain food and happiness can definitely be found on your plate. You are probably active during the day and you need something that will fill you up with a good mood to get all the daily functions done properly. In your favor, there are delicious and amazing foods to help you. No matter if they are salty or sweet, they just act amazing. If you want to achieve a balanced body and soul, you should choose a food that boosts level of serotonin in your brain. Good food for a better mood, wonderful right? Here you can find what we have prepared for you to enjoy your happy day! A list of top 10 superfoods for a better mood.
Spinach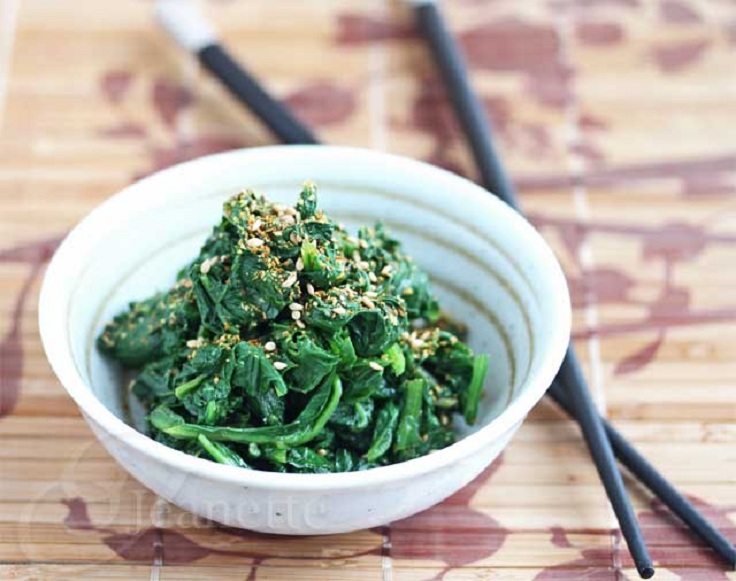 via jeanetteshealthyliving.com
Spinach is rich in magnesium, which is important for maintaining levels of serotonin in your brain. It reduces tiredness and signs of depression.
Chocolate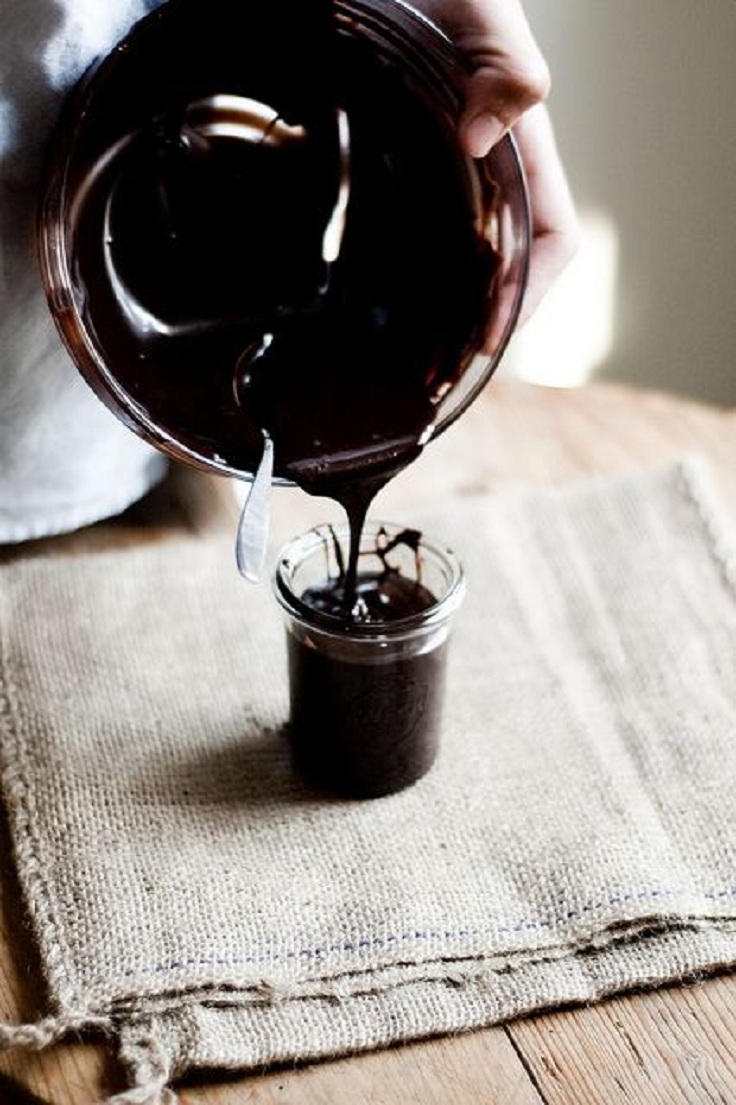 via flickr.com
There is a reason why chocolate makes us happy. Even when you just see it, your eyes gets biger and you smile. Chocolate maintains level of endorphins, a chemical that makes us feel happy.
Milk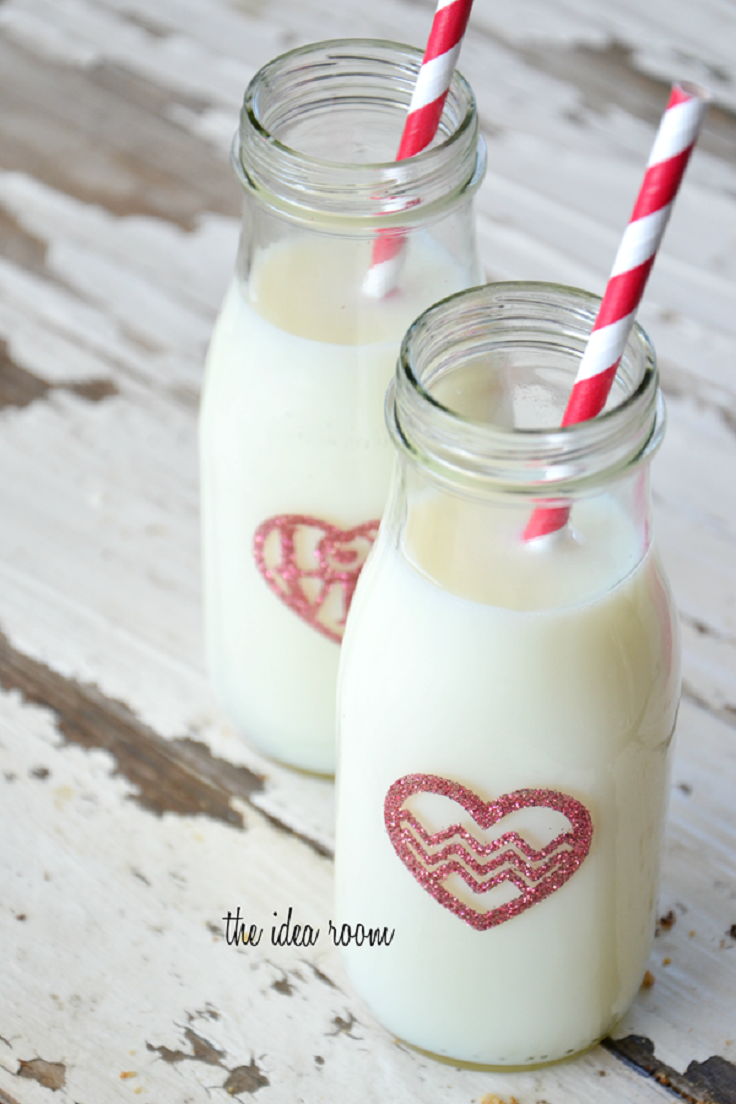 via theidearoom.net
Milk has a power to alter your mood. It is rich in many nutrients which are important for your body and help. It definitely causes happiness.
Brazil Nuts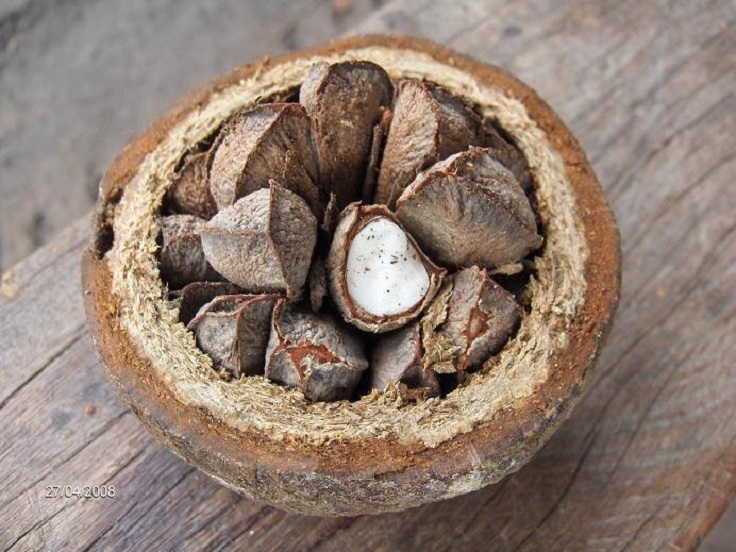 via cirad.fr
Similar to milk, Brazil nuts have a positive impact on your mood. So, it is a great choice if you want a good and happy result. Share the happiness with your friends!
Coconut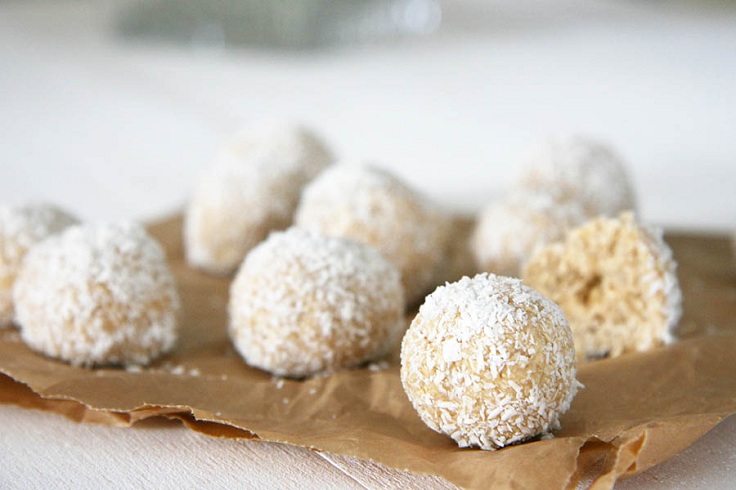 via prettyfluffy.com
By eating coconut, a good mood is definitely guaranteed. Coconut positively impacts your brain functions and it tastes delicious. Super happy food!
Honey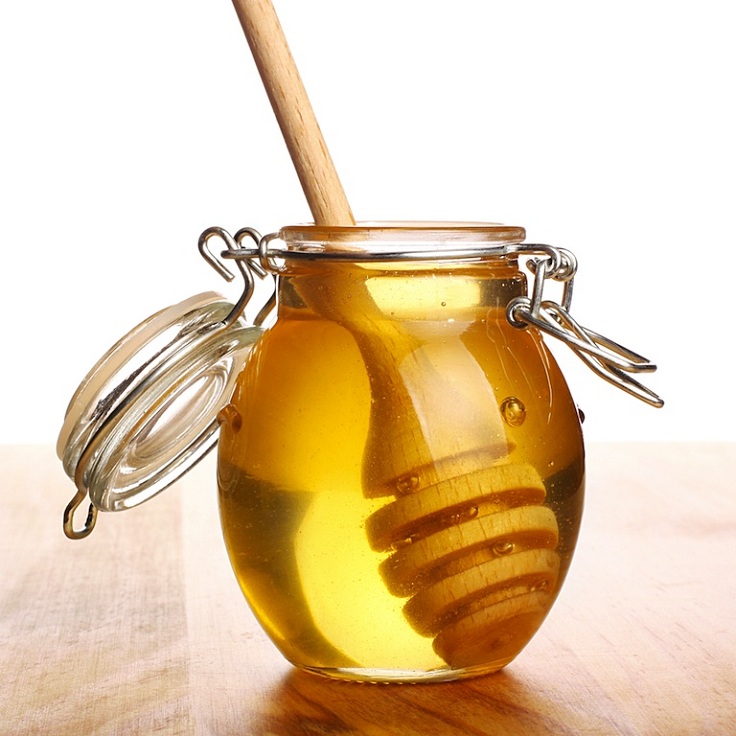 A good alternative for sugar. By consuming more honey in your food you will get a better energy and a stable mood. If you want a better brain, make a better food choice.
Chilli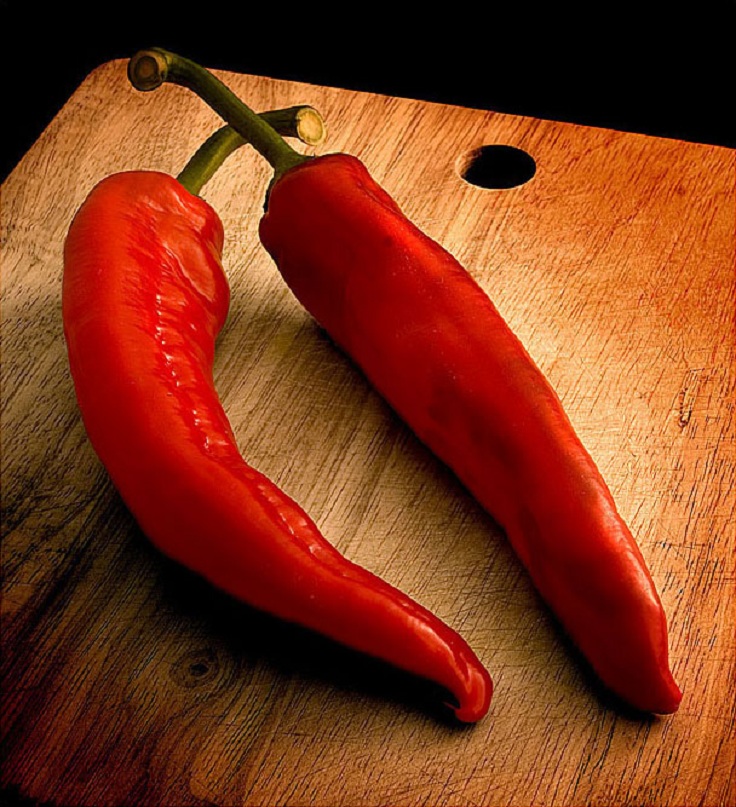 via pbase.com
Even if you don't like the spiced food, there is a reason why you should change your mind. Chilies produce capsaicin which increase endorphins. It helps fight depression and stress.
Avocado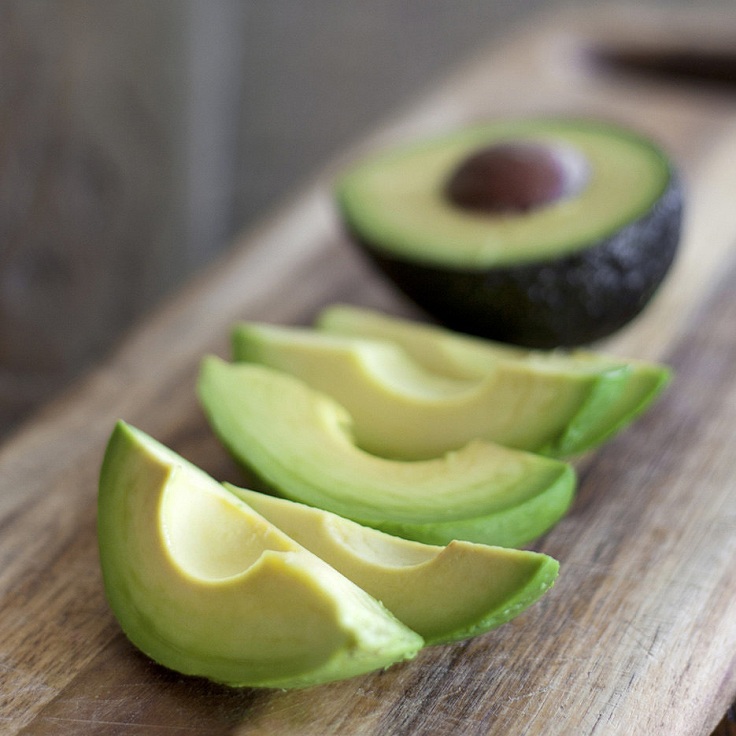 via fitsugar.com
Avocados contain seratonin, a feel-great neurotransmitter. Delicious food that comes with many benefits. It will give you a pleasure and satisfy all your senses.
Salmon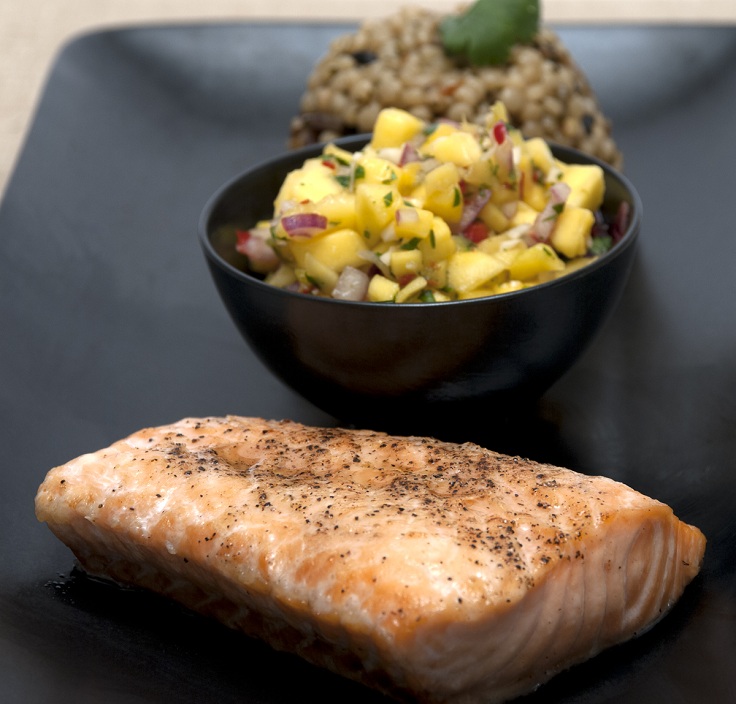 via foodsnaps.co.uk
Well. the good thing here is that the food that makes us happy is actually not boring, but amazing. Salmon is rich in Omega-3s which are a big part of the brain. So, if you want to feel good, put a salmon fish on your menu.
Greek Yogurt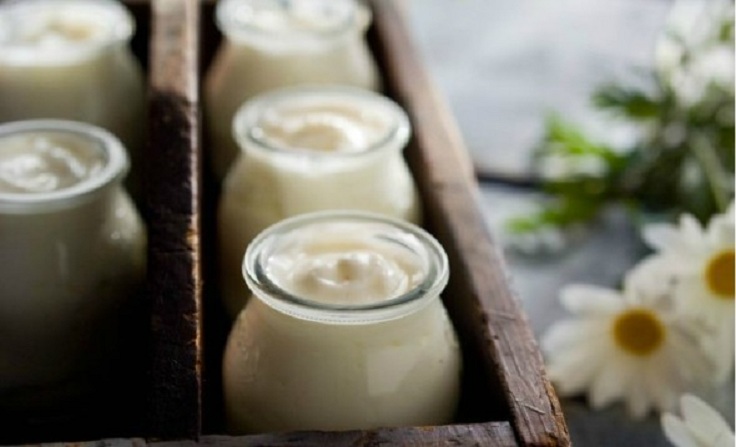 Full with nutrients that are important for balancing your mood. Greek yogurt is packed with calcium and will make you feel happy too. Enjoy the benefits!