Our fantasy getaway isolated, secluded islands are in fact real!
Welcome to Paradise! Welcome to Thailand!
After getting in touch with the local culture, food and traditions, maybe you should escape the crowd and find your favorite relaxing spot on Earth, because Thailand has so many to offer: it's precious gems, the islands ( hundreds of them, both in the Gulf of Siam and in the Andaman Sea.
(In Thai, the names of islands are usually preceded with the word Ko (เกาะ), the Thai word for "island".)
You'll need a lifetime to explore all of them, so we chose the TOP 10; some of the most visited places on Planet.
Thailand's beauty is no secret, but there are still a few wonders that remain under the ribbon. Choose your favorite and get ready for a real astonishment!
James Bond Island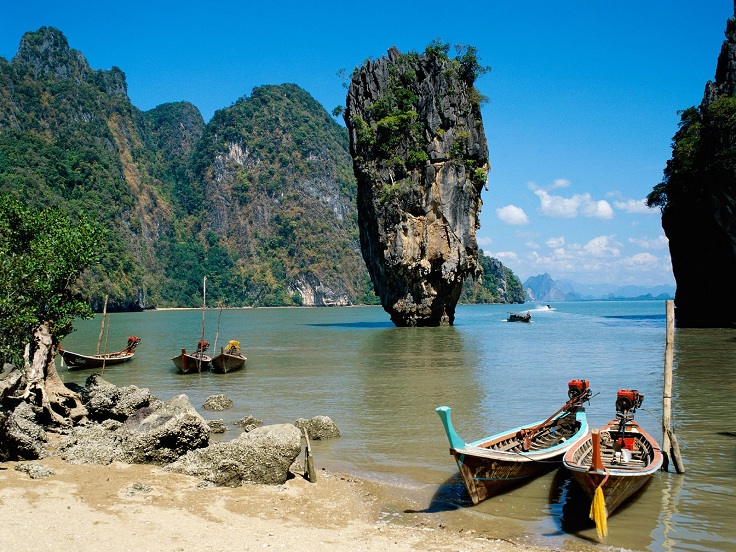 Visit Website/Photo Credit to mrstyleking.com
Maya Bay
Visit Website/Photo Credit to geotravellers.com
Visit Also: phuket.com / travelixious.com
Koh Lipe
Photo Credit to dailytravelphotos.com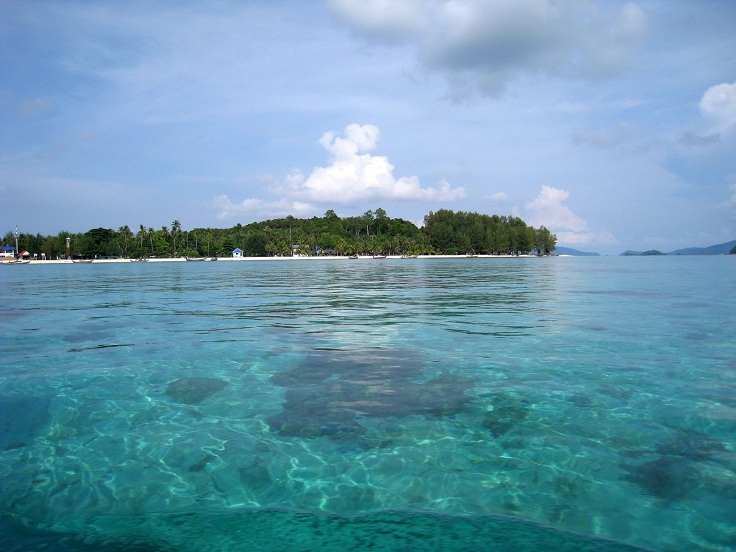 Photo Credit to yulihung.blogspot.com
Visit Websites: kohlipethailand.com / kohlipe.net
(Where "The Beach" was shot)
Ko Phi Phi (Group of Islands)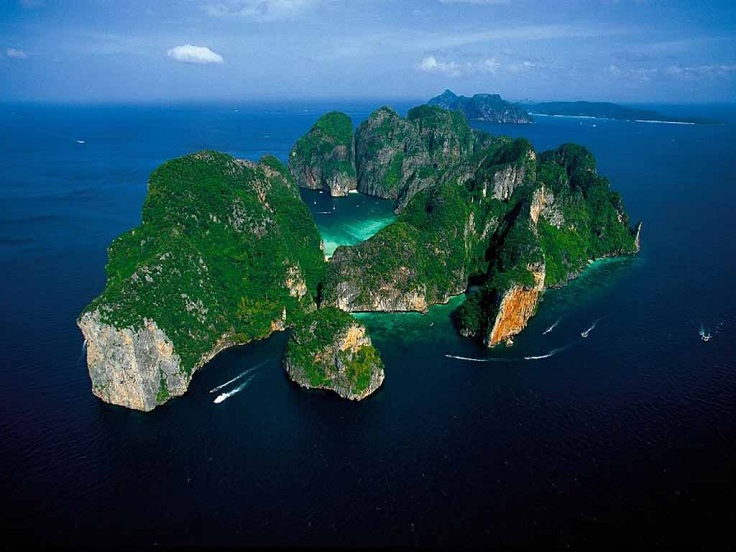 Visit Website/Photo Credit to bellicisme-pictures.blogspot.com
Visit Also: dereizigersgids.nl / agoda.com
Koh Lanta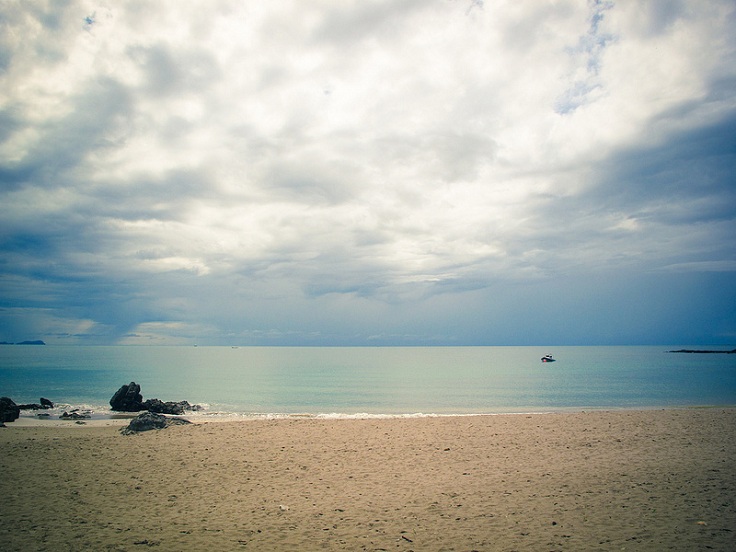 Visit Website/Photo Credit to wanderingchronicles.com
Visit Website/Photo Credit to backpackerinsight.com
Visit Also: welovekohlanta.com
Koh Mook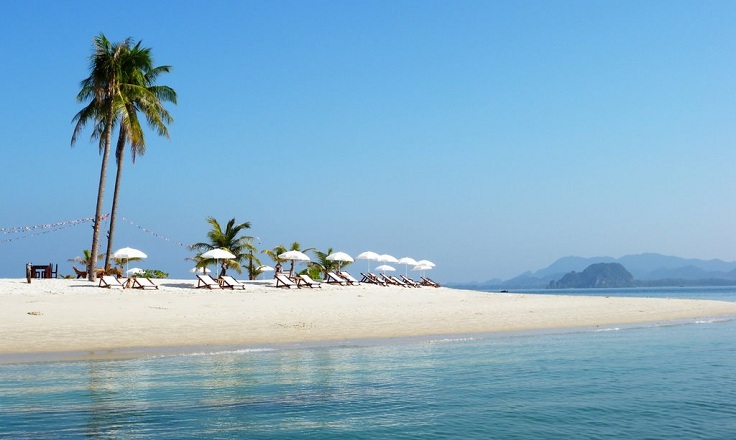 Photo Credit to COOVIE (On Panoramio)
Visit Websites: kohmook.info / kolantaguiden.se
The Emerald Cave
Photo Credit to COOVIE (On Panoramio)
Visit Website: pawapi.com
Koh Tao (Turtle Island)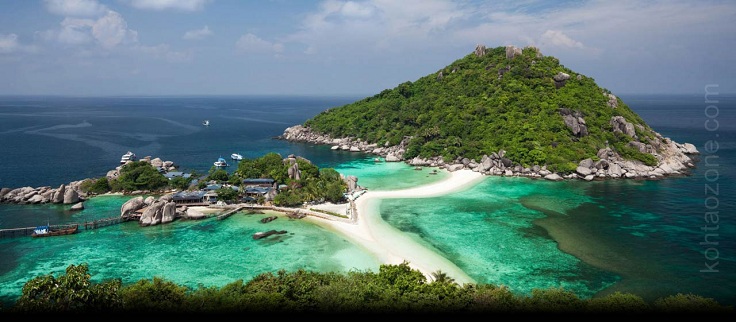 Visit Website/Photo Credit to travelfeatured.com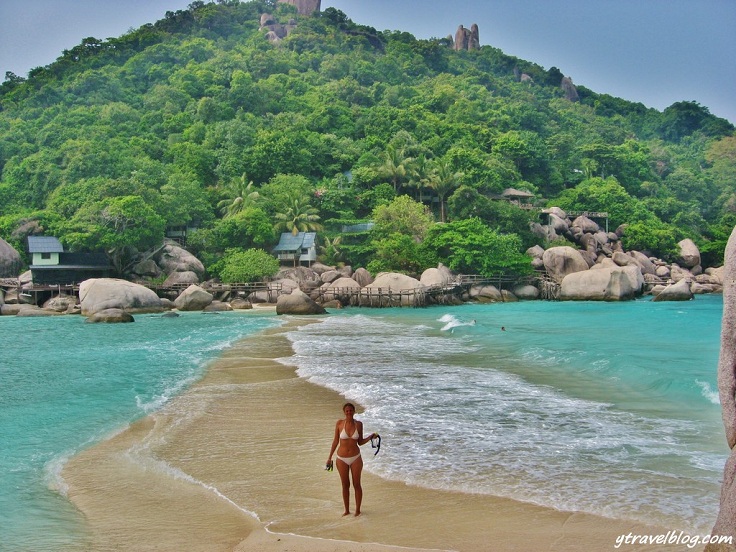 Photo Credit to ytravelblog.com
Koh Samui
Photo Credit to cntraveler.com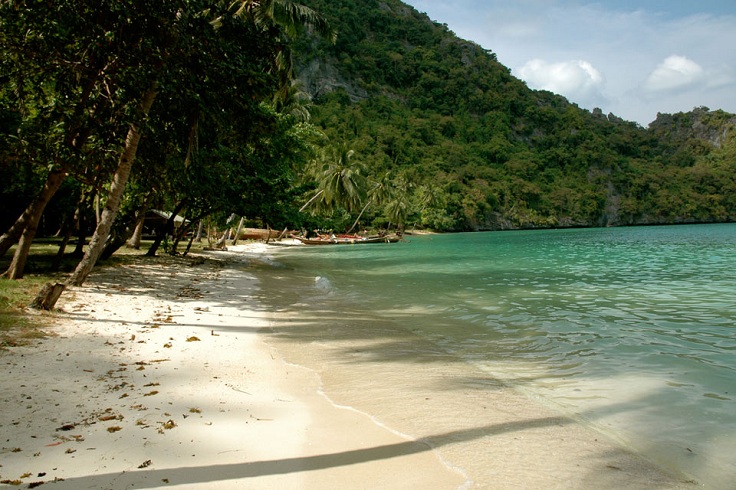 Visit Website/Photo Credit to sunsail.eu
Visit Websites: mydestination.com / kohsamui.com / kohsamui.org
Koh Chang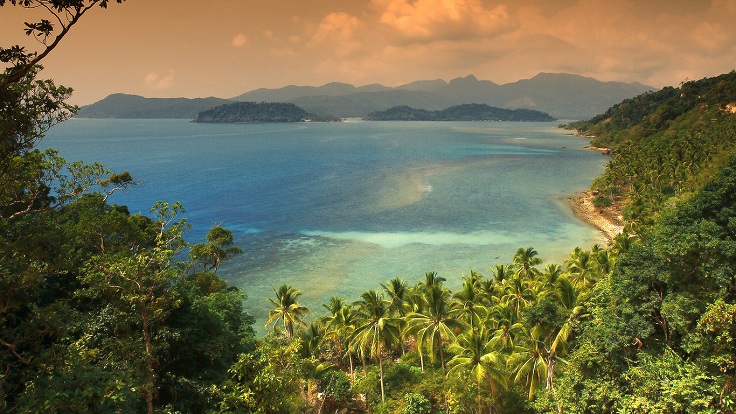 Visit Website/Photo Credit to tat-la.com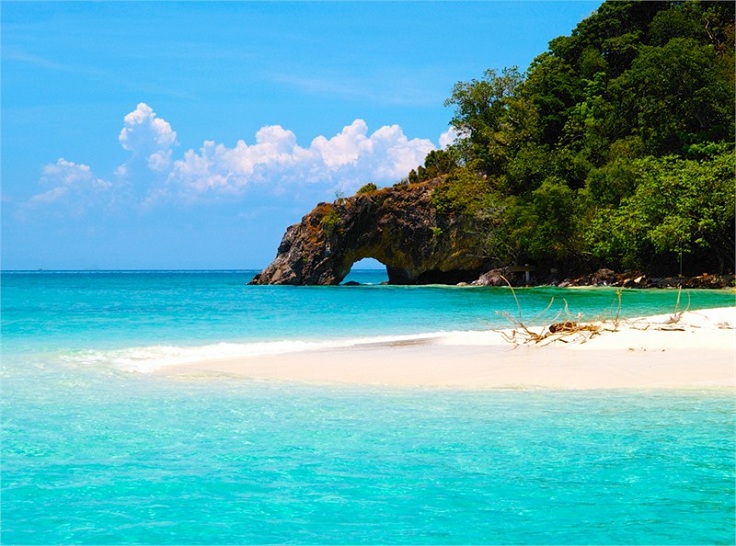 Visit Website/Photo Credit to jade.se
Visit Also: iamkohchang.com / kochangisland.com
Koh Tarutao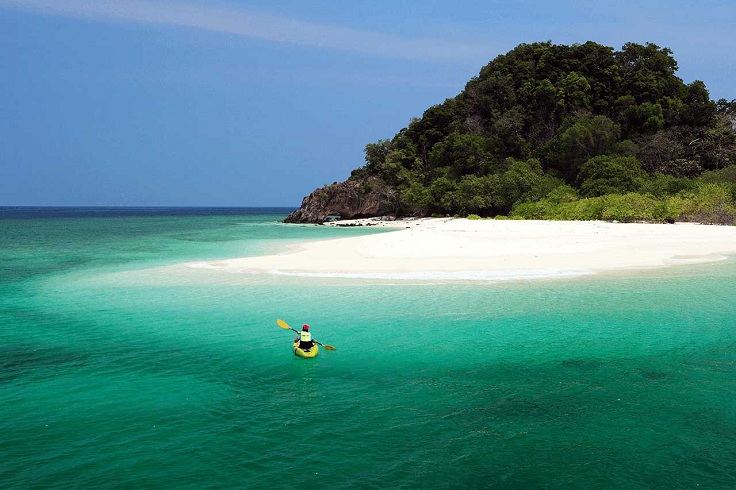 Visit Website/Photo Credit to thaisailing.com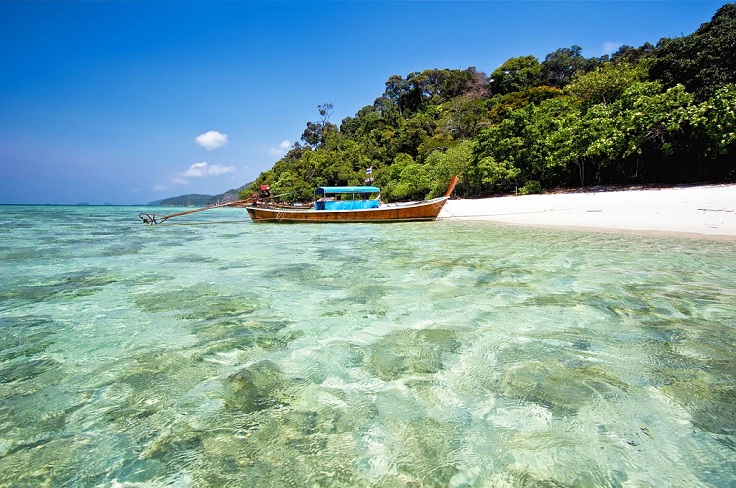 Koh Pha Ngan
(Famous for its Full Moon party)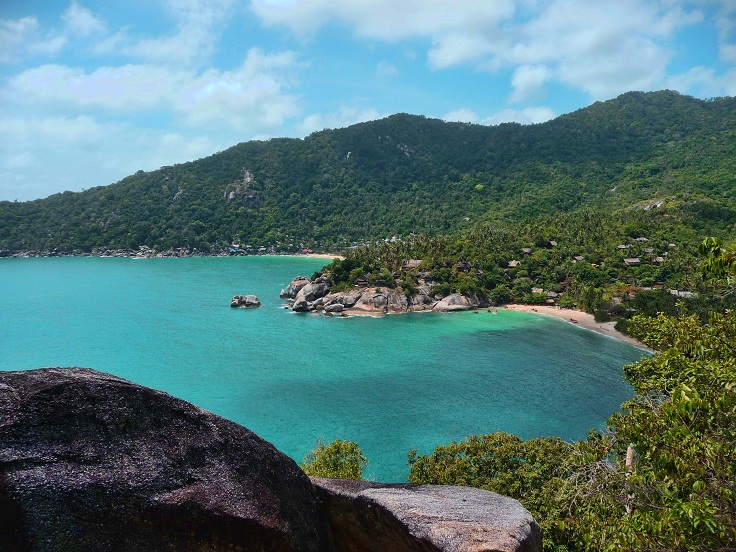 Visit Website/Photo Credit to thailandyoga.net