Being a lady is a tough task to conquer. Only being female doesn't necessarily mean that you are a lady. There is a process for a woman to become a lady which requires a great deal of time and resources.
Although the term 'lady' may seem a little outdated, there are some things that every woman should know if she wants to introduce herself gracefully to the other people. The strength in the woman is in her grace, tenderness, intelligence , kindness and confidence. Because of that, the Top Inspired team is here to help you learn how to improve your etiquette and become a real lady, both outside and inside. Follow the next  10 steps and find out that just with doing the right things it is very easy to become an elegant real lady.
Manners and Etiquette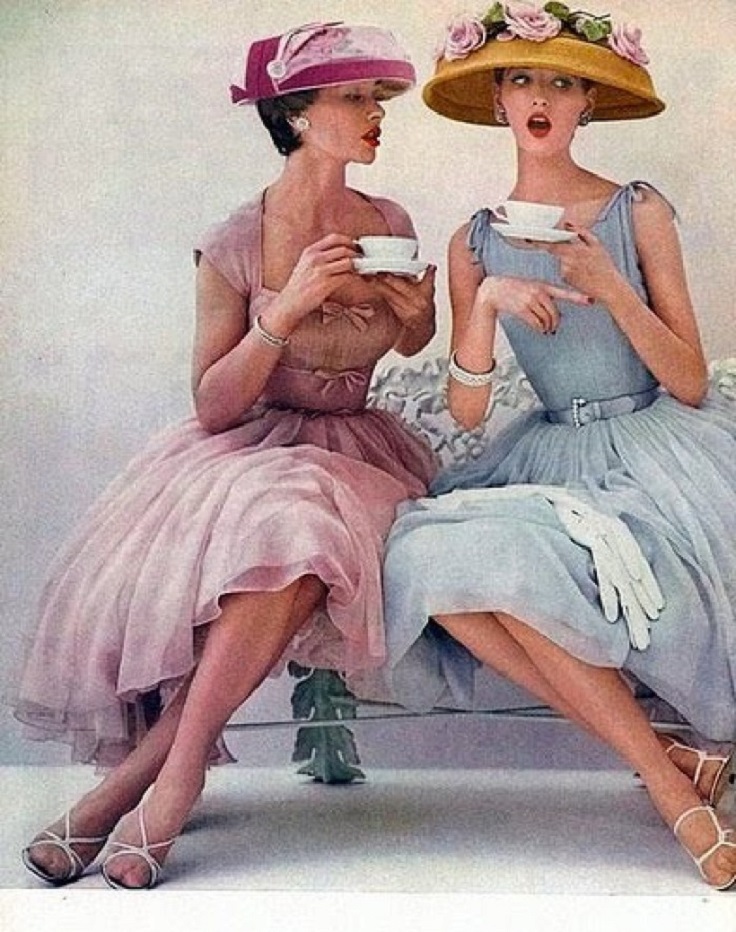 via massistyle.com
If you want to be a real lady, act like one. Be polite, respect other people's opinion, welcome everyone with a warm smile, be gentle. These are some of the undying aspects of ladylike behavior that every lady should possess.
Diet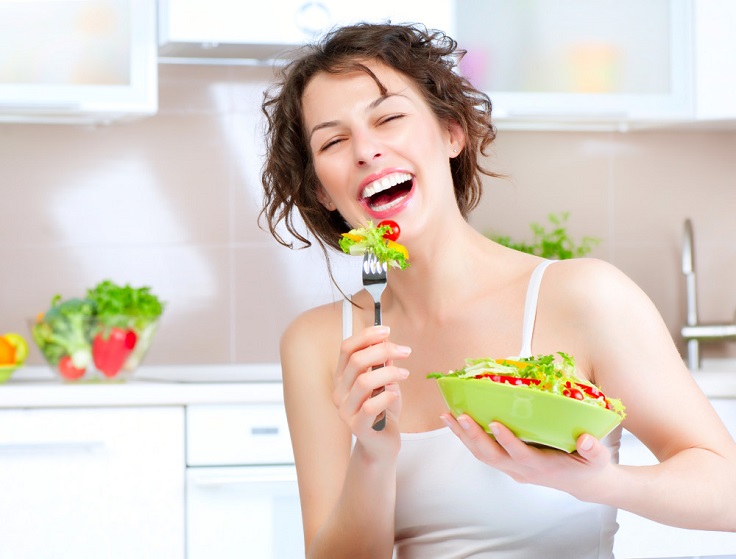 via plantivores.com
If you want to live like a lady, you have to make some changes in the kitchen too. Forget all the junk food you used to eat and start your healthy diet. This way of living will help you look better, feel better and have more energy during the whole day.
Hairstyles
via vebidoo.de
Your hair is your treasure, that's why a real lady should spends a lot of time taking care of her hair and making it look healthy and elegant, no matter the occasion.
Dressing
via chieflady.com
A real lady always dresses herself appropriately for the occasion and never fails to look fantastic, no matter if she is sitting on her sofa and watching TV or sitting in a restaurant. Dress to impress, but never show too much skin.
Makeup
Never too little, never too much. Red lipstick and a simple mascara will do the trick. Or you can go with the black eye liner and make a cat look. It is important not to exaggerate because that way you will look more cakey, and less like a lady.
Hygiene and Body Care
via rosetherapy.com.au
Maintain your personal hygiene and keep your clothes clean and pressed so you can look good and prevent infections. Wear a little bottle of perfume in your purse, this little tip will help you smell good every time!
Nails
via aleida.net
Something that lady can't allow herself is having her nails un-manicured. It doesn't mean you must have long nails, simply you just have to nourish the cuticles, moisture the hands and finish with some elegant nail polish color.
Hobbies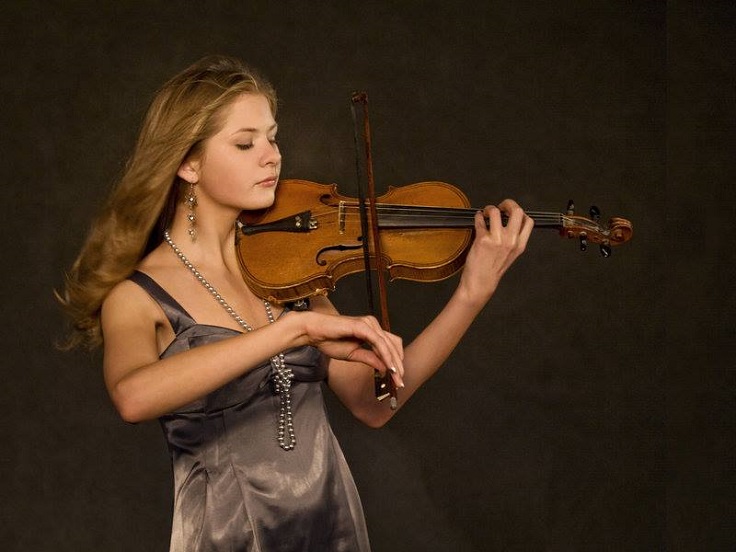 via fanpop.com
Having a hobby is an important thing if you want to leave a good impression. It means that you don't use your free time just to chat with friends and do nothing, but you use it to do upgrade yourself with something that you like and something that you are good at. You can choose dancing ballet, latino dance, play some instruments, learn languages, and many other feminine hobbies.
Workout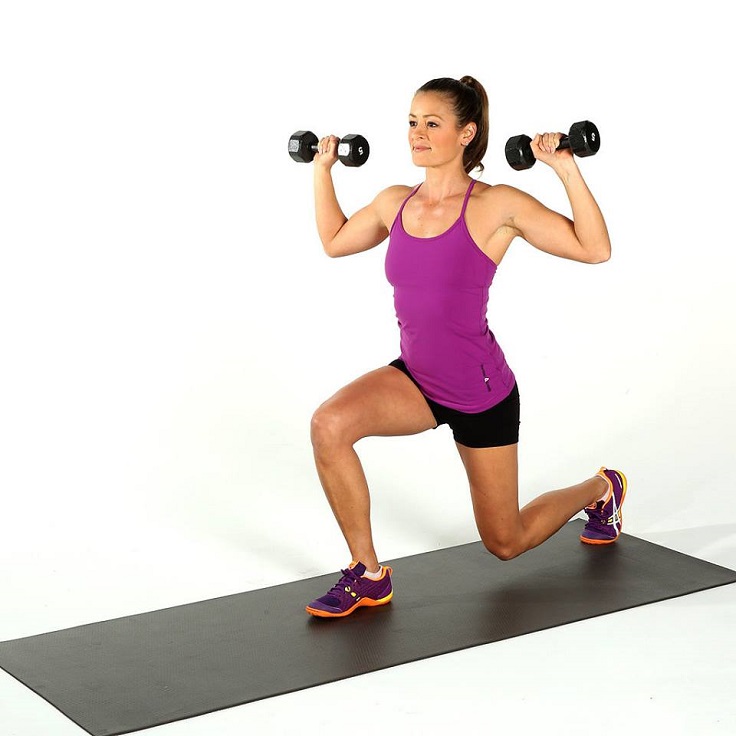 via popsugar.com
Every woman should take care about her body and her health. 15 minutes of working out every day will help you keep your body line and have a healthy life, and the best part is that you don't even have to go to the gym, because you can do your simple exercises in your home.
Education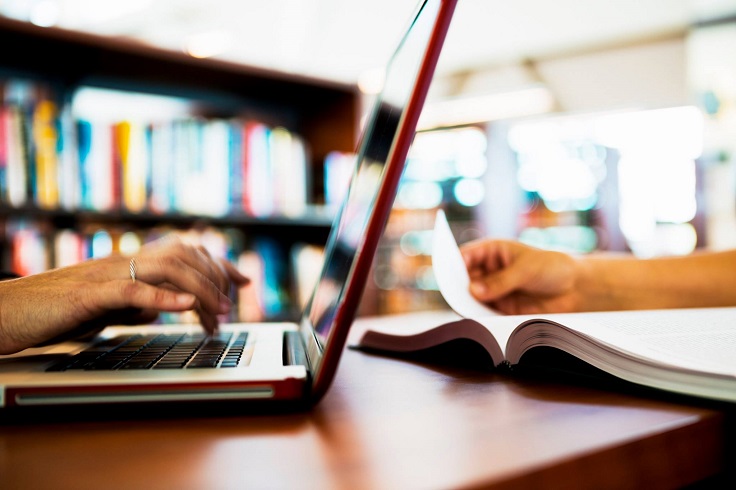 via globalsiteplans.com
A real lady should be able to start and make a smart conversation, so that means that you need to have knowledge, explore and educate yourself of many different subjects.