In a time full of gorgeous actresses and divas, Audrey Hepburn made her way to eternity. Her style in Breakfast at Tiffany's is adored by everyone, her dancing in Funny Face is unforgettable and her charm in Love In The Afternoon is heart-melting.
She was so joyful, kind, and charming that it was, and it still is impossible not to love this old Hollywood lady! Even though there are things that everyone knows her for, like her film role as Holly Golightly, Audrey Hepburn was something more than that, and she has done many other things except acting.
But, since nowadays we are "bombed" by the same facts about her as an actress, it's fair enough to say something about what else she did in her life and why she also should be cherished for that. Some things are going to surprise you!
1. She Is From Belgium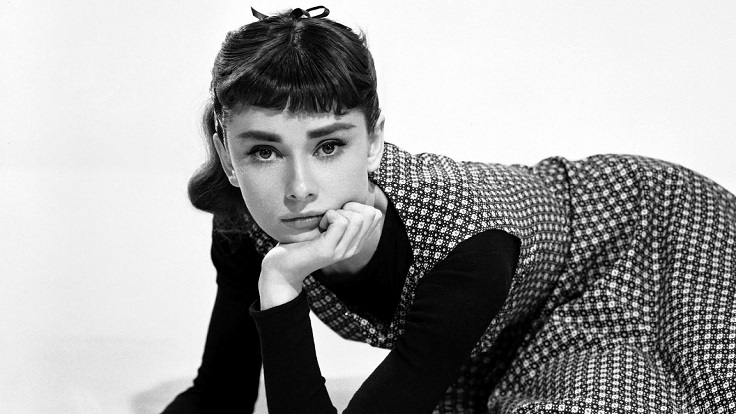 Even though she was acting in American movies and was speaking English most of the time, it's not uncommon to see that this actress is considered British or American. Actually, Audrey is born as Audrey Kathleen Ruston in Ixelles, a district of Brussels, Belgium. Her mother was Dutch, and her father was British, so she was often traveling to Belgium, the Netherlands, and Britain during her early childhood.
2. She Was Multilingual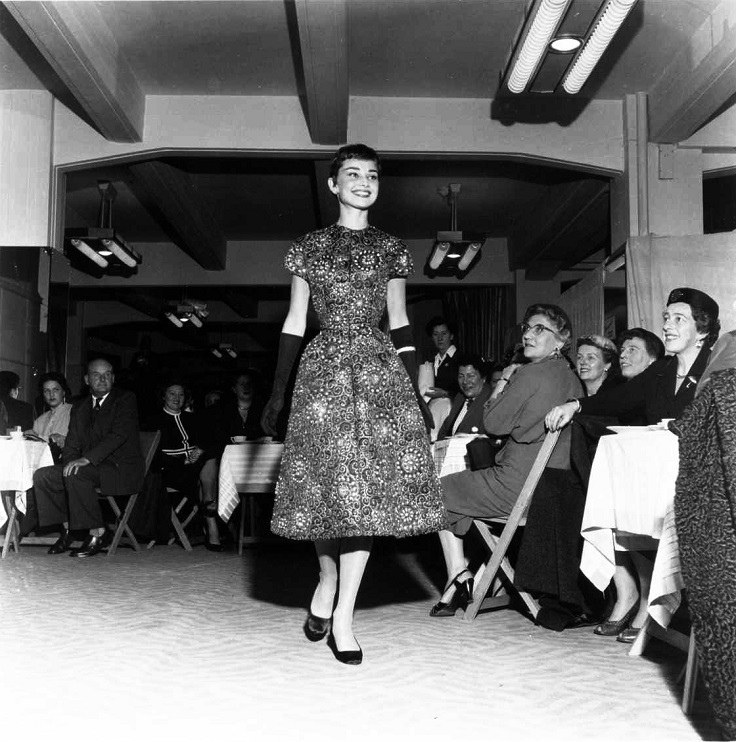 All that is moving and living for some time in Belgium, The Netherlands and Britain, is why Audrey spoke six languages! She was fluent in French, Dutch, English, German, and later learned Spanish and Italian.
3. She Was A Ballet Dancer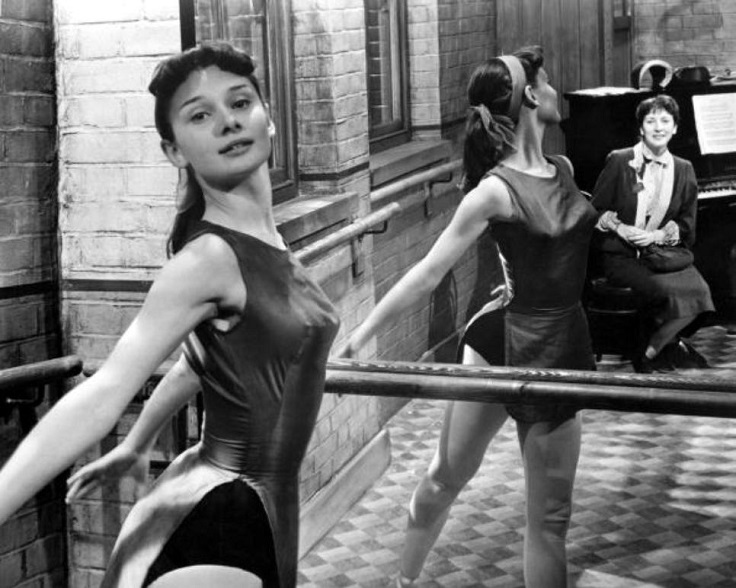 While she lived in Kent, England, Audrey started taking ballet dance classes, and when she moved to Amsterdam in 1945, she took ballet lessons with Sonia Gaskell, which back then was a star in Dutch ballet. She became proficient, but the famine she experienced during the war reflected on her height and weight, so Audrey couldn't become a prima ballerina and decided to try acting.
4. She Was Famous Before Breakfast At Tiffany's
via galleryhip.com
Audrey is widely known for her role as Holly Golightly in Breakfast At Tiffany's. The famous picture of her in the black Givenchy dress can be seen everywhere and adored by everyone, but the truth is that today Audrey is known mostly for this role, back in the days she was a star even before she starred in Breakfast At Tiffany's in 1961. She played the main role in many popular movies like Roman Holiday, Sabrina, My Fair Lady, and Funny Face. No wonder why the American Institute of Film named her as third among the Greatest Females Stars Of All Time.
5. She Only Had Two Husbands In Her Lifetime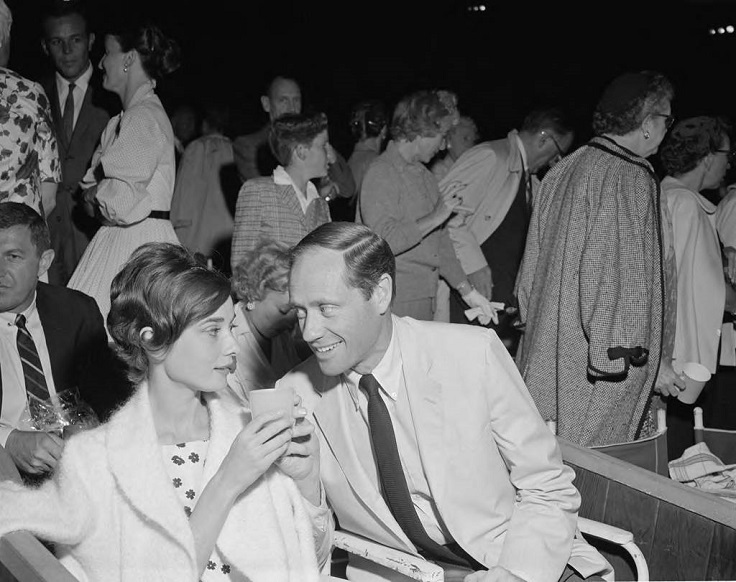 Most will think that such a gorgeous and charming woman like Audrey could have and actually have many relationships when it comes to love, but she was very down to Earth. She believed in true love, and she only had two husbands and a couple of relationships. But this lady found the love of her life in 1980 and was in a relationship with him until she died. The years she spent with Robert Wolders, she said they were the happiest years of her life.
6. …And Two Sons
via thehivemag.com
Audrey really wanted to have a family, and it's really sad to know that before she gave birth to her sons Sean and Luca, she had several miscarriages. She was a devoted mother who didn't want to miss her children's childhood, so she had a couple of breaks from acting. Her longest one was from 1969 to 1975, when she fully played her role as mother to Sean.
7. She Had a Deer As Pet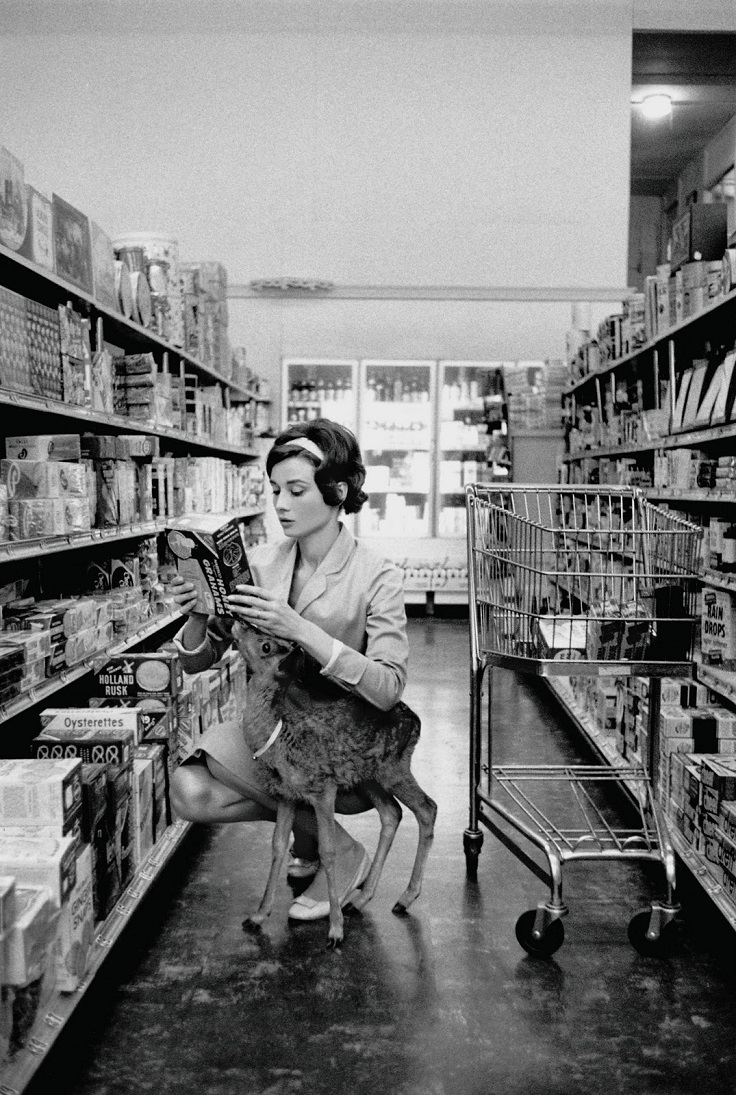 via metacolor.org
It's quite unusual to see, but yes, unlike many people whose pets are cats or dogs or parrots, Audrey had a deer, and she really loved it. She called it Pippin, and the two of them met each other during the filming of "Green Mansions." When the shooting finished, they had to separate. Sometime after this, Audrey had her miscarriage, so her husband Mel Ferrer brought back the deer to her to feel better again, and she did.
8. She Was A UNICEF Ambassador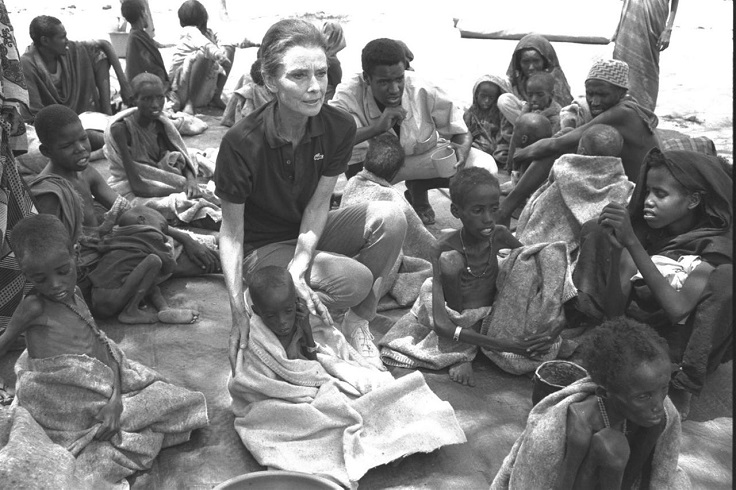 via imgkid.com
During World War II, while she lived in the Netherlands, Audrey suffered from malnutrition anemia, and she had respiratory problems. The Dutch barely had any food, so she and her family, among many others, were making flour out of tulips to bake. She experienced a very sad time during the War, which was why she was very devoted to her UNICEF works. She was helping people in Africa, Asia, and South America. In 1992, Audrey was awarded the Presidential Medal of Freedom for her work as UNICEF Goodwill ambassador.
9. Her Little Black Dress Was The Highest Paid Dress
The iconic dress created by Hubert de Givenchy was sold at a Christie's auction in 2006 for £467,200, and it was the highest-paid dress until 2011 when Marilyn Monroe's "subway dress" was sold for $4.6 million. The little black Givenchy dress that was sold was not the real one that Audrey actually wore. She had two of those dresses, one is now at the Museum of costumes in Madrid, and the other is at the Givenchy archives.
10. She Died From Cancer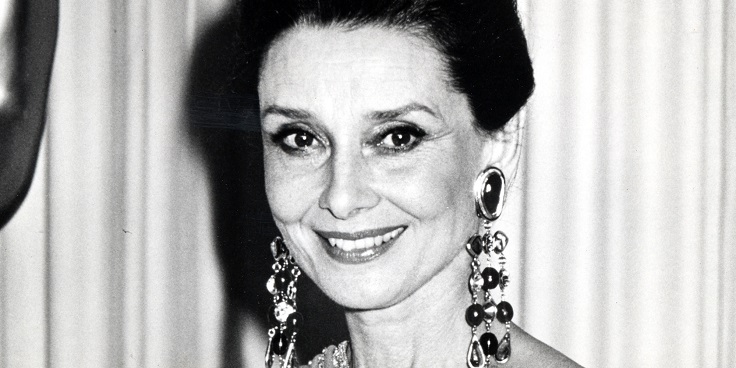 In 1992 Audrey was diagnosed with rare cancer that was spread from the appendix. She went through surgeries, but the cancer was already spread, and it couldn't be removed. She died in her sleep in 1993, in her home in Switzerland. Her funeral services were held by the same pastor that wed her and Mel Ferrer and also baptized her sons Sean and Luca. Her sons and partner, former husbands, Hubert de Givenchy, Roger Moore, and UNICEF executives were some of the people who attended the funeral. There were also flower arrangements sent by Elizabeth Taylor and the Dutch Royal Family.