The world is in shock.
The Hollywood ultimate power couple, Brad Pitt and Angelina Jolie have announced their divorce after a 10 years long relationship and only 2 years since they got married in France. The pair has 6 six children together.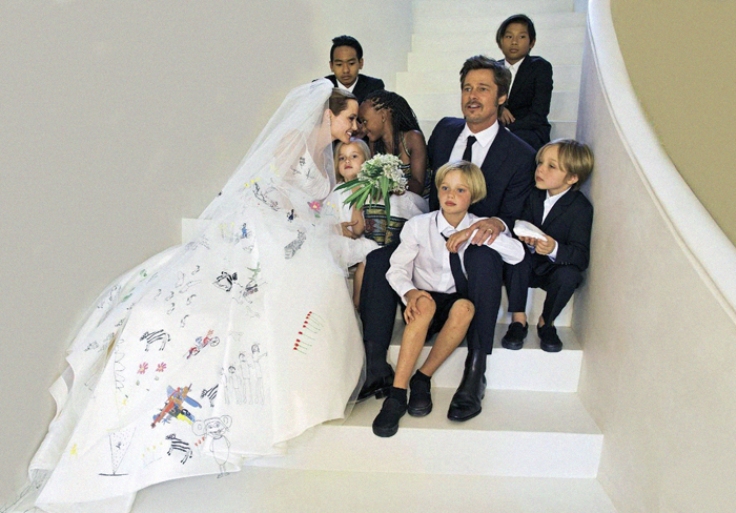 It was Jolie who filed for divorce on Monday citing irreconcilable differences. As soon as the news broke, speculations on the reason behind the split started. Reports say that there is no third person involved and that the real reason behind Jolie's decision is the fact that she didn't agreed with Pitt's parenting style. This is why Angelina asks for full custody over the children with Brad having the right of visitations. Although it seems like this divorce will be messy, both sides have given statements that they want a cordial brake up.
"I am very saddened by this, but what matters most now is the wellbeing of our kids," Pitt said Tuesday in a statement to CNN. "I kindly ask the press to give them the space they deserve during this challenging time."
Geyer Kosinski, Jolie's manager, told E! News in a statement Tuesday: "Angelina will always do what's in the best interest to protect her children. She appreciates everyone's understanding of their need for privacy at this time."
However, these statements aren't enough to stop the internet going crazy with theories involving infidelity and even substance abuse. But what is most fascinating is why do we all care so much?
Their relationship started after the two met on set of Mr. and Mrs. Smith, when Brad Pitt was still married to Jennifer Aniston. Soon after he divorced and Brangelina happened. Although the public wasn't on board with their relationship on the beginning, with lots being Team Aniston, over the years they proved they are perfect for each other. Both were hugely successful and still seemed like they were be kicking butt at raising their kids together. They supported each other no matter what. At least it seemed that way.
Even though this seems like the end of an era, and many of us are crying their balls out because of the #Brangelinasplit, it is undeniable that their love was big and true. So in the name of their love we are sharing the top 10 times Brad Pitt and Angelina Jolie gushed about each other and made us believe in true love….
1. Jolie to W, November 2008: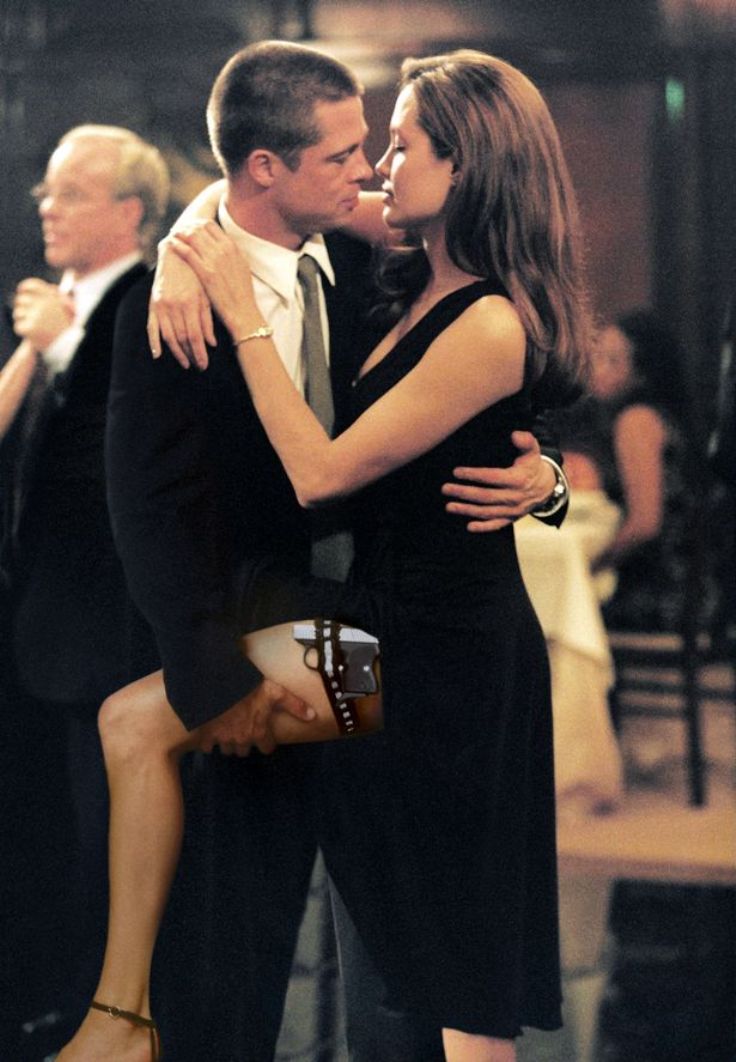 via mirror.co.uk
"It's not just that I love being in Brad's company, which obviously I do, but it's that we both roll up our sleeves and take on what we care about in the same way. I have a lot of respect for him, and he helps me to be better and fight hard for things that I love."
2. Pitt to Psychologies magazine: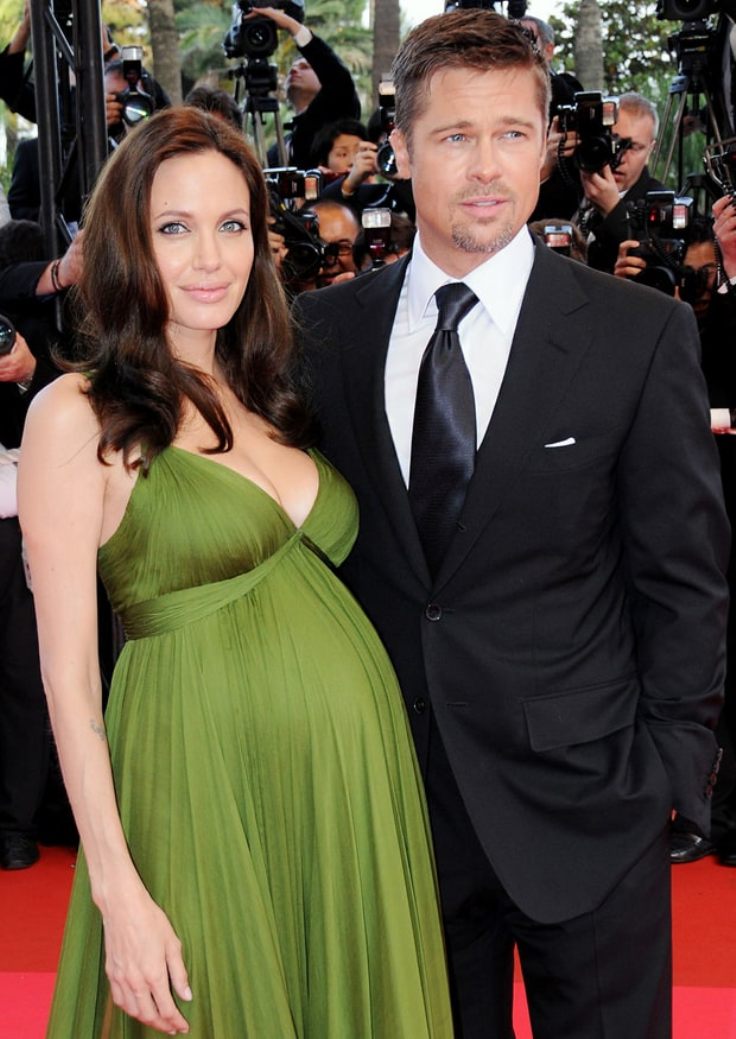 via wennermedia.com
"Angelina is just amazing. I'll be tired and lie down on the sofa and then she'll keep going until late at night. And that makes me feel like, 'Why am I taking it easy?' so I'll go help out and play with the boys and get them to bed. You realise that you always have the energy inside you, and as a parent you need to have a lot of willpower."
3. Jolie to Marie Claire in 2012: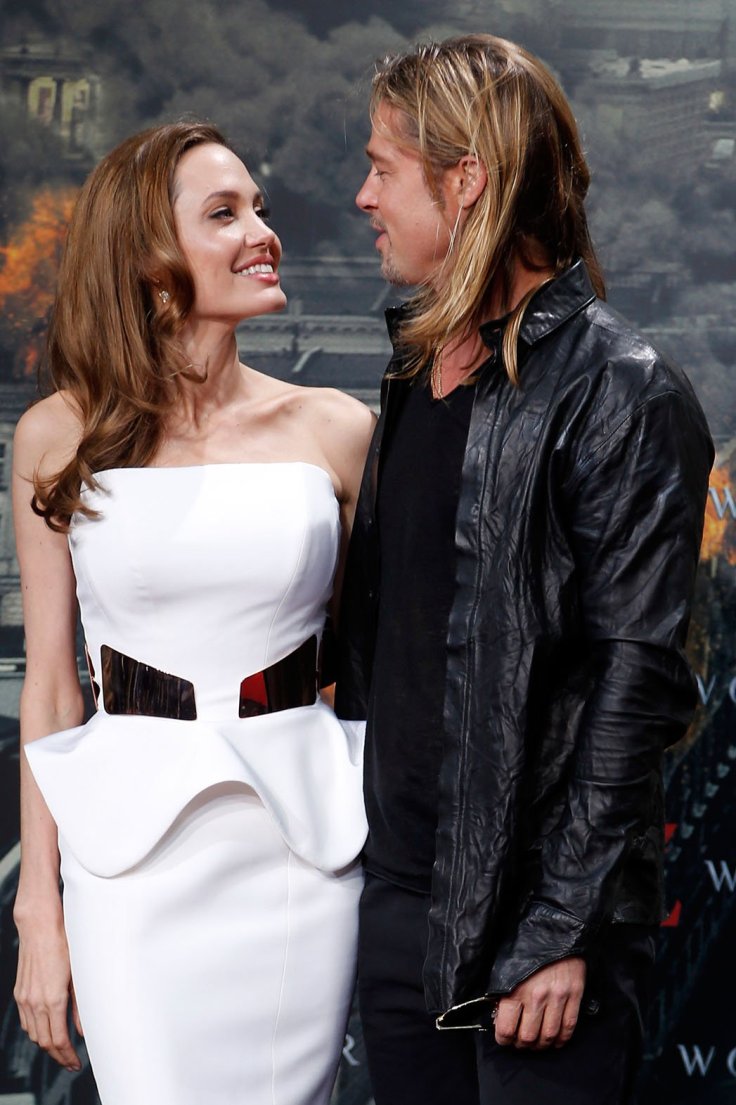 "[Brad] has expanded my life in ways I never imagined. We built a family. He is not just the love my life, he is my family. I hold that very dear."
4. Pitt to The Daily Mail: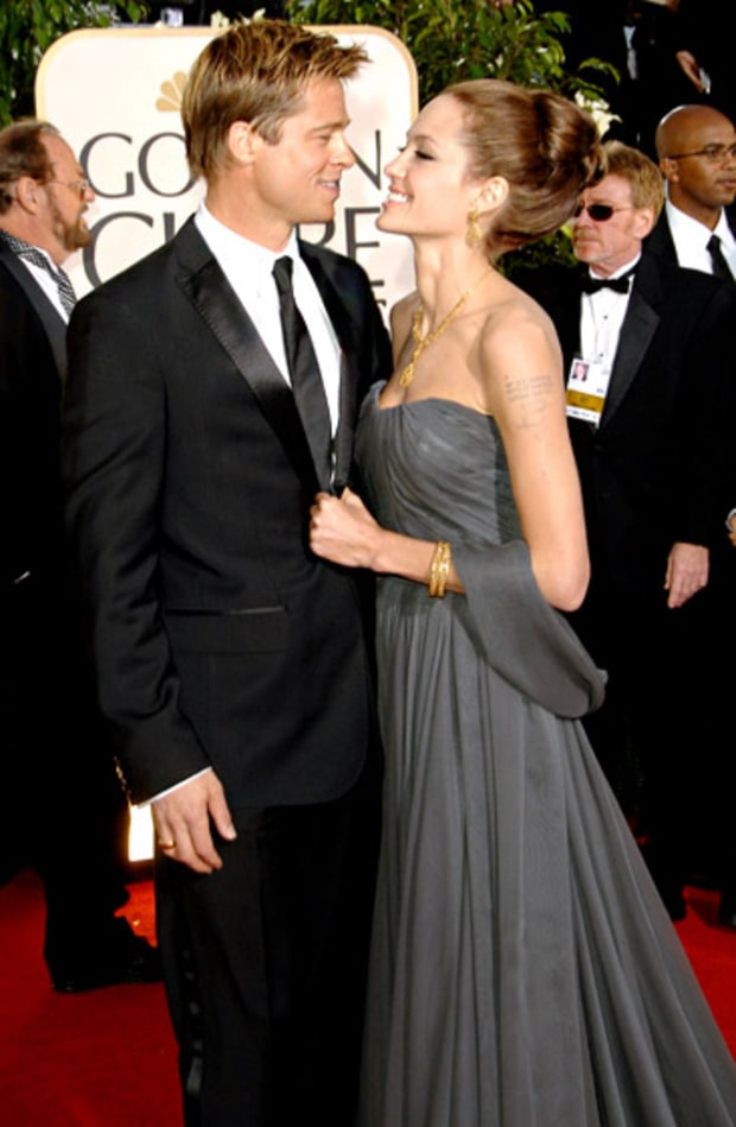 via usmagazine.com
"One of the best things I've done is ensure my kids have a good mother. Of course I want her approval. Angie is a force, she cares deeply. I want her to be proud of her man."
5. Jolie to Parade, July 2010: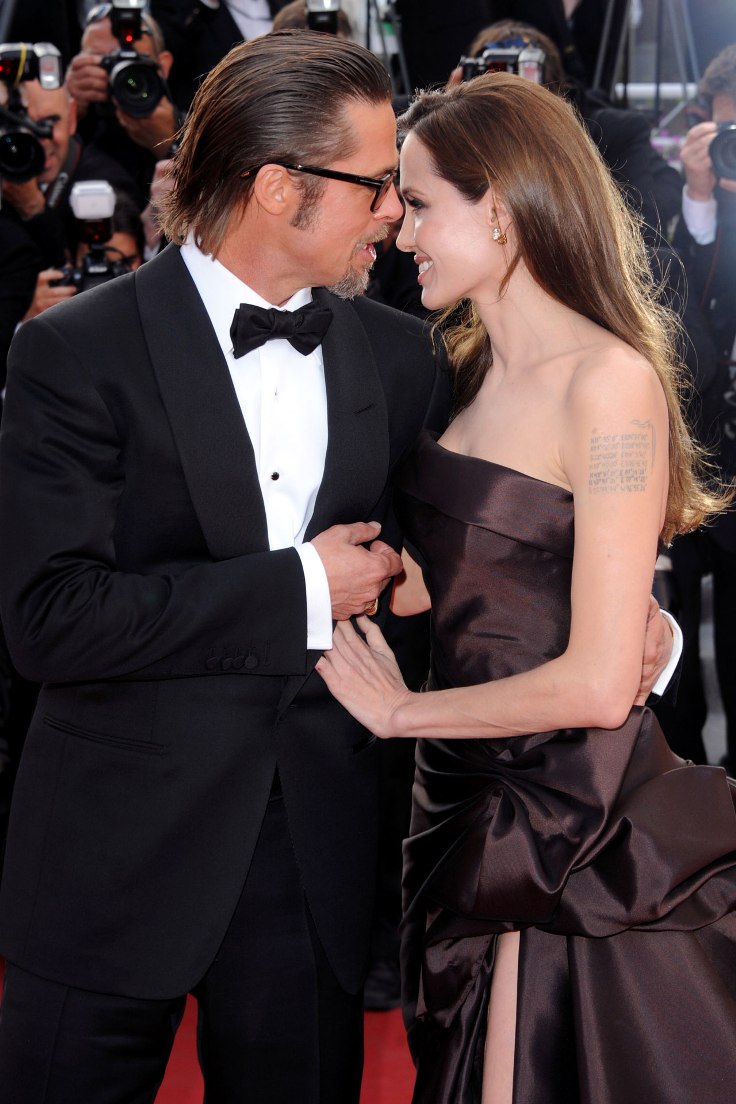 "The children certainly tie us together, but a relationship won't hold if it's only about the kids. You also must be really interested in each other and have a really, really wonderful, exciting time together. We do. Brad and I love being together. We enjoy it."
6. Pitt to Parade, September 2011: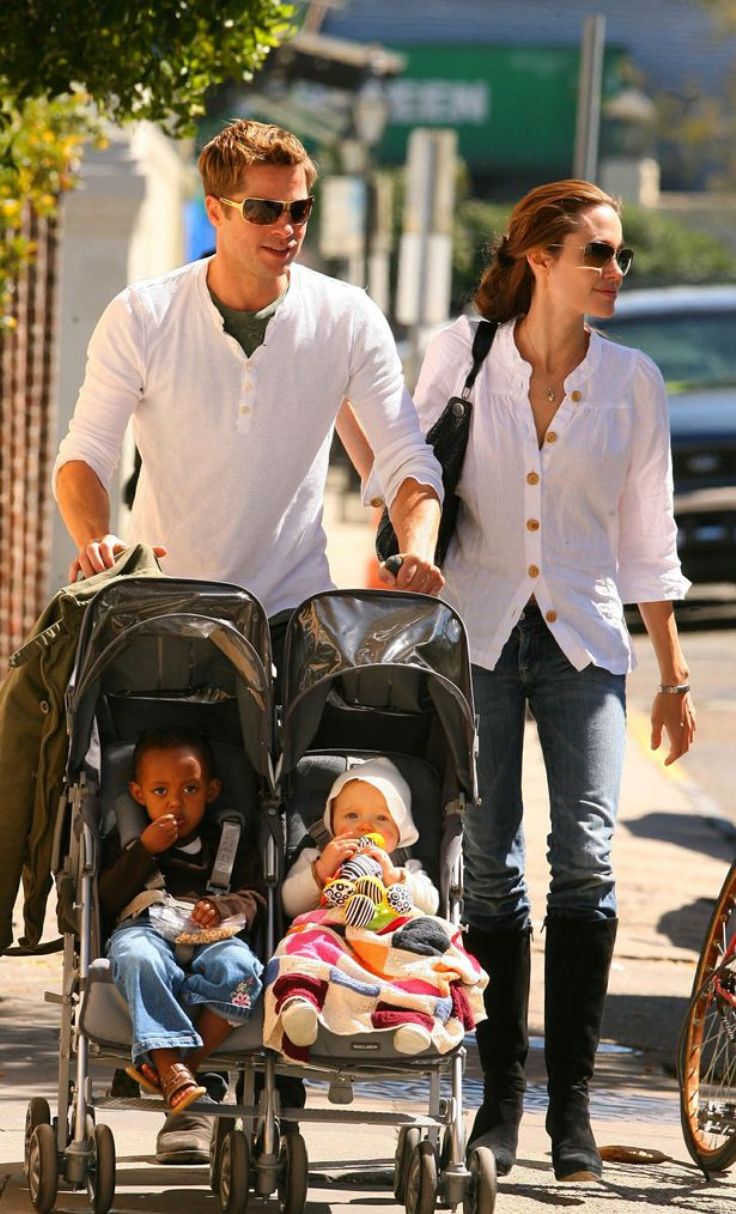 via mirror.co.uk
"One of the greatest, smartest things I ever did was give my kids Angie as their mom. She's such a great mom. Oh, man, I'm so happy to have her. With a partner like Angie, I know that when I'm working, the kids are happy, safe, and prospering. And when Angie's working, she knows she has the same."
7. Jolie to The Telegraph: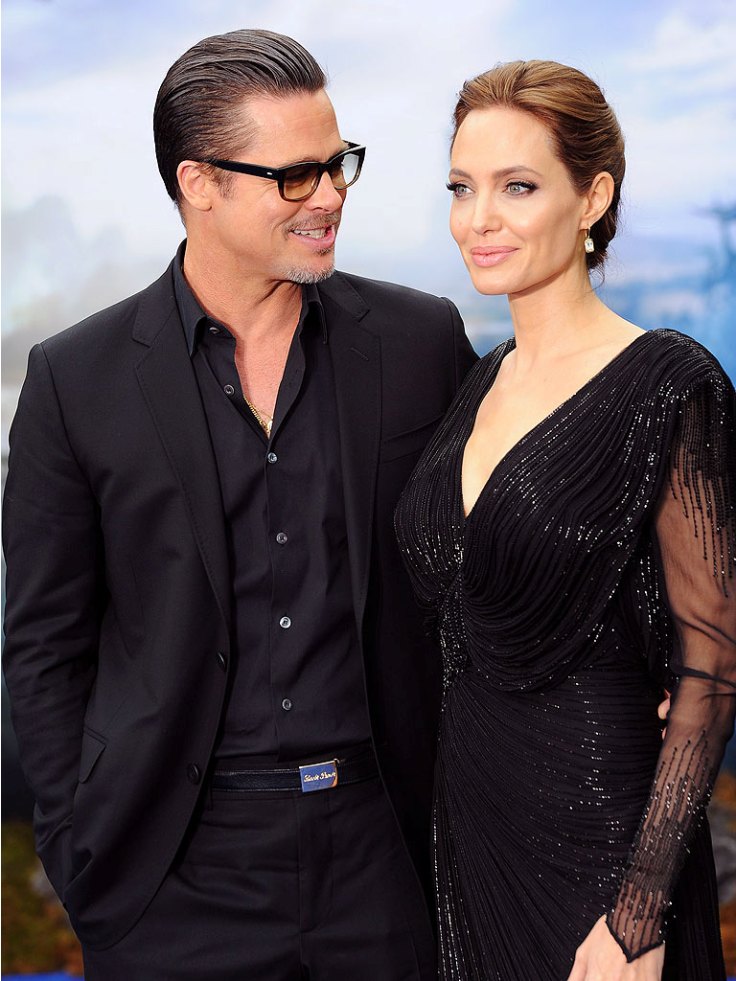 via people.com
"I am very lucky with Brad. He is a real gentleman, but he is also a real man's man. He's got the wonderful balance of being an extraordinary, great, loving father, a very, very intelligent man, and, physically, he's a real man… in all things that it means"
8. Pitt on Jolie having her ovaries removed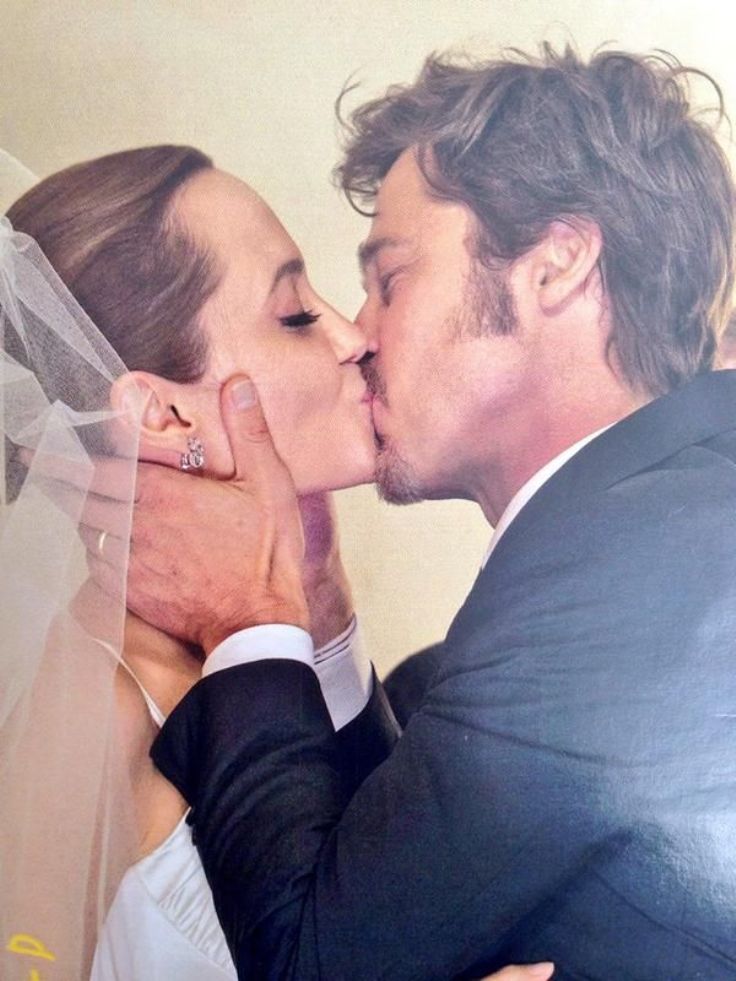 "It was mature. [There] was an excitement to where this is our life, we're gonna make the best of it. There was a strength in that. It's just another one of those things in life that makes you tighter. She was doing it for her kids, and she was doing it for her family, so we can be together. It trumped everything, everything and anything."
9. Jolie on Pitt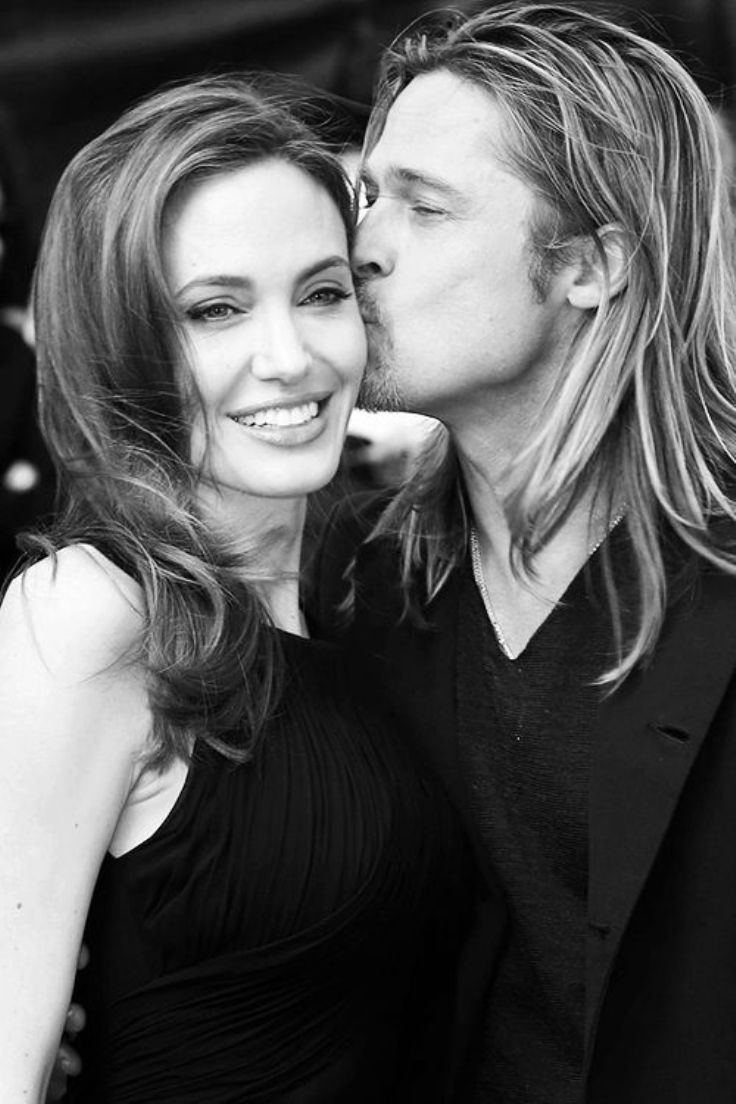 "[Brad] has expanded my life in ways I never imagined. We built a family. He is not just the love my life, he is my family. I hold that very dear. I suppose what I've learned from Brad is to be able to have the kind of family whose happiness and well-being comes before your own. I'm very very grateful to have such a loving family, and I wouldn't have that without him."
10. Pitt on Jolie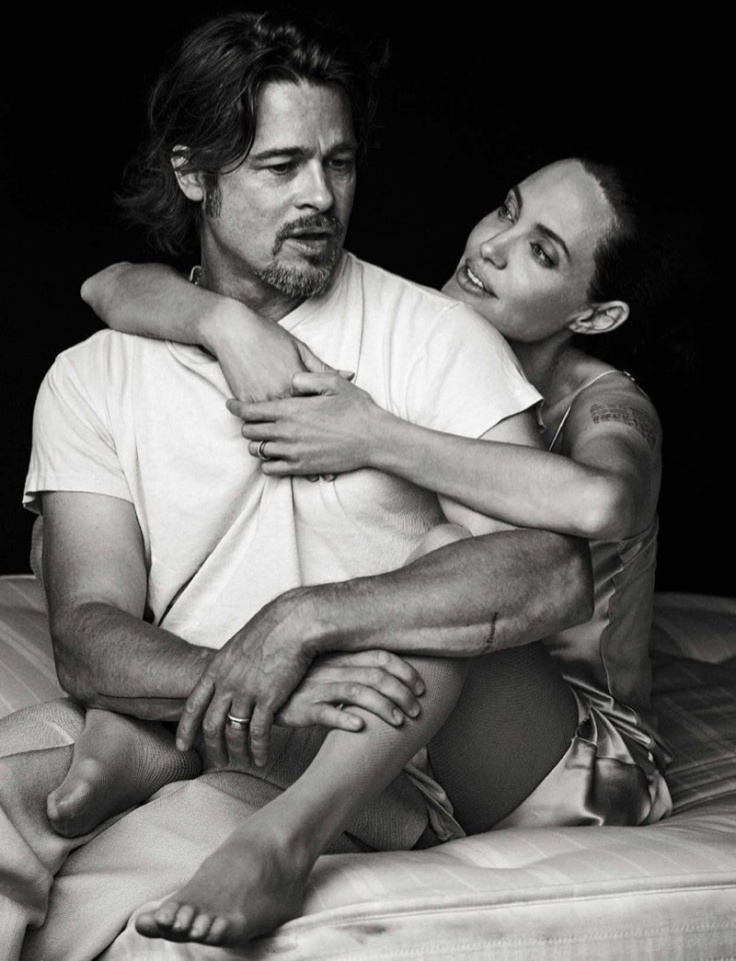 "I'm satisfied with making true choices and finding the woman I love, Angie, and building a family that I love so much. A family is a risky venture, because the greater the love, the greater the loss. That's the trade-off. But I'll take it all . . . One of the greatest, smartest things I ever did was give my kids Angie as their mom. She is such a great mom. Oh, man, I'm so happy to have her."