Autumn is a perfect time for planting vegetable garden or start growing some herbs. You can also plant new trees and shrubs or some flowers. Keeping your garden going throughout the winter has many benefits. It will supply you with some fresh vegetables and you will spend some time outside in the fresh air.
Gardening can also be good exercise and stress reliever. Be sure though that you choose pots made from sturdy metal, plastic or fiberglass.
Read on to get more information about planting this time of the year.
1. Planting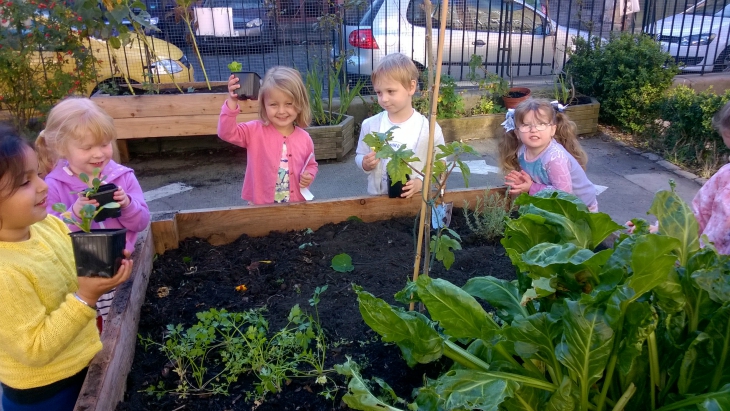 Via leith-community-crops-in-pots.org
Soil is still warm enough for some planting during autumn months. You can choose to grow many delicious herbs and veggies or plant fruit trees during this time.
If the plants, appropriate for autumn planting, will have proper care, enough water and nutrients they should thrive normally.