2. Fertilize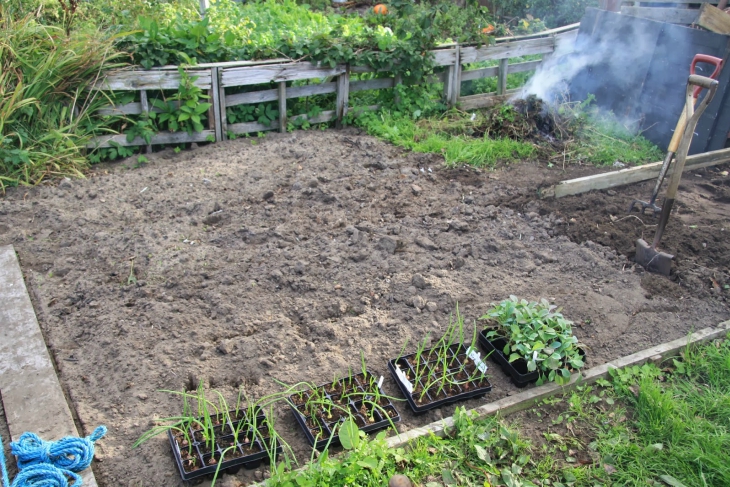 Before you plant a new round you should replace the lost nutrients that have been used during summer gardening. You can add your own compost to the soil. It will provide a healthy winter crops. If you didn't make compost you can also buy some organic fertilizers.
3. Vegetables for winter harvest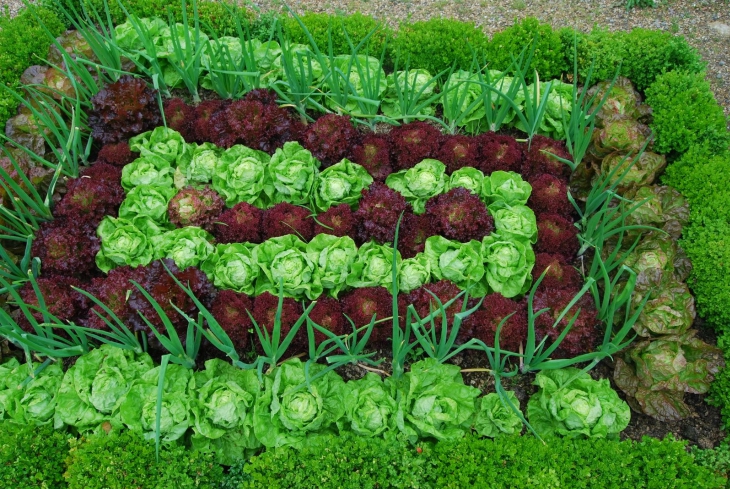 You can plant many different vegetables early in the autumn. Plant spinach, beetroot, broccoli, cabbage, onions, broad beans, spring onions, kale, carrots, turnips, radish, lettuce, cauliflower, brussel sprouts, chinese cabbage, leeks, parsnip, pea, radish and shallot.
4. Fruit trees
Via /www.saga.co.uk
Prune your trees and you can also add some fertilizer to the soil. Protect grape vines with bird nets. Autumn time is perfect for planting new fruit trees. Mix some compost into the soil and take care for a good drainage. Choose the spot with a lot of sun and enough space.
5. Planting herbs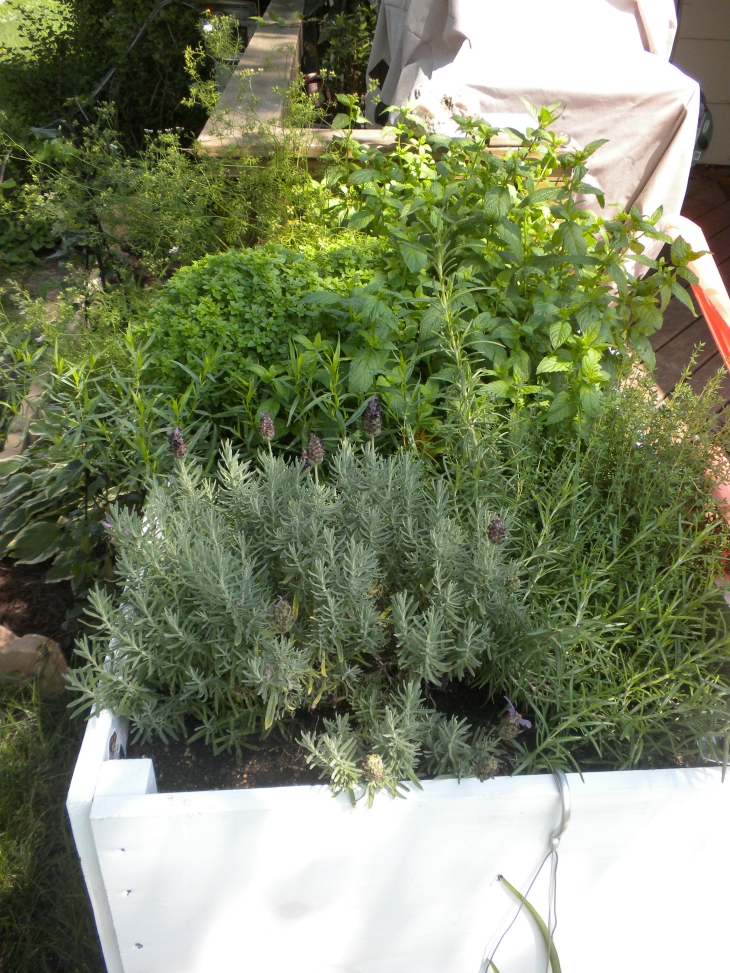 You can grow many different kind of herbs during early autumn time. It is recommended to plant them into a container so that you can bring them in if it gets to cold. You can choose between thyme, mint, parsley, sage, rosemary, chives, coriander and cilantro.