Slugs and snails and puppy-dogs' tails, that's what our darling little boys are made of. Our little champions, our little "big men" of the house. Life without their daily mischief and rowdiness will truly be boring. To celebrate their annual special day, we wan to give them a cake worthy of their personality and playful nature.
SEE ALSO: Top 10 DIY Birthday Cards Easy To Make
Some boys love their superheroes and cartoon characters, others their sports, and making their birthday cake resembling their favorite thing s the best gift for their birthday. So to accommodate all their different desires, we have prepared the top 10 birthday cake tutorials that you can make with ease and which your boy will simply love.
Superhero Birthday Cake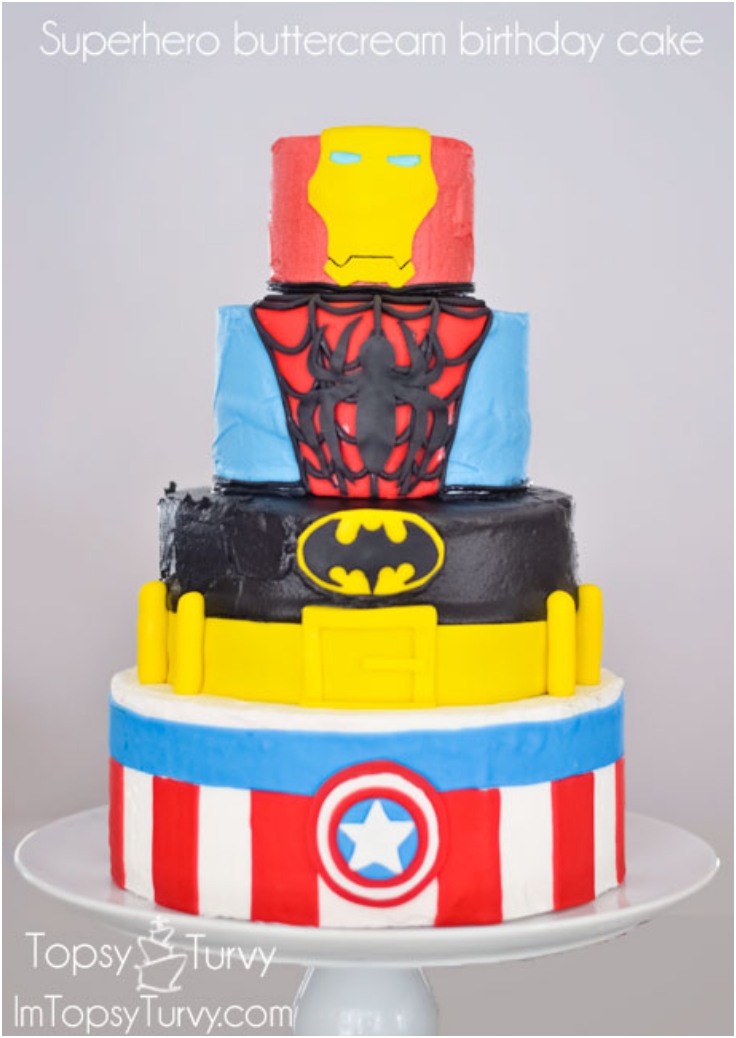 via imtopsyturvy.com 
Spider-man Birthday Cake
via i-heart-baking.blogspot.com
 Converse Sneakers Cake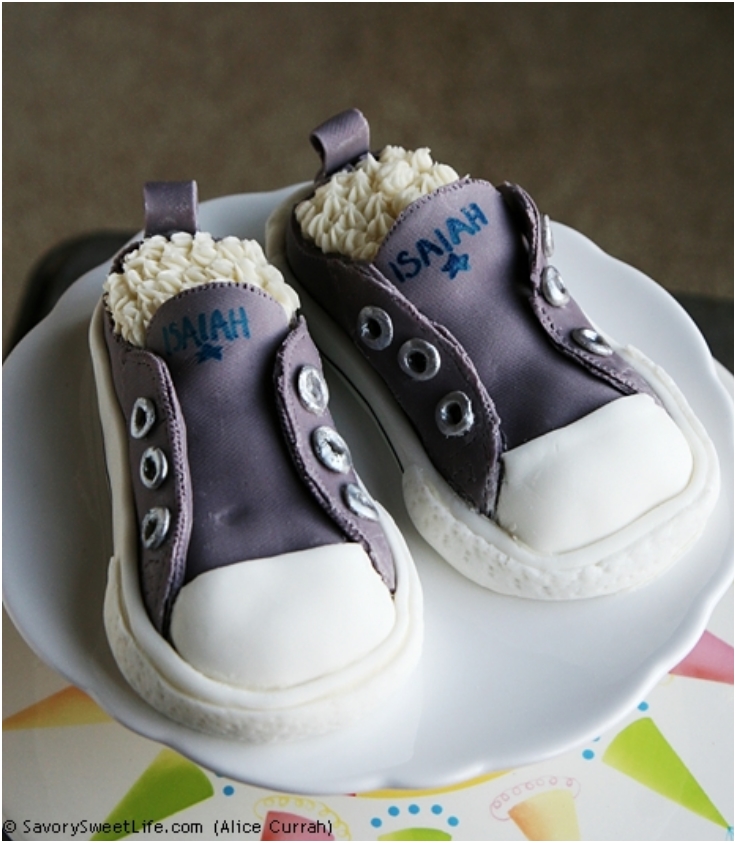 Construction Truck Birthday Cake
via yelenasweets.com
 Cars Birthday Cake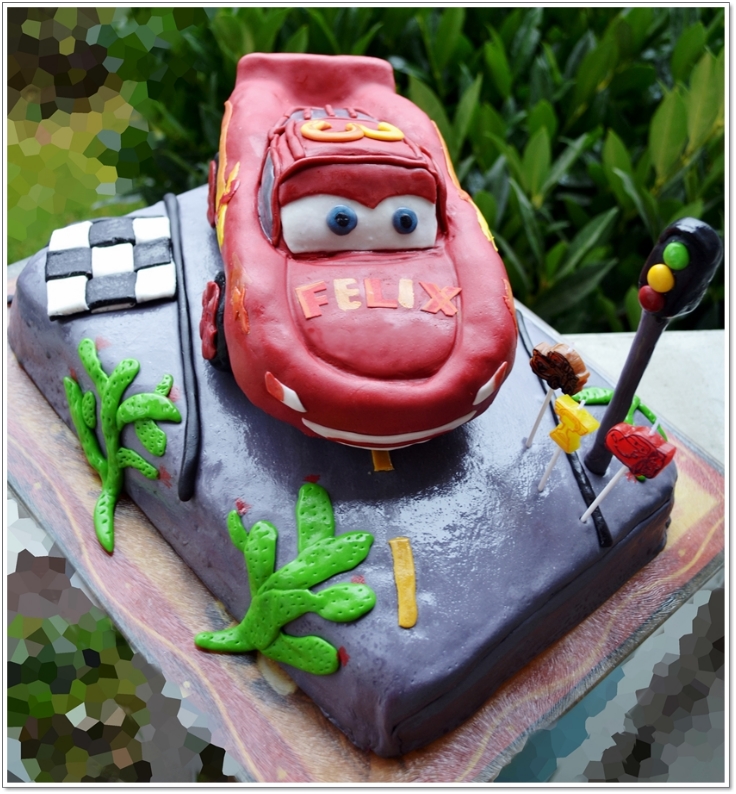 3D Dinosaur Cake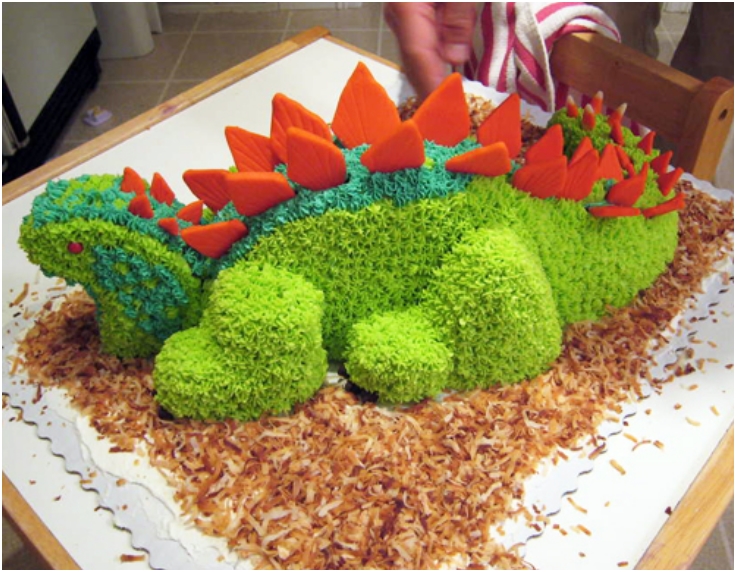 via luckyboy.co 
Ben 10 Cake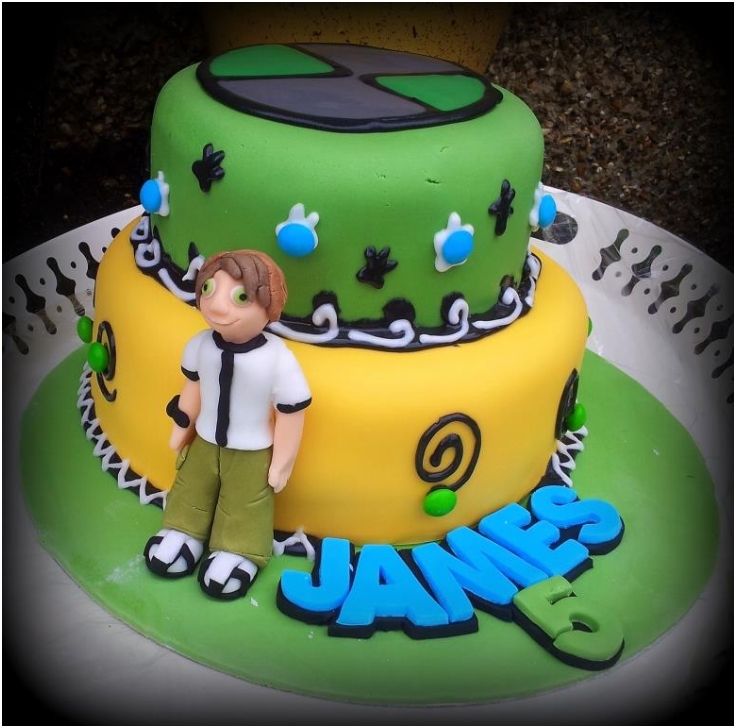 Pirate's Treasure Chest Cake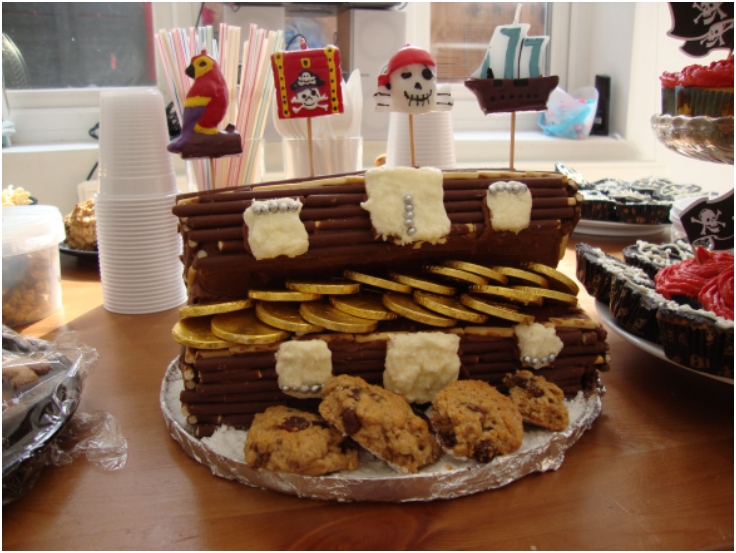 via lincstolondon.wordpress.com 
Truck Cake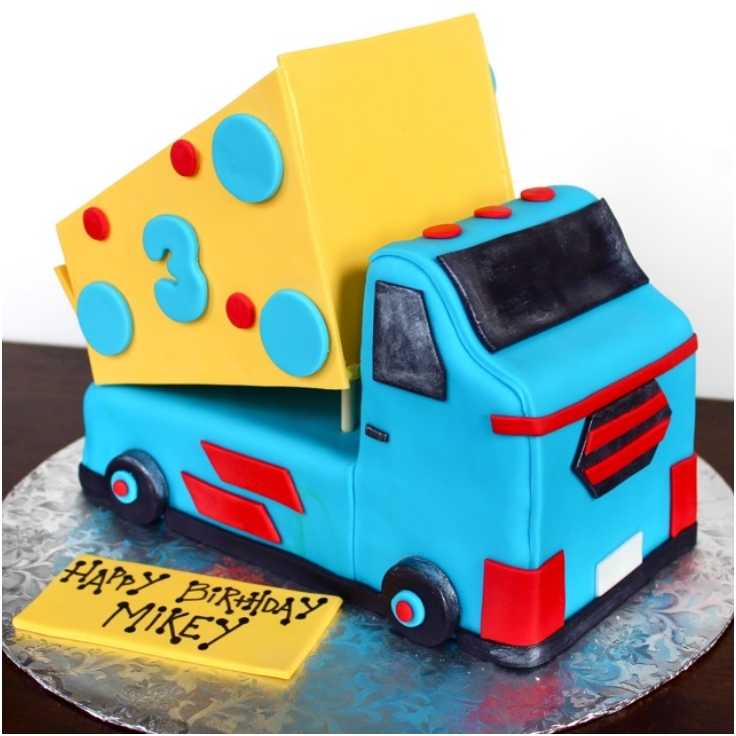 Angry Birds Cake