Don't you love it when while shopping you find the crochet that you were looking for, and how annoying is when you can't find your ideal beret, cowl or gloves? But now, with the DIY project life is just much much easier!
You can make everything that you wish for, just like it is in your head.
In this article, we give you 10 creative ideas for crochet accessories like necklace, earring, beret, interesting scarfs, bracelets, and you can bring them to life just by using needle and yarn.
Make your style more fun and interesting by inserting some crochet creativity in it. So, find your needle now and let your imagination work!
Crochet Bikini
via Hectanooga1
Hoop Earings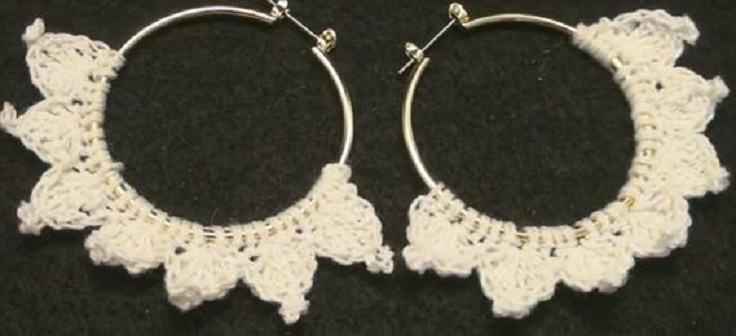 via Crochet Geek
Ruffle Scarf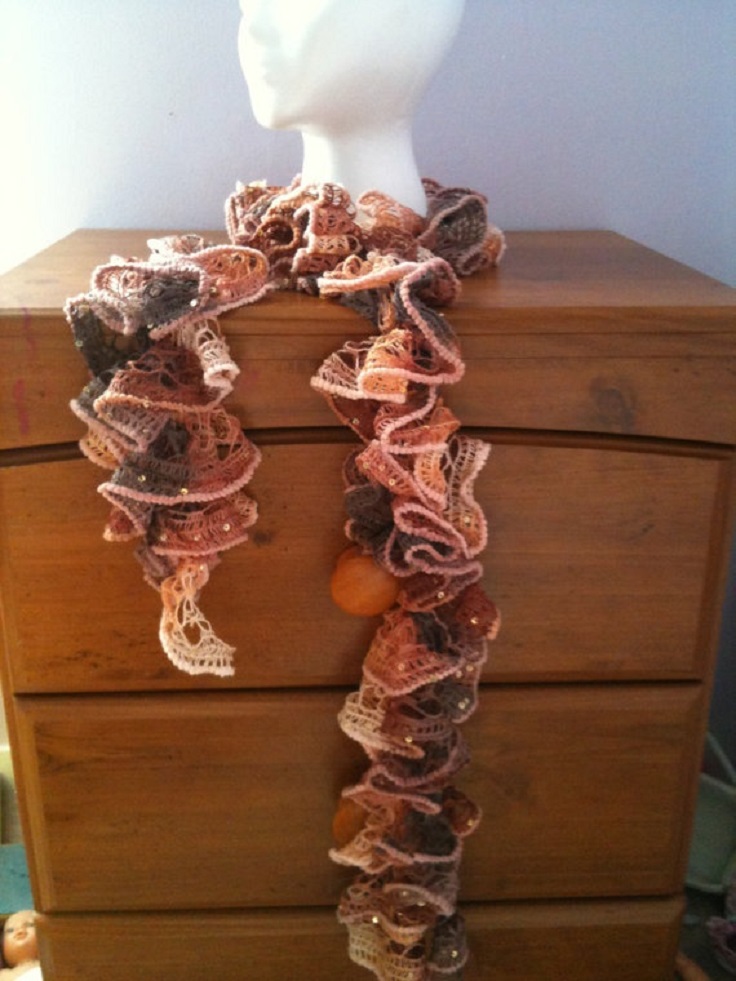 via  Maggie Weldon
Basket Weave Cowl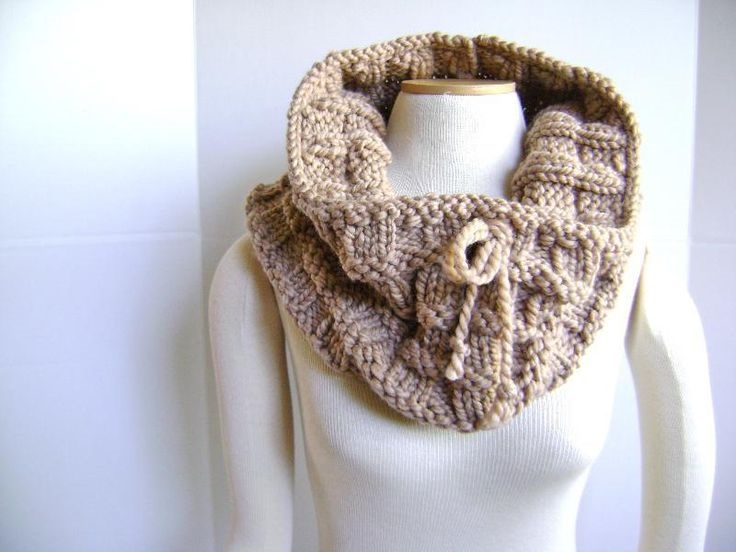 via Maggie Weldon
Simple Necklace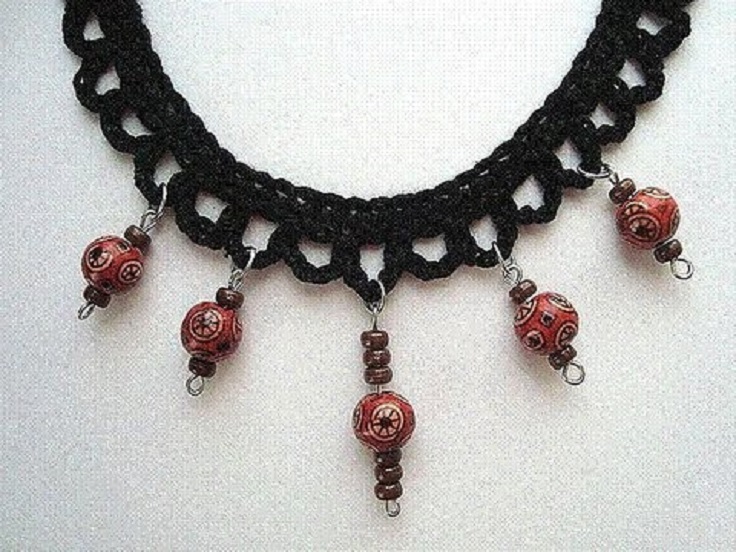 DIY project and photo to Hectanooga1
Fingerless Gloves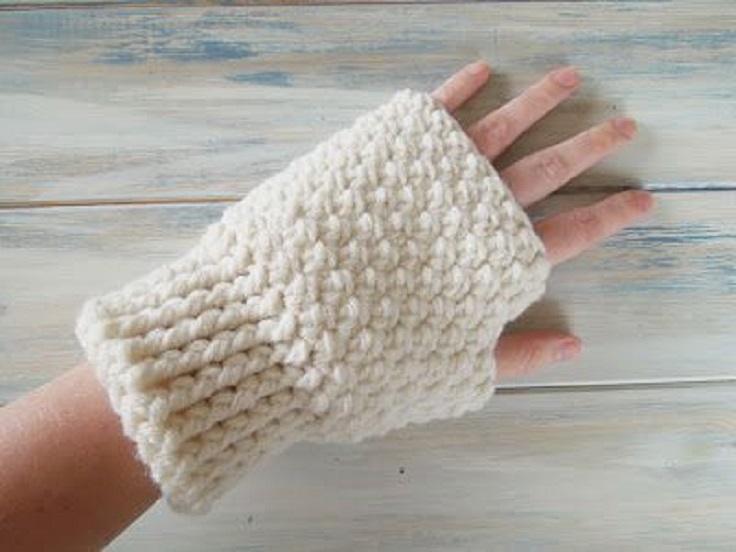 via HappyBerryCrochet
Pyramid Beret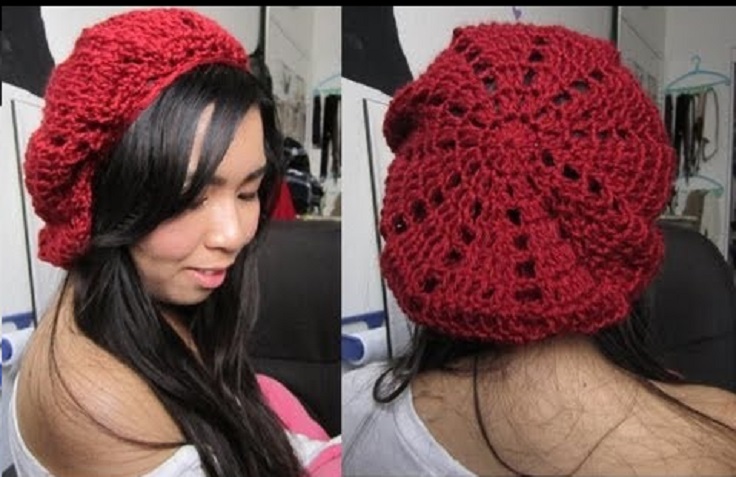 via Tracey Nguyen
Chain Bracelet
via  whimsyholic
Summer Halter Top
via Hectanooga1
Bolero
via marinella marinella