All the book lovers, this is a project for you! If you have lots of books, and you are looking for unique place to store them nicely, and yet to be on your reach, we are sure that you will find something you will love in this 10 examples!
Your books besides being something great to entertain you, can also be a wonderful object that will decorate your interior.
You can use a lot of things to do something very different from the ordinary bookshelves. From crates, belts, pipes to palettes and ladders. We think that these designs will make your home more diverse and unique. Have fun while choosing your favorite bookshelf, we hope you like them!
Ladders Bookshelves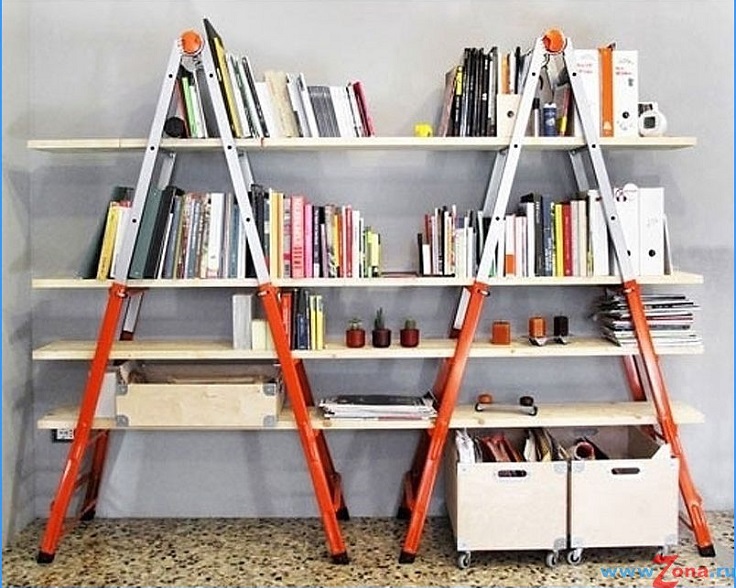 via collegecandy.com
TV Bookshelf
via awawards.tumblr.com
Wine Bottle Shelves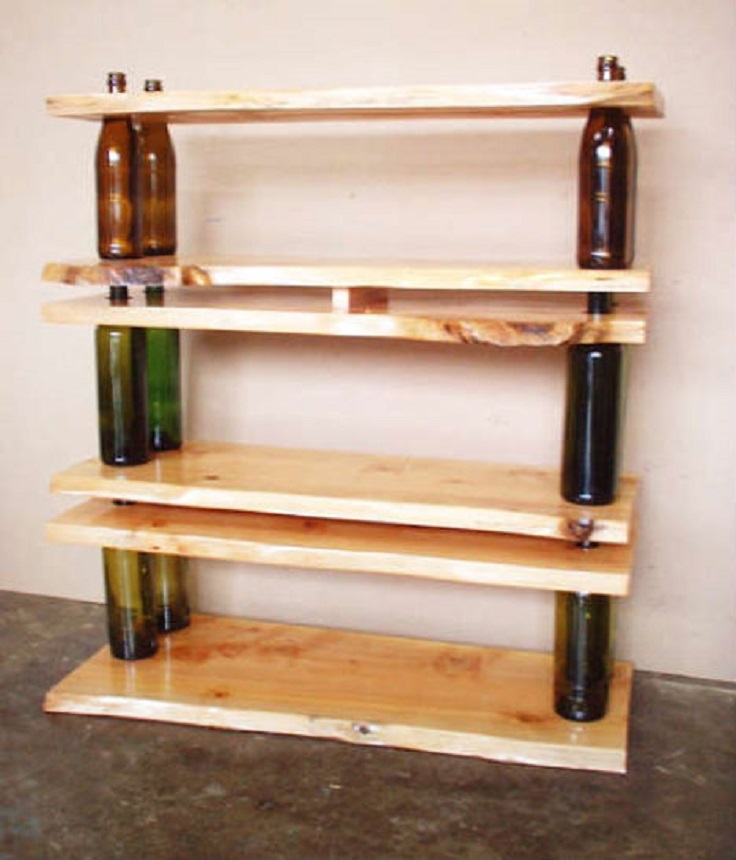 via thankgodfordesign.com
Corner Pipe Shelf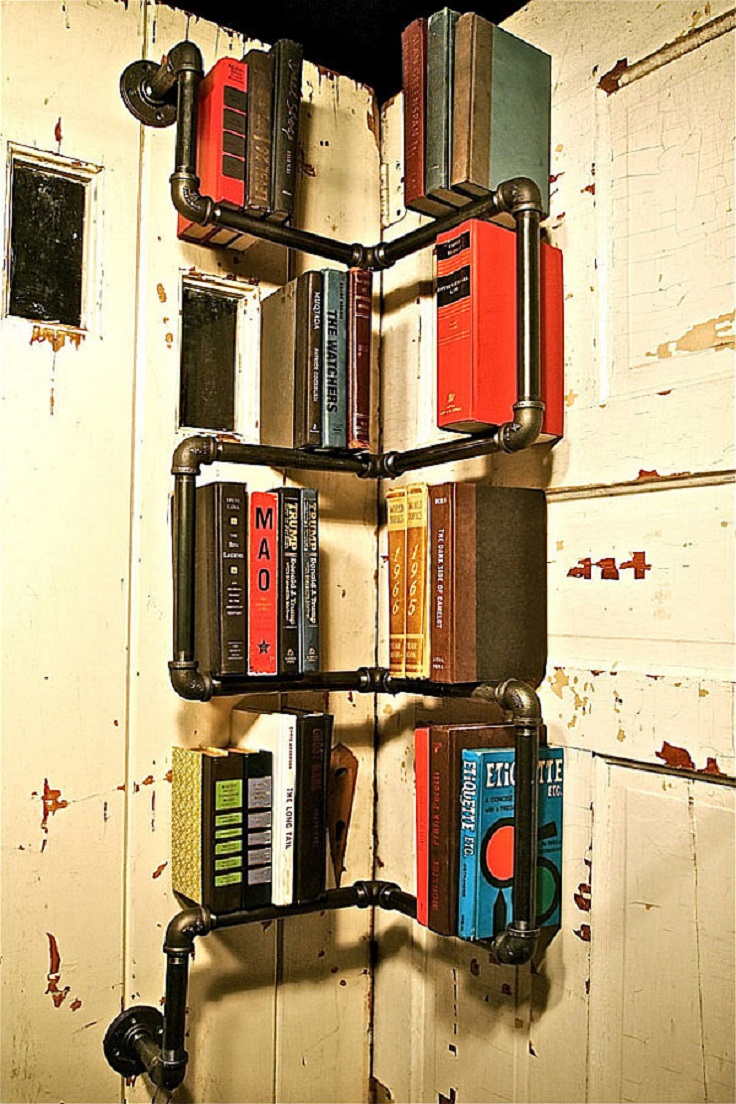 via novavn.com
Wood Ladder Shelf
via novavn.com
Hanged Books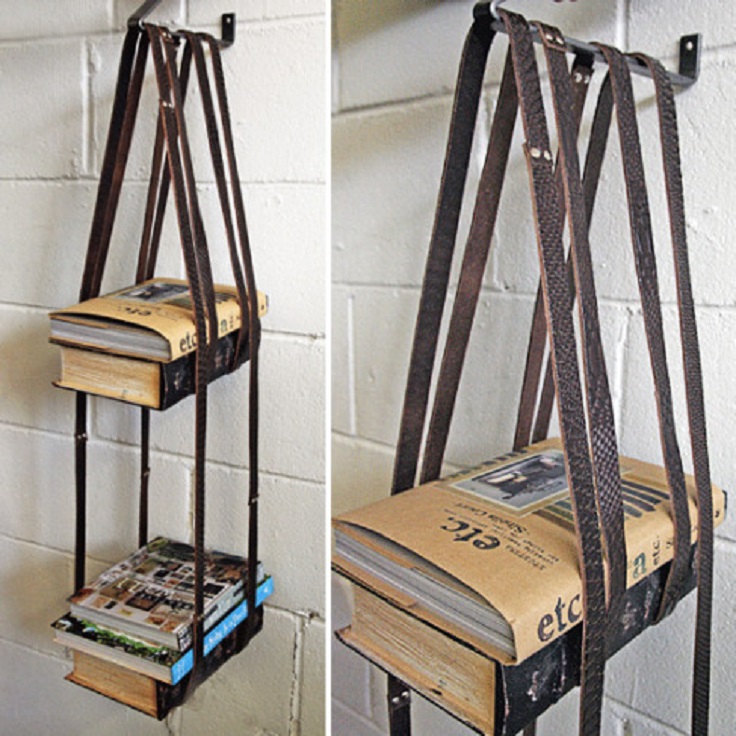 via apartmenttherapy.com
Library Chair
via socialdesignmagazine.com
Pallet Shelf

via diypalletideas.com
Invisible Shelves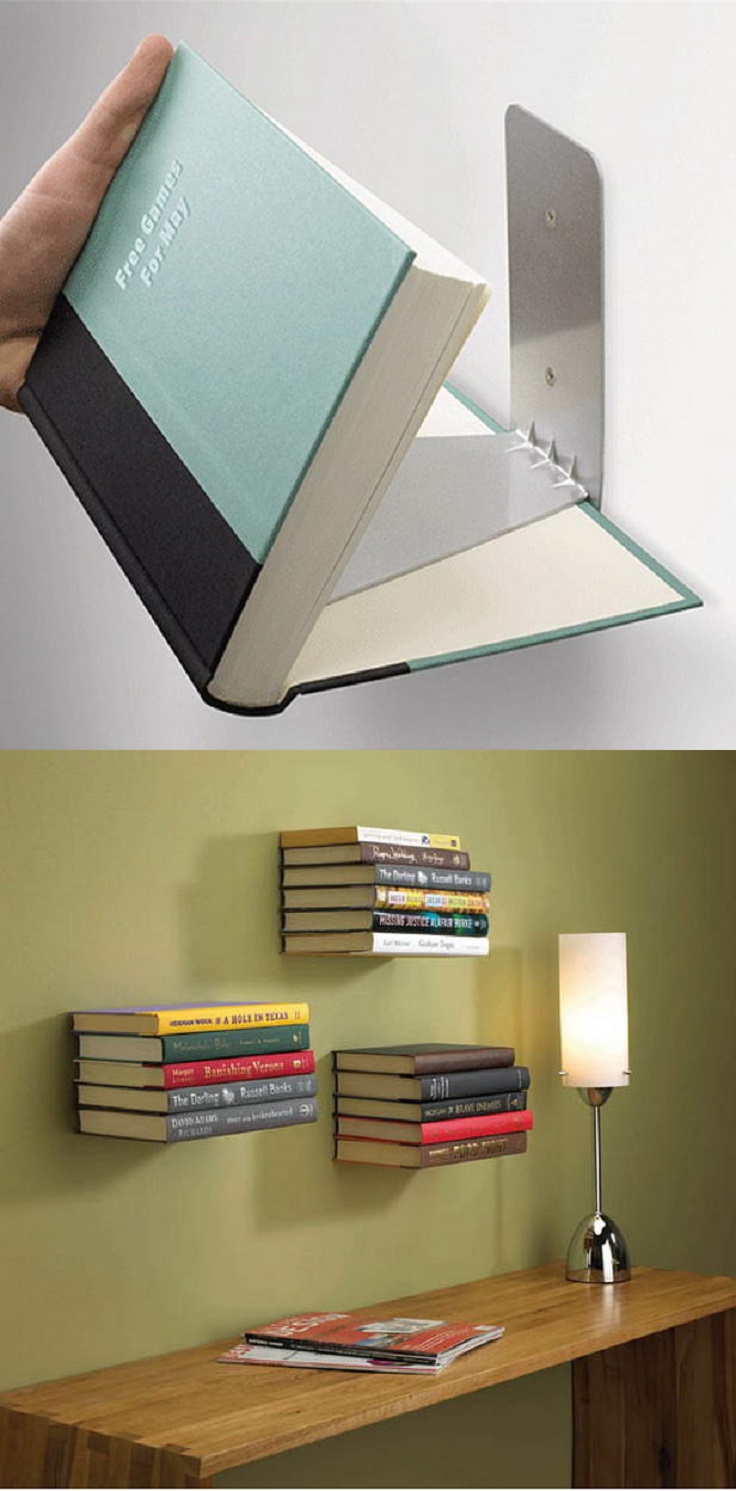 via stijls.nl
Pallet Shelves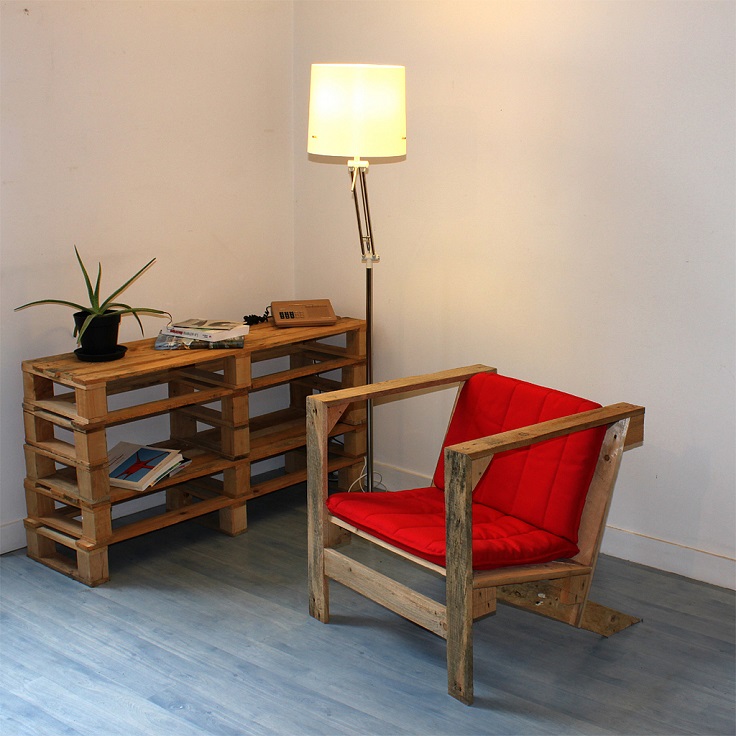 DIY project northstarmoving.com / photo credit pierrevedel.com