Alaska is a U.S. state located in the northwest extremity of North America. By area it is the largest state. Tourism, natural gas, fishing and oil industries present biggest part of Alaska's economy. The state is not very populated but visitors can find great amount of very interesting things to do there. Check out this list and see it for your self.
1. Denali National Park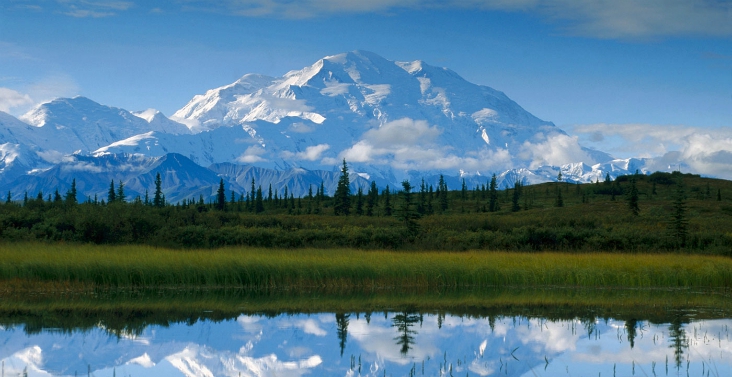 Via travel.aarp.org
One of the best things to do and see in Alaska is definitely Denali National Park. This incredibly beautiful place is offering you hiking, fishing, rafting, flight seeing and bus tours. You can also climb Mt. McKinley which is the highest mountain peak in North America.
2. Aurora Borealis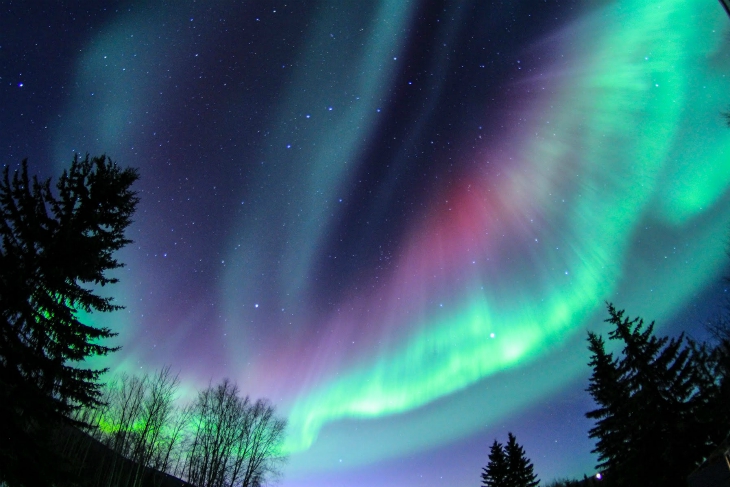 Via www.youtube.com
If you are looking for a free things you can do or see in this unique state you have good opportunity if you go there during fall or winter. To see Aurora Borealis is one of the most incredible things you can experience but try to find a place where there is only little to no lights. The northern lights are for sure one of the best attractions in Alaska.
3. Hammer Museum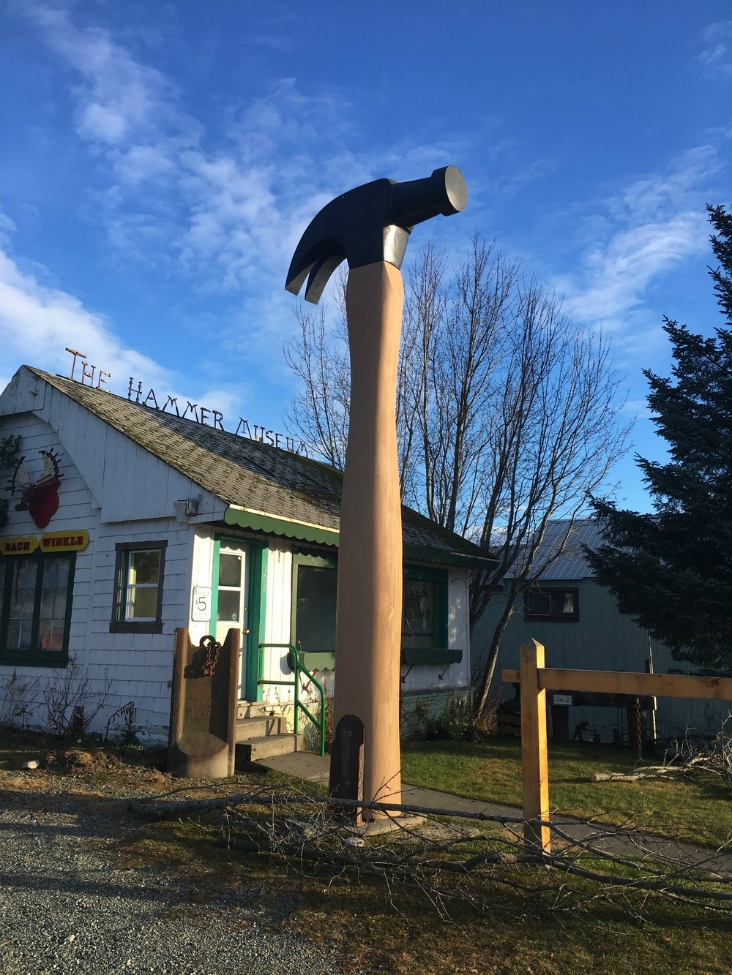 Via www.albatt.com
There is an actual museum dedicated entirely to the art of the hammer and it is located in Haines. It was created in 2001 by Dave Pahl. The museum has more than 1,400 items on display dating back to the Romans.
4. Glacier Bay National Park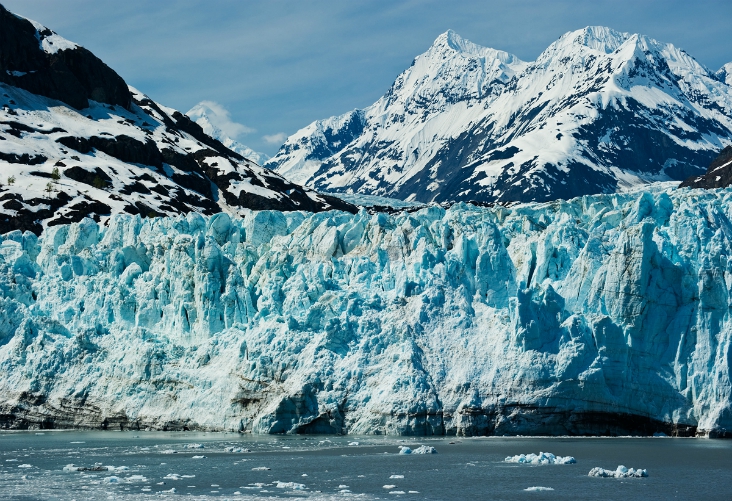 You can cruise through this amazing park and observe awesome waterfalls from glacial melting. It is possible to go hiking, mountain climbing and kayaking. There is also a chance to see humpbacks and dolphins. Glacier Bay National Park is actually bigger than a state.
5. Mendenhall Glacier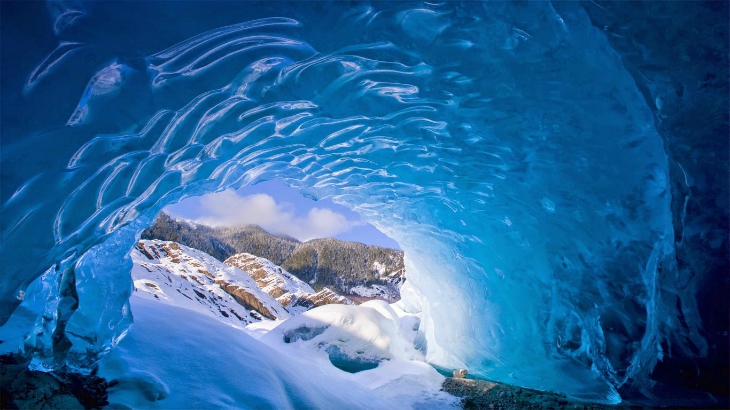 Via 1photo1day.com
In Alaska's capital Juneau you can find stunningly beautiful Mendenhall Glacier. It is not the easiest place to reach since you can only get there by plane or boat but it is definitely worth a visit. You can also take a walk through the Mendenhall Ice Caves. The glacier is 12 miles long.
6. Upside Down Tree Gardens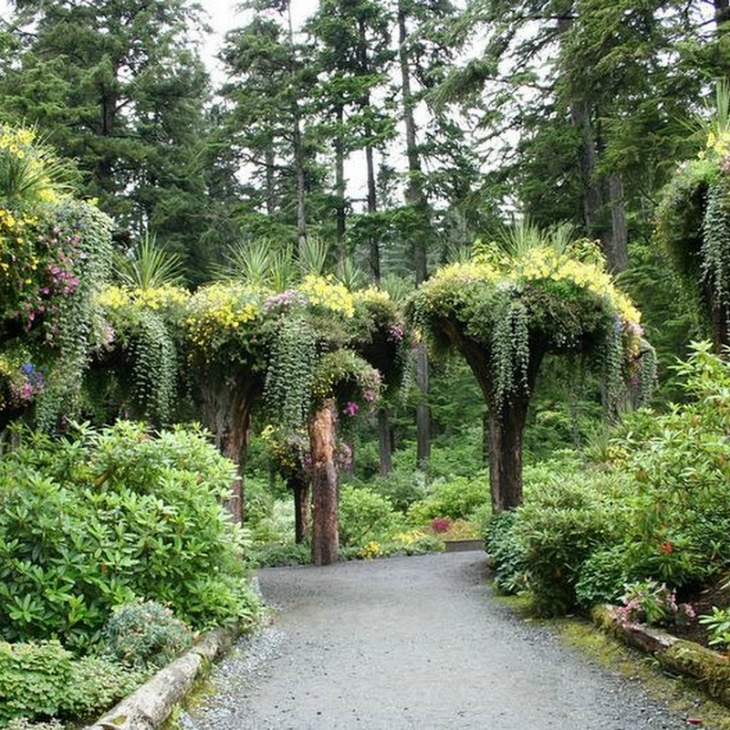 Alaska has to offer some really unique things. Mendenhall Valley is an upside down tree garden of sorts. Trees known as the 'Flower Towers', have their tops buried in the ground and the roots up in the air. They are presenting some kind of baskets for beautiful flowers.
7. Santa Claus' House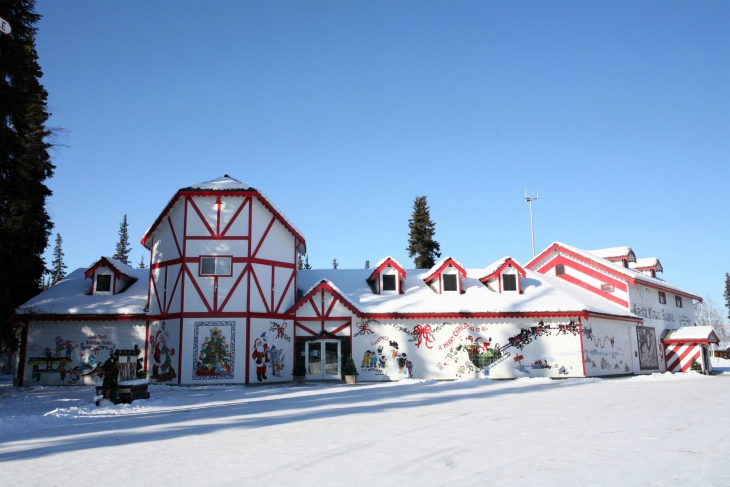 Via alaskatours.com
Everyone knows Santa lives at the North Pole and North Pole is actually located in Alaska. Besides magical Santa Claus House you will also find a 42-foot-tall Fiberglas Santa Claus statue that stands on Richardson Highway. There are all kind of Christmas items which decorate the town all year-round.
8. Igloo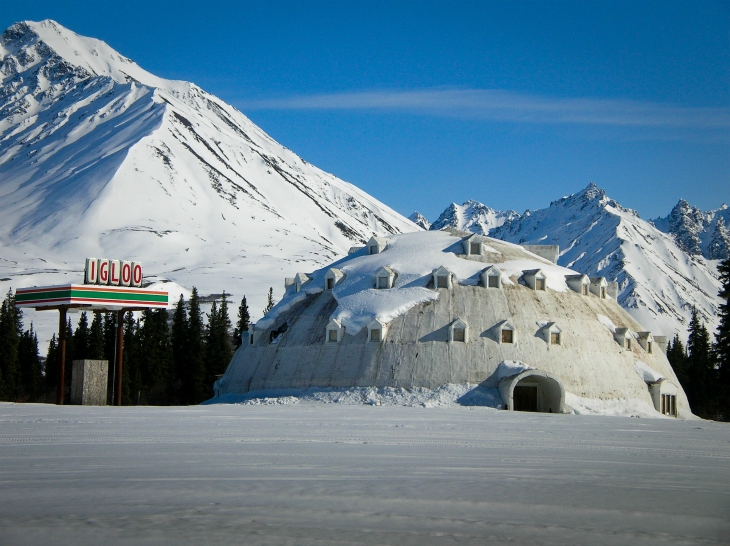 Via www.alaska.org
This 80-foot-tall igloo was supposed to be a hotel but was actually never finished. Now they are selling it. The four-story concrete structure was constructed sometime in the 1970s, but could not meet the building codes of the time.
9. Museum of the North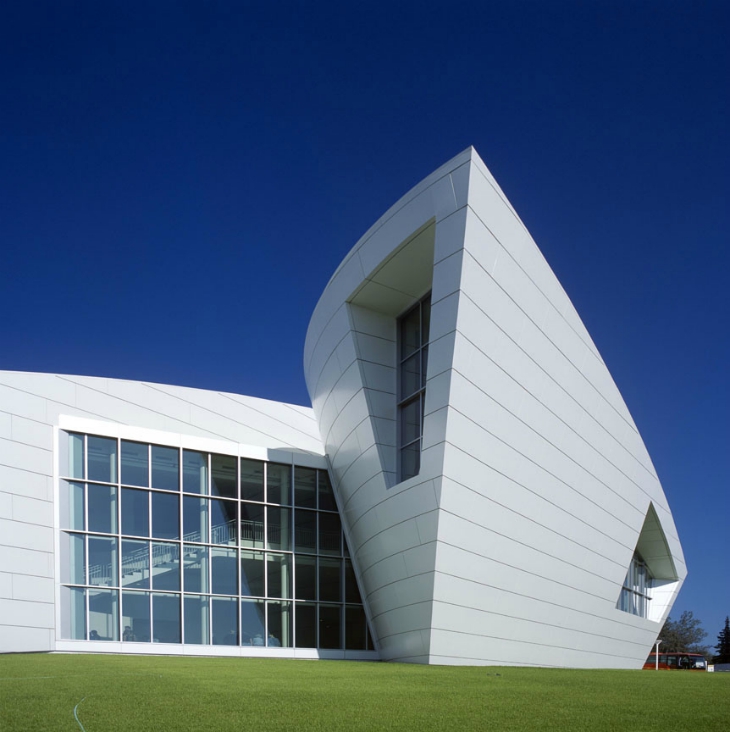 This incredible Museum of the North is one of the main attractions in Alaska. You will find it on the University of Alaska Fairbanks campus, with exhibits that cover everything about the state. They even have ancient Eskimo carvings, gold nuggets and many more interesting things.
10. Earthquake Park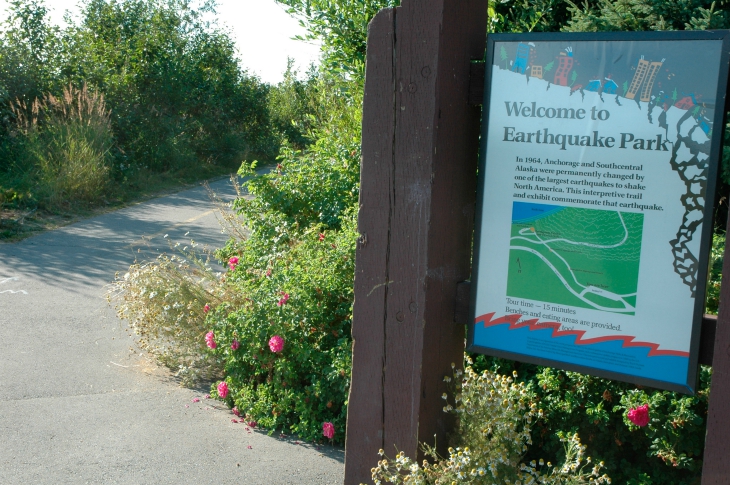 Via www.alaska.org
On Good Friday of 1964, an earthquake with a magnitude 9.2 hit and the earth split wide open. Homes disappeared into the cracks. This 134-acre Anchorage earthquake park is set in the woods with signs explaining the circumstances of the quake.