2. Asparagus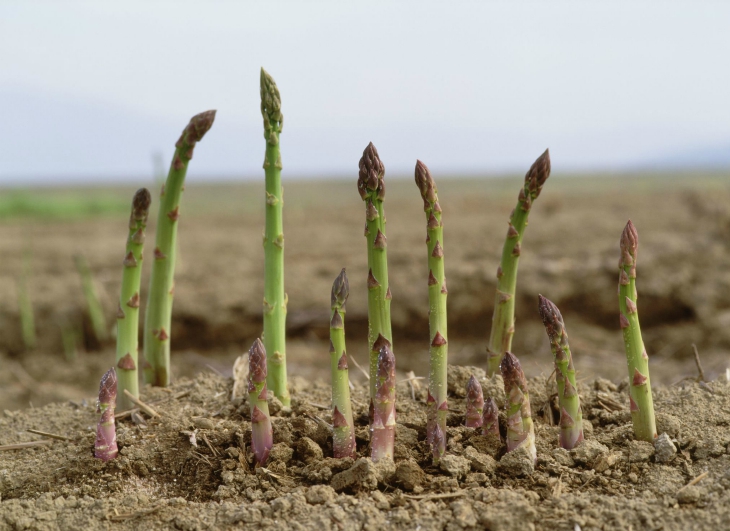 There are some asparagus varieties available for autumn planting such as Pacific 2000 or Pacific Purple. It is true that you have to wait for two years before you can harvest it properly for the first time but it will continue cropping for 25 years and home grown asparagus is definitely worth the wait.
3. Peas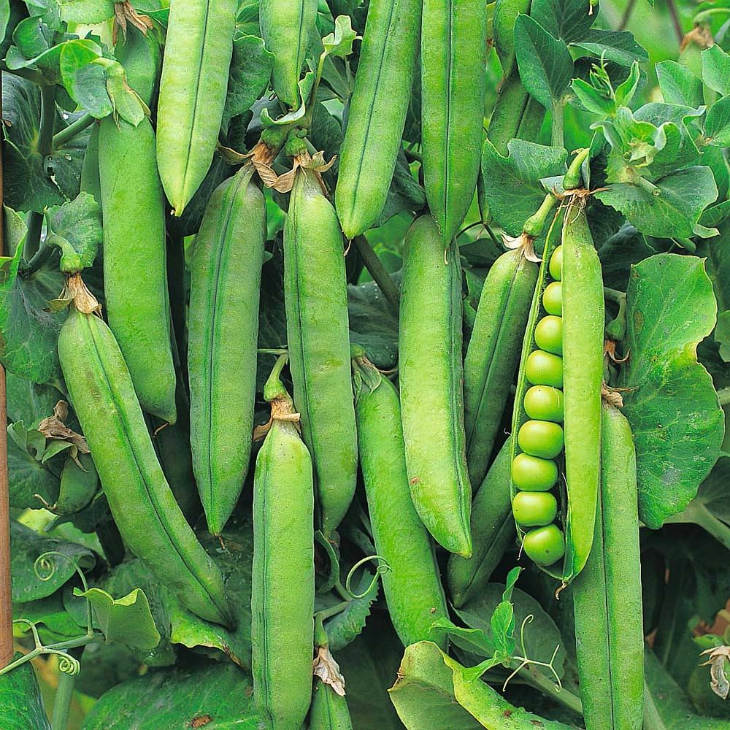 Via bonnieplants.com
Similarly as it goes for the beans you can also enjoy an early crop of peas next spring. Some of the best varieties for autumn sowing are Pea meteor, Snow pea gigante svizzero, Pea kelvedon wonder etc. Plant it around 12 inches apart in groups of three lines.
4. Garlic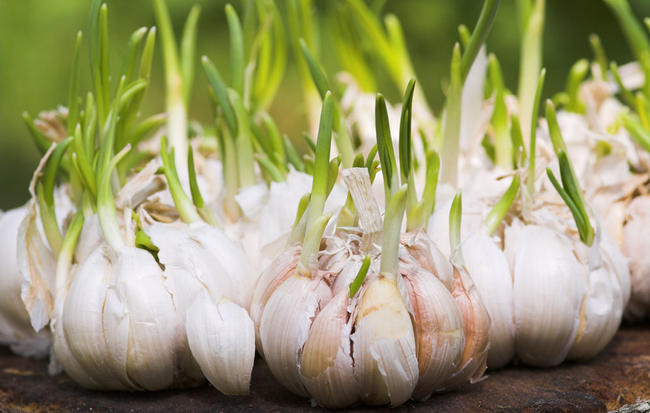 Via www.rodalesorganiclife.com
It is extremely easy to grow garlic and there are many varieties to choose from for autumn planting. Plant each clove around 2 inches deep with about one foot distance between individual ones. They will be ready for harvesting next summer, but it will sure be worth the wait.
5. Onions and shallots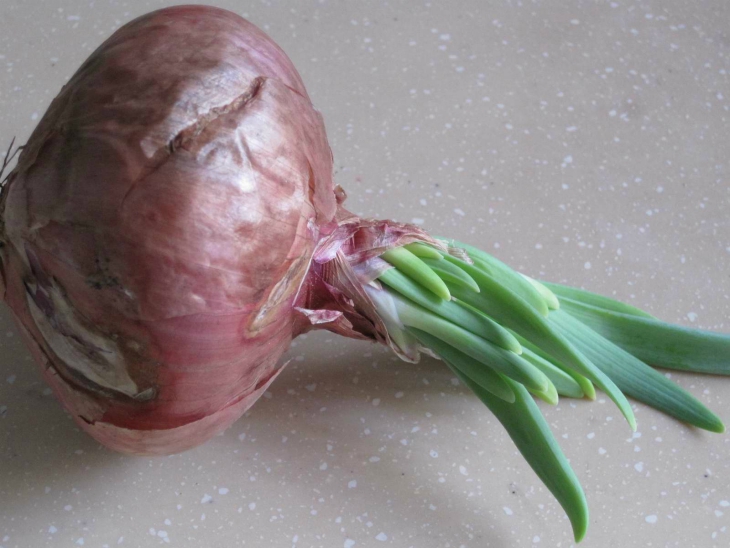 Via /blessedhomemaker.blogspot.com
Same as garlic, you will also have to wait until next summer before harvesting onions or shallots but they are also very easy to grow and you don't have to do anything during the winter. They will take care for themselves. The best time to plant them is between October and December. It is possible to plant them even after Christmas.