6. Spring onions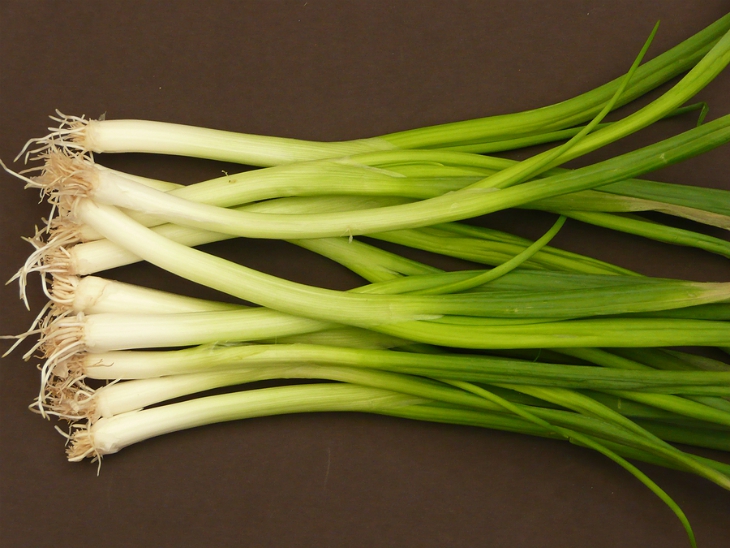 There are winter hardy varieties of spring onions and they will be ready for harvesting even faster then ordinary onion. You will be able to pick them from the ground early in the spring if you plant them in the beginning of the autumn.
7. Winter lettuce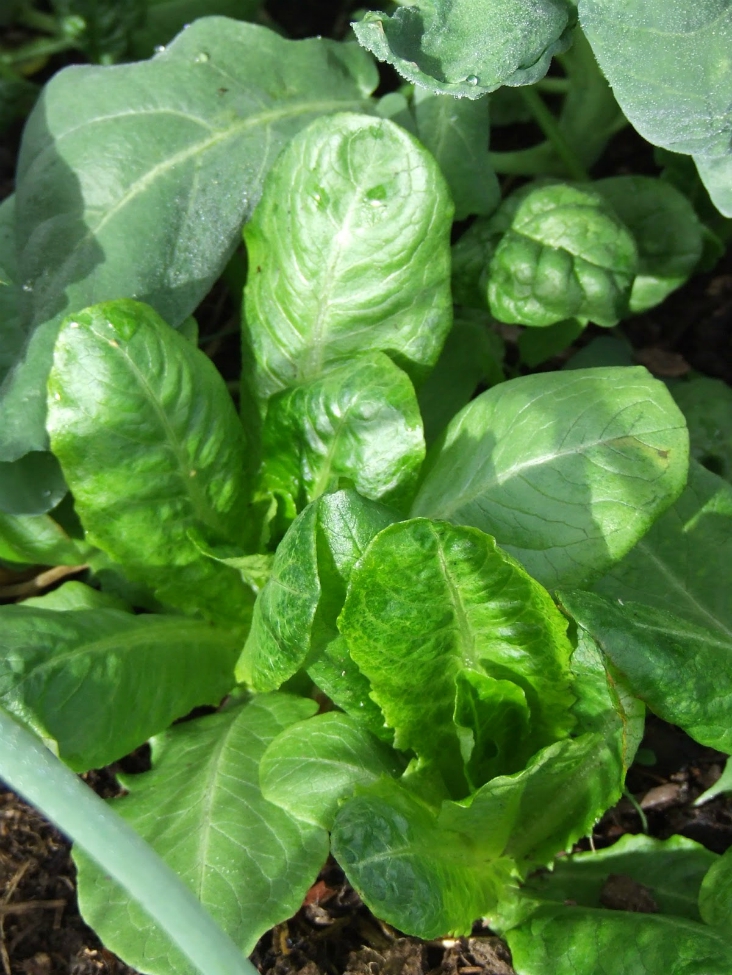 Via www.mcssl.com
Winter lettuce doesn't need high light levels and tolerates cooler temperatures. You can also cover it with cloche. Lambs lettuce is completely undemanding and very easy to grow. You can also plant land cress, winter gem sow, corn salad, komatsuna, mibuna, mizuna, mustard and rocket.
8. Spinach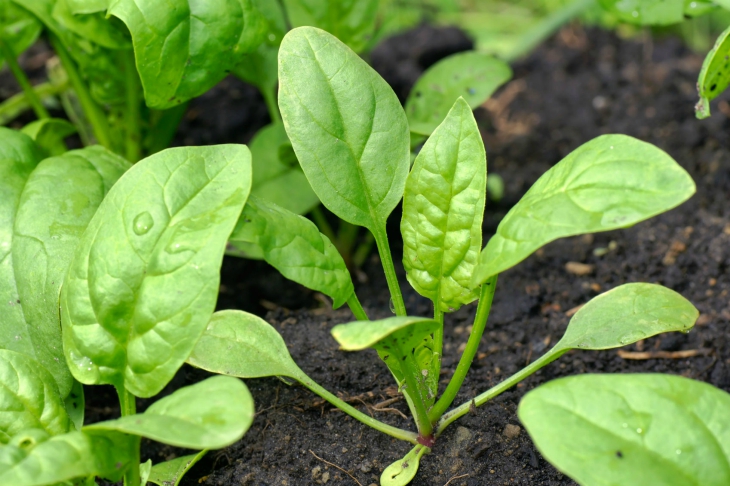 Spinach is a very popular vegetable for autumn planting. Some varieties can even be sown until the end of October. With a regular harvesting, perpetual spinach will continue into the summer but be sure to prevent it going into seeds by removing the flowers regularly.
9. Pak Choi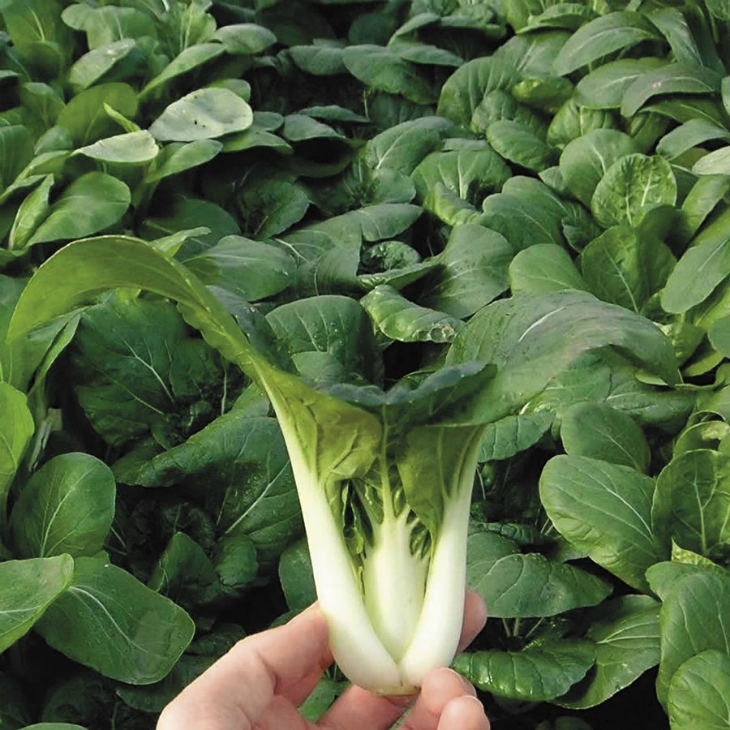 Via parkseed.com
Pac Choi is a cool-weather plant so it is perfect for autumn growing. If the weather is to warm it will bolt and go to seed fast that is why it is not appropriate for summer planting. It is full of healthy vitamins and minerals so make sure you plant it for a late autumn harvest.
10. Brussels sprouts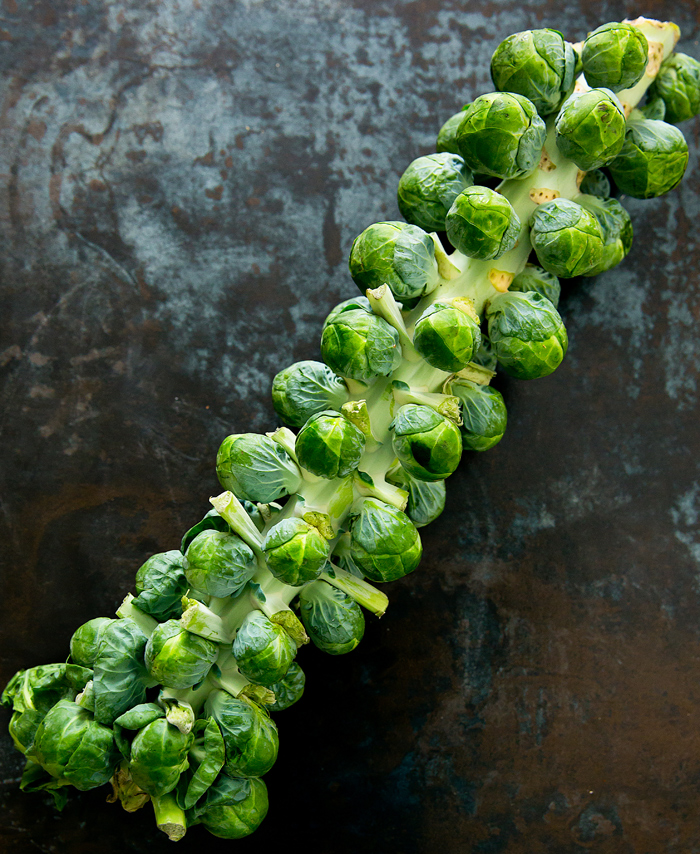 Brussels sprouts same as Pak Choi require cool weather so it is better to plant them in a late summer. The crop will be ready for harvesting late in the autumn. The taste is better if they mature in cool or even in light frosty weather. They get large, so plant them around 20 inches apart from each other.
SaveSave
SaveSave