We know that is embarrassing to have dark underarms. But if you have grassy skin (including your underarms) you probably have them. And you are asking yourself how to deal with these little dark spots? Nothing to worry about it. No matter if you are shaving your underarms or you are waxing them, these few steps will help you to brighten your skin over there. Maybe not all of them, but that depends on the type of skin. Try one by one and for sure some of them will help you. Just be patient, repeat the steps for a couple of days (or 2-3 weeks) and you will see the results. Sometimes for some skin problems you might see a doctor, but first try the natural home remedies.
1. Potato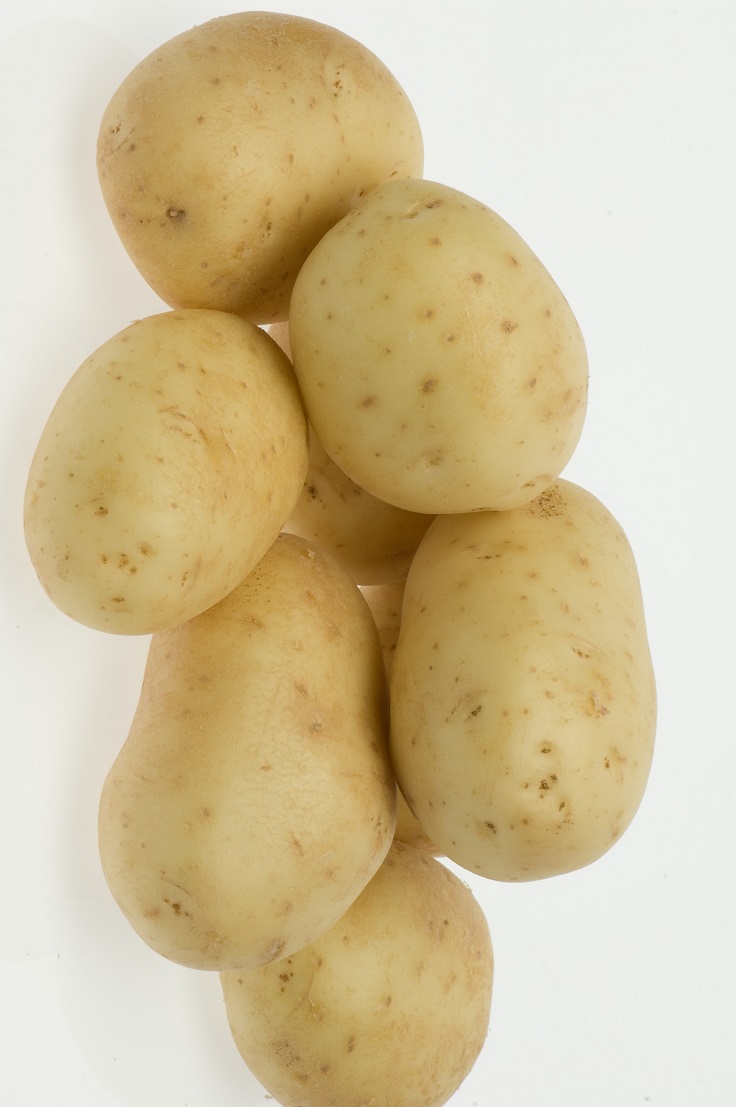 To get rid of dark underarms all you need to do is to apply some potato juice on your underarms and soon the colour of the skin will get lighter. There are two ways to use potato. First, take a thin slice of potato and use it to rub underarm skin. Else you can grate the potato and apply the juice to the affected area, allow it to dry for ten minutes and then wash it properly with lukewarm water. Repeat this process for better and faster result. One good part about this remedy is that potato will never cause skin irritation.
2. Naturally Bleach Underarms with Lemon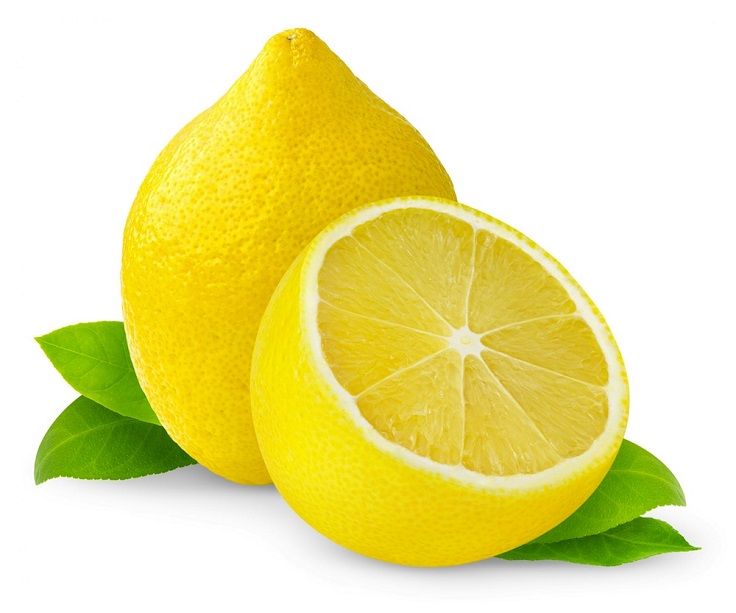 Lemon is the first thing that comes to mind whenever you want to remove anything dark from your skin! Nothing is as good a bleach as lemon is. Lemon is not only a natural cleanser but also has anti-bacterial and anti-septic properties. Its acidic properties help extensively in lightening your skin along with exfoliating dead skin cells.
3. Baking Soda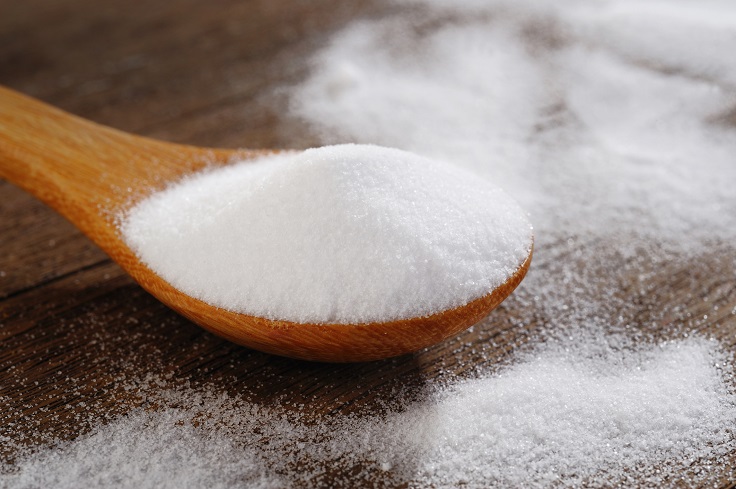 Baking soda can be used to make an exfoliating scrub to get rid of dark underarms. This will help remove dead skin cells, which is one of the main causes of dark underarms. It will also help unclog skin pores.
4. Cucumber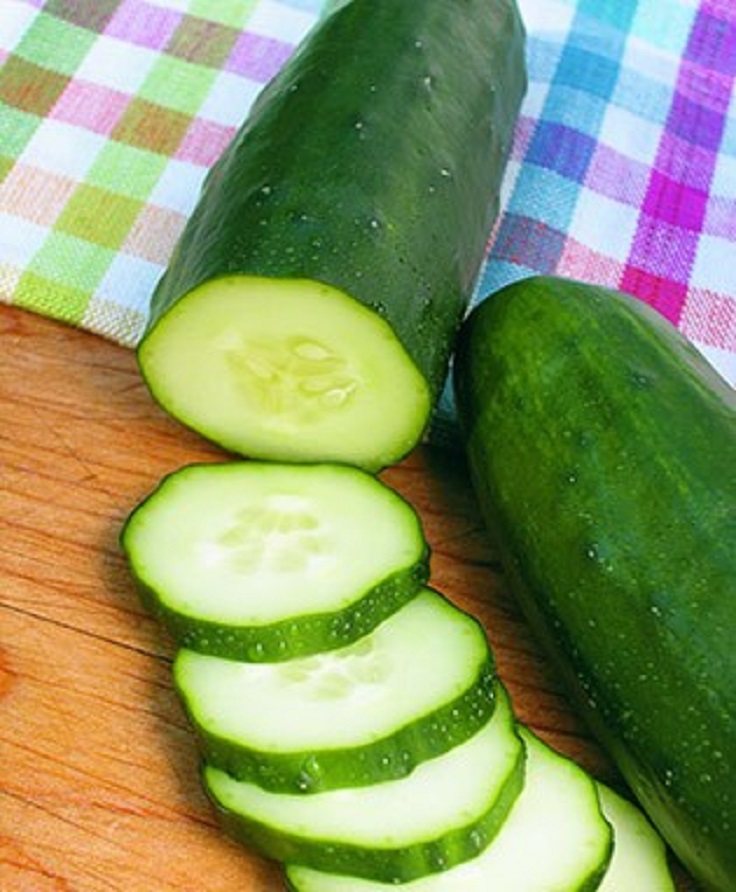 You can apply some cucumber juice over your underarms to lighten it. For this you can rub the underarms with the thin cucumber slice or you can grate a cucumber and apply the juice under your arms. Another option is to extract juice out of a cucumber and mix it with turmeric and a few drops of lemon juice to make a paste. Now apply this paste on the affected area for half an hour and finally wash it off with water. Repeat this home remedy daily or every alternate day for better result.
5. Sandalwood Powder and Rose Water
via daily.bhaskar.com
Make a paste by mixing sandalwood powder and rose water. Then apply this paste to your dark armpits. Rinse it thoroughly, when the paste dries out. This is one of the best home remedy for dark underarms.
6. Orange Peels for Fruity Treatment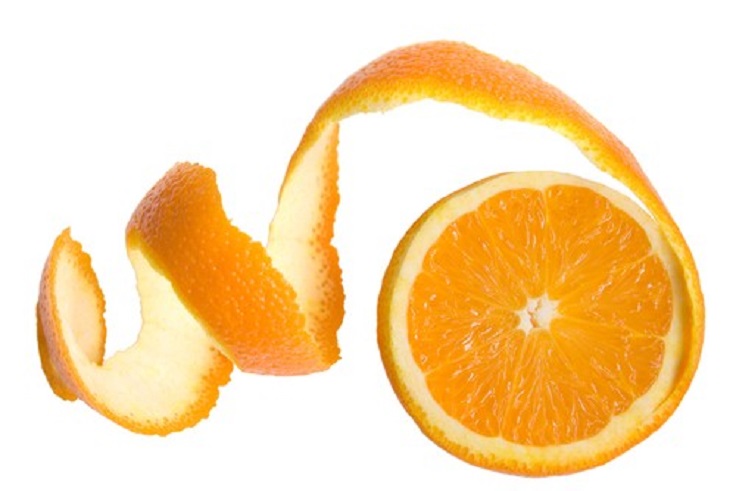 Yet another natural scrub for your underarms, and this time its fruity and fragarant because it is made with orange peels. Orange, belonging to the family of lemon, has bleaching properties that can be used for lightening your dark underarms.
7. Coconut Oil
Coconut oil is another good option to get rid of dark underarm. Before taking a bathing, daily massage the dark underarms with coconut oil for ten to fifteen minutes. Then rinse the area properly with mild soap and lukewarm water. When this remedy is followed on daily basis, it will reduce the darkening of underarms over time. At the same time, coconut oil will also work as an effective natural deodorant.
8. Milk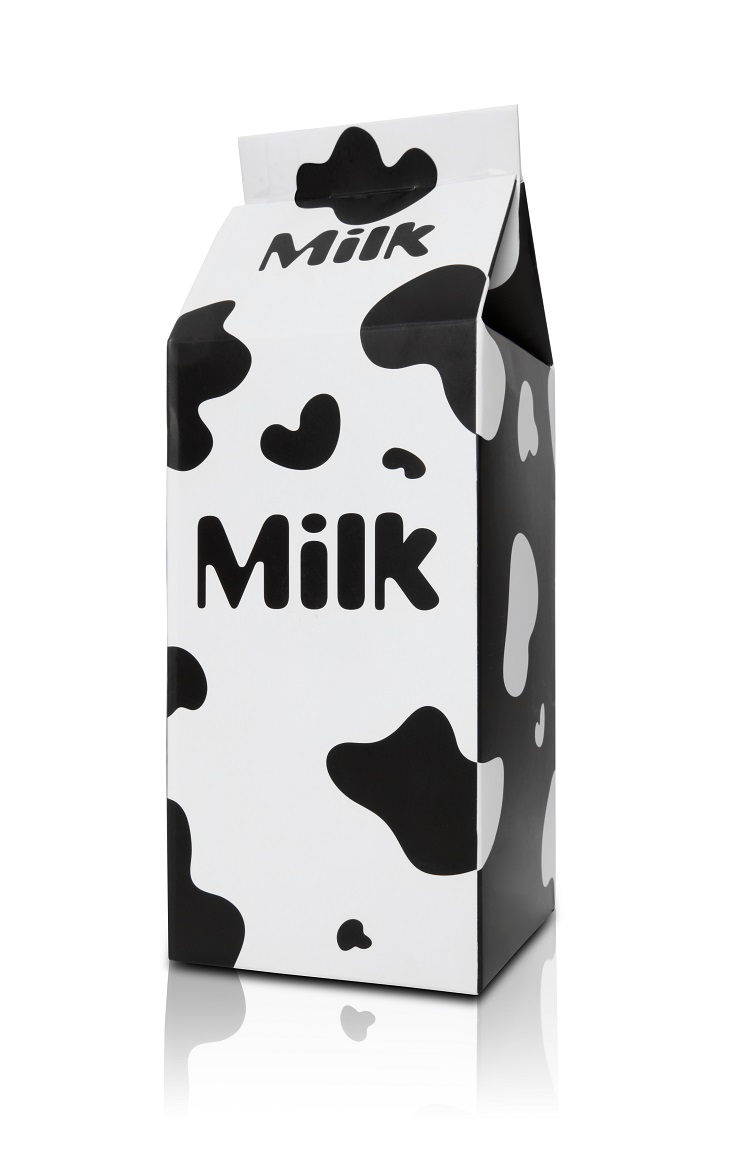 Vitamins and fatty acids in milk are very effective in lightening the dark skin under arms. When mixed with curd, the lactic acid too do wonders for whitening your dark underarm.
9. Vinegar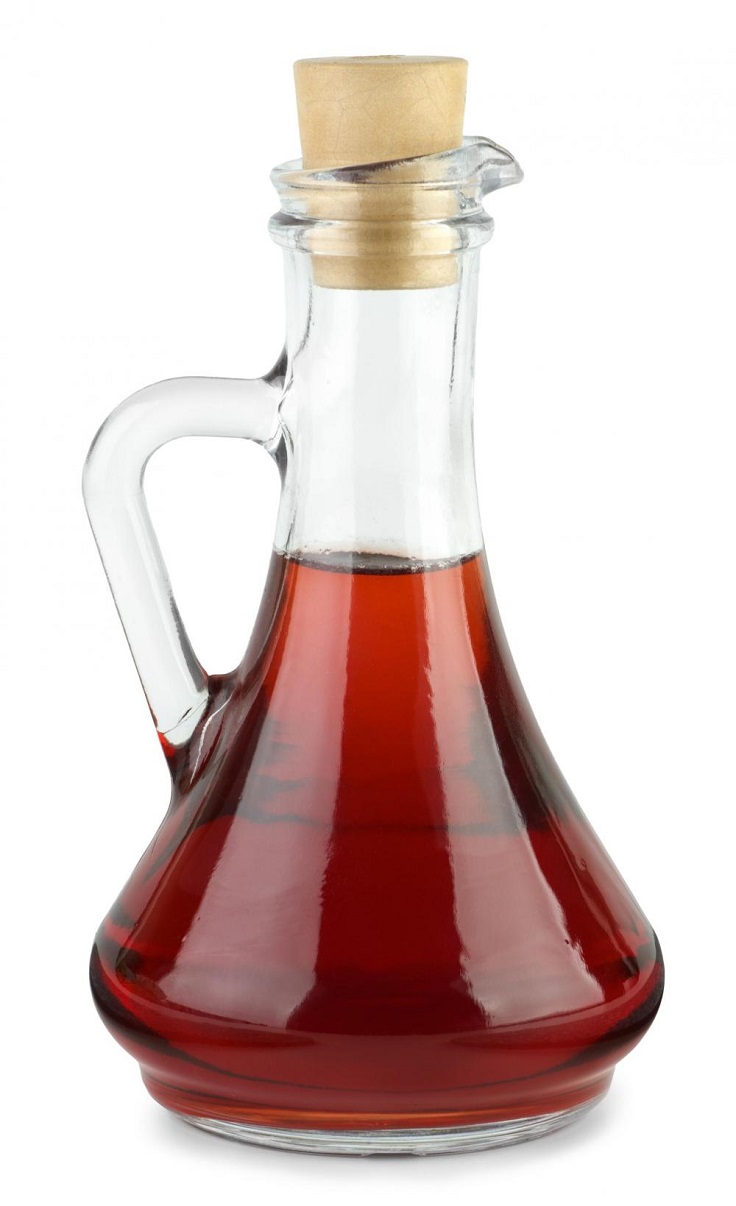 Vinegar can also come to your rescue when you wish to get rid of your dark underarms. For this remedy mix rice flour with strong vinegar to form a thick paste. Apply this paste on the dark underarms after taking a hot shower. Allow the paste to dry for ten to fifteen minutes and then rinse off with warm water. This remedy will not only lighten the skin tone, but will also kill all the germs and bacteria which feed on the dead skin cells causing underarm odor.
10. Gram Flour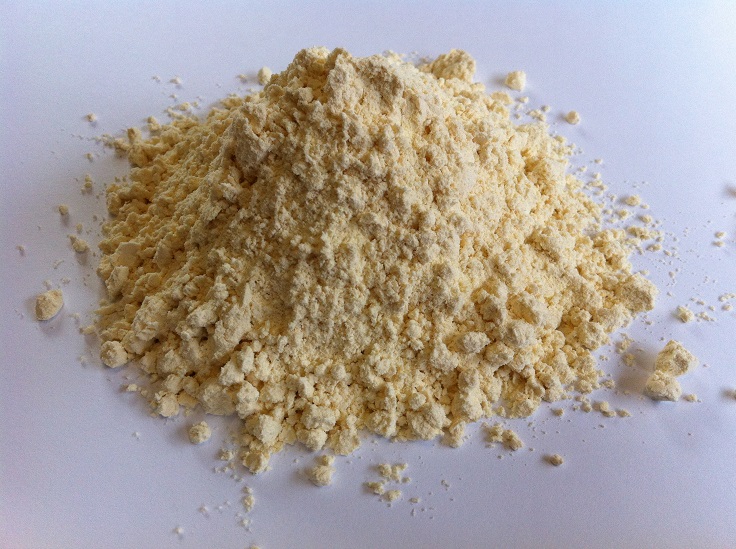 Another great ingredient to get rid of dark underarms is gram flour, also known as besan. You can use gram flour to make a homemade whitening pack.