Food recommended for diabetics has always been considered ultra boring and tasteless. Well, we are here to change that prejudice. We know that habits can hardly be changed, but that's why we are here to suggest interesting and tasty ways of cooking that are healthier compared to some traditional dishes.
Diabetics are very well aware of how important it is to control this disease, which unfortunately is gaining momentum today. However, it is also very important to note that thе type 2 diabetes can be treated, and a huge number of scientific studies indicate that it can be completely put in remission (cure), with appropriate food intake!
In this article, we have selected the top 10 ways to turn your favourite recipes into super-delicious diabetic-friendly meals. Enjoy!
Low Carb Crab Cakes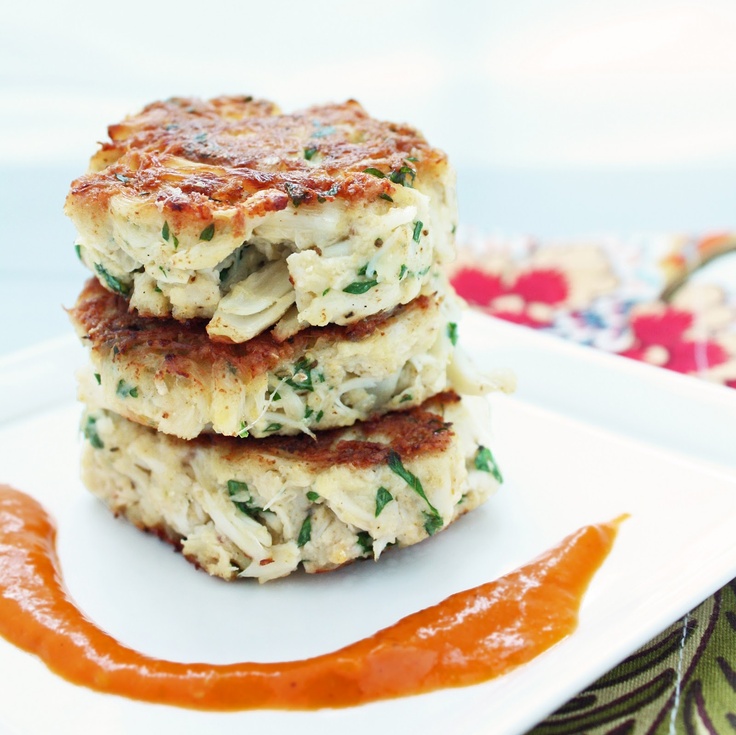 Want to eat delicious crab cakes? This recipe is the same as the traditional one, only the white flour and vegetable oil are replaced with healthier options: coconut flour and coconut oil. These anti-diabetic superheroes are known for their healthy ingredients: coconut flour is extremely low in sugar, and coconut oil has been scientifically proven to reduce the symptoms of type 2 diabetes due to the medium-chain fatty acids it contains. These delicious low carb crab cakes are so tender on the inside and crusty on the outside, they will make your heart melt. Eat cake and give yourself a sugar-brake!
Italian Turkey, Quinoa & Zucchini Meatballs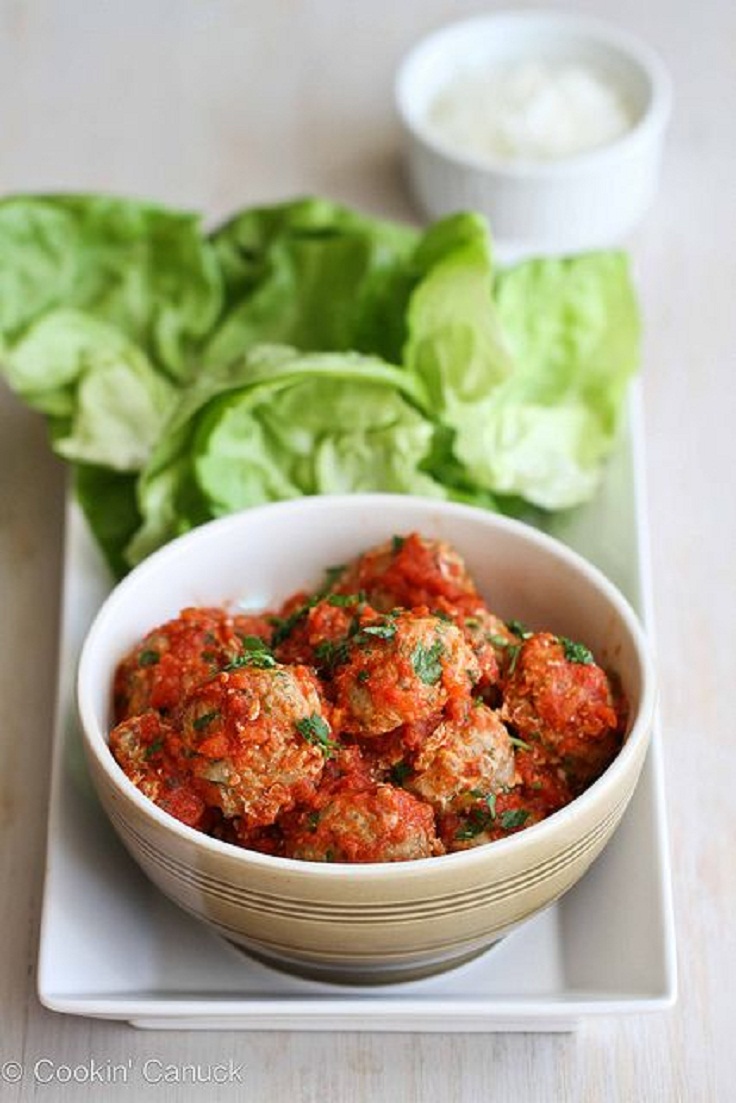 We haven't taken away your favourite meatballs from you darlings! Instead, we decided to offer you a healthier, diabetic-friendly version of this deliciousness. It is high in protein and vitamins but low in sugar and fats. Delicious, quick and easy meatballs that you can serve with your favourite sauce or side dish.
Turmeric Lentil Soup With Kale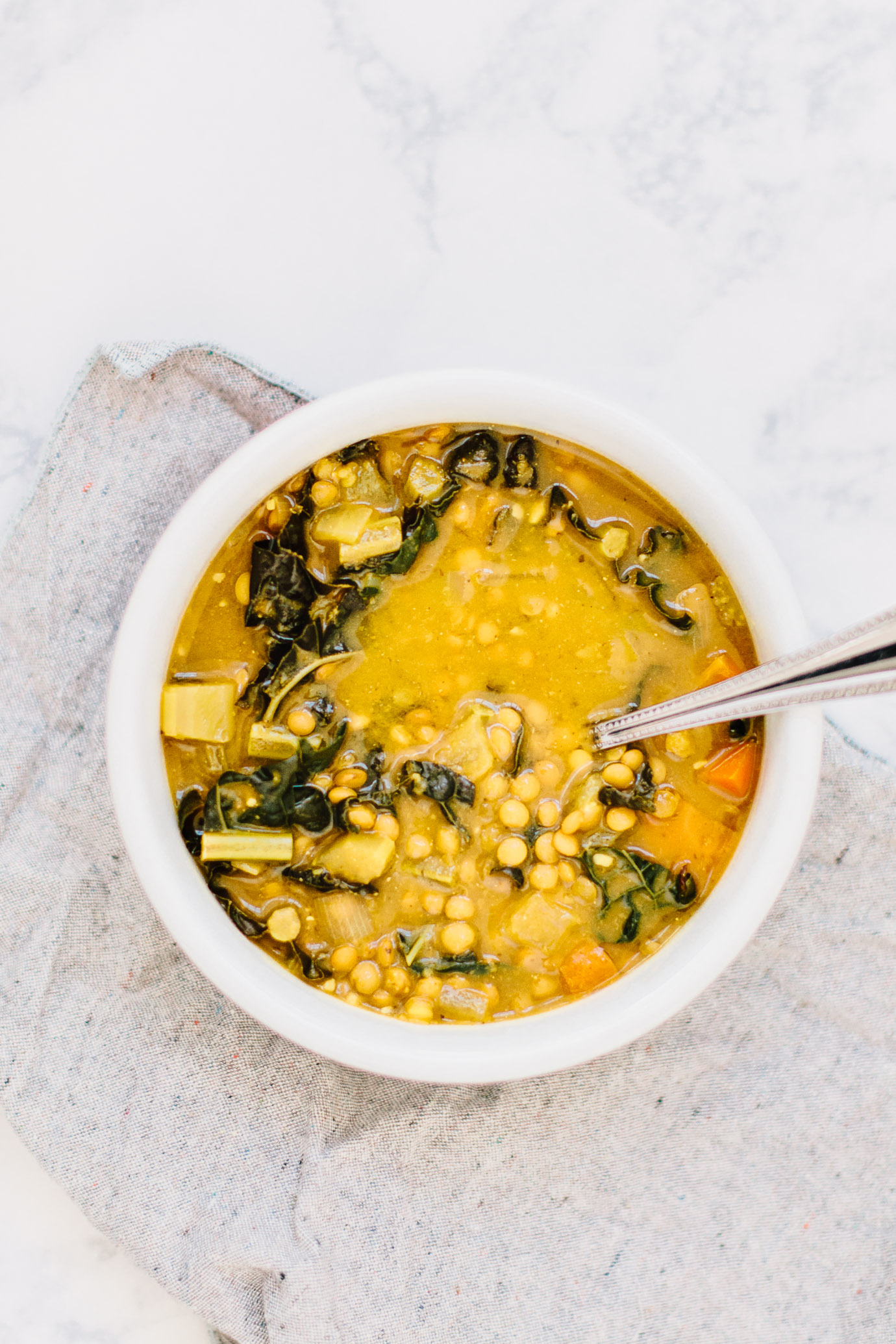 Оriginating from Turkey, this lentil soup is a mix of all the best spices, blended together into golden, warm yumminess! Starting a meal with soup increases satiety and reduces energy intake as well. In Turkish cuisine, lentils are consumed quite often because they are very satisfying, nutritious and packed with protein. This lentil soup contains the necessary vitamins, minerals and other important nutrients that enable the normal functioning of the body. Having only plant-based ingredients, this soup is absolutely suitable for vegans too. Healthy, invigorating and extremely tasty…
Shirataki Noodle Stir Fry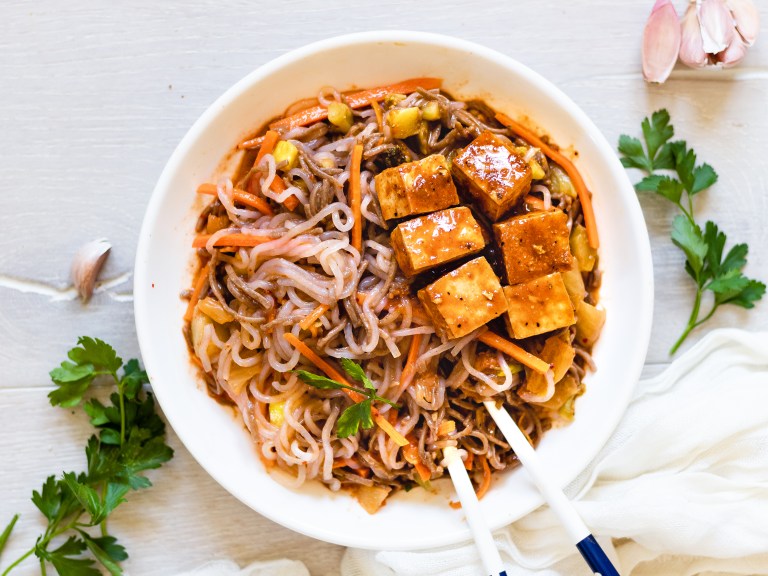 This is a healthier, low-calorie recipe for diabetics who enjoy Asian cuisine. These miraculous shirataki noodles (also known as zero noodles, due to their low-calorie content) have been known in Japanese cuisine for centuries. They make you feel satiated fast, improve digestion by strengthening the intestinal tract and reducing the hunger hormone ghrelin. Although you can go creative and experiment with noodles, we are offering you a simple low-calorie recipe with super simple ingredients that you already have at home.
10-Minute Tuna Wrap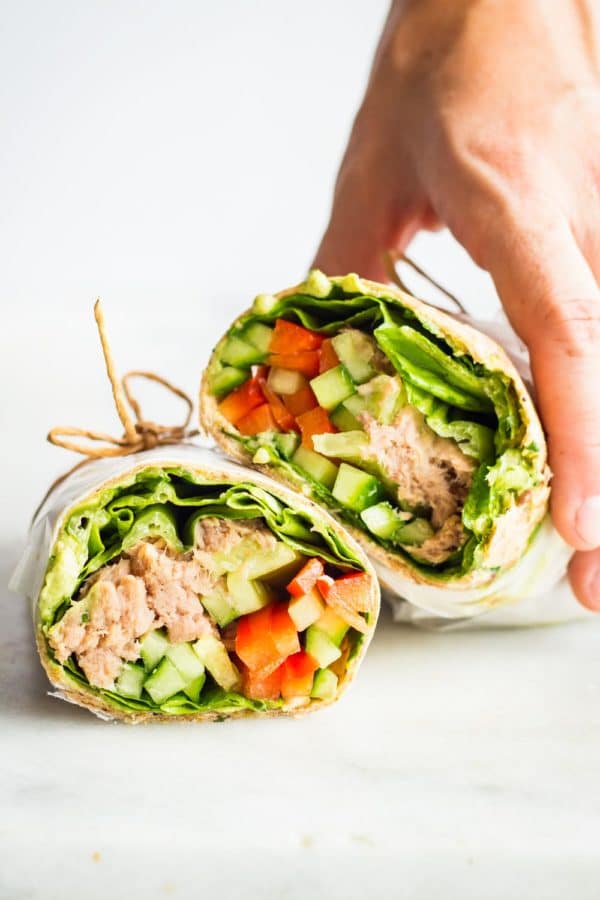 Tortilla combined with juicy filling is the best breakfast, lunch or dinner you can prepare, especially if you are on the go. Because wraps are easy to make, they can be prepared even by those who are not kitchen experts, and because tortillas are easily accessible and inexpensive, we offer you a healthy tuna wrap recipe that you can try next time you do not know what to prepare in a hurry.
Tahini Balsamic Chicken Bowls
This delicious recipe will give you a lot of energy and a feeling of satiety. Since it includes different ingredients which would never cross your mind of combining them, together create a colourful mouthful taste.
Steak Fajita Sandwiches
We had to add another go-to recipe. Living a fast-paced life simply doesn't allow spending an hour or more in the kitchen. For that reason, we dedicate this recipe to the fast-paced, Mexican food lovers that need something diabetic-friendly to eat. It's filled with lots of veggies, which means a lot of vitamins, antioxidants and less sugar and fat. Mexican cuisine loves to experiment with colours and flavours, and fajitas are a great example of that. Despite easily satisfying gourmet appetites, Fajitas can also be a really nutritious meal!
Stuffed Peppers Without Rice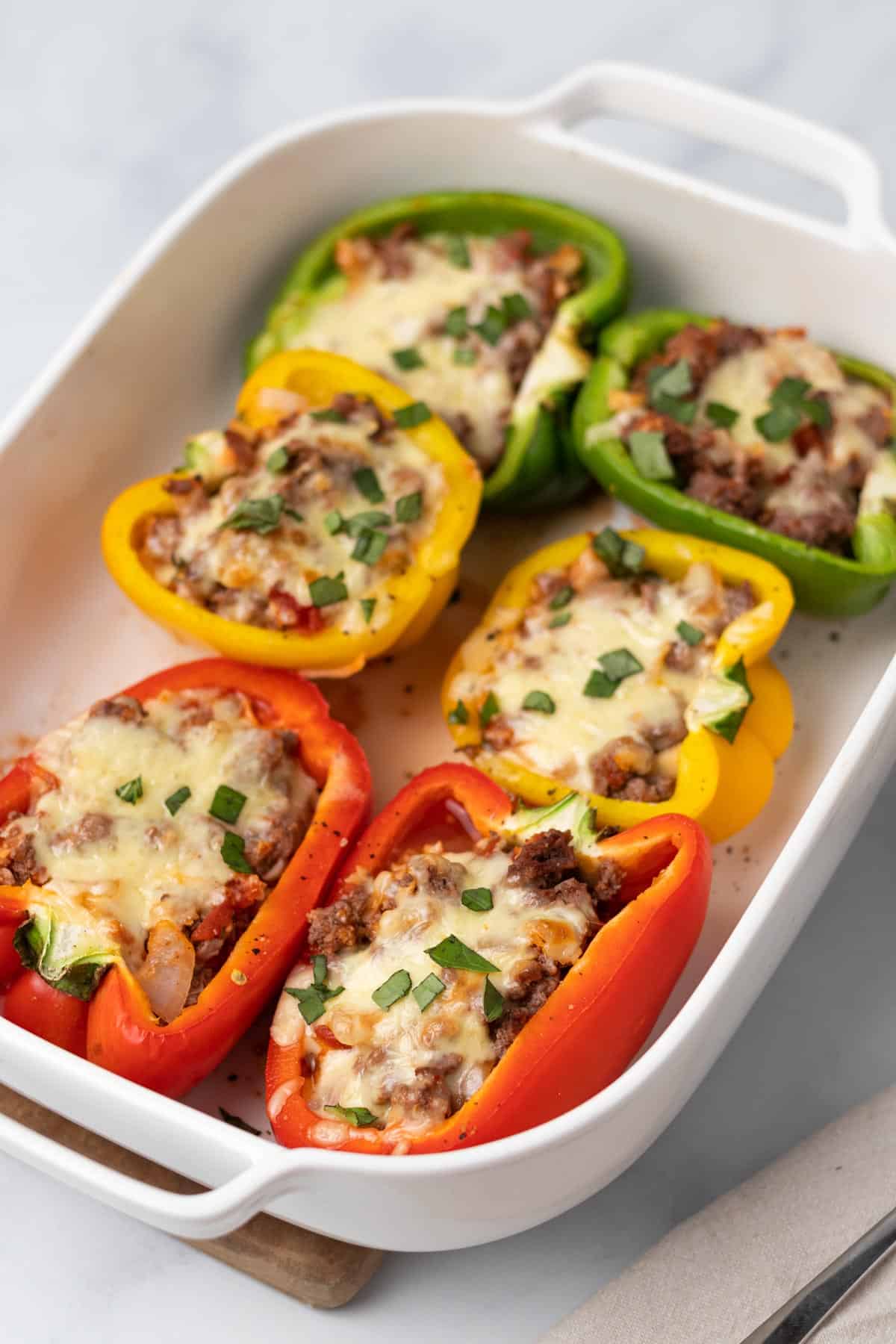 With this recipe, we offer you an interesting, different option for the otherwise very popular stuffed peppers. Again we have a traditional family recipe, just with healthier low-carb ingredients. We totally suggest you try these stuffed peppers and make sure they taste fantastic. Since they can be stuffed with rice, why not with cauliflower. Cauliflower is a great low-carb, low-calorie substitute for rice. Enjoy.
Flax Meal Pizza Crust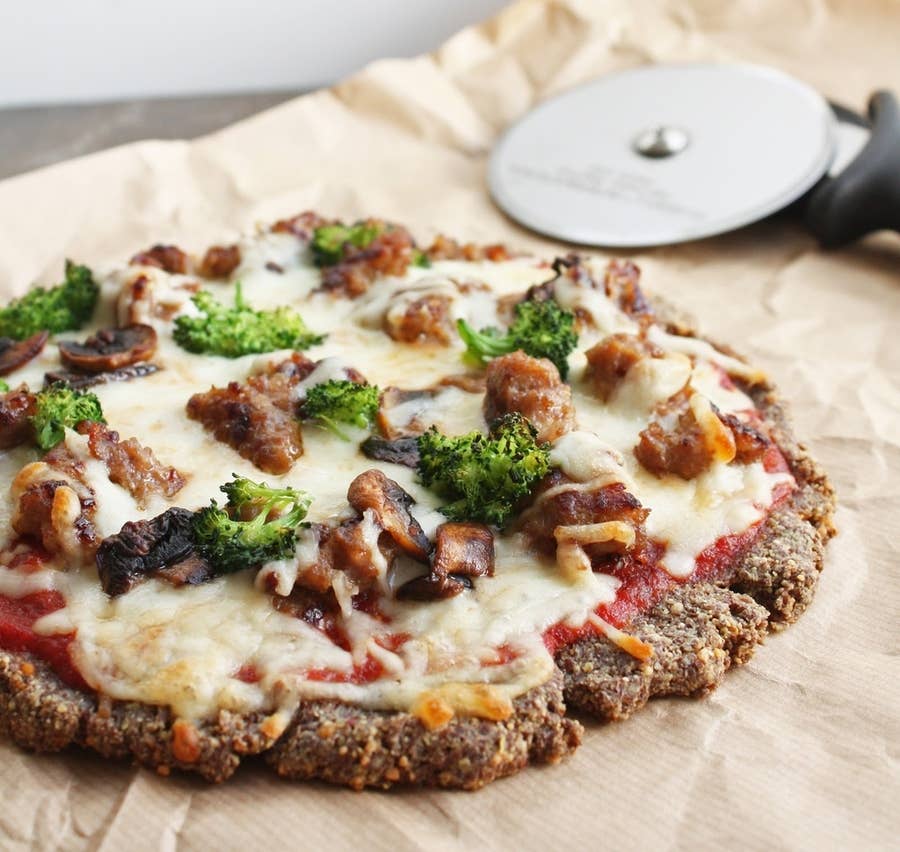 The desire for pizza does not mean that we should throw out all healthy habits or intentions. Read this recipe and think twice before calling pizza delivery. With this healthy recipe, you have the opportunity to reduce fat and salt intake while enjoying the amazing taste of pizza. Hey, so who would say that pizza can actually be a healthy option for you?
Roasted Eggplant And Quinoa Salad With Feta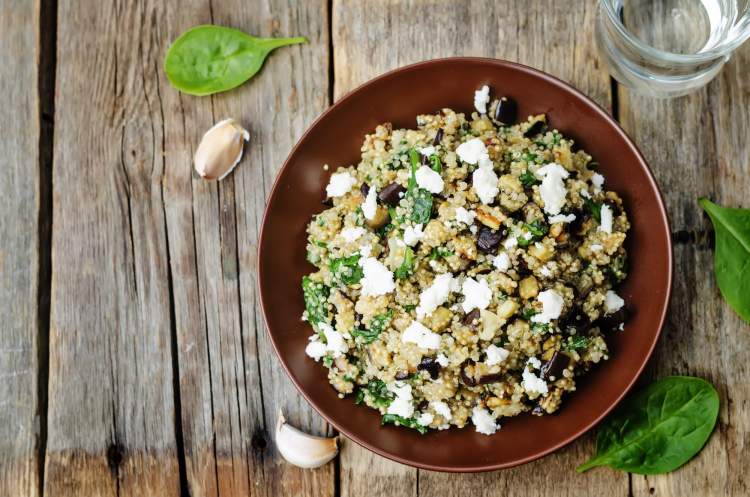 Salads can be healthy breakfast, lunch or dinner replacements. Eggplants and quinoa can be found in markets all year round so this salad is perfectly suitable for any season. This recipe actually originates from Mediterranean cuisine which is considered the healthiest cuisine in the world. The preparation is quick and the taste is super delicious.
That is all we have for our diabetic-friendly ways to cook. We hope that we've helped you find a healthier way of eating your favourite meals and cuisines and still keep the rich, yummy taste and insulin levels in balance. Which one of these recipes would you try? Don't forget to leave a comment down below!