Anemia is the condition that anyone can be faced with once in a lifetime and it may happens as a result of deficiency of hemoglobin or red blood cells in the blood. It can be manifested in two ways:  pallor and weariness! The main reason for this particular situation is lack of iron in your organism. The only way to protect your body from this condition or to treat it in the right direction is to boost more iron in your diet. There are many foods that're rich in this chemical element and we're representing you a list of ten ways that'll help you to include iron in your diet. All these foods can be prepared at home and they're completely healthy, not just for your blood, but for your whole organism too!
Egg Yolks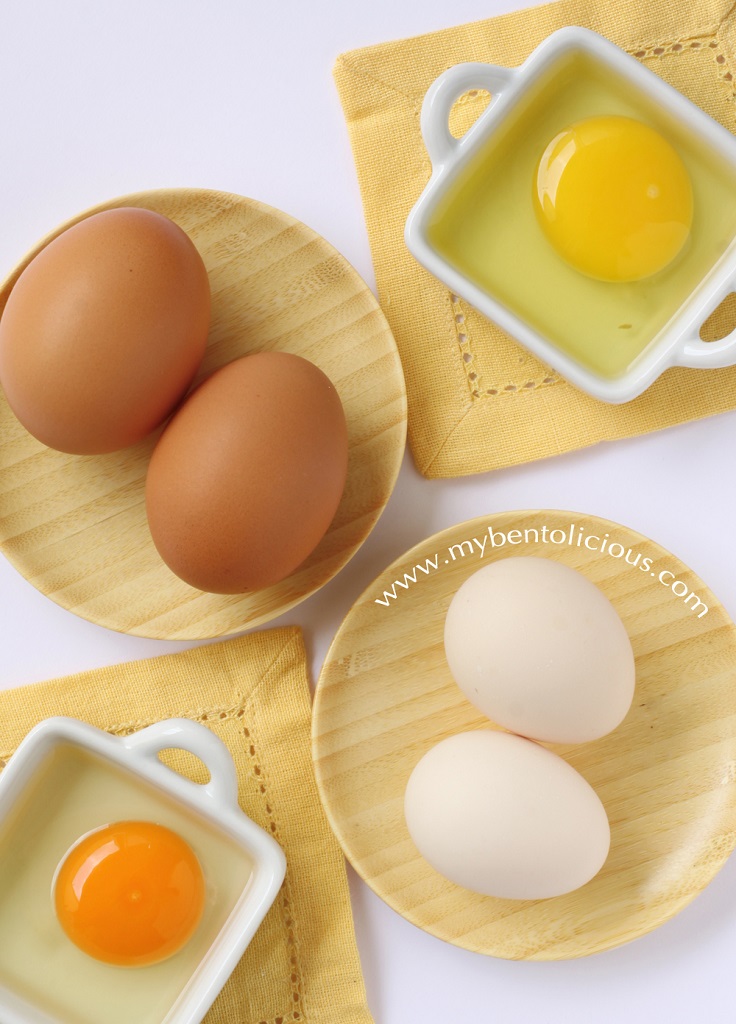 Egg yolks are a powerful ingredient that you can easily include in your daily eating plan. They're completely versatile and you can eat them for morning, breakfast and dinner by making delicious specialties, from simple boiled egg and sandwiches to salads and main courses!
Red Meat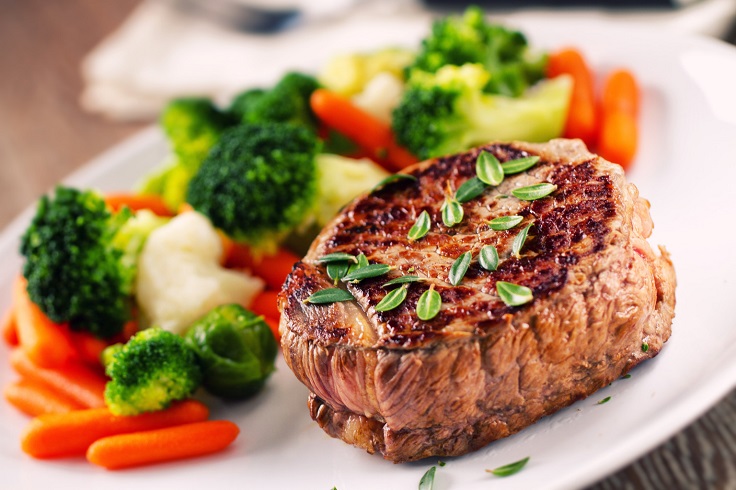 Red meat is simply delicious and without a doubt you're probably eating it very often! Because it's reach on iron you should start consuming it two or three times a week for a better effect. We're sure that you'll enjoy it without an effort!
Dried Fruits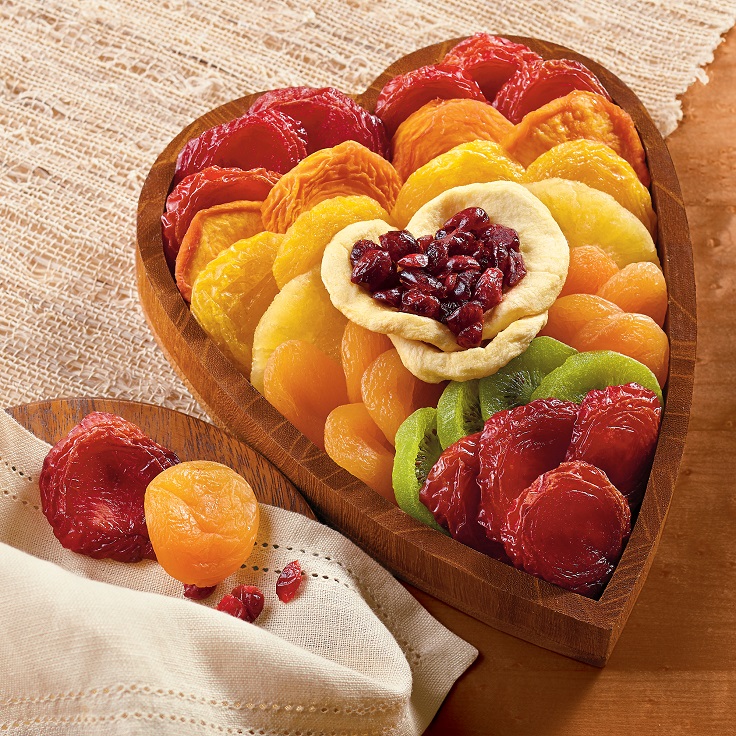 No one can resist on dried fruits, they're completely tasty and flavorful in their own way! Simple dessert, healthy oatmeal or energy-packed snack, this food will satisfy the weekly dose of iron if you consume it four to five times per week. Prunes and raisins are greatest iron sources!
Spinach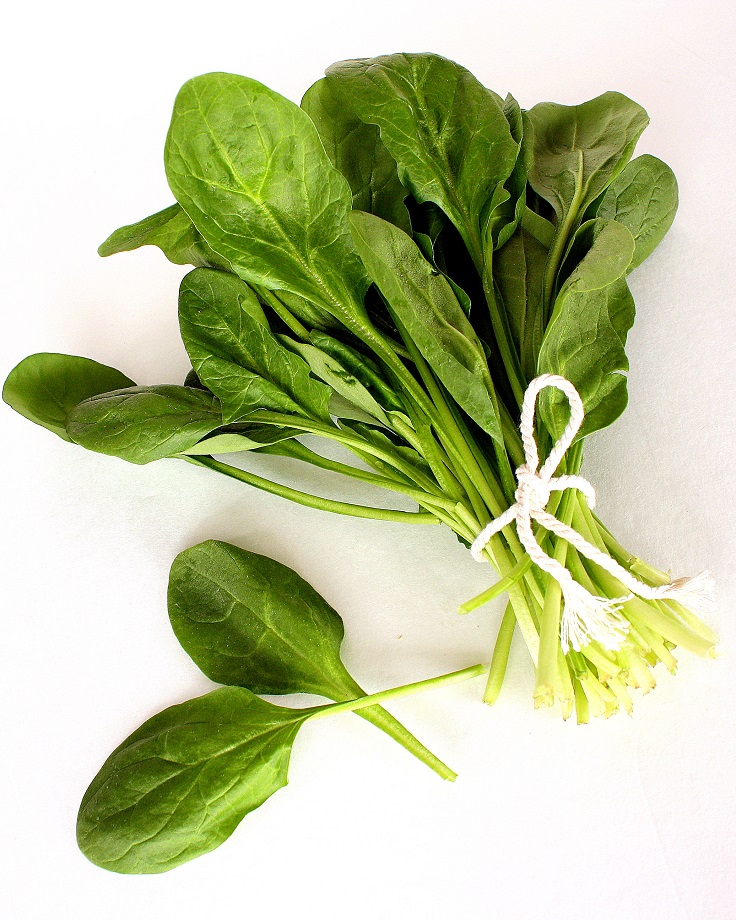 via coconutcraze.wordpress.com
You already knew it that spinach and leafy greens are full with iron and other healthy nutrients. Include them in your diet by making green smoothies, salads or every specialty that crosses your mind. Spinach is something you must eat twice a week!
Mollusks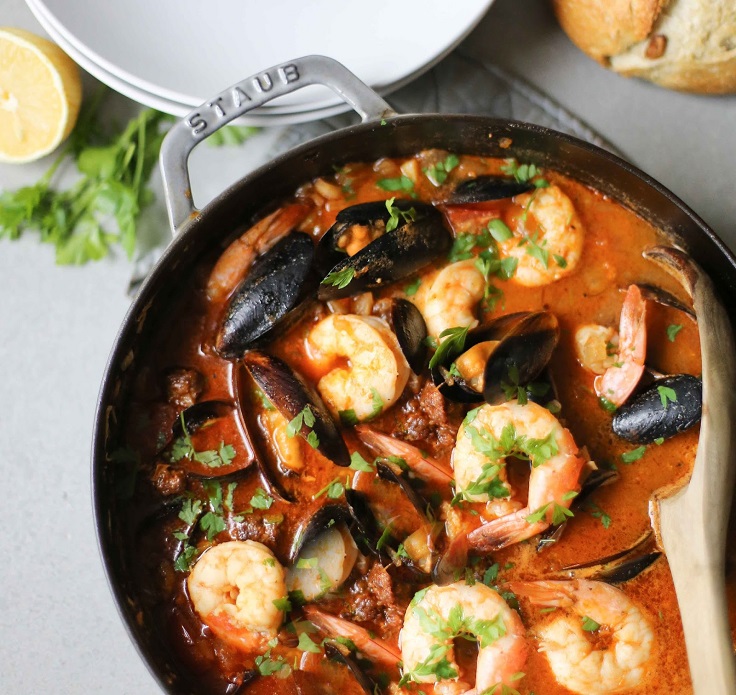 Oysters, clams and scallops are types of food that's a part of a seafood group called Mollusks. Packed with iron and other healthy vitamins for the human body, these delicious foods can be cooked as a stew, risotto or served just on their own. The possibilities are endless, you just have to find a recipe that'll satisfy your taste!
Beans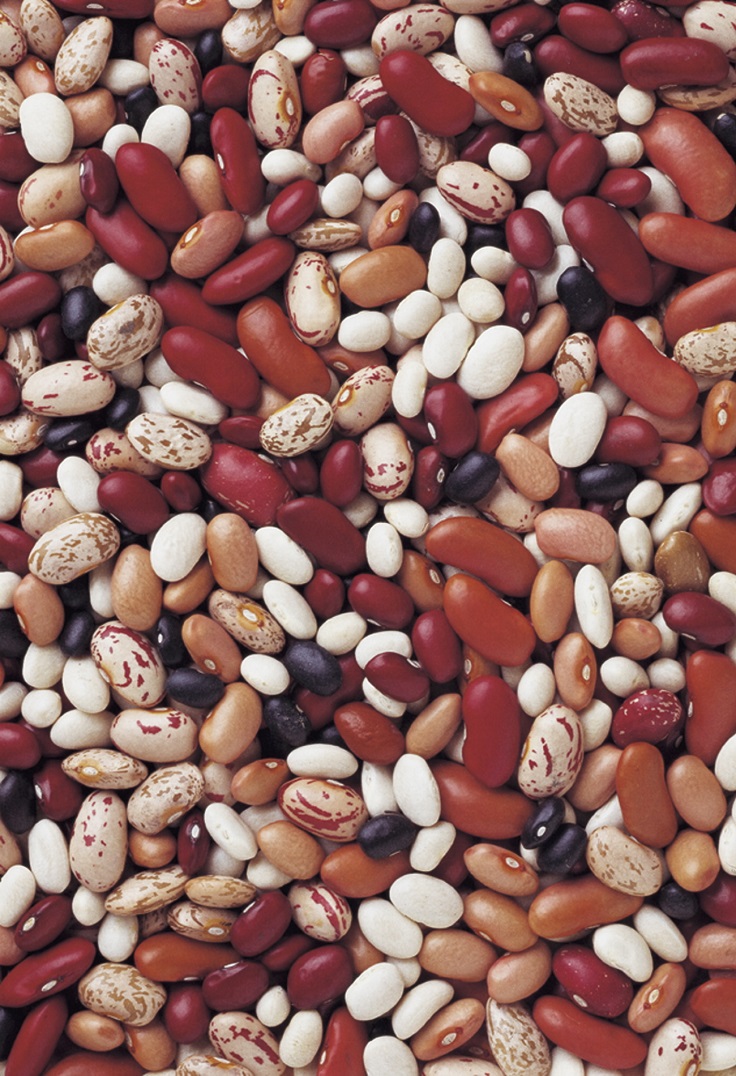 White beans and lentils are a good source of iron that you should consume a few times per week. Make them as a soup or stew and satisfy your organism's cravings for this protein-rich superfoods!
Artichoke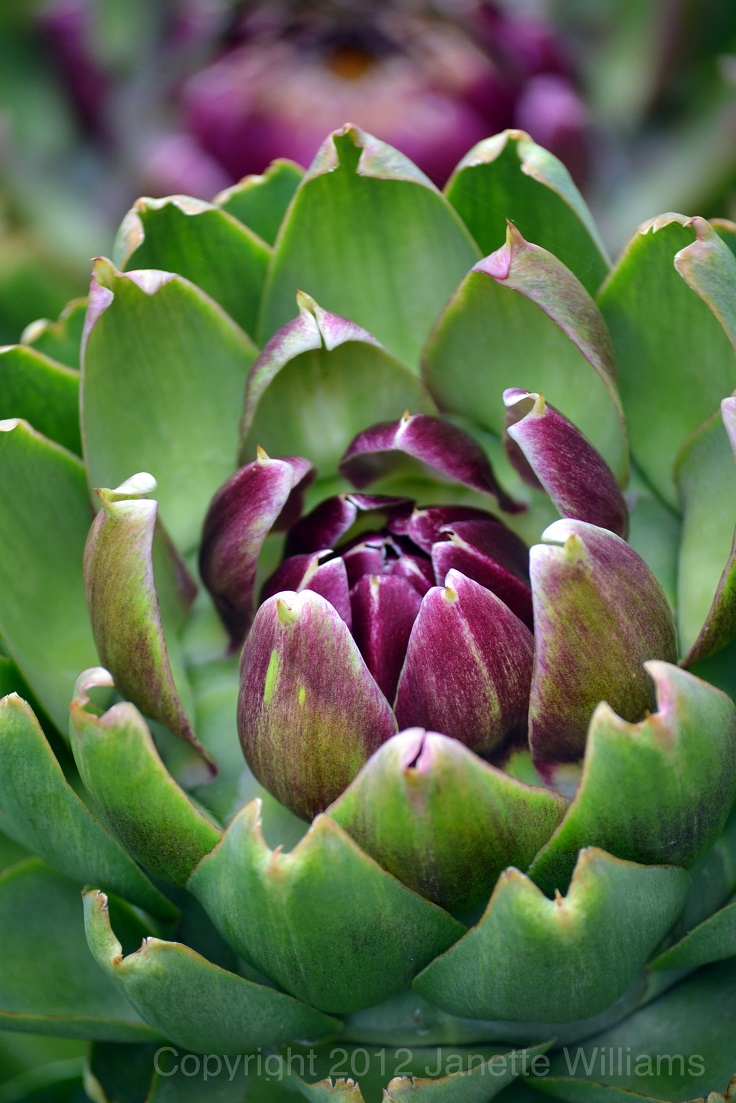 via tellingastorywithmylens.wordpress.com
Did you know it that artichoke has a big dose of iron in it?! Yes it's true! It contains 1.64 mg of iron per cup and it's also a food full with different B vitamins as well! You have many choices for preparing artichokes, so start eating this food immediately!
Turkey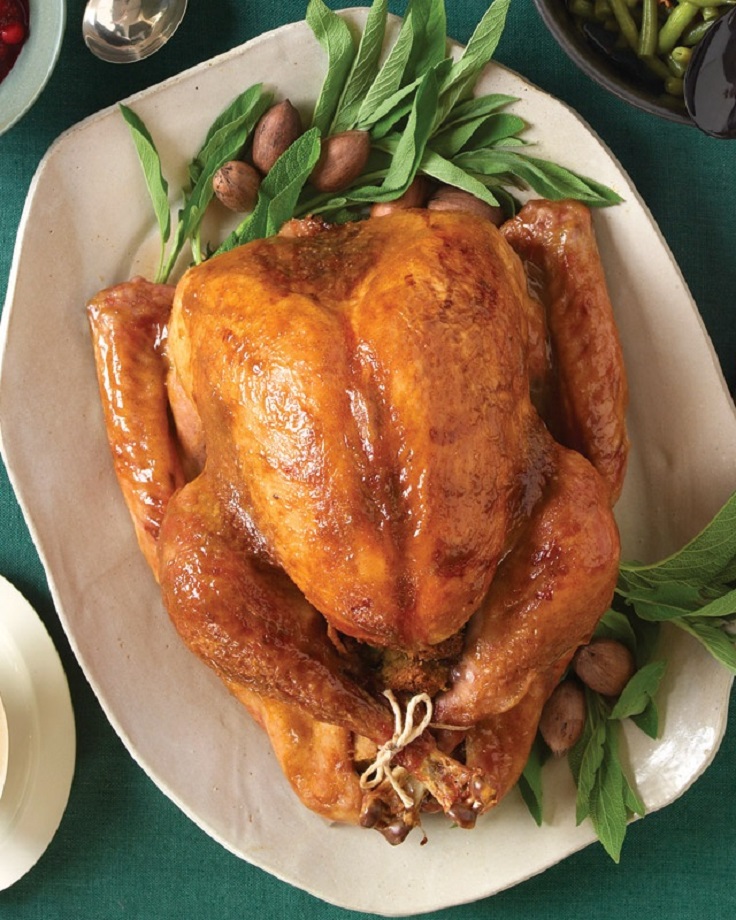 Turkey is not only an option for Thanksgiving day, but it's a good choice to eat during the whole year, especially if you have anemia and you need iron. Let's make this amazing meat to become a part of our Sunday's lunch menu?! The link above comes with a recipe from Martha Stewart!
Iron-Enriched Cereals and Grains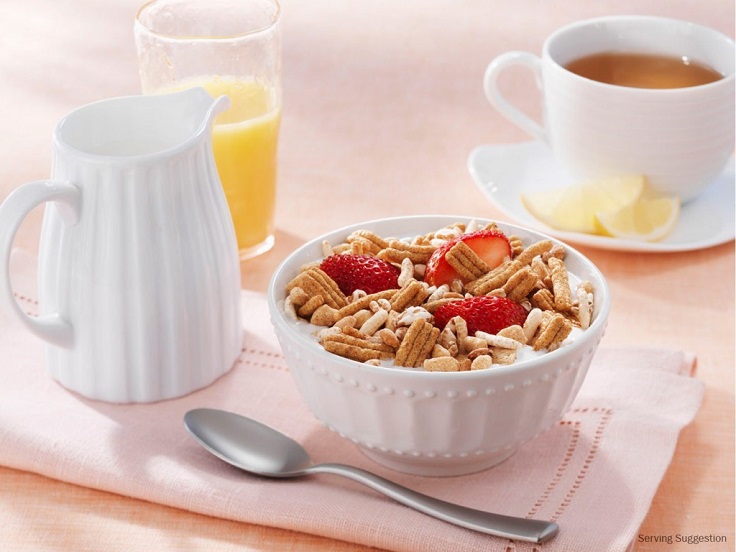 There are many cereals and grains that're full with iron and other vitamins and they are super idea for the breakfast when you don't have time for cooking, but you want to eat something hearty. For a better taste, put some fruits inside, like berries or banana!
Liver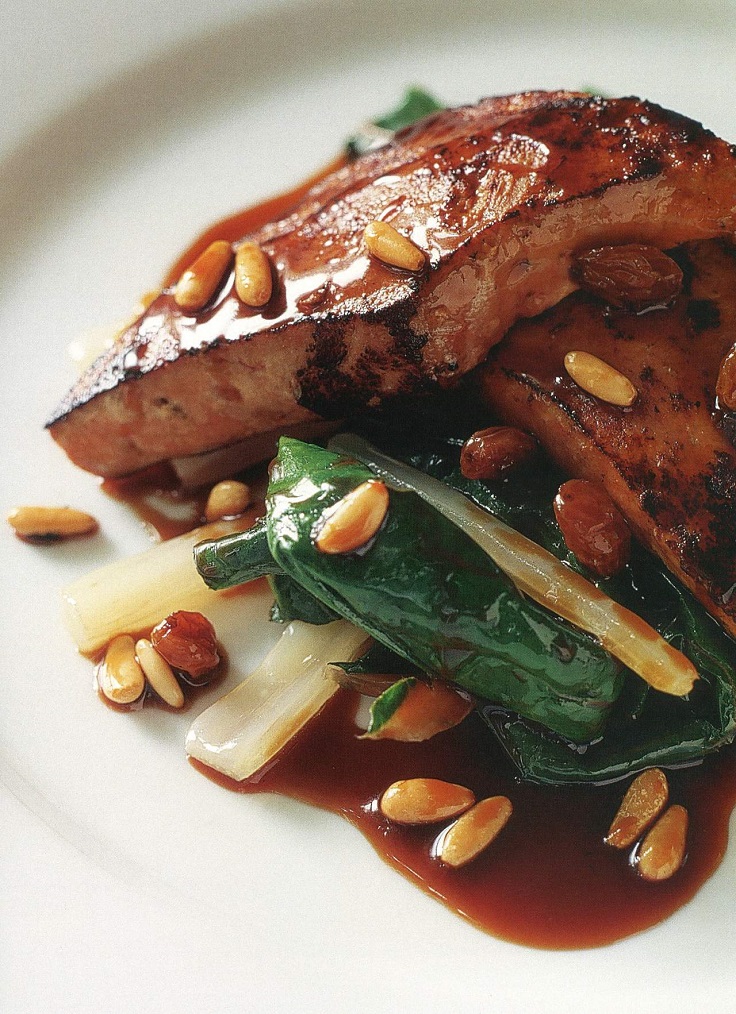 via erecipe.com
Not everyone is a big fan of eating liver, but we truly believe that if you prepare it in the right way, this iron-rich meat will be a real specialty on any table! Try and find some recipes that contains garlic and different sauces!