The next time you brew yourself a nice cup of hot tea, don't throw the tea bag away. It's chock-full of antioxidants that repair cellular damage (which leads to wrinkles and disease), we do our bodies a great service every time we enjoy a cup.
Old tea bags can be used in many ways – ranging from household clean-up to DIY beauty to gardening. Other than the classic method of placing tea bags on tired eyes to reduce puffiness, tea bags can also be used to fertilize your roses.
That's why it seems such a shame to throw out a tea bag after it's served its purpose; surely the magic that lies in each pouch has use beyond the beverage realm?
Tea Bags on Tired and Puffy Eyes
Tutorial via jadabeauty.com
Cool Sunburned Skin
Tutorial via theguardian.com
Turn Grey Hair Dark Again
Tutorial via diy-home-remedies.com
Condition Dry Hair
Tutorial via fitnessmagazine.com
Heal Bleeding Gums
Tutorial via societytea.com
Make Home Facial
Tutorial via wikihow.com
Stop Foot Odor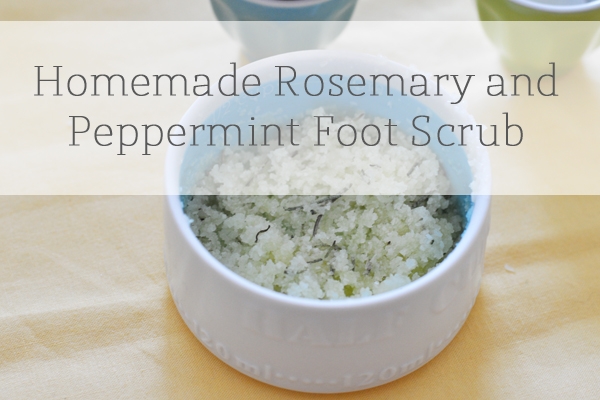 Tutorial via societytea.com
Marinate Meat
Tutorial via lifehackery.com
Fertilize Plants
Tutorial via blackgold.bz
Cure Rashes and Insect Bites
Tutorial via wikihow.com