You'll never look at a ripe banana the same way again after discovering the many ways you can use it in cooking. Just because it turns brown, that doesn't mean you should throw it away. We give you the 10 different ways that you can use this delicious fruit.
Bananas are very low in saturated fat, cholesterol, and sodium. They are also a good source of dietary fiber, Vitamin C, Potassium, and Manganese. To avoid your bananas getting dark immediately, choose wisely when grocery shopping.
If you want to eat the banana over the course of the week, choose ones that have green tinges on the ends and if you want to eat straight away, choose bananas with small patches of black on the skin. Store in a bowl rather than the fridge( cold temperature will make the skins go black). Try these cool banana saving ways and tell us what you think.
Banana Bread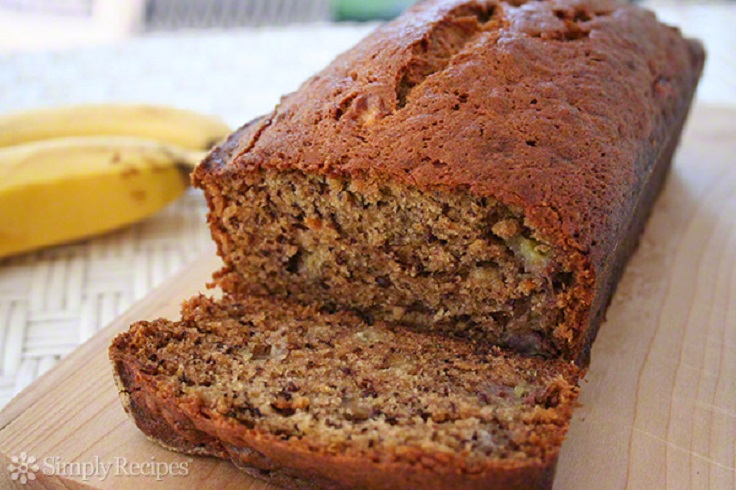 One of the most popular ways to use ripe bananas is making banana bread. Try a traditional loaf of bread or team it with Brazil nuts or whatever kind of nuts you prefer and if you are on a low-calorie diet, then eat it with a low-fat spread for breakfast.
Baked Bananas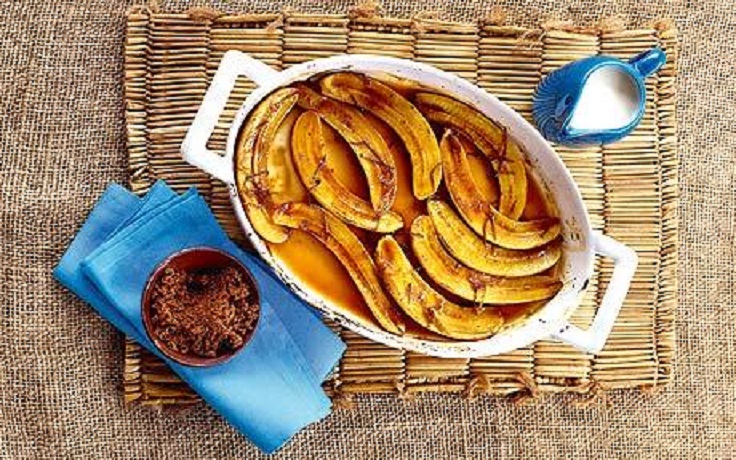 via telegraph.co.uk
What better way to make a heavenly tasty dessert using ripe bananas and chocolate. Bake the bananas for 10-15 minutes and sprinkle of your choice. Combine with vanilla ice cream.
Microwave Banana Pudding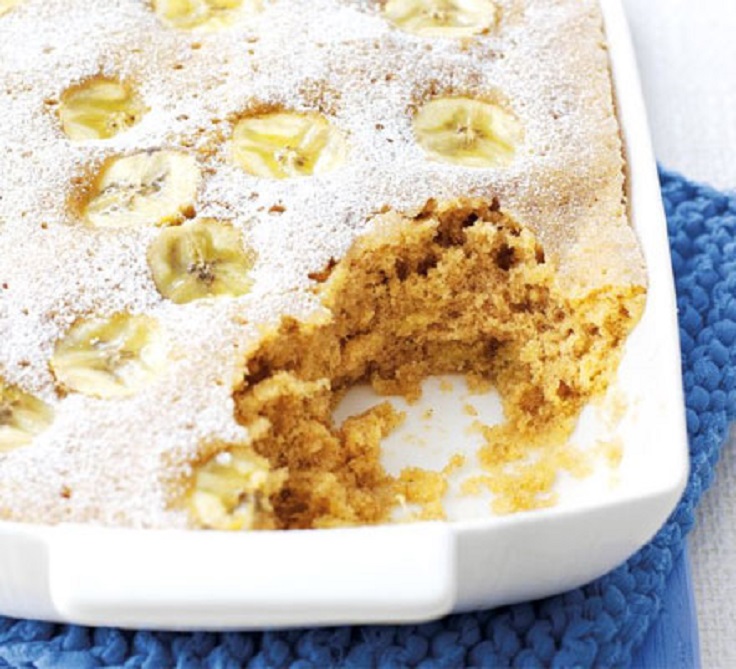 via bbcgoodfood.com
The bananas have an (obvious) mashable nature. They can easily be worked into a cake batter. This pudding will be a spectacle with your family, and the best part? It will take less than 20 minutes to make. In a bowl, put 1½ bananas, melted butter, sugar, flour, cinnamon, eggs, and milk. And microwave for 8 minutes, enjoy.
Banana Ice Cream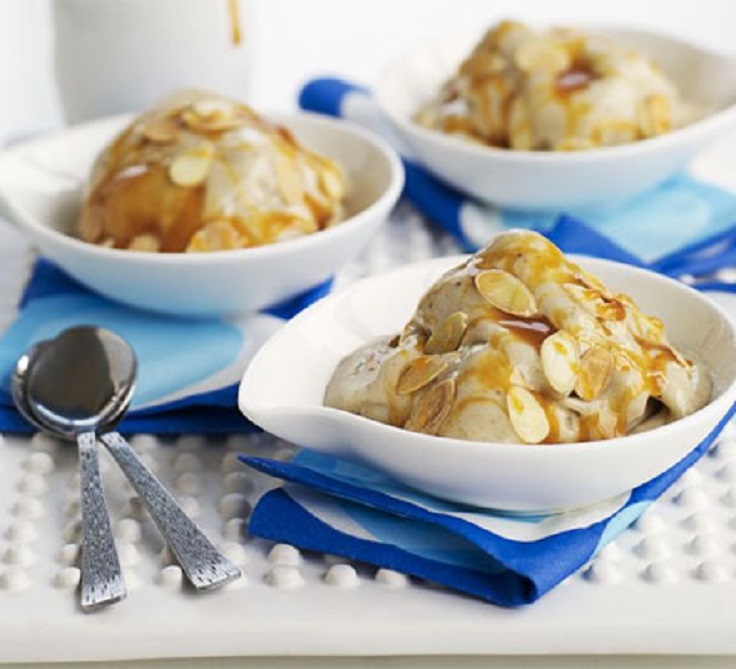 via bbcgoodfood.com
Who doesn't love ice cream? Do this banana ice cream( which is totally easy) and eat it whenever you want to remember the hot summer days. Just mash the bananas and freeze them. When you want to serve, put in a blender with milk until creamy-like.
Banana Smoothie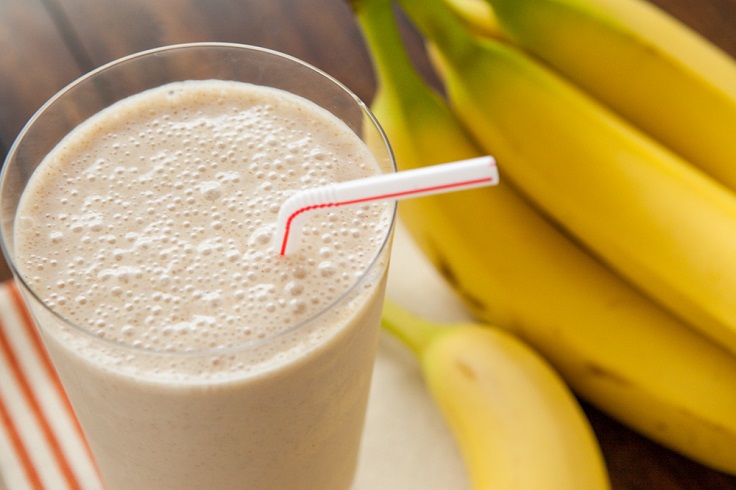 via paleopaisan.com
Don't throw the bananas; make a smoothie. Just blend 1 banana, 2 tablespoons almond butter, 2 hard-boiled eggs(whites only), 1 cup almond milk, and 1 handful of ice cubes. A tasty and healthy breakfast.
Banana Pancakes
via paleospirit.com
Pancakes can be the breakfast, the lunch, bunch, snack, dinner – you name it; they are for every occasion. Mix the bananas with some milk, oats, some eggs(1-2), and using a spoon, make little pancakes on a skillet with melted butter.
Banana Fairy Cakes
via bbcgoodfood.com
The kids love these little cakes. To make them, you will need 100g caster sugar, 100g butter, 140g self-raising flour, 2 eggs, 1 tsp vanilla extract, and 1 very ripe banana. Put the sugar, butter, flour, eggs, vanilla, and banana in a big bowl together and mix. Bake for 20-22 minutes. Decorate with bananas.
French Toast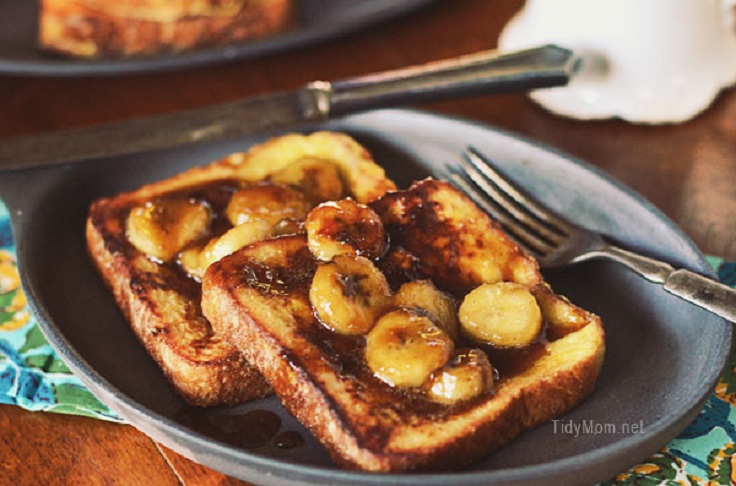 via tidymom.net
To make the French toast, dip bread slices in a mixture of eggs, milk, vanilla extract, orange juice, and salt and bake them for about 2 minutes on each side. While you are making the toast, peel the bananas and add them to a skillet with brown sugar ( cook for 2-3 minutes). Serve the toast topped with the bananas. Delicious.
Feelgood Flapjacks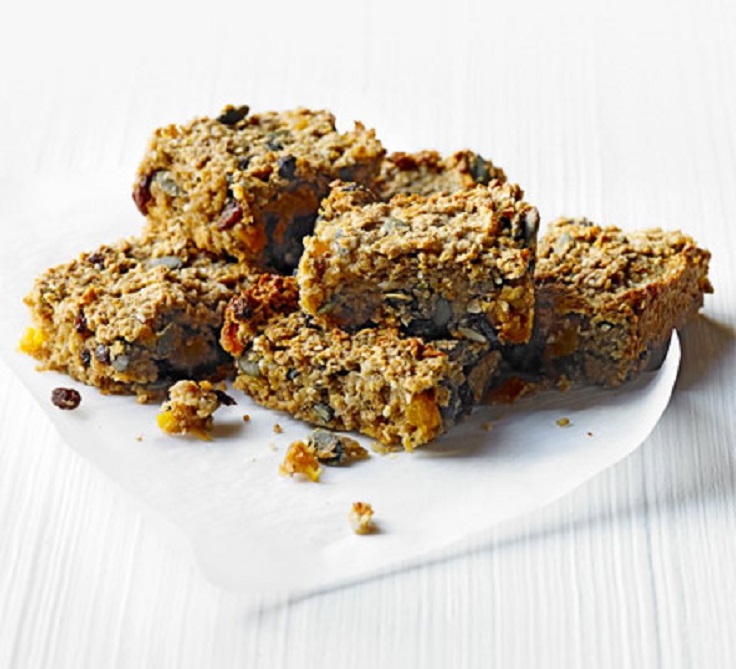 via bbcgoodfood.com
Try making these healthy bars using ripe bananas, apples, seeds. Heat the butter, peanut butter, and honey until melted. Add the mashed banana, apple, and 100ml hot water. Tip the oats, the dried fruit, and the seeds into a large bowl and stir in the mixture. Bake for 55-60 minutes.
Muffins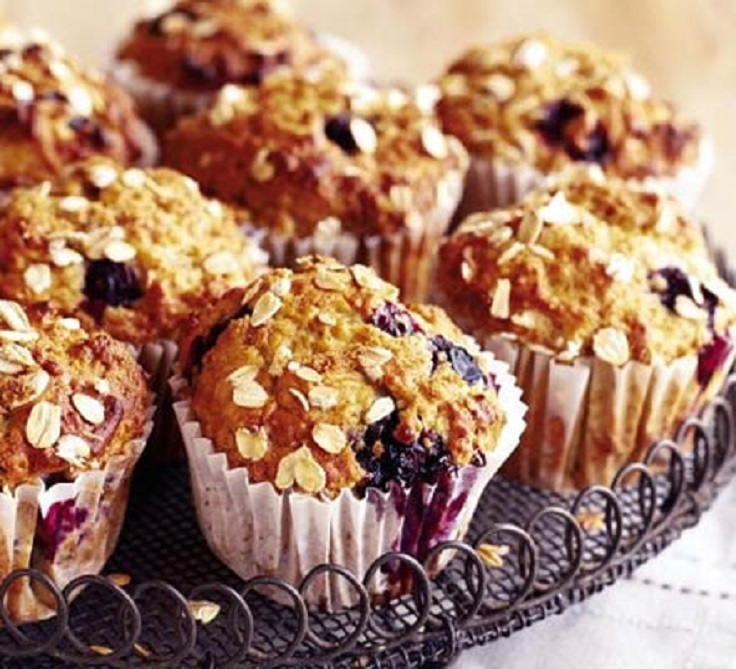 via bbcgoodfood.com
It doesn't get any healthier. You will need 300 g self-raising flour, 1 tsp bicarbonate of soda, 100 g light muscovado sugar, 50 g porridge oats(plus 1 tbsp for topping), 2 medium bananas(ripe), 284 ml carton buttermilk, 5 tbsp light olive oil, 2 egg whites, 150 g punnet blueberries. In a bowl, add the flour and bicarbonate of soda, the sugar, then mix the remainder with the flour and 50 goat. In another bowl, mash the bananas, buttermilk oil, and egg whites. Pour the liquid mixture in the center of the other mixture in the muffin tin. Add the blueberries, sprinkle with oats and bake for 20 minutes.