Do you a fan of baby pink color? If it's so, we have amazing outfit ideas for you, where you can successfully wear your pink peaces with different combinations. This beautiful color is so feminine and stylish.
If you don't know how to wear it, we hope that you will be inspired in this 10 pictures bellow. Wear pink coat, pants, leggings, purse, hat, and many things that can look chick and adorable. Find your favorite combination and wear it in this cold days.
Do you have any suggestion about baby pink combinations in winter? Let us know.
Rose Long Coat
Photo credit to chicisimo.com
Faux Fur and Pink Hat
Photo credit to chicisimo.com
Sweater
Photo credit to chicisimo.com
Pants
Photo credit to chicisimo.com
Sweater Coat
Photo credit to chicisimo.com
Scarf
Photo credit to thefashionalists.com
Wide Brim Hat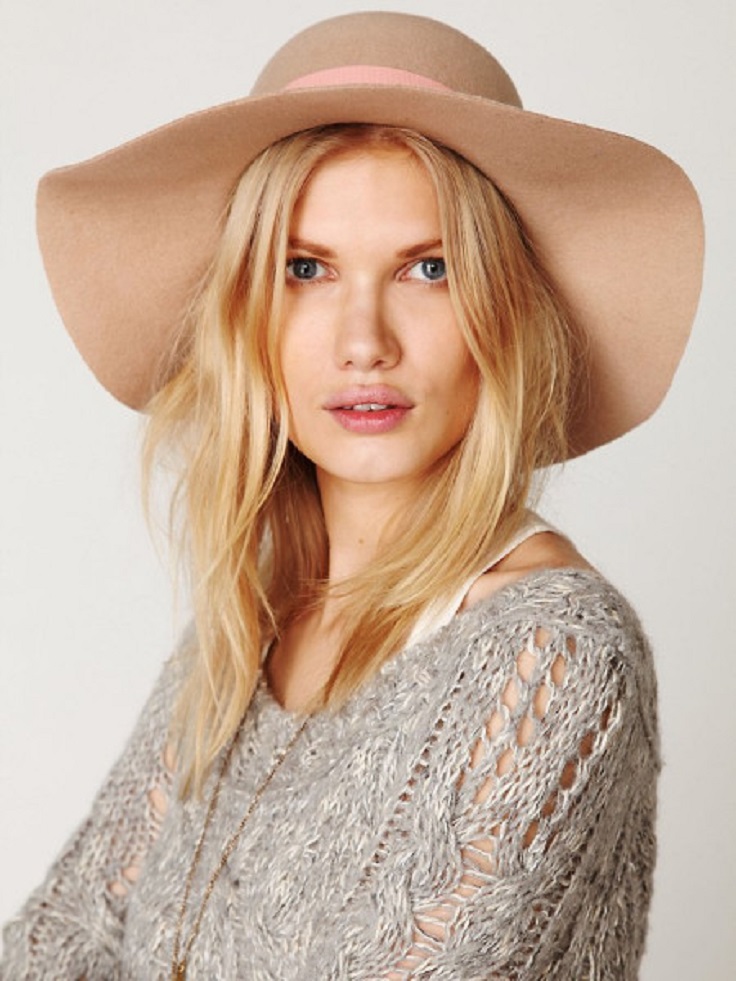 Photo credit to lyst.com
Pink Purse
Photo credit to sumally.com
Rose Dress
Photo credit to whatoliviadid.com
Gloves
Photo credit to kittenhood.wordpress.com