There are few things that bring peace of mind like a safe home. The confidence that no one will be able to break into your home while you sleep or are out of the house is well worth investing in. 
Over 267,000 burglaries occurred in England and Wales between 2020 and 2021. With the likelihood of leaving your home unattended increasing as restrictions lift, the time is right to tighten up on your security.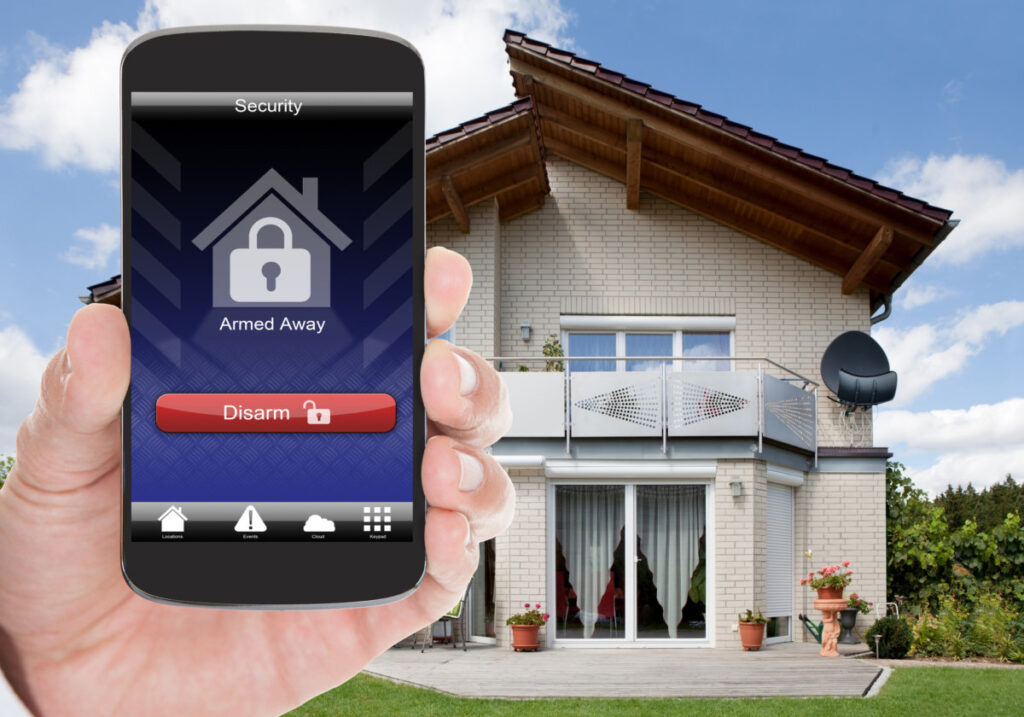 Read on for some tips on how to make your home safer.
Secure your windows
Buy quality locks for your windows, especially any that are on the ground floor. Pin locks are good for stopping would-be-intruders from lifting your windows, whereas keyed locks pose an extra challenge before getting in.
Consider reinforcing your windowpanes with toughened glass, known to be far stronger than the regular kind. For even stronger windows, try plexiglass or polycarbonate glass; since these kinds are also more expensive, you may want to use them sparingly and only for your highest-risk windows, such as your outdoor structures or shed.
Install door sensors
Door sensors are an inexpensive yet effective way to increase security in your home. They alert you when somebody has opened a door. Their simplicity allows them to be used for many different needs, including childminding.
Get a video doorbell
This handy piece of equipment is a brilliant burglar deterrent. It lets you answer the door remotely, as though you're inside the house. Since many burglars simply knock or ring doorbells when trying to discover if there's anyone home, this device could make them move on when you answer.
Change your locks
Whenever you move into a new house, change the locks so that the previous owners no longer have access. 
While you're at it, upgrade your spring latches to deadbolt locks: latches are easier to use. They're also easier to pick, making them the less secure option.
Use outdoor lighting
Outdoor lighting is a great way to deter potential intruders. Install motion-activated light to catch sneaks and thieves off guard, as well as to help you find your way around the outside of the house at night. 
You can also use smart lighting that can be scheduled to turn on and off at pre-set times – while you're on holiday, for instance – giving the appearance of an occupied house.
Plan financially
Through a lack of ideas or perhaps fear of pricey security solutions, many people don't bother to adequately protect their homes. 
This thinking is mistaken. Far from being a liability, home security is insurance against the expensive goods in your home, as well as something more valuable: your safety. The good news is that with budgeting and financial planning you can afford any home improvements you deem necessary, fitting into a broader responsible lifestyle.