2021 was a difficult year for the auto industry due to the pandemic, but there were some bright spots and it will be interesting to see what 2022 holds. One clear trend is electric cars with many motorists now making the switch with Great Britain being the second biggest home to electric cars in Europe. 
This is partly due to the increased attention around global warming and environmental damage, which have changed people's attitudes towards driving. As a result, people have been driving less to save the environment and opting for more environmentally-friendly options. Whether it was a used SUV or a brand new coupe, here are our top 4 automobiles of 2021. 
Toyota RAV 4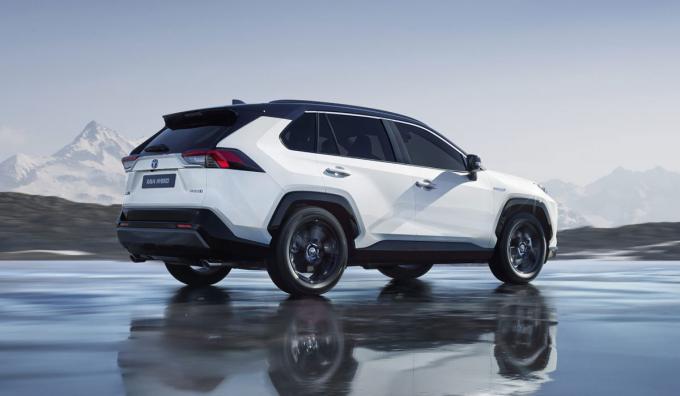 Many looking to reduce their impact opted for the hybrid RAV 4 from Toyota in 2021 and for good reason. This is a large yet economical vehicle with the latest model placing an emphasis on comfort and practicality, plus it features a bold styling that helps it to stand out from the crowd. The RAV 4 can be purchased for around £31,000 new or £17,399 in the used car market. 
Honda Civic
The Honda Civic is enjoying a resurgence right now since the release of the 22 model. Known as a practical and reliable vehicle, the new Civic continues to be front-wheel drive and boasts all kinds of great tech, including wireless smartphone connectivity and driver-assistance features to improve safety. It is a great choice for families with a decent sized interior and lush interior finish, plus it can be bought for £21,700 or used for around £17,599.
Jeep Grand Cherokee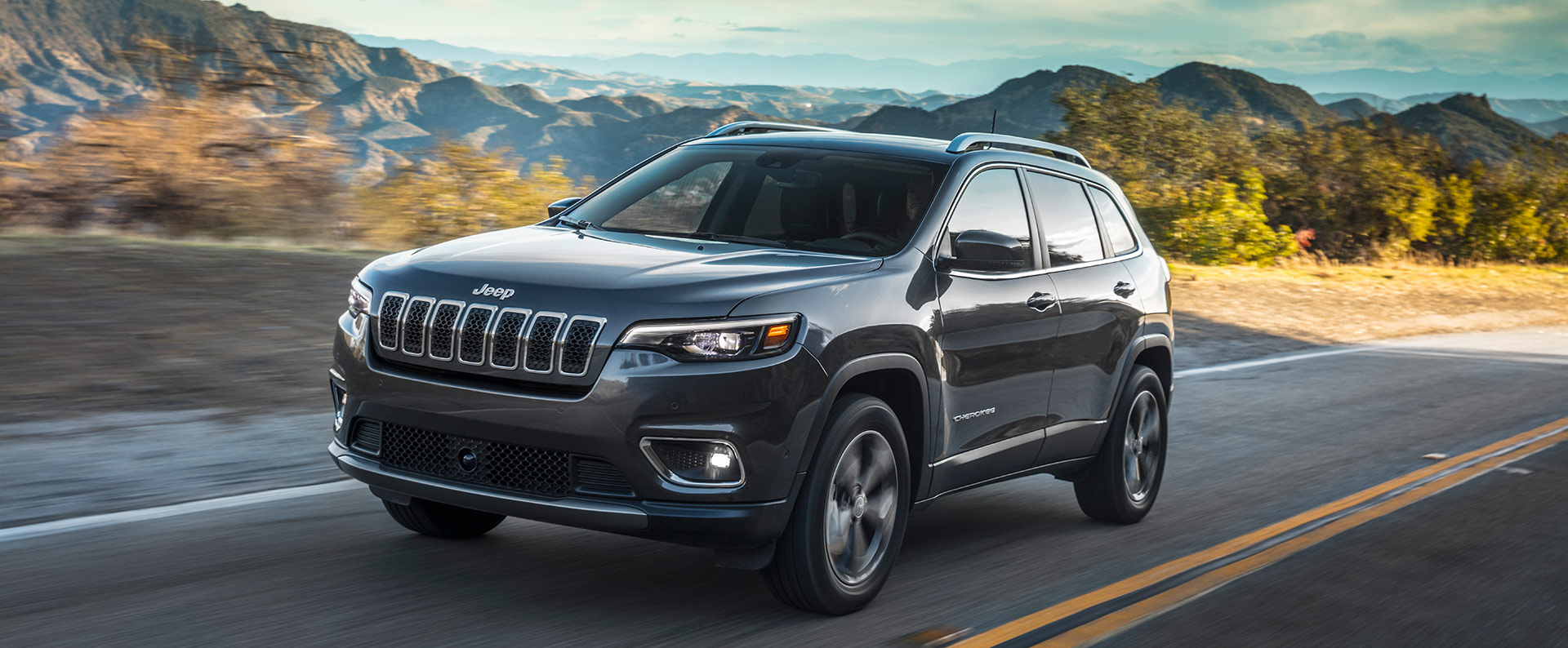 Those requiring space will be tempted by the Jeep Grand Cherokee with the new model arriving in the UK in 2022. Advertised as a three-row SUV, the Grand Cherokee is powered by a 3.6 litreV6 petrol engine and features a cylinder deactivation system when cruising for fuel economy. There are also plenty of great tech upgrades, such as a sophisticated infotainment system and a 10.25" digital instrument cluster. The Jeep Grand Cherokee in the US costs between $32, 350 and $100,000 new or $38,999 in the used car market.
Honda CR-V
The Honda CR-V is another popular option for those looking to reduce their impact as a hybrid that is fully electric at low speeds. This means that it also has a quiet, peaceful ride with good handling and a spacious interior with top-spec ergonomics. The CR-V costs between £31,470 and £40,420 new or £15,420 and £39,270 in the used car market. 
Looking at these top selling cars in 2021, it's clear that there is a trend towards hybrid vehicles due to fuel economy and climate change. Additionally, motorists are seeking cars that have a spacious interior and taking advantage of the drastic price difference between used and new cars.