There is so much more that you can find in Alabama then what usually comes to mind. They don't only have trailers, fried food and country music. There are actually many really interesting things you won't see anywhere else. Keep on reading and then go visit this amazing state.
1. Vulcan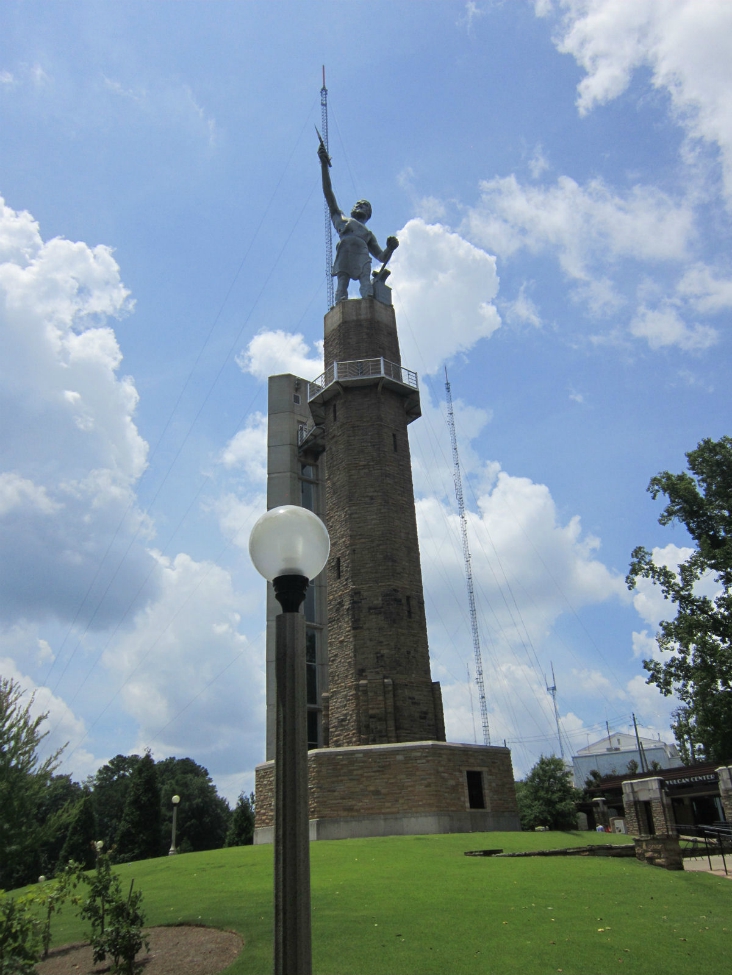 Via www.google.com
This is the world's largest cast iron statue ever made in United states. You will find Vulcan at the top of Red Mountain. The statue represents the Roman god of fire. It is 56 feet tall and comprised of 100,000 pounds of iron.
2. Ave Maria Grotto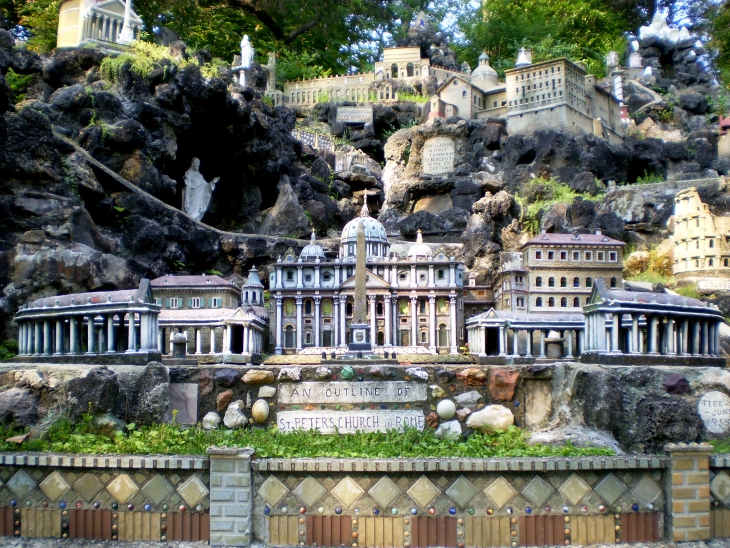 Via merelycatholic.wordpress.com
It began as Brother Joseph Zoettl's hobby and later became the Ave Maria Grotto. This incredible four acre park lies on the grounds of St. Bernard Abbey, in Cullman. Ave Maria Grotto is filled with 125 miniature reproductions of famous religious structures and it is definitely worth a visit.
3. Unclaimed Baggage Center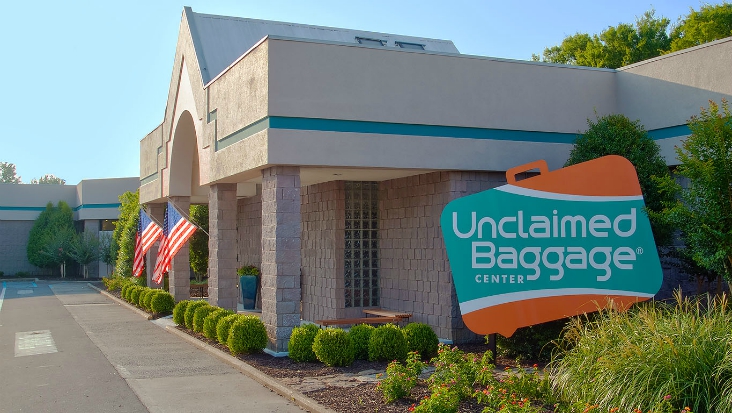 Unclaimed Baggage Center started in 1970 and in 1995 expanded to the size of a full city block. It is located in Scottsboro. There are over 7,000 new items added to the center every day. You can also find on-site museum where there's more exotic, rare, and valuable items.
4. Fackler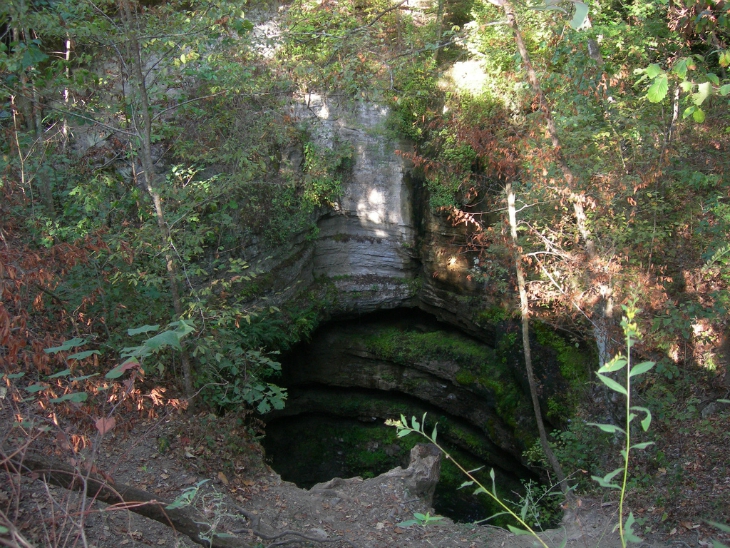 Via hiveminer.com
Fackler is a natural wonder that drops 162 feet straight down, revealing you rare but amazing flora with beautiful waterfalls. There is more than one million visitors coming to visit each year. Only experienced climbers can reach the bottom and you need a permit to do that. But even the view from the top is worth the visit.
5. The Coon Dog Cemetery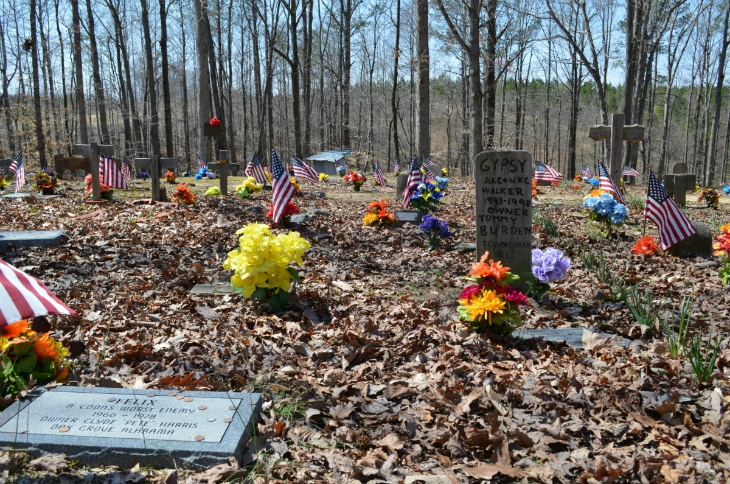 Alabama's Coon Dog Cemetery is located in Tuscumbia and has become a very popular tourist attraction. Today more than two hundred coon dogs from all across the United States are buried there. It is the only cemetery of its kind in the whole world and it was celebrating 80 years of existence this year.
6. National peanut festival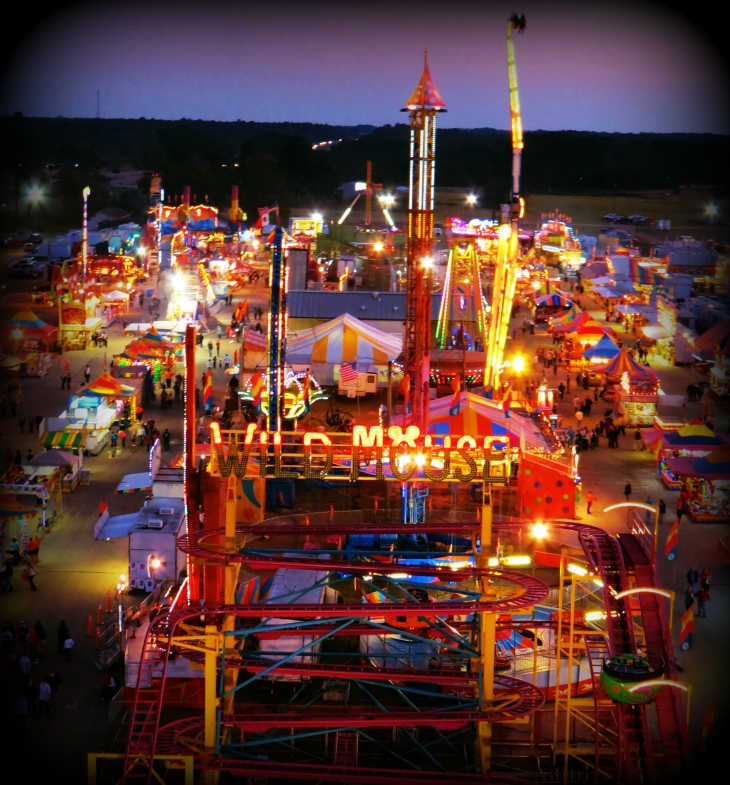 Via suzyssitcom.com
National Peanut Festival happens every fall and it lasts for two weeks. You can find peanut parade, livestock shows, agricultural displays and much more. Dothan is the center of a 100-mile radius and more than half of all United States peanuts are grown there.
7. Bottle Tree Bob Creations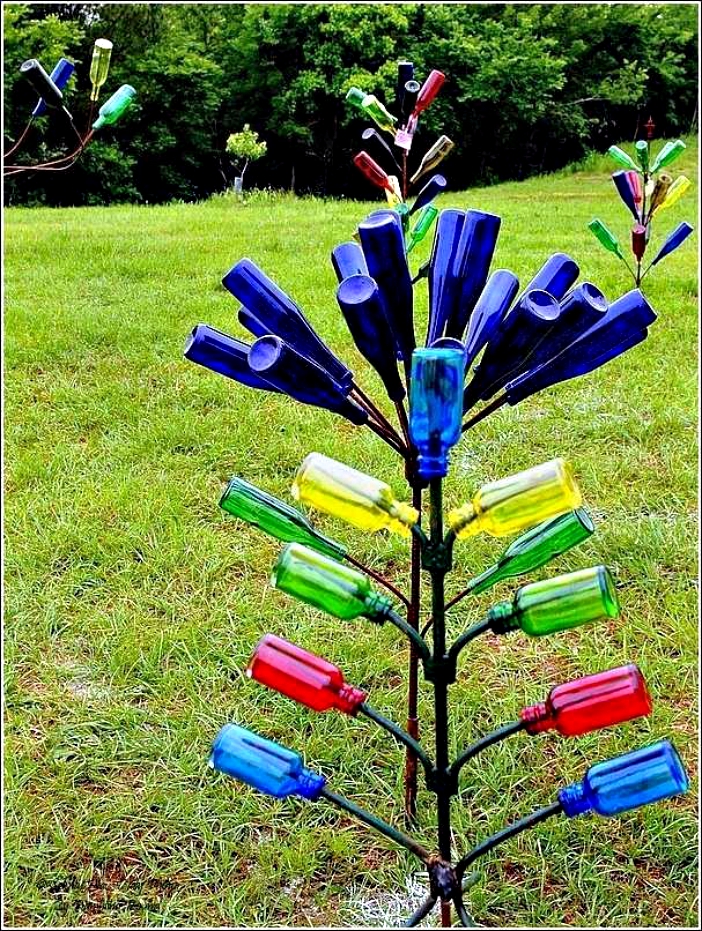 Bottle Tree Bob Creations are perfect as ornamental decor for any outdoor space. Bob Milton and his son Mark started creating this beautiful trees in Marbury, Alabama. The history of bottle trees dates back many centuries. If you have time, go visit the place.
8. Barber Vintage Motorsports Museum
Barber Vintage Motorsports Museum is world's largest motorcycle museum. You can find it in Birmingham. This five-story, 144,000-square-foot museum displays over 1,400 motorcycles.
9. Space Camp
There is only one Space Camp and you can find it in Huntsville, Alabama. It is all about space and astronomy. In this camp you will find very exciting tours like NASA, ISRO, European Space Centre and many more.
10. Office chair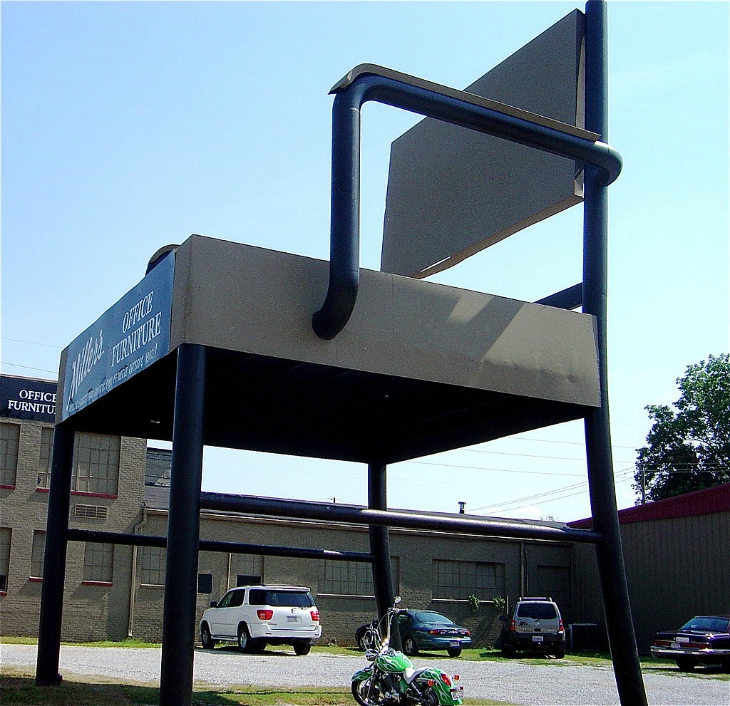 Via digitalalabama.com
Alabama is an owner of the world's largest office chair. You will find it in Anniston. The chair is made of ten tons of steel and it is 31 feet tall. It can withstand 85 mph winds. There is a spiral staircase that leads you to the seat.