Good morning our dearest! It is time to start your day in a healthier and happier way. When it comes to cleansing and detoxing your body, veggie juices are absolutely your best friends. Veggie juices are the easiest way to get all the important nutrients, they taste amazing and will make you feel full.
The power of veggie juices is incredible when it comes to losing weight. And we are all looking for that right? The summer is coming, so get ready and hurry up to the green market and fill up your bags with all the veggies you can find. Blend them and have fun!
The good thing is that you can drink it any time of the day. Here is a list of the top ten veggie juices that we have prepared for you. Enjoy!
Kale Juice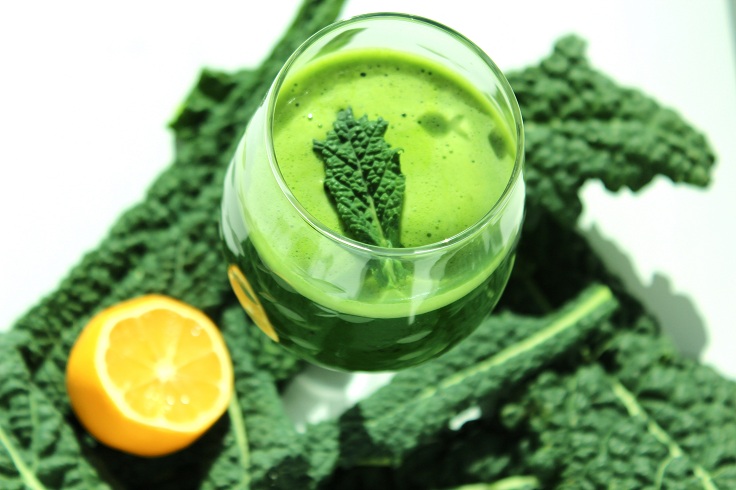 via theholykale.com
Recharge is another word for this amazing and healthy drink. Kale is a perfect antioxidant, rich in nutrients and low in calories. It nourishes the blood, liver, and digestion, so don't wait too long and go and make one. Juice
Celery And Apple Juice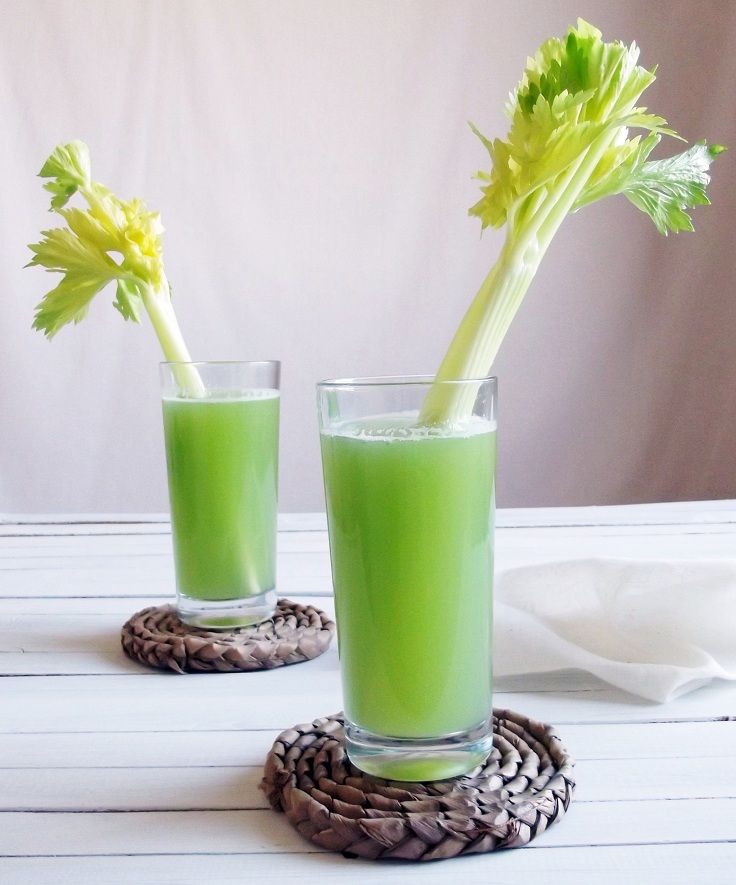 via nutritionbag.alliancegloballogistics.com
One apple a day, leaves doctor away, you know his one right? Well, blend it with the celery and you will get an incredible dose of important nutrients that will also help your weight loss program.
Carrot Juice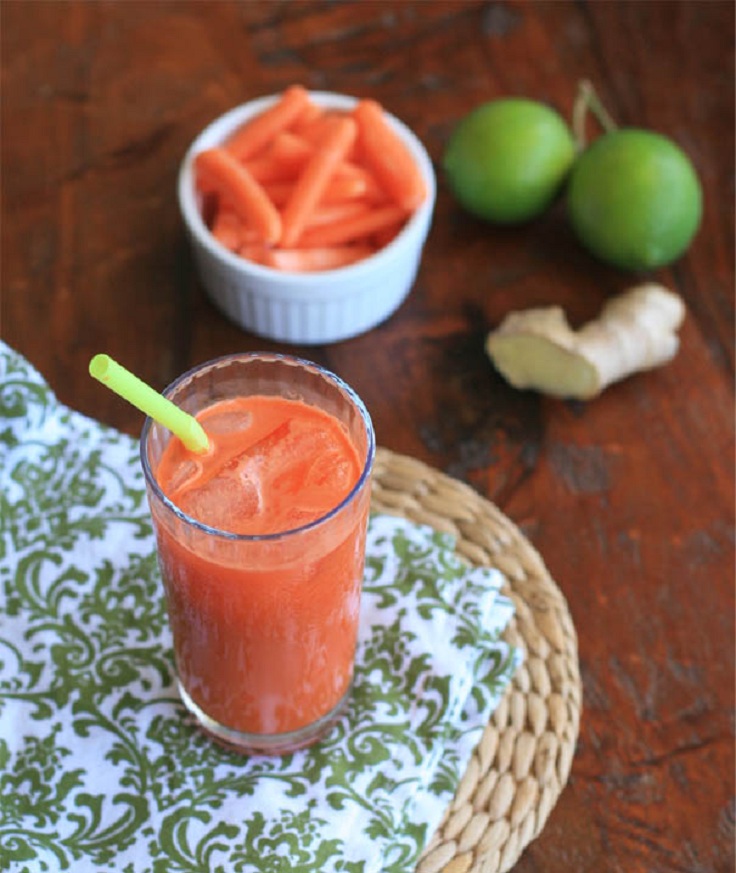 All the necessary nutrients and minerals in one glass of carrot juice. The juice is highly cleansing and good for your daily functions. You can always add some ginger pieces for some bitterness.
Tomato Juice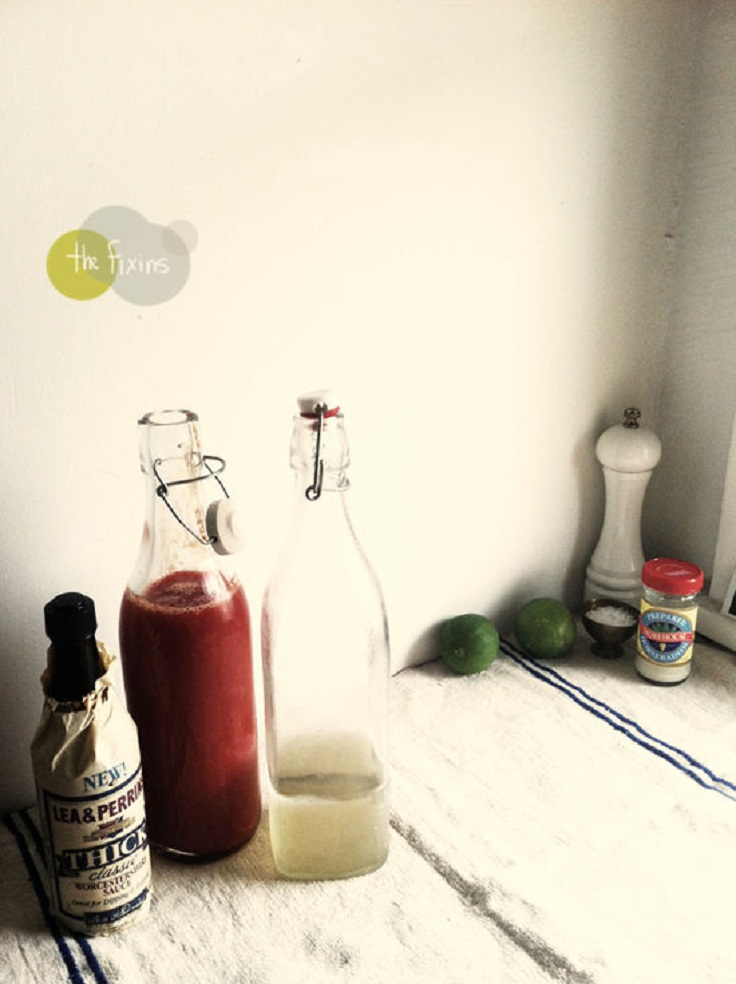 A glass of tomato juice contains only 41 calories. Good to know right? Besides that, tomato juice is one of the healthiest food. Who said cocktails are not healthy? Well, you can enjoy one virgin Bloody Mary now!
Beet Juice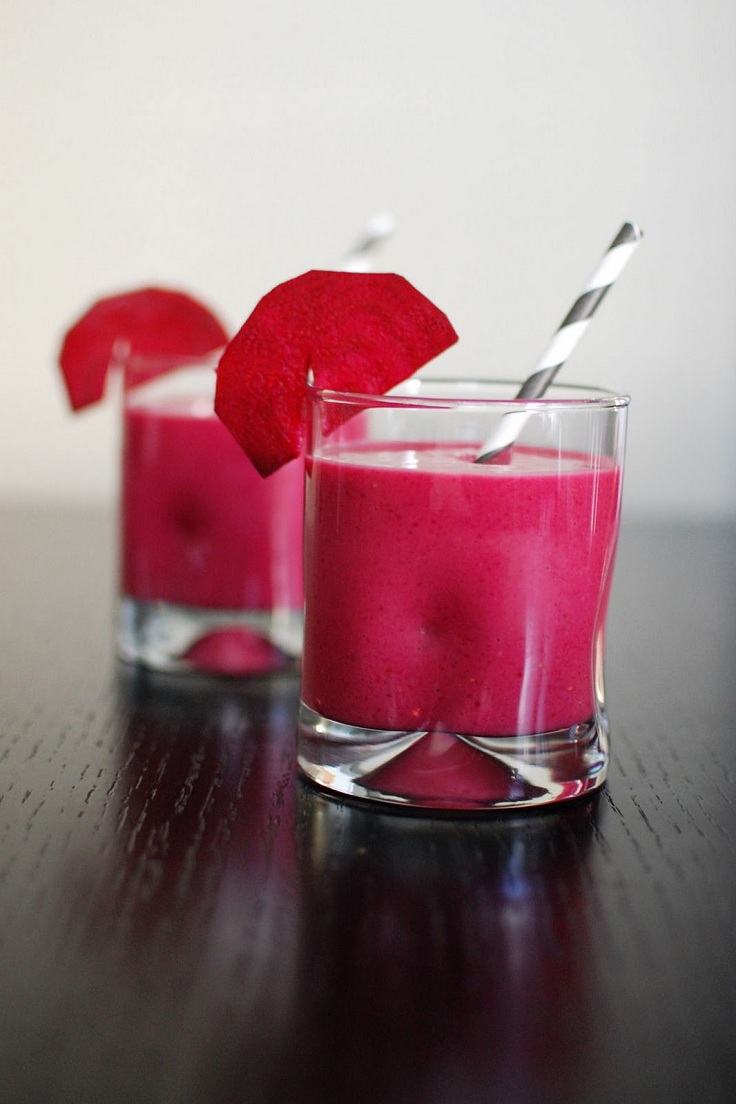 If you are skeptical about the taste of the beet juice, we can tell you that actually tastes awesome! With some squeezed oranges you can't even feel the beets and still you are getting all the important nutrients.
Gingers, Apple And Carrot Juice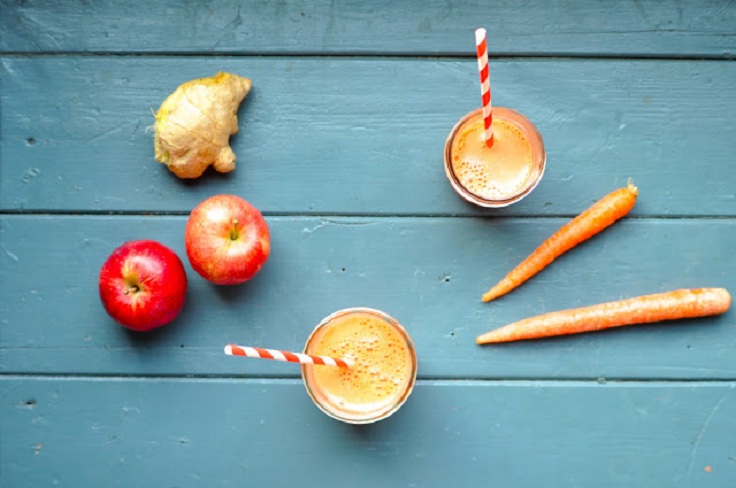 Great combination full with all you need for a good and healthy start to the day. Well, prepare the veggies and your juicer and make your whole family happy today.
Spinach Juice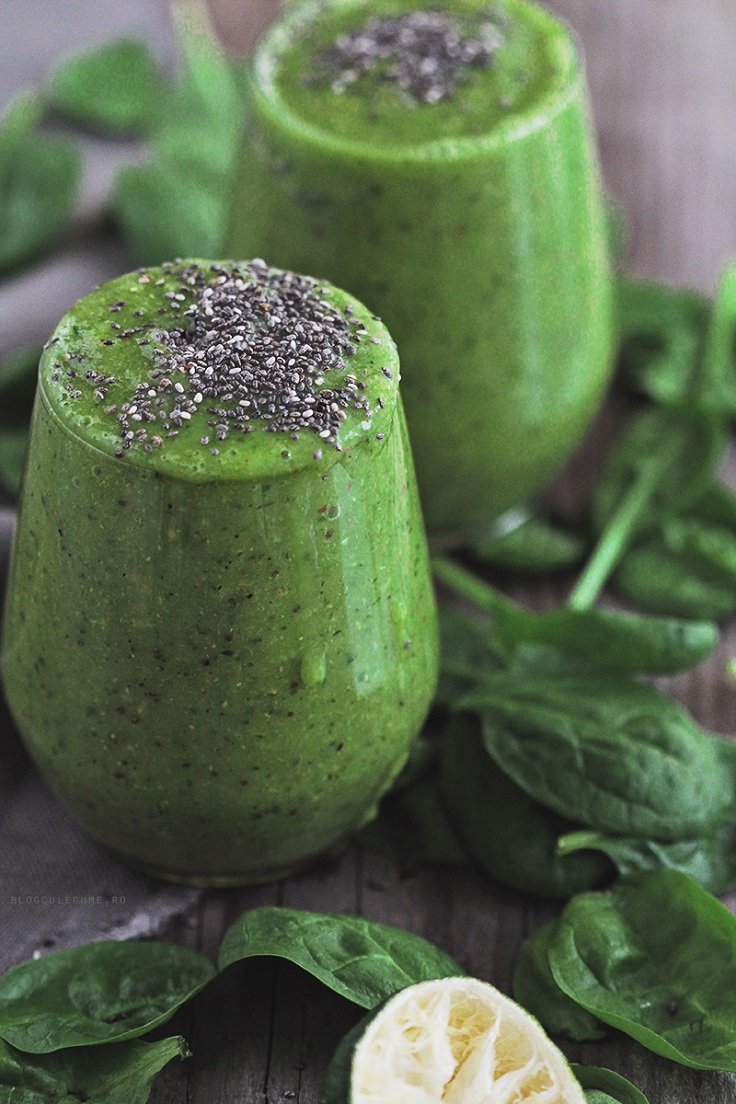 via blogculegume.ro
Spinach juice has many benefits, but the greatest one is that it can improve your skin health incredibly. It's low in calories and great detox juice for your diet.
Green Mix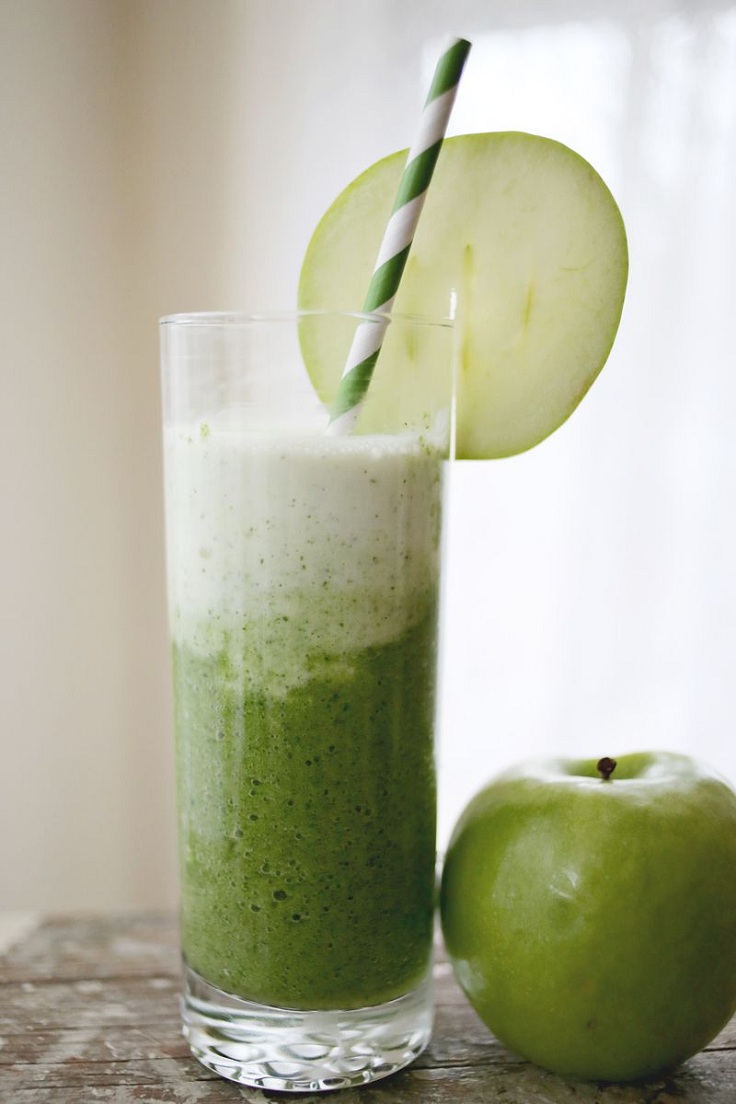 Spinach, celery, lime and apples altogether. A glass full of happiness and benefits. Don't be lazy people, it is so refreshing and a perfect breakfast low in calories.
Ginger and Pear Juice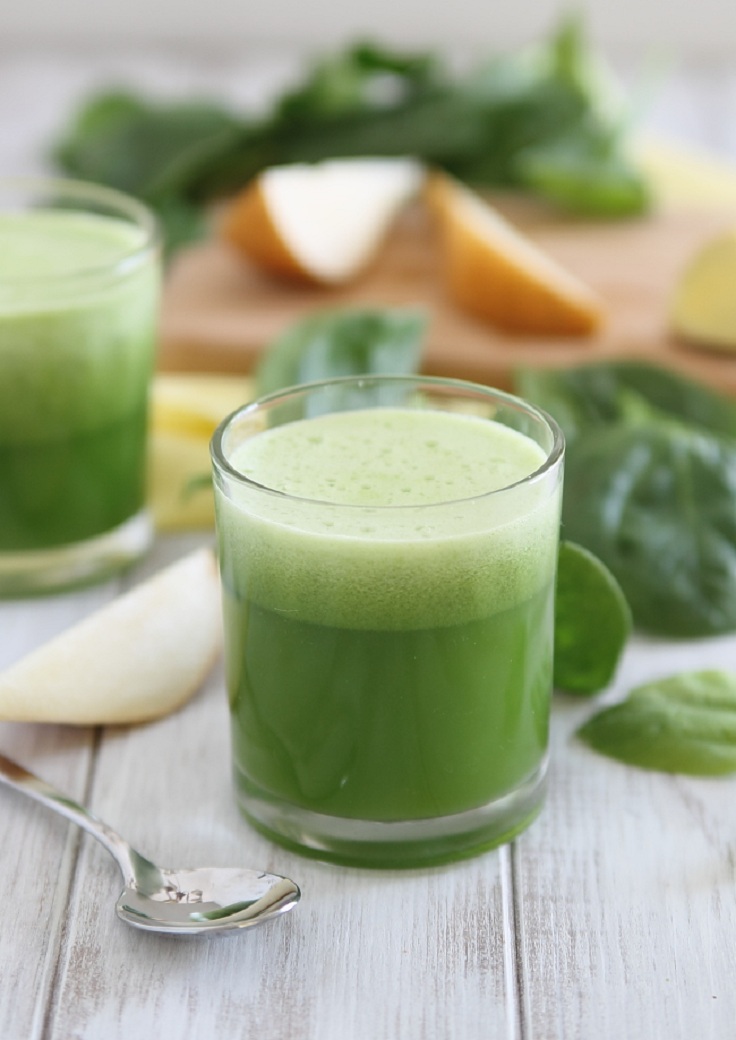 A creative mix of fruits and veggies packed with many benefits and nutrients. This one you can share it with your friends, you will make them happy.
Cucumber And Mint Juice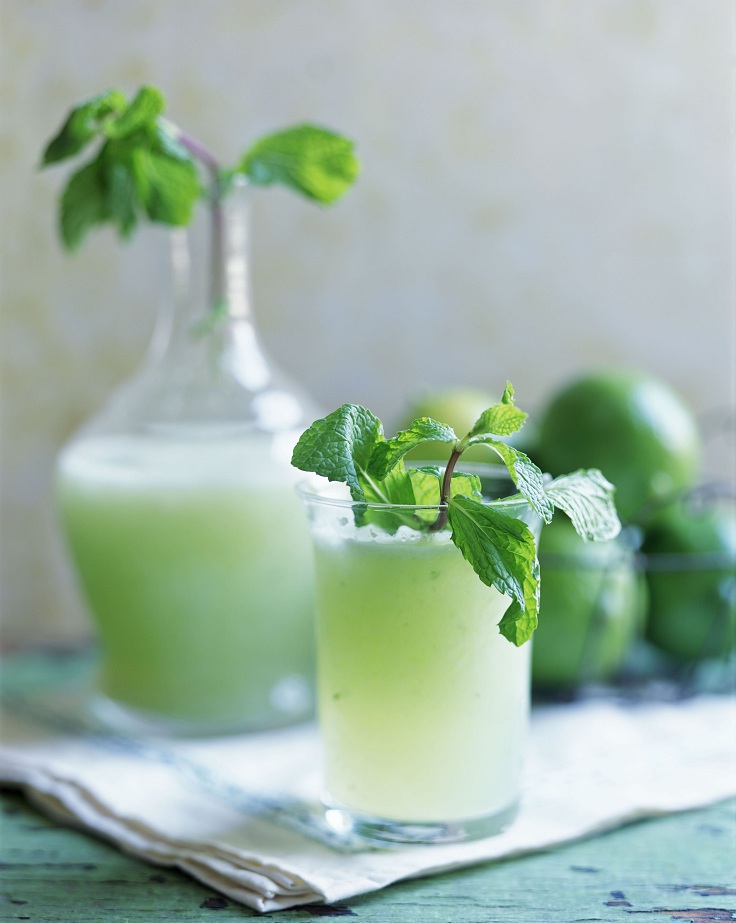 Detox your system and improve your metabolism with cucumber and mint juice in the morning. It is so delicious and a great refreshment. Great for your diet guys!