White chocolate originates from the cocoa, but it doesn't have the chocolate flavor we all know because the white one doesn't contain the chocolate liquor that gives the color and the bitter taste.
It doesn't have cocoa solids, and that's why sometimes white chocolate is not classified as chocolate at all. Even though for most of us, the white one will never be as tasty as the dark and the milk chocolate, it can actually be a great ingredient when making desserts and beverages.
You can make cookies, bars, cakes, and tarts, and they will all taste delicious! You cannot mention that you can cook it for different occasions, whether it is a brunch or your children's birthday. If you're not cooking at home, you will find these white chocolate recipe desserts in your local pastry store. So homemade or bought, enjoy your dessert!
1. White Chocolate Chip Cookies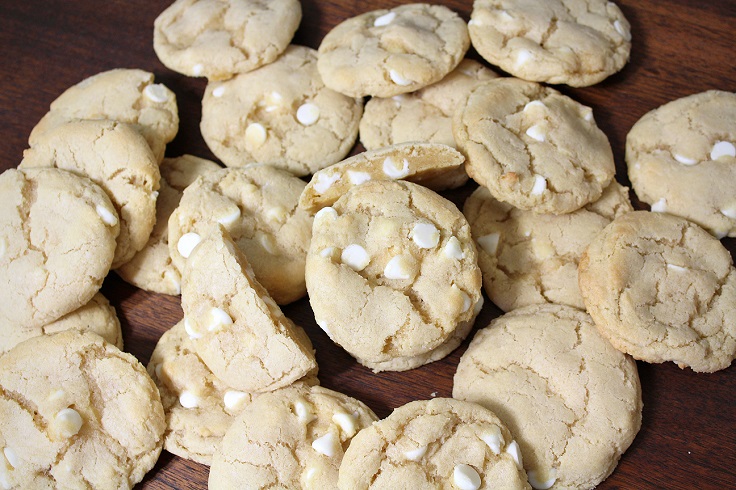 via milkandcerealblog.wordpress.com
These white chocolate cookies are made with coconut oil, and they taste a little bit like macadamia nut cookies, except they don't have any nuts. However, you definitely will like them, and they are soft, chewy, and crispy at the same moment, and that's the perfect cookies we're talking about!
2. Key Lime Pie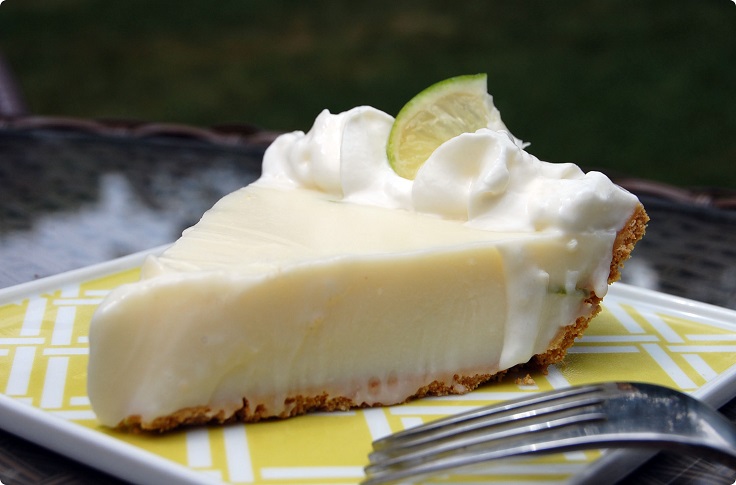 This is a perfect no – baking option. Without the baking heat, this dessert can be a perfect sweet treat during the hot summer days! It's soft and creamy, it contains white chocolate that makes it smooth, and it might go very well with a glass of ice tea.
3. White Chocolate Pretzels
via basketworksli.com
If you're making a party or just gathering with friends, the white chocolate pretzels are a very good choice because they are easy to make and delicious. They might be the thing you need for a movie night, instead of the popcorn!
4. White Chocolate Parfait with Flambéed Cherries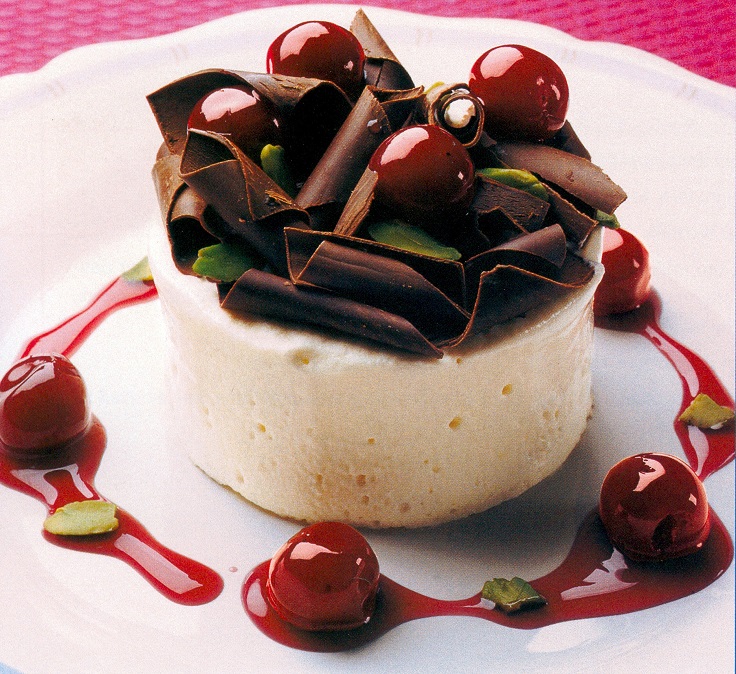 via dessert.net.au
This white chocolate recipe is a very elegant parfait, which might be great for a formal occasion. In Italy, this dessert is known as Zabaglione, and it originates from Venice when the city ruled the Adriatic. It's not the easiest recipe, but you'll be sure that it is worth it after tasting it.
5. White Chocolate Tart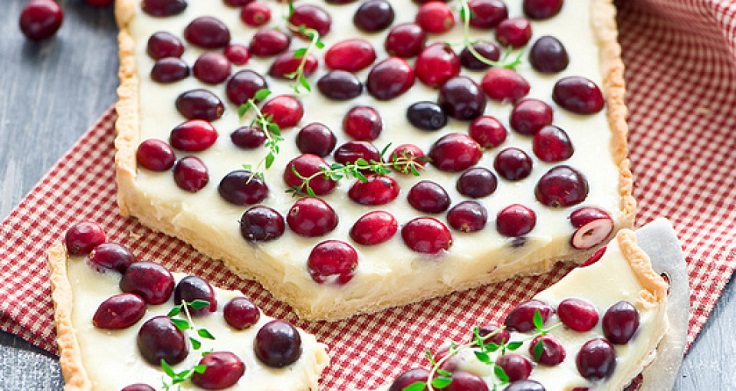 One of the best ways to use the super sweet and juicy cranberries is to put them in a creamy white chocolate tart. It can be such an amazing dessert while drinking your daily dose of coffee in the morning. Make sure you share it with your friends!
6. Lime Mousse
Looking for a dessert that will be simple to make and so delicious at the same time? Well, this one is for you, especially if you're into soft and creamy desserts like the mousse. This one has the taste of white chocolate, and for decoration, or to add more flavor to it, you can add blackberries or any other berries that you would like to eat together with it.
7. White Cupcakes With White Chocolate Cream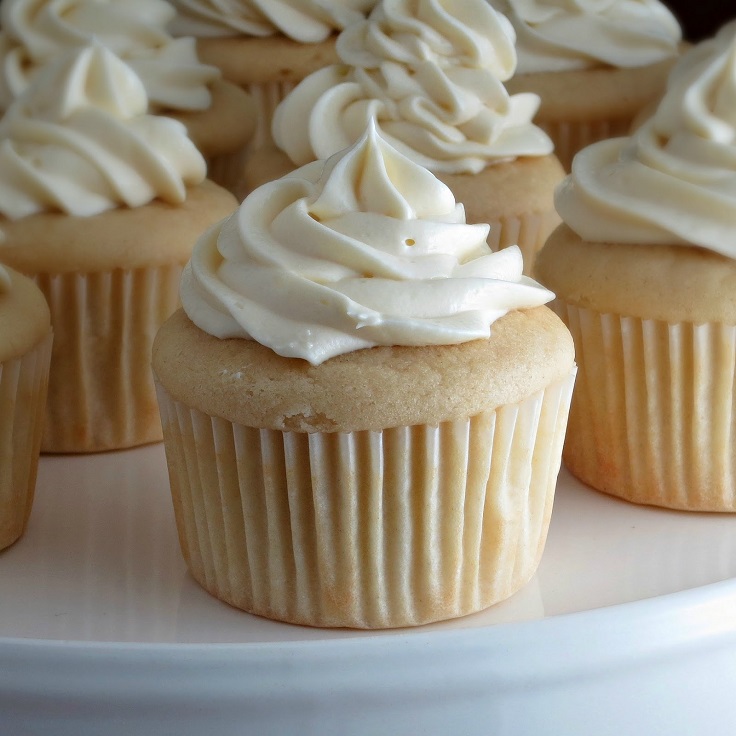 It's hard to talk about desserts and other sweet pleasures and not to mention the cupcakes. The cupcakes are simply a must make, a must-try, whether it's about white or milk or dark chocolate. They are the perfect sweet thing for a birthday, a party, or any other day when you wish to eat something as good as these cupcakes.
8. White Chocolate Cheesecake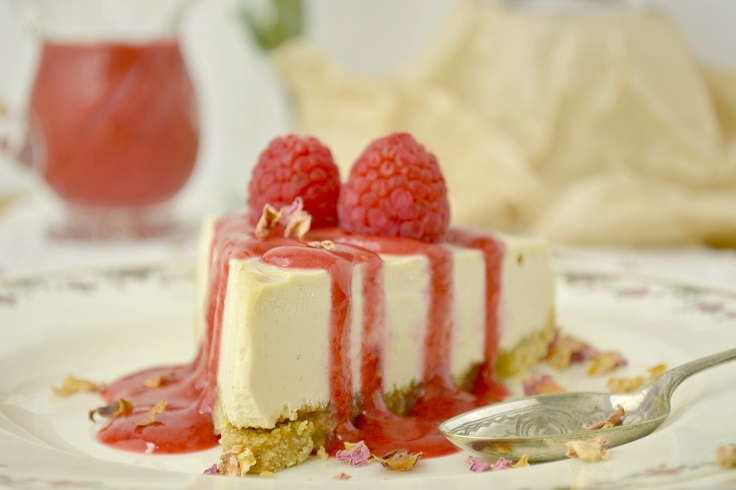 via justeatlove.com
And of course, the cheesecake is always a must. In this recipe, the white chocolate goes along very well with the raspberry sauce. It's a perfect combination of something creamy and sweet and juicy at the same time. Adding a couple of raspberries on top will surely make the dessert much more attractive.
9. White Brownies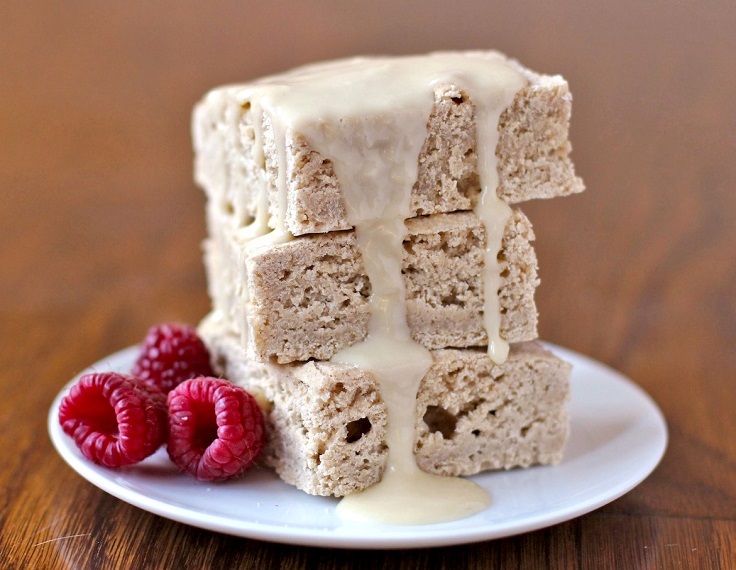 These are perfect for a school lunch for your kids, for dinner, dessert or any gathering. And if you were looking for a way to satisfy your sweet cravings, you might want to try out this recipe with cocoa butter as one of the ingredients.
10. Oatmeal Cookie Truffles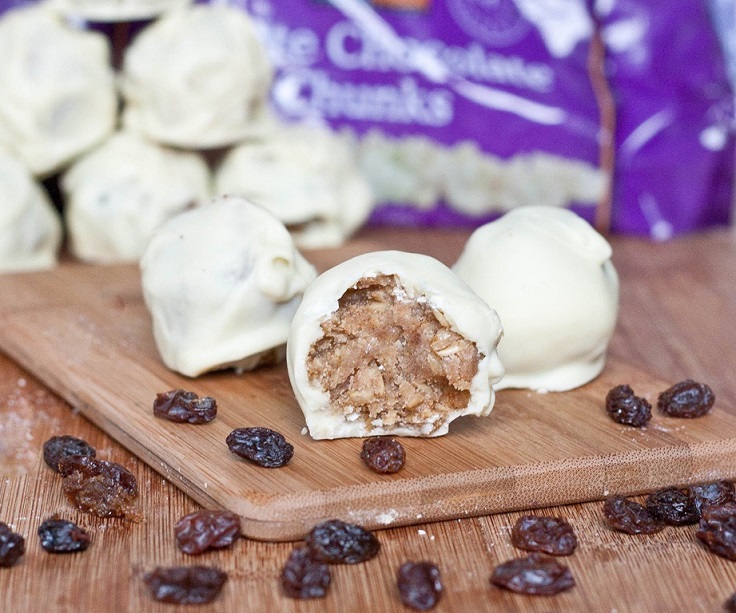 It will take you less than half our to serve yourself these amazing white chocolate oatmeal truffles. These truffles are very easy to make so that you can use this recipe anytime you would like to eat something sweet, and yet it won't take much of your time. Enjoy it!