The tradition of wine-making is as old as civilization itself. European wine history dates back to Ancient Greece around 8-6th century BC when people learned to cultivate the olive and the vine. The wine was considered a drink of the elite in ancient Greece; then, wine became popular and available for every class of society during the Roman era.
Today wine-making is a large industry, with most countries around the world producing wine. Europe has a big role in the world's wine production, with two-thirds of the world's wine coming from the Old Continent. The top three European producers – France, Italy, and Spain – make between them nearly half of the global total and around 80 percent of its wine production.
(Almost) everyone likes wine! Why not add a wine tasting experience in a beautiful wine-growing region to your European holidays and have an indulgent food and wine experience. TOP Inspired made a hand-picked list with the best regions, chateaux, and some unique little wineries for you.
1. Burgundy, France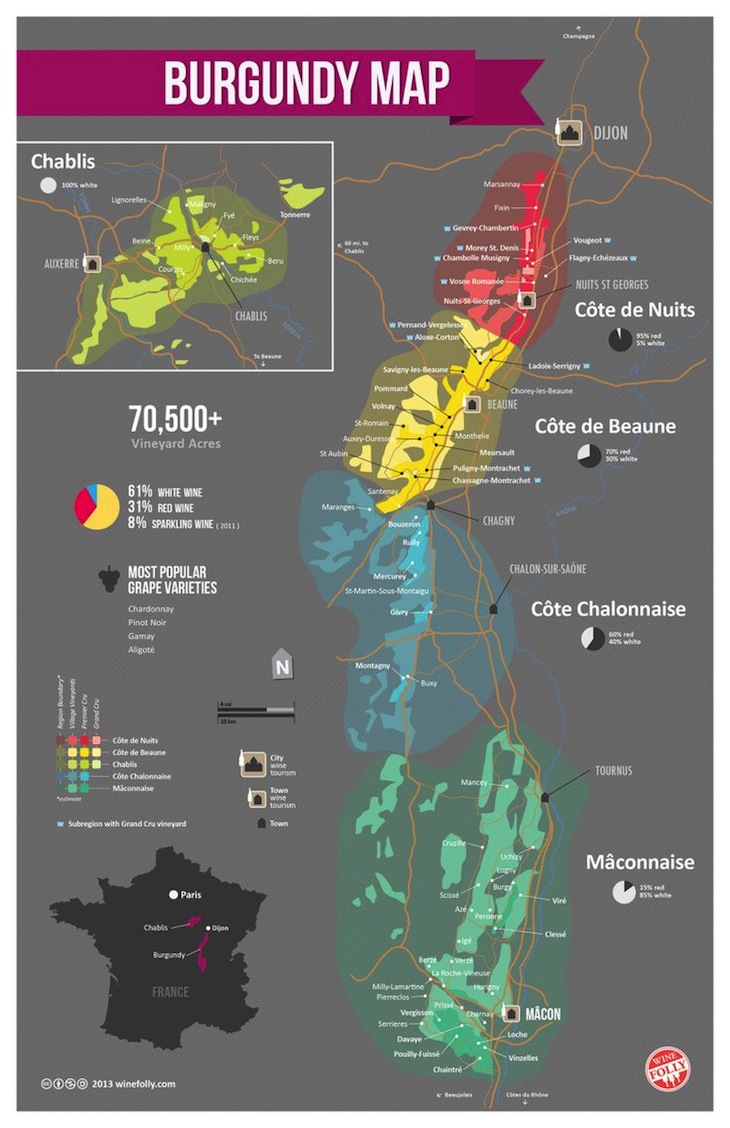 Photograph found on shop.winefolly.com
Just over 100 km Southeast of Paris lays Burgundy, an excellent wine region of France. The vineyards here are generally smaller and produce small quantities of wine. Burgundy has beautiful landscape, small medieval villages The reds are produced mostly with pinot noir grapes and white wine is made from the chardonnay grape. The five main wine-growing areas are Chablis, Côte d'Or, Sancerre, Mâcon, and Beaujolais. The location makes it ideal for adding a visit to a vacation in Paris.
2. Tuscany, Italy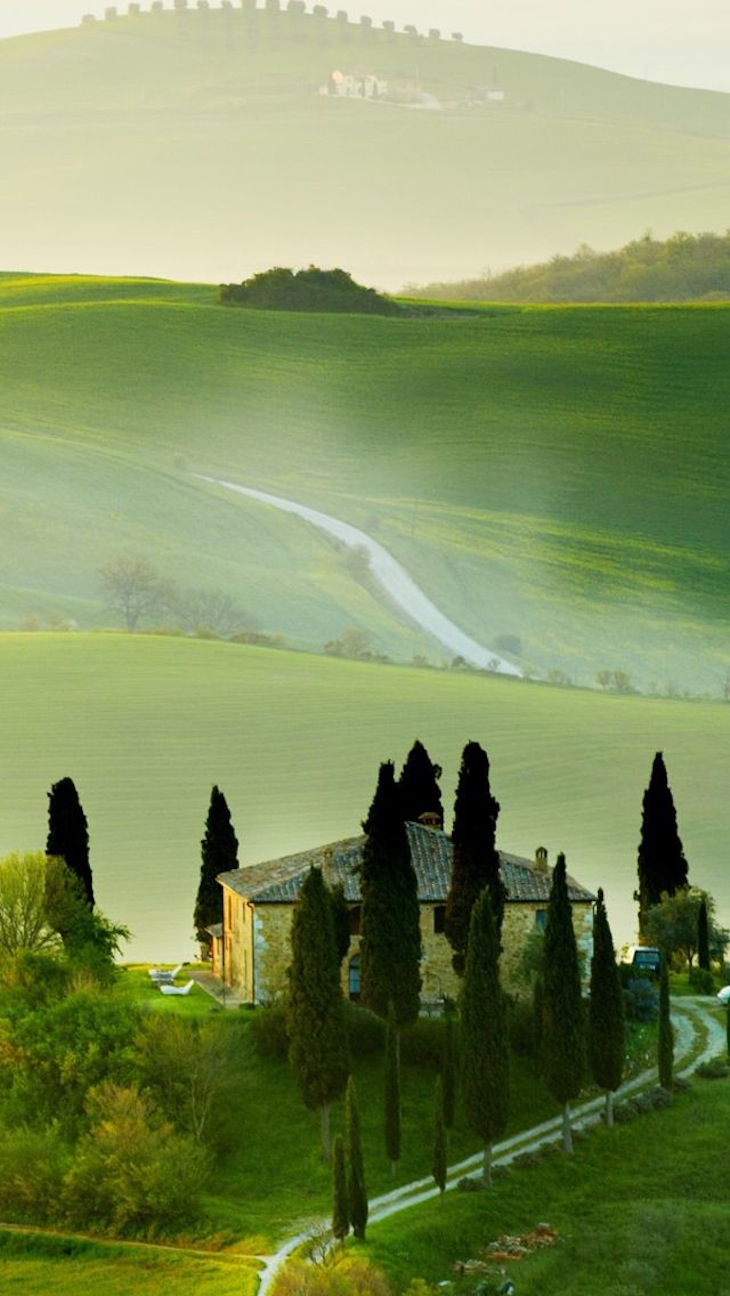 Photograph taken by Giovanni Giannandrea
The ancient Etruscan realized the health benefits of wine and olive oil already a few thousand years ago. Tuscany is a large region, including many different wine regions and climate types. There is one thing most regions have in common, the selection of grape varieties. Sangiovese is the dominant red grape, and Trebbiano is the dominant white. Italy's most scenic vineyards lay nestled among the rolling hills of this region. Already the view worths a visit, not to mention the world-famous Chianti wines.
3. Rioja, Spain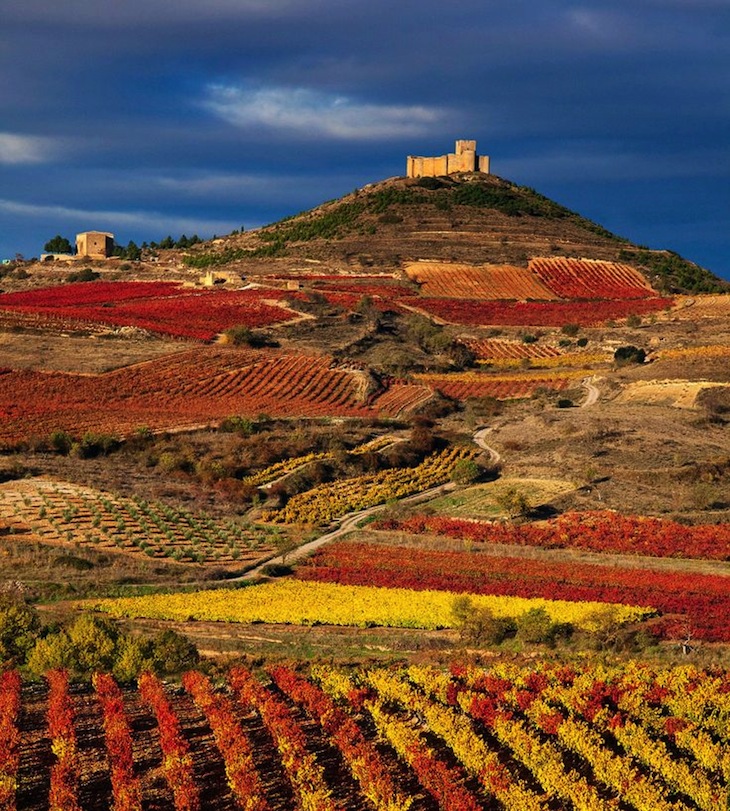 Photograph found on www.nationalgeographic.com.es
Spain is the third-largest wine producer in the world. They range from great values to highly prestigious wines, and if that weren't enough, Spain has amazing cuisine and cultural richness. Rioja is located in north-central Spain, along the Ebro River, and has all that it takes: architecture, wonderful people, gastronomy, and natural beauty.
4. Mosel Valley, Germany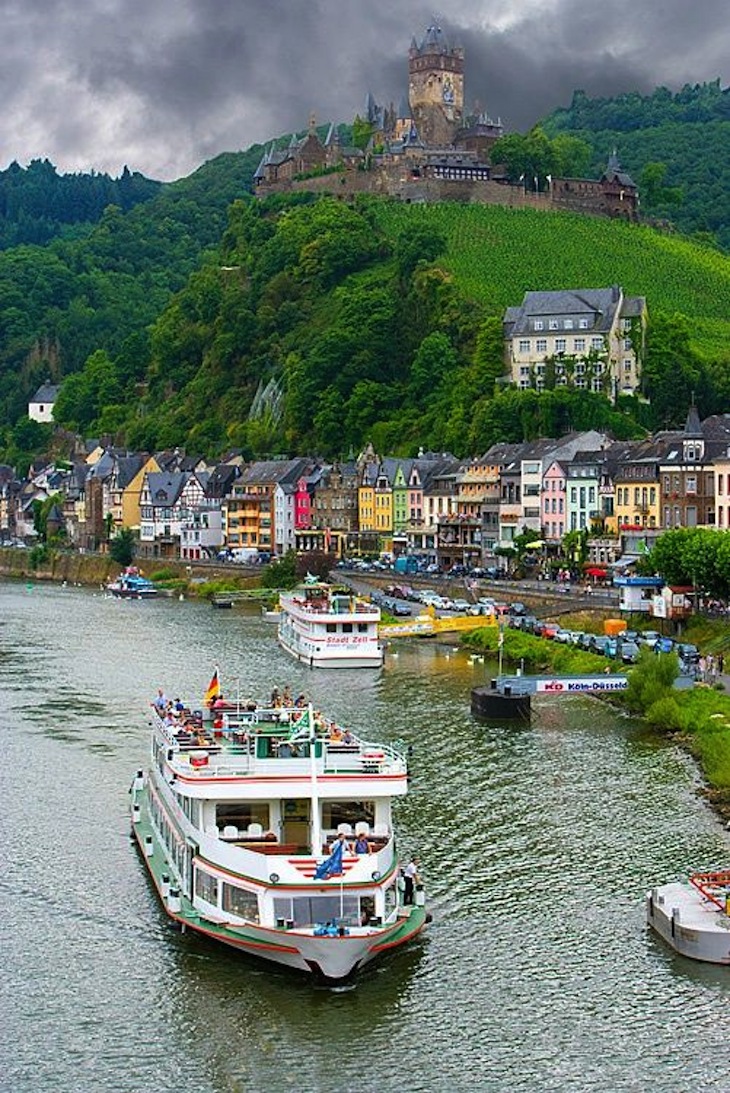 Photograph found on www.corporatefineart.com
Mosel is one of the 13 official wine regions in Germany and is the leading region in terms of international prestige. Around 60 percent of wines made here are white wines. The best Mosel wines are some of the finest white wines in the world. Riesling and Muller-Thurgau are richly fragrant, elegant wines of the region. Apart from wine tasting, the Mosel Valley has more to offer. Biking on the riverside and boating on the river, wandering in quaint, cobbled towns and storybook castles, just to mention a few.
5. Douro Valley, Portugal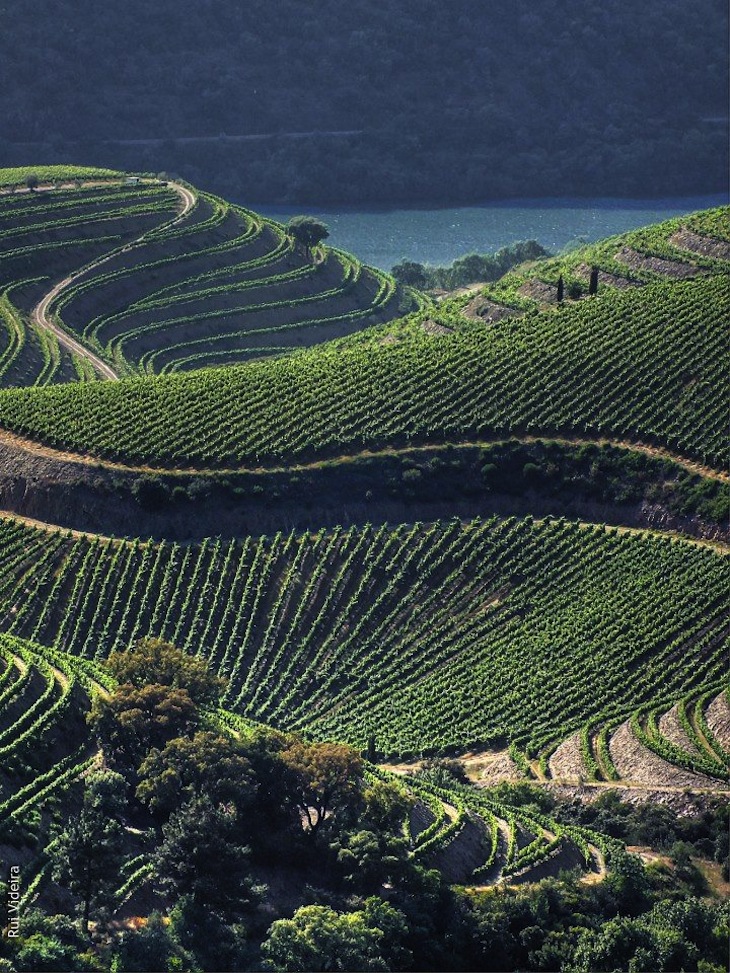 Photograph taken by casanaaldeia
The country is renowned for its high-class red varieties and most importantly the Port wine. Douro region has one of the wildest, most mountainous, and rugged terrain on the River Douro banks, which has been listed as a UNESCO World Heritage Site. Visit manor houses, cruise on the river, indulge in local food specialities and taste highly regarded wines.
6. Austria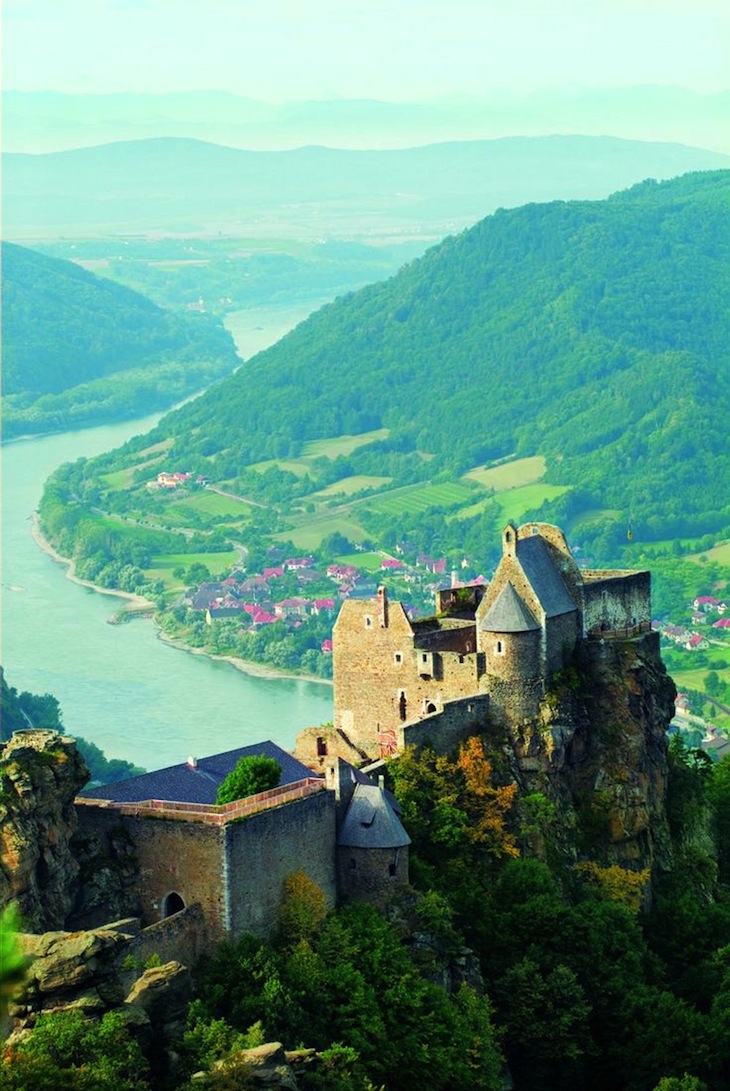 Photograph found on www.passau-wien-classics.de
Perhaps Austria is not among the first ideas one would think of when it comes to wines and holiday, but this country makes brilliant, world-class dry white wines from Riesling and Grüner Veltliner. Austrian wines are not very well known abroad because the domestic market buys all the great bottles. Austria has stunning natural sites, sky locations and Vienna the capital boast with history and beautiful architecture.
7. Bordeaux, France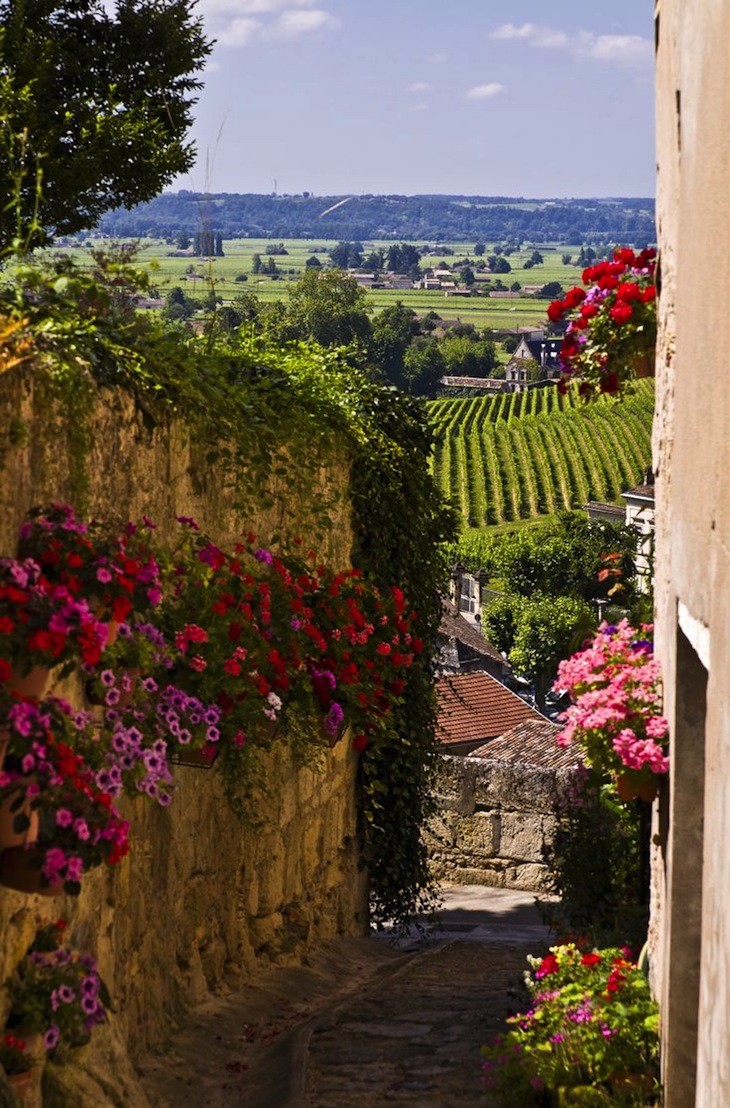 Photograph found on www.traveller.com.au
The roaring business of wine exporting began in the mid-12th century, and it continues to this day. Bordeaux lays on the Atlantic coast and enjoys maritime climate and is home to some of the most famous red wines like Saint Emilion, Medoc and Pomerol. Made by historic wine estates called châteaux in French.
8. Cephalonia, Greece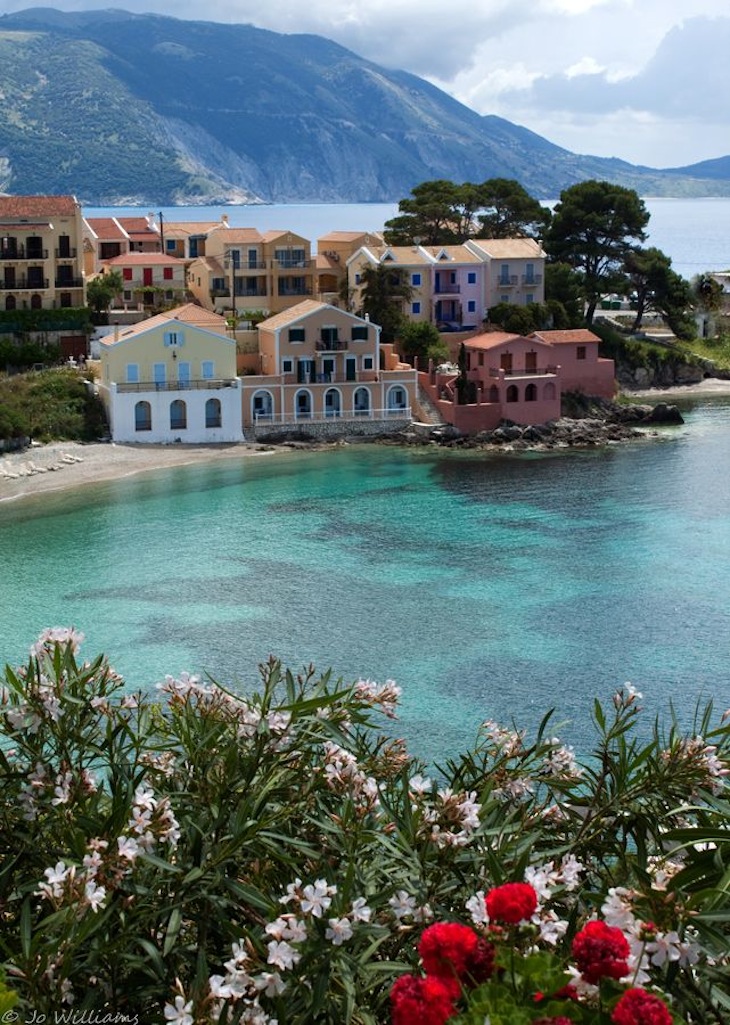 Photograph taken by Jo Williams
The mountainous island of Cephalonia is recognized as the most important island for the production of new style Greek wines. Wine has always been an important part of the culture that dates back to ancient times. The uniqueness of the Greek wines lays in the distinct flavors that come from native grape varieties. There are 300 indigenous different grapes grown in the country. A holiday in Greece can not be complete without island hopping, immersing in local wine and food, and pristine beaches.
9. Hungary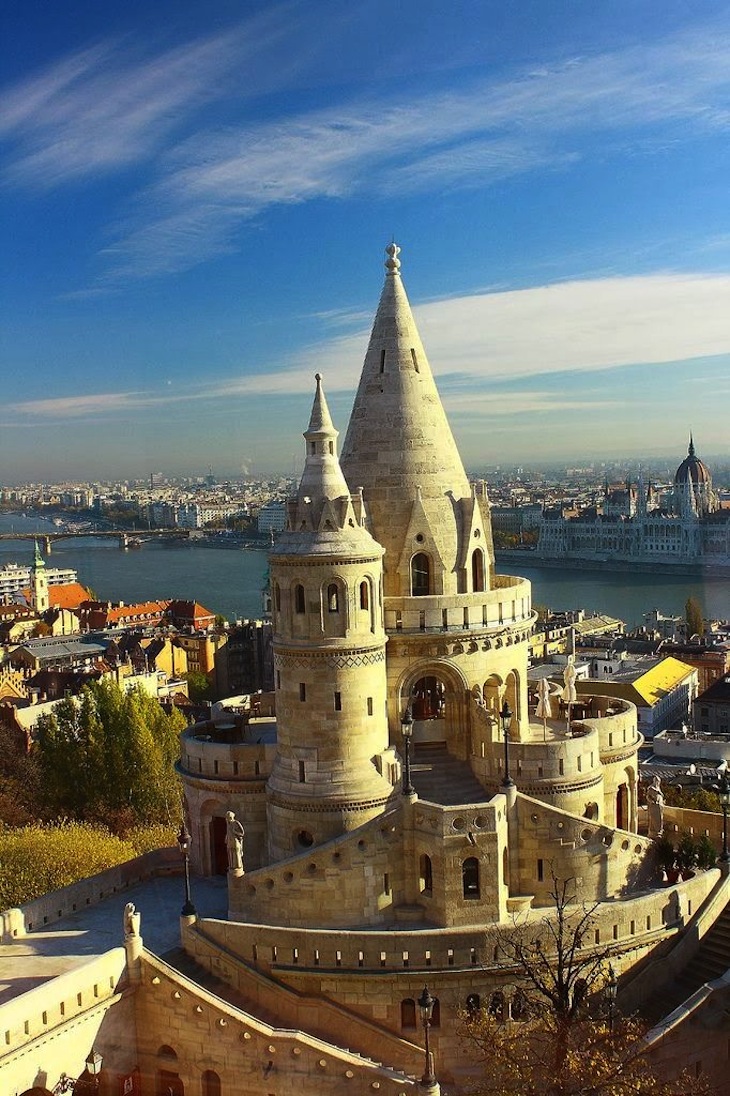 Photograph found on www.herinterest.com
This small Eastern European country produces a world-famous sweet wine, the Tokaji Aszu. There are dry Tokaji wines, becoming increasingly popular in the past ten years, in line with international consumer demand. The region itself lies in the northeast part of the country and can easily get to from Budapest. The annual wine festival held in Buda Castle's stunning surroundings, in the capital, can be a great location to try these excellent wines.
10. Valdepenas, Spain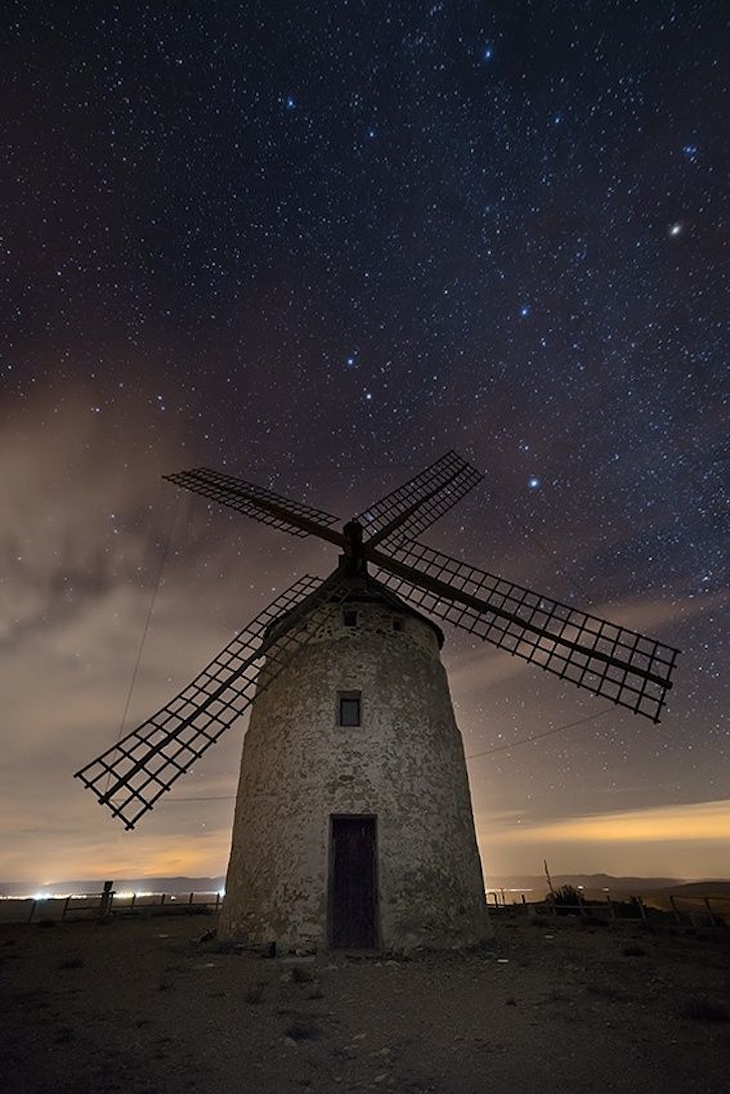 Photograph taken by David Martín Castán
Valdepenas laying south of Castile-La Mancha in central Spain is a smaller wine-growing area around the city of Valdepeñas that is known for several good quality wines among the best values in Spain. Explore the flat plains dotted with windmills around La Mancha and follow the footsteps of Don Quixote.