The internet of things, smarter transportation networks, increased connectivity – these are all factors that determine how smart a city is. The proliferation of technology in recent years has increased the rate at which cities are becoming more integrated with these new technologies, shaping communities and changing the way in which lives are lived – primarily for the better. However, tech has not gripped all cities equally and innovation has occurred at different speeds. This varies for a number of reasons. Access to resources and education, cultural attitudes towards growth and development, as well as the mix of people living in an area – these are all criteria by which innovation is measured and put into practice. Below we'll look at ten of the smartest cities in the world.
1. Barcelona
Barcelona is on track to be one of the smartest and most forward-thinking cities in Europe. The city's Superblock design is continually being expanded to cover the entire city, limiting traffic and creating cleaner neighborhoods geared towards the mobility of children and pedestrians, and the running of small businesses. It's an incredible feat of urban planning and design, one that is being discussed in detail by sites like Urban Hub and other informative platforms about urban planning.
2. Seoul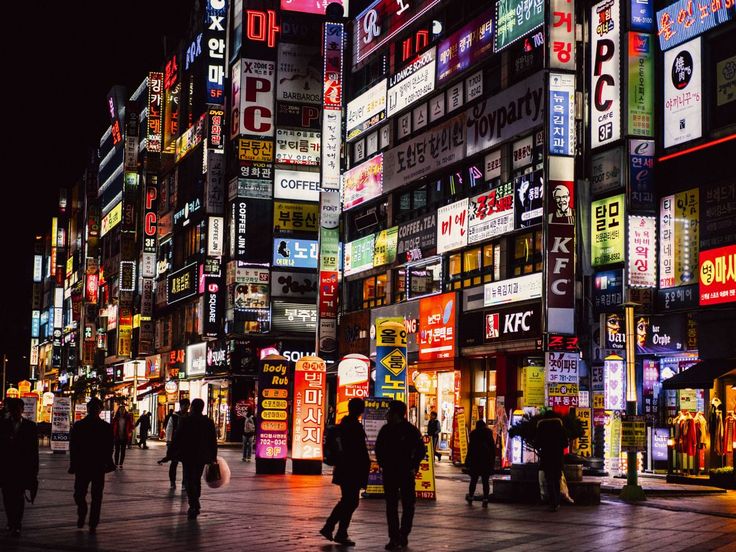 Seoul has been on the map of smart cities since 2014, and has been at the forefront of providing quality healthcare facilities to both the elderly and the disabled. It will soon be launching a 5G network, with a projected penetration rate of 5% by 2020. It is also utilizing smart technology in the areas of transportation to ensure great mobility for goods and citizens.
3. Vienna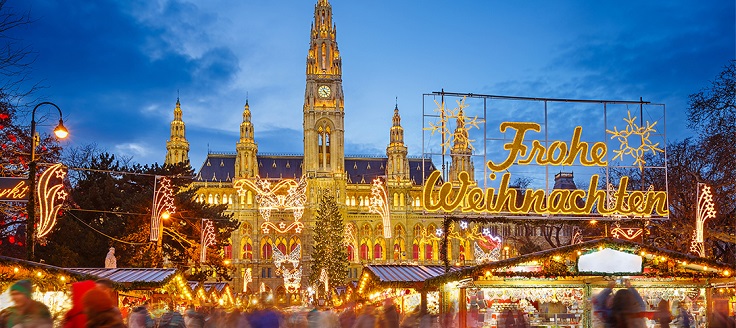 One of the world's greenest cities and one of the leaders in the use of green energy, Vienna has incredible traffic management and is able to offer most of its citizens public transport access. As part of its strategy to promote green energy, Vienna is planning to install over 300,000 solar panels by 2020.
4. Amsterdam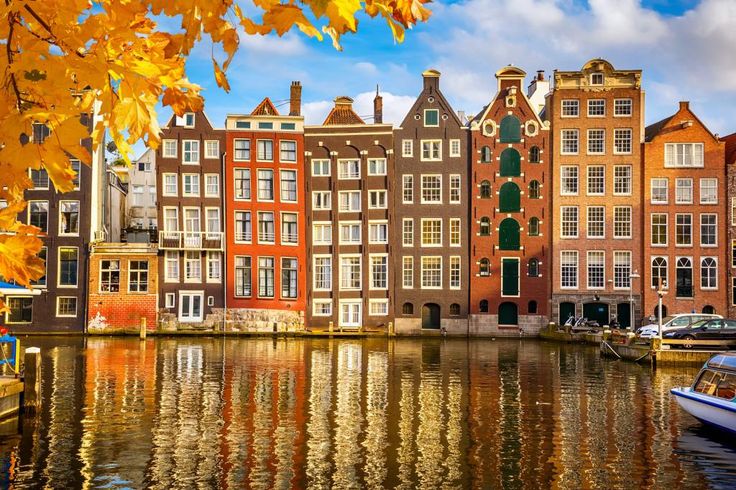 Not just a city of gratuitous hedonism and culture, Amsterdam is also leading the way when it comes to smart city planning and implementation. The city is home to a thriving startup culture, utilizes incredible amounts of renewable energy and is extremely energy efficient.
5. Tokyo
With great population comes great responsibility, and no one shows it better than Tokyo. It has produced areas with zero carbon emissions, powered completely by renewable energy. Tokyo also has a myriad number of smart parking and Wi-Fi hotspots for its massive population.
6. London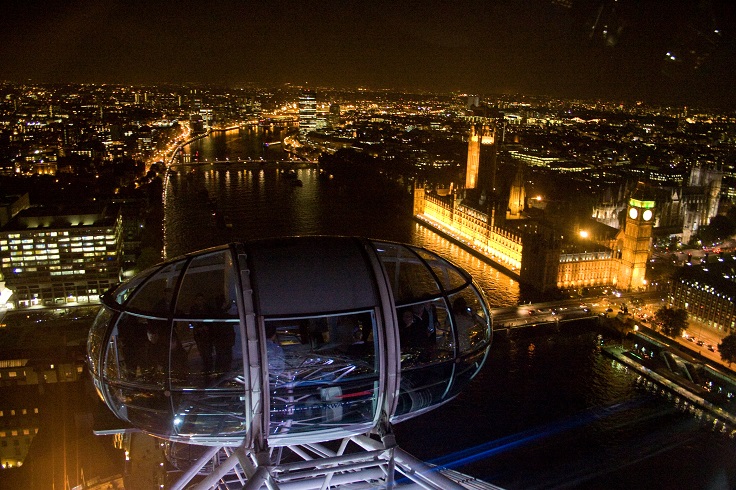 As the startup capital of Europe, London is well-known for its comprehensive transport systems and congestion charges implemented to discourage the use of fossil fuels. It also has Europe's largest free WiFi network in participation with O2. The city is committed to utilizing new initiatives in order to increase innovation and technological efficiency.
7. Boston
As one of the oldest cities in North America, Boston has consistently ranked high on the list of top smart cities. With regards to higher education, public management as well as cultivating favorable conditions for businesses to thrive, there are few that surpass it.
8. New York
Affectionately known as the Big Apple, New York was dubbed the smartest city in the world in 2017. The city is a hotbed of innovation and is always pushing to further enable its citizens to have access to the latest technologies. New York even holds contests in which prizes are awarded to developers who create apps that best use and manipulate the city's vast open data sets.
9. Stockholm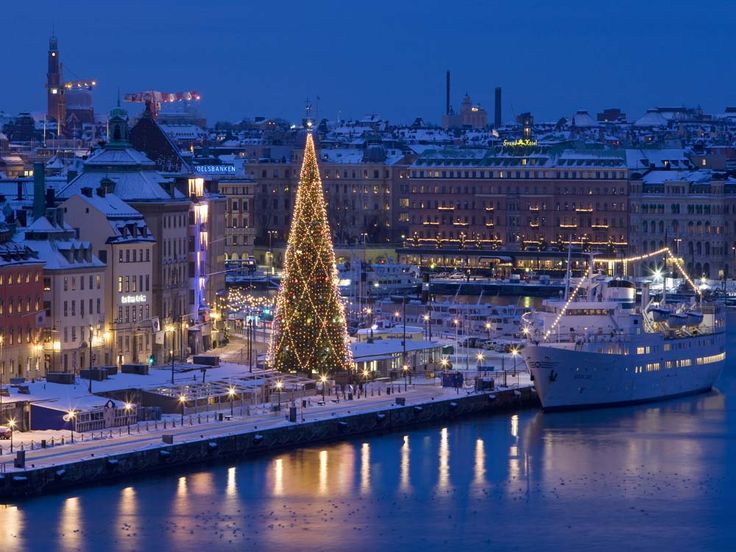 Dubbed Europe's Green Capital in 2010 by the European Commission, Stockholm rates high in a number of smart city categories including citizen participation, digitization of government and having high internet speed. Most public transport is powered by biofuel and the city offers tax incentives for companies that turn off their lights when their buildings are unoccupied.
10. Paris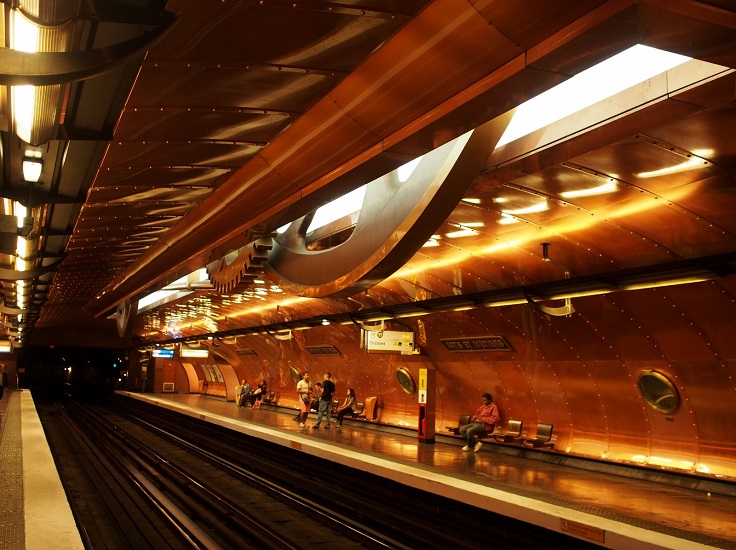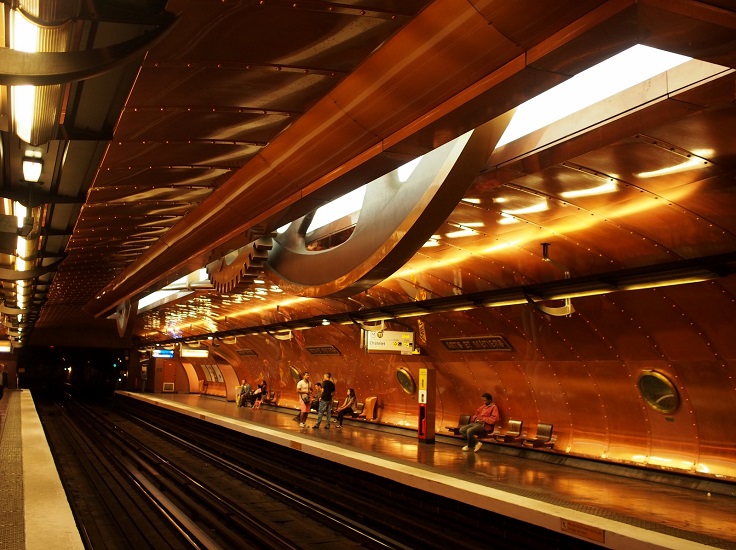 As one of the most popular tourist destinations in the world, Paris has a high standard to set when it comes to being a smart and integrated city. It meets these standards nimbly with a high level of government digitization as well as utilizing green and renewable energy.