Many men live in apartments or small homes where space is at a premium. When it comes to hobbies and interests, it can be tough to squeeze in everything you want due to space constraints.
Thankfully, you can easily turn your home into somewhere that's functional, comfortable, and even stylish. From dressers to gun safes, the following is a list of items that any man should have in their home.
1. A good dresser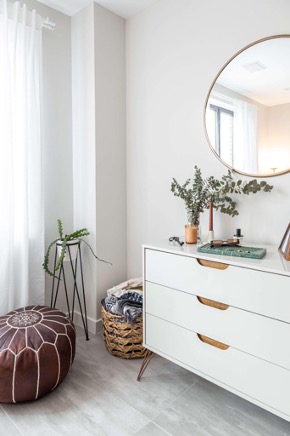 A good dresser will hold all of your clothes, and not just the essentials. You're going to have a lot of shirts, pants, and sweaters to keep tidy. A five-drawer dresser is ideal because that way you can keep track of which drawer has a specific type of clothing in it (pants go on the top shelf, socks in the second drawer, for example).
It should be made out of wood or wood veneer (the outside is made out of real wood while inside there are pressed layers). Veneers are usually quite thin so as to not add too much weight or thickness to the piece. The best thing about them is how beautiful they look when stained or painted.
2. A place to sit
Living in an apartment, you have to set aside some space to sit. This can be as simple as a chair or couch. If you're lucky enough to have a house, then it's even better if you can designate an area where people can take the weight off their feet and relax. A place like this is important because it gives us somewhere to rest when we're tired and need to relax after a hard day's (or night's) work.
The best type of furniture to sit on depends on the person using the piece; however, it should be comfortable, and it needs appropriate padding so you don't get sore from long periods of sitting.
3. A comfortable bed
A comfortable bed is the foundation of a good night's sleep. A good quality mattress will last for years and years and give you a good night's sleep every time you hit the hay.
You also need:
Clean sheets that aren't torn
Supportive pillows to keep your neck straight while sleeping
Enough blankets to keep you warm during the cold winter months when temperatures drop below freezing point outside
4. A gun safe
This is a must-have for any man's home. It's important to keep your weapons safe, and it's also important to have them in a location where they can be easily accessible if you need them. A gun safe should be locked at all times, and you should have a key somewhere on your person.
5. A coffee table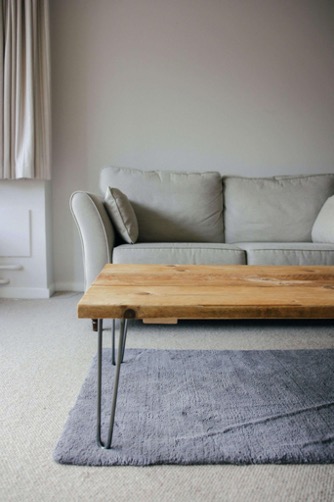 A coffee table is a great addition to any home, but it's important to know what kind you should get.
The size of the coffee table can be determined by the size of your living room or living area. If you have a small space, consider getting a more compact coffee table that fits in with your decorating style.
The material of the coffee table depends on personal preference. Glass and metal are popular choices because they're durable and show off items on top of them (such as books or magazines), while wood is classic and timeless.
6. A dining room table
A dining room table is a must-have in any home. Dining room tables are the perfect spot to sit, eat, and work. They can also be used for craft projects, music lessons, and much more. You can even use your dining room table as the focal point of your home if you have an open floor plan that allows all rooms to flow together into one large, functional space.
7. A TV stand
If you have a TV, you need a TV stand. Not only does it house your TV safely and securely, but it provides an excellent place to put all of those other electronics that don't really fit anywhere else in your home. Plus, some of them can be stored away while not being used so they look less cluttered.
TV stands are great for DVDs and books, or anything else you need to store in your home.
8. Shelves and bookcases
Shelves and bookcases are an excellent way to display your favorite things. You can use shelves to store books and other items such as clothing, as well as kitchen items such as plates or cookware.
If there's not enough room in your kitchen for a cabinet or pantry closet, consider adding a few sturdy shelving units instead. This will free up space elsewhere while still keeping all of your essentials close at hand.
9. An office desk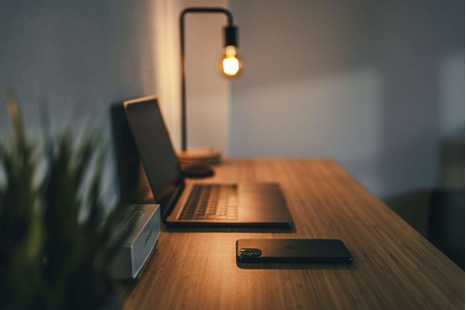 Your own office desk is a must-have for any man. It's important to have a designated space where you can work and pay bills that doesn't interfere with the rest of your life.
When choosing an office desk, it's best to make sure that it has plenty of room for everything you need: a computer monitor, keyboard/mouse area, file drawer, and plenty of drawers or cabinet space to hold pencils, pens, and other supplies.