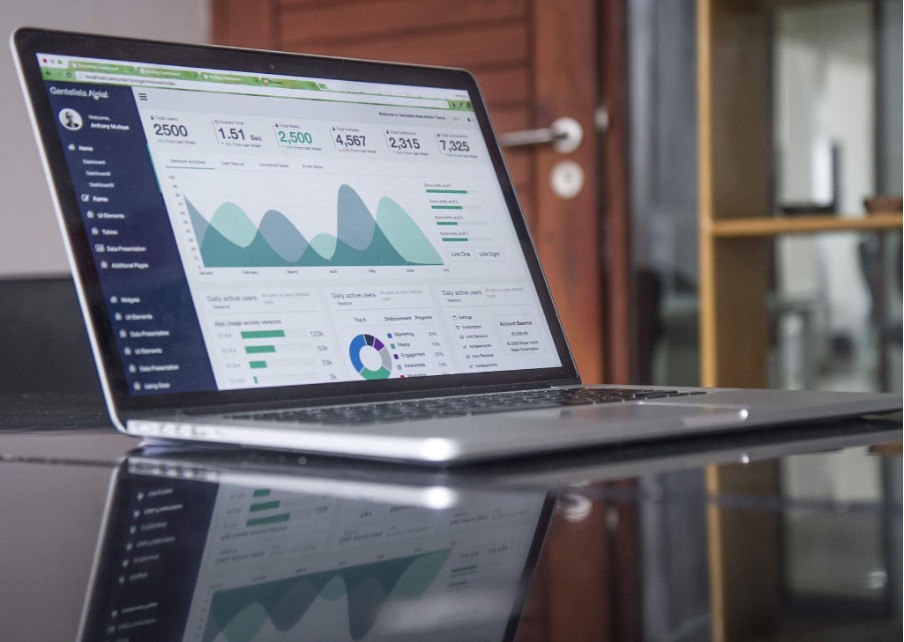 Introduction
Hard money loans are considered a "last resort" or quick bridging financing. These loans are typically used in real estate transactions, with people or businesses as lenders.
Hard money loans have conditions primarily determined by the value of the asset being used as security rather than by the borrower's creditworthiness.
Property flippers who want to refurbish and resell the real estate used as collateral could look into hard money loans.
The borrower's intention to repay the loan fairly promptly compensates for the hard money loan's higher interest rate. Several people actively use this as a business concept and the several benefits it offers.
Top Hard Money Lenders In Texas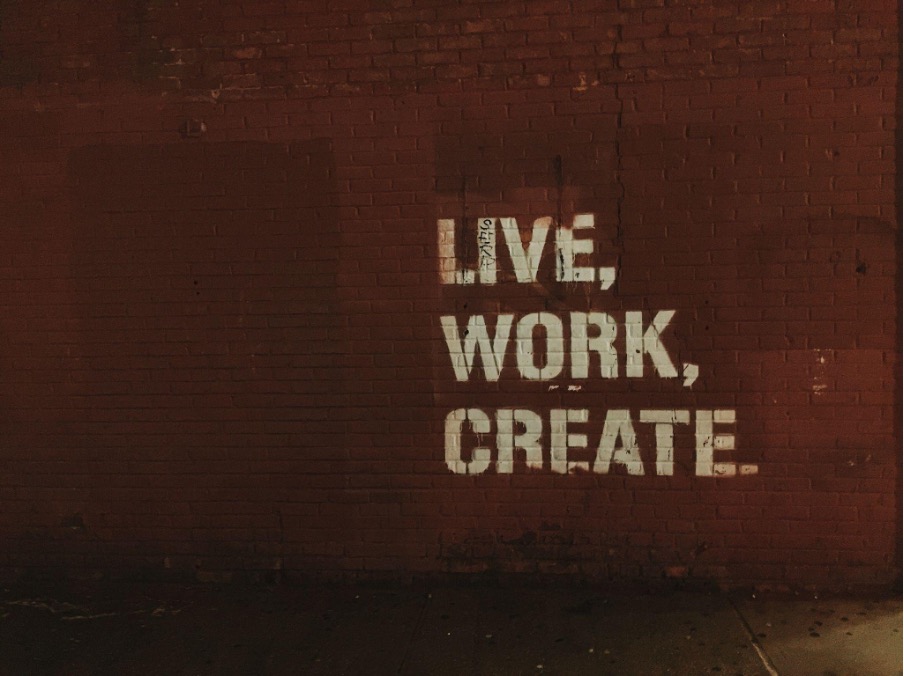 Given below are some of the top lending company choices in Texas when you're planning to get a hard money loan:
1. Noble Mortgage & Investments
Noble Mortgage & Investments, a private lender with its main office in Houston, Texas, offers loans in all of those cities and in San Antonio, Austin, Dallas, and Fort Worth. Refinancing, loans for investment properties, hard money loans for fix-and-flip projects, and commercial hard money loans are all things they provide.
They provide flexible loan terms and rates, with loan amounts ranging from $50,000 to $1,500,000, with a maximum LTV of 70%. They also offer rates between 11% and 14%.
They offer loans for a wide range of real estate, including apartments, office buildings, single-family homes, multi-family structures, mixed-use sites, retail locations and warehouses.
Investment property loans, commercial hard money loans, fix-and-flip loans, and refinance / cash-out loans are among the loan types available. Single-family, multi-family, apartment, office, retail, mixed-use, and warehouse properties are covered. Areas include Houston, Dallas, Fort Worth, San Antonio, and Austin.
2. House Max Funding
HouseMax Funding is one of the nationwide lenders with a Texas-based business. Over the course of their combined careers, their principals have engaged in almost every real estate sector and renovated and sold hundreds of properties.
The owners have turned over 3,000 residences, over $750 million worth of residential property has been marketed and sold, and hundreds of investment properties have been sold wholesale. For Austin home renovation loans, construction loans, owner-occupied hard money loans, and more, HouseMax Funding can offer a high level of service.
They have always found the people at Housemax to be kind, knowledgeable, and quite effective. A nationwide lender with a Texas basis, HouseMax Funding, provides financing for long-term rentals. They are quick and simple loans. To qualify for the revenue, they use the rent from the property. You can also avail of rapid approval with this Texas-based hard money lender!
3. Jet Lending LLC
On January 1st, 2004, Jet Lending, LLC was established to aid property investors. They escrow additional monies for repairs and lend money for the purchase. They provide loans to investors who want to renovate, resell, or hold onto investment property for rental purposes. They aim to make it simple and quick for private investors to get investment loans.
They are the quick and amiable hard-money suppliers in Houston. All "common sense" loans secured mostly by vacant single-family homes are loans they are open to funding. Closing typically takes 7 to 10 days.
However, in exceptional circumstances, they might close sooner. They assess your transactions without charge and inform you of their opinions on their worth, required repairs, and possible loan amounts.
4. Catalyst Funding
The fix-and-flip loans from Catalyst Funding are intended to assist investors in buying a troubled property, providing money for upgrades and repairs, and then selling it for a profit.
The knowledgeable loan officers and support staff at Catalyst offer one-on-one discussions and direction to help you achieve.
They are investors as well as lenders. They can create a strategy to help you avoid mistakes, increase returns, and increase your income. With a fix and flip loan, Catalyst Funding can help you go on with your subsequent real estate venture.
To move swiftly and avoid missing out, get pre-approved now with a pre-approval that lasts six months. Then, review their reasonable terms and pricing here. Additionally, you can check out the opinions of Catalyst Funding's pleased customers in their 5-star average ratings across all platforms!
Select A Lender Now!
Hard money financing will make or break a deal for most house flippers. Unfortunately, not all of us have a lot of money on hand to finance flips. This makes vetting and choosing a reputable lender crucial.
Hard money lenders approve loans based on the strength of the offer, not the borrower's financial situation.
Before choosing a lender, home flippers should consider the loan-to-value, target properties, and interest rates.