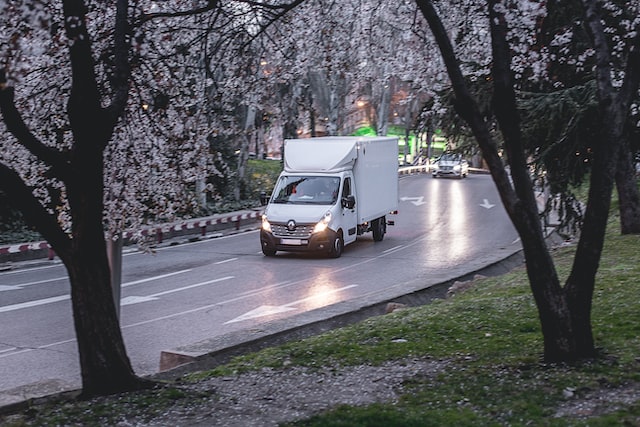 The Ministry of Transport (MOT) test was first devised in 1960 and introduced as a standardised means of checking that vehicles are safe and roadworthy – annual MOT tests are a legal obligation in the UK, which means that you could be breaking the law by driving on the roads without a valid MOT certificate. Luckily, it's easy to book an MOT online and test your car without breaking the bank – but what are the most common reasons for failing your MOT tests and how can you about ensuring a pass?
The most common MOT fails
Light issues
When it comes to getting an MOT test, the majority of failures occur due to issues with car lights – these can include cracked lights, foggy or misty lenses, blown bulbs and malfunctioning indicator lights and brake lights. In order to avoid failing your MOT because of your car's lights, ensure that you regularly check these and give your vehicle's lenses a thorough clean and polish before taking your car for its annual test – always replace cracked lights and malfunctioning signalling lights immediately for the safety of yourself and other road users.  
Suspension problems
While problems with your suspension (such as leaking shock absorbers and broken cables) can be easy to miss, improper car suspension is a leading cause of breakdowns and MOT failures. To monitor your car's suspension and reduce the chances of taking a loss at the test centre, pay close attention to any unusual noises emitted when driving on uneven surfaces and check that your vehicle sits level when parked – make any necessary repairs before you take your car for its MOT.
Braking issues
It's essential that your braking system is performing as it should – problems related to the handbrake, brake pads or brake discs are almost guaranteed to see you fail your MOT test, with 1 in 10 motorists taking a loss due to braking issues. Luckily, these problems are usually fairly obvious and easy to diagnose – you should be able to 'feel' braking issues when you're driving, although other sure-fire indicators include unusual noises when braking, uneven braking trajectory and worn brake discs and pads. Always deal with braking issues as quickly as possible to reduce further expense and damage.
Worn or damaged tyres
While it's possible to fix mistakes on your MOT certificate, it's best to ensure that your car has a full bill of health before taking it to the test centre – problems with car tyres are amongst the most common cause of MOT failures, so ensure that these are checked regularly. You can easily check the tread depth of your car tyres at home using a coin – if your tyres sit below the legal requirement or are visibly worn or damaged, replace them immediately.