Last words have always fascinated people. Some consider them an echo of wisdom. Others consider them biting witticism. But in any case, last words represent a person's final articulated words. As stated prior to death or as death approaches, last words often carry weight because of the person speaking them.
Eastern and Western cultural traditions nowadays ascribe special significance to words uttered at or near death. The form and content of reported last words depend on cultural context. The same words might have a different meaning in a different context.
We also have to note that Hindu and Buddhist cultures have a tradition of an expectation of a meaningful farewell statement. Zen monks have a custom of composing a poem on the spot and recite it with their last breath.
Let's take a look at some of the last words by famous people.
Bob Marley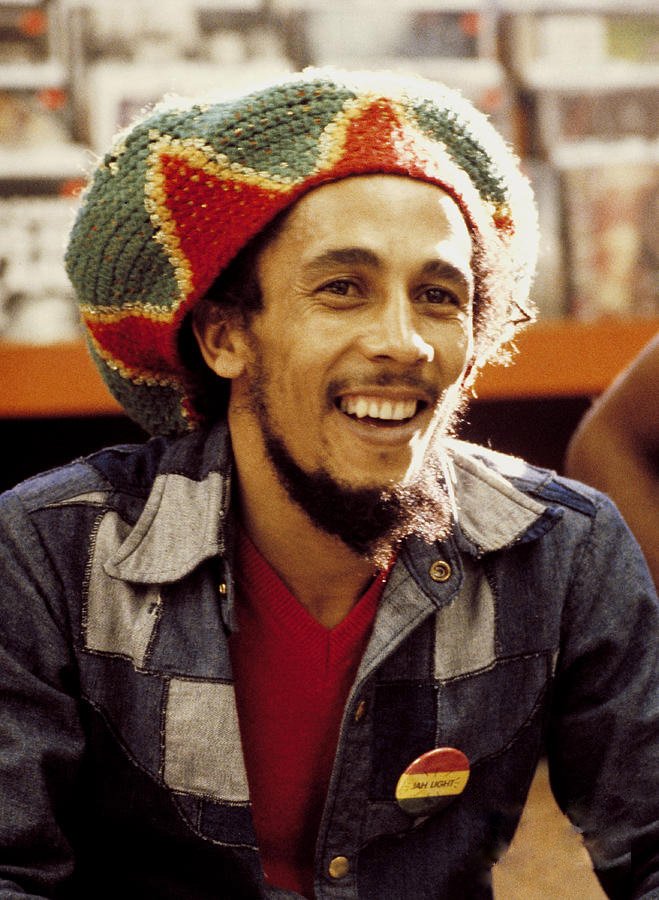 "Money Can't Buy Life"
Bob Marley died from acral lentiginous melanoma, a form of skin cancer. He got diagnosed with the disease in 1977. Fun fact: he discovered melanoma while playing football. Because a foot injury seemed worse than usual, he underwent testing to diagnose the problem. Marley died four years later, in 1981.
When he died, medical experts found 19 different species of lice in his dreadlocks. And with his money, he couldn't buy medical care.
At the time, there was little research on cancer. At the time of death, Bob Marley had a net worth of $32 million.
Archimedes
"Stand away, fellow, from my diagram"
Archimedes is one of the greatest philosophers and mathematicians in the world. He got killed during the Second Punic War. And according to the historian Plutarch, a soldier came up to Archimedes and told him to go with him.
But Archimedes refused, opting instead to work on the problem with mathematics. Enraged, the soldier killed him on the spot.
Archimedes' contributions to geometry revolutionized the subject. We still use many of his methods in integral calculus.
Gustav Mahler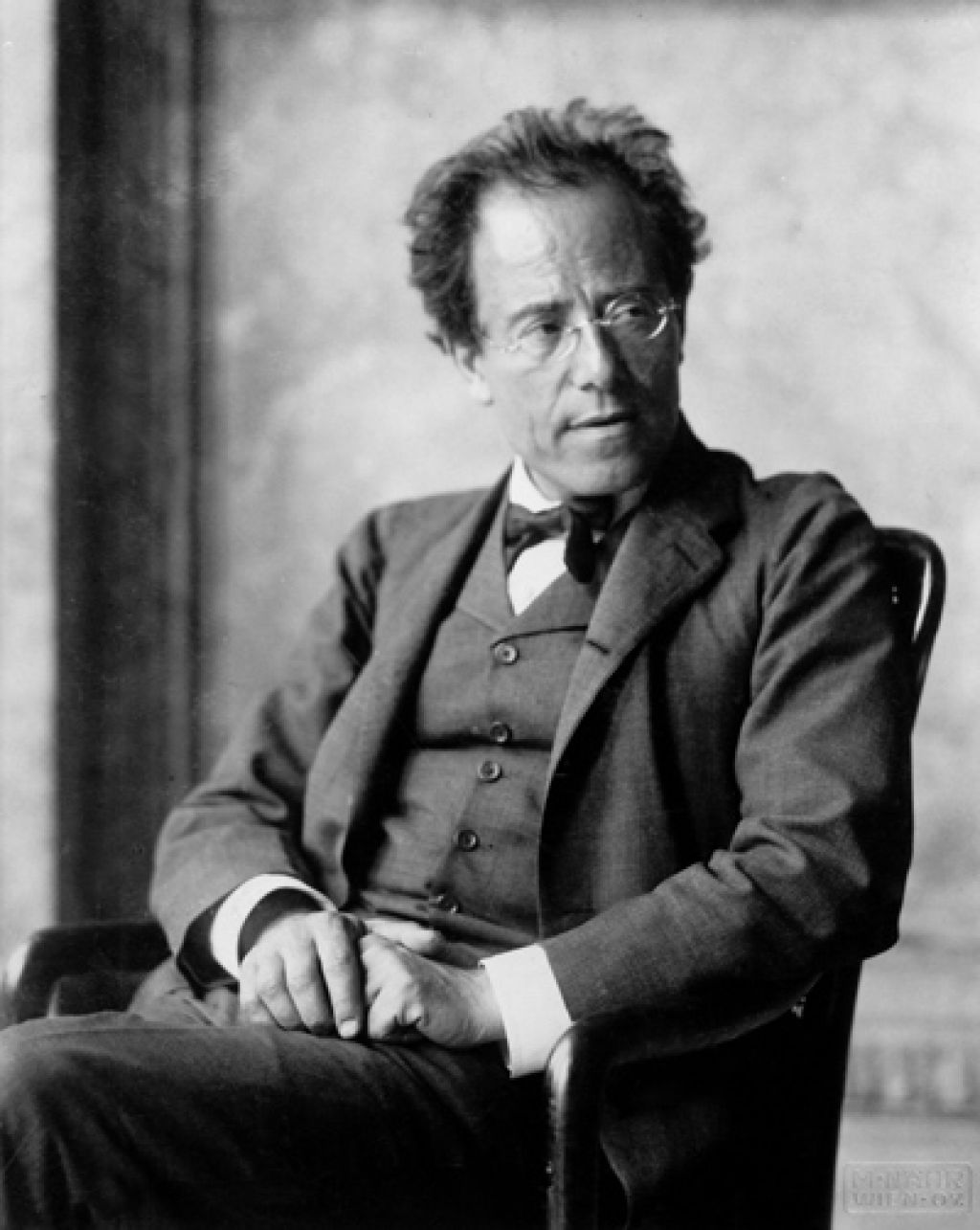 "Mozart"
Composer Gustav Mahler died in his bed, conducting an imaginary orchestra. The Austro-Bohemian Romantic composer is one of the leading conductors of his generation. He served as a bridge between the 19th-century Austro-German tradition and the modernism of the 20th century.
He remains one of the greatest opera conductors, interpreting works of Wagner, Mozart, and Tchaikovsky.
Kurt Christoph Graf von Schwerin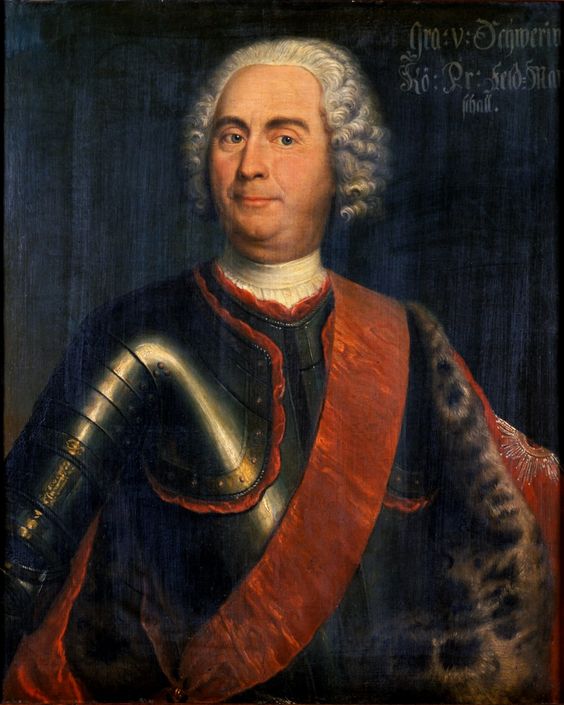 "Let all brave Prussians follow me"
Born in October 1684, Graf von Schwerin was a Prussian commander, one of the leaders under Frederick the Great. He died at the Battle of Prague.
He got struck by a cannonball immediately after saying, "Let all brave Prussians follow me". In his honor, Frederick erected a statue on Wilhelmplatz, today part of Wilhelmstraße. A monument on the field of Prague commemorates the place where he fell.
Heath Ledger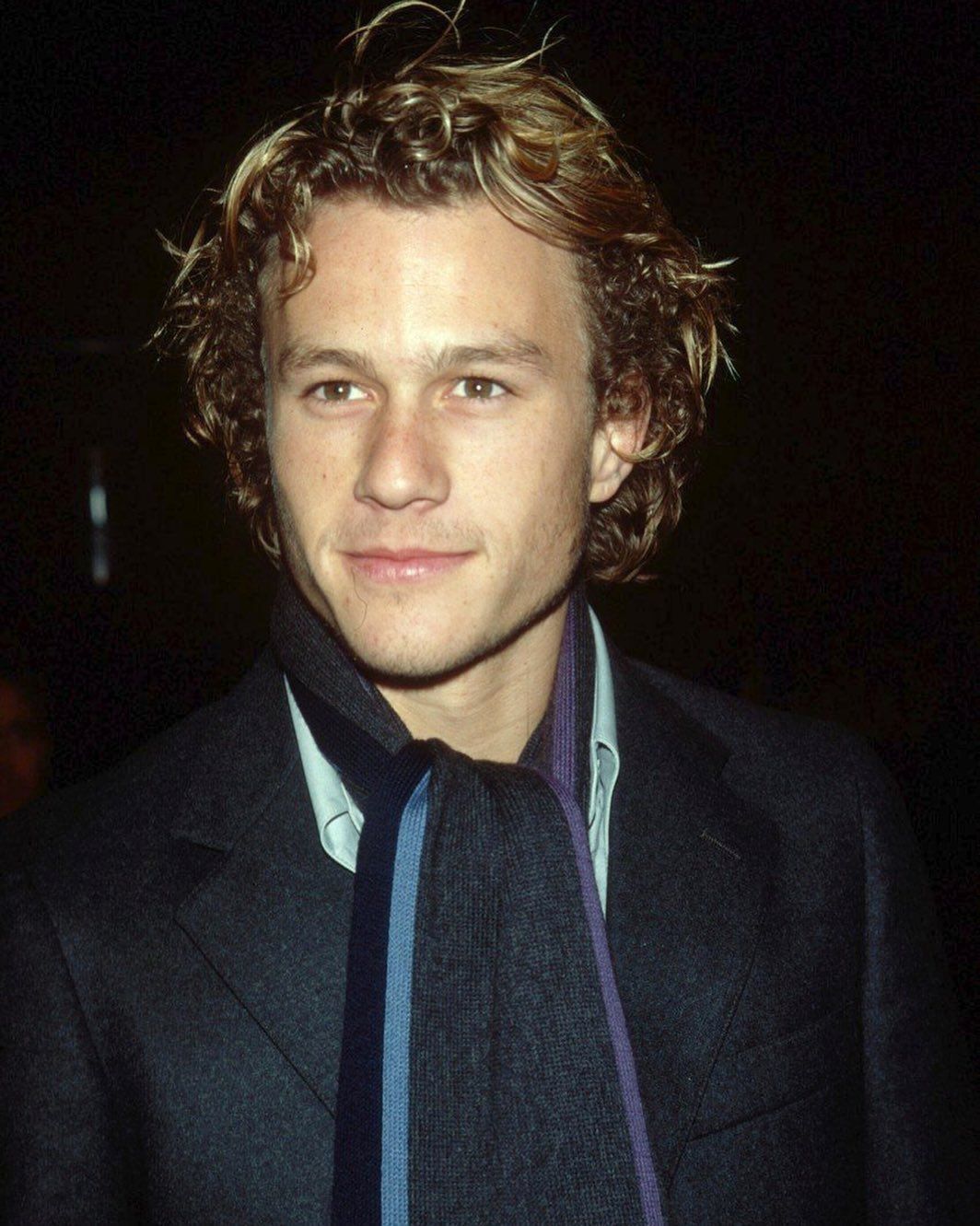 "Katie, Katie, look, it'll be fine, you know, I just need to get some sleep"
The Australian actor died of a drug overdose in 2008, at the age of 28. Consider one of the greatest actors of his generation, Ledger died in his New York City apartment.
Following shooting on The Dark Knight, Ledger isolated himself in the New York City apartment. His sister spoke to him the night before his overdose. She warned him not to mix drugs.
The toxicology report revealed a cocktail of diazepam, hydrocodone, oxycodone, and more drugs in his system. He won a posthumous Academy Award for The Dark Knight. Eight years after his death, his father works on raising awareness of prescription drug abuse.
Steve Jobs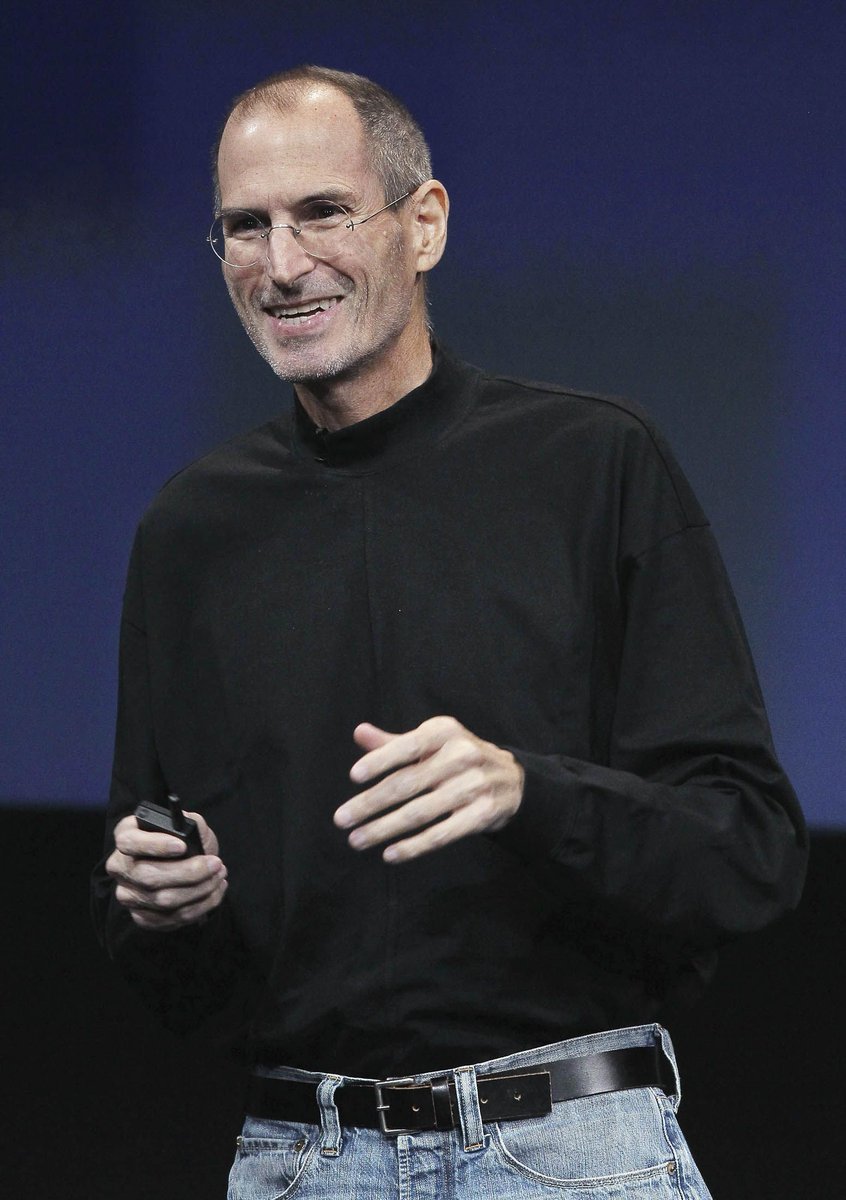 "Oh wow. Oh wow. Oh Wow"
Considering Steve Jobs amazed us all with his designs and creations, it is hard to imagine something that amazed him that much. The American business magnate and industrial designer co-founded Apple and Pixar Entertainment. He had an IQ on par with Albert Einstein.
He died of a rare form of pancreatic cancer.
Karl Marx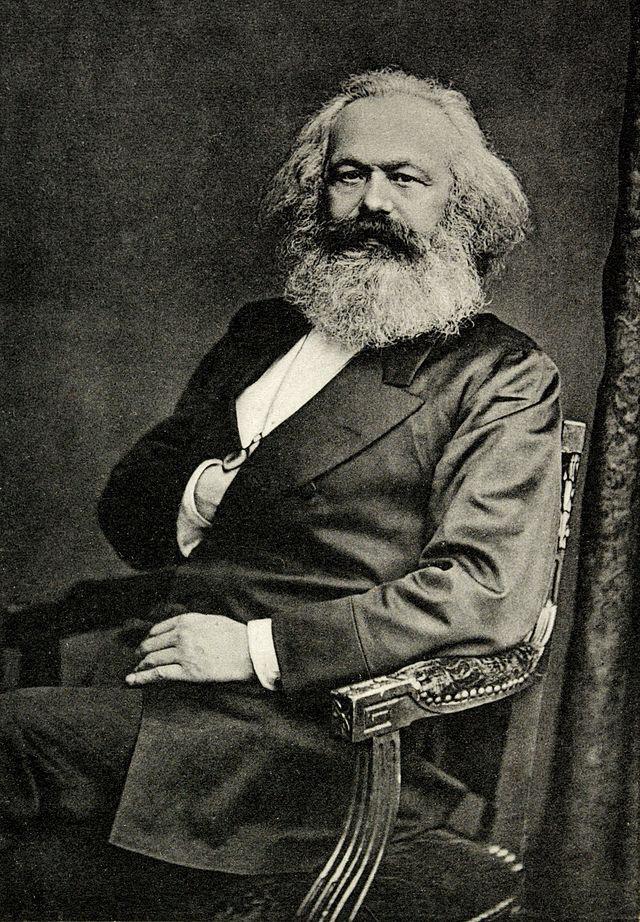 "Last words are for fools who haven't said enough"
The German philosopher, economist, sociologist, and political theorist went for a different approach during his final moments.
During his life, he employed a critical approach called historical materialism. He predicted that capitalism produced internal tensions and it will lead to self-destruction and replacement by a new system. He called this new system the socialist mode of production.
Augustus Caesar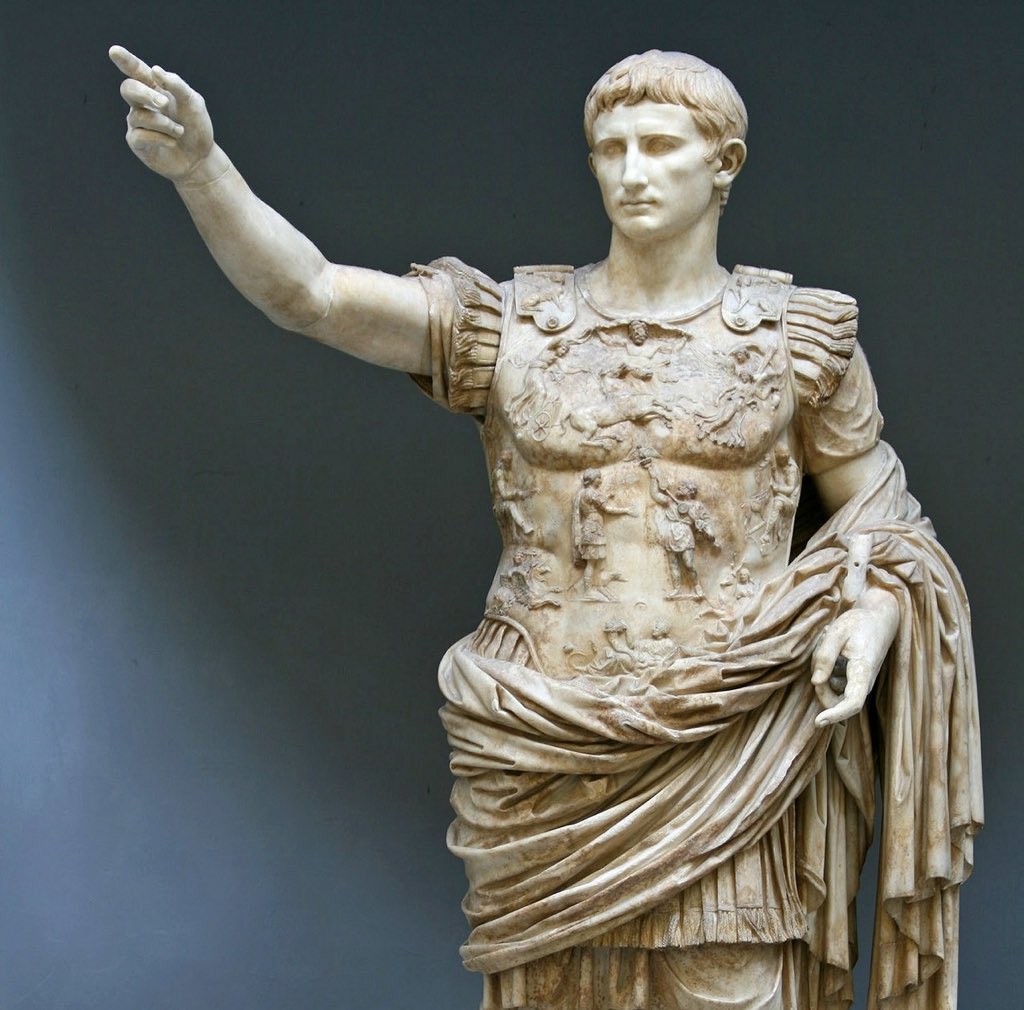 "I found Rome of clay; I leave it to you of marble"
The first Roman Emperor reigned from 27 BC until his death in AD 14. Many consider him as the founder of the Roman Principate. He remains one of the most effective and controversial leaders in history.
Augustus led the transformation of Rome from a republic to an empire. During his reign, he restored peace and prosperity to the Roman state. Augustus completely changed nearly every aspect of Roman life.
Tupac Shakur
"Fuck You"
The American rapper responded to the police officer at the scene of his murder in September 1996. The highly successful American hip hop artist got fatally shot on September 7, 1996. He got shot in a drive-by shooting in Las Vegas, Nevada.
2pac was 25 years old at the time. The car carrying Shakur stopped at a red light, and the fatal shooting occurred.
He previously got shot five times in the lobby of Quad Recording Studious in Manhattan. But he survived the first shooting that happened in 1994.
Selena Quintanilla Perez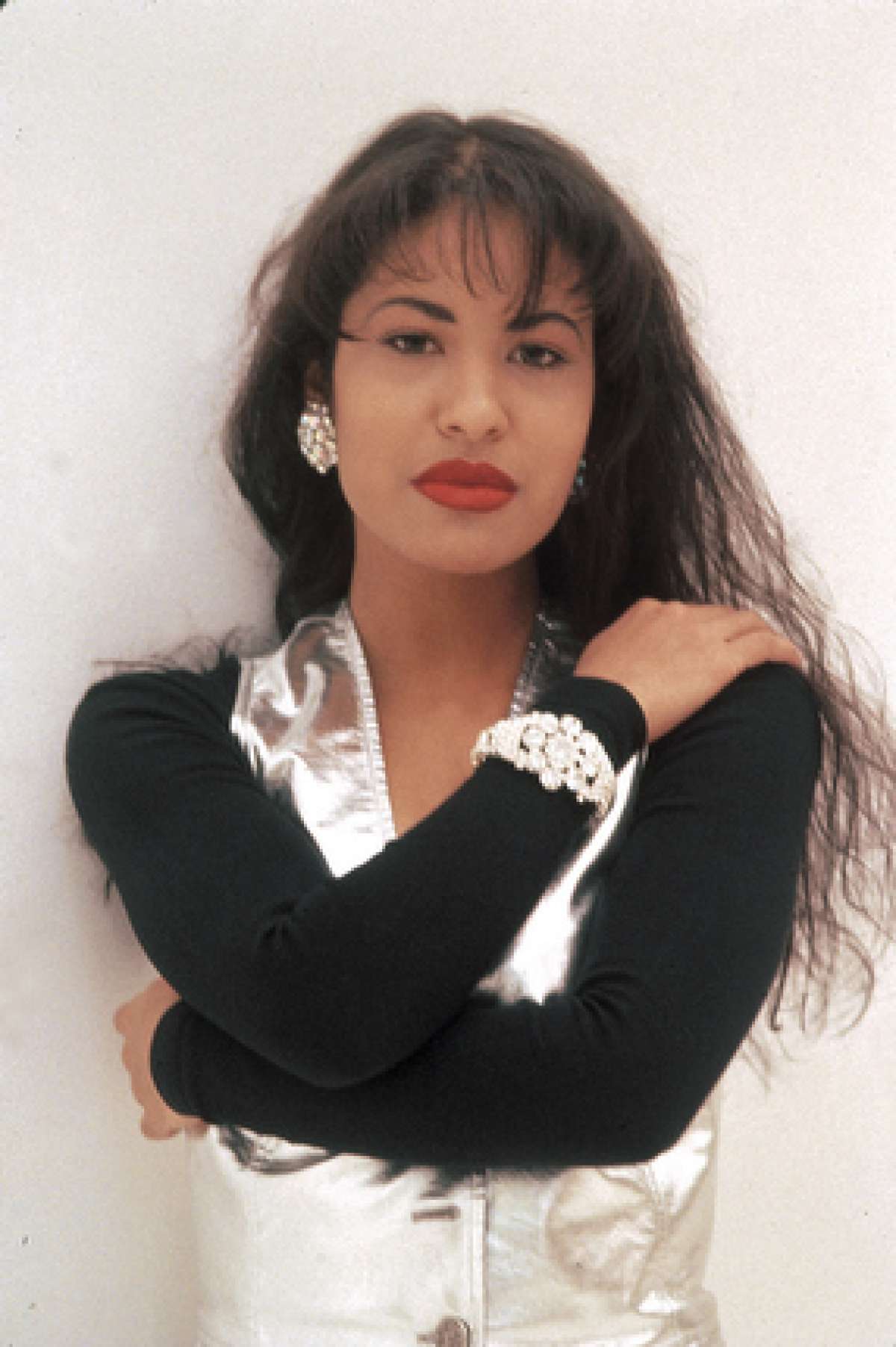 "Yolanda…158"
The American singer, famous as the Queen of Tejano music, explained her murderer's name and room to the hotel staff shortly after the shooting.
Her contributions to music and fashion made her one of the most celebrated Mexican-American entertainers. Fun fact: Selena and the Quintanilla family appointed Yolanda Saldivar as a manager of Selena's boutique in early 1994. Eight months later, Selena signed Yolanda as her registered agent.
But things escalated between the two, resulting in Yolanda fatally shooting Selena on March 31, 1995.