Founded in 1953 by American author L. Ron Hubbard, the Church of Scientology remains shrouded in secrecy. It is one of the most controversial religions in the world. In the decades since its inception, the Church has attracted several celebrities. But the Church also has come under fire for its stance on psychiatry, the high cost, and the alleged mistreatment of members.
Many question whether Scientology has any legitimacy as a religion. Most people know about Tom Cruise, John Travolta, and other high-profile Scientology members. Today, we will talk about other celebrities that are not as exposed.
These celebrities endorse Scientology to the public at large.
Elisabeth Moss
Elisabeth Moss got raised as a Scientologist. Unlike other celebrities that chose the religion later in life, she started as a child. She has constantly defended this religion on Instagram.
She once wrote, "Religious freedom and tolerance and understanding the truth and equal rights for every race, religion and creed are extremely important to me".
Born in July 1982, Elisabeth is an American actor and producer. She has received several awards, including two Primetime Emmy Awards and two Golden Globe Awards.
She started acting in the early 1990s. She gained her first popular role in the NBC drama series, The West Wing from 1996 to 2006. But she got even more popular after portraying Peggy Olson in the Mad Men series from 2007 to 2015.
Nancy Cartwright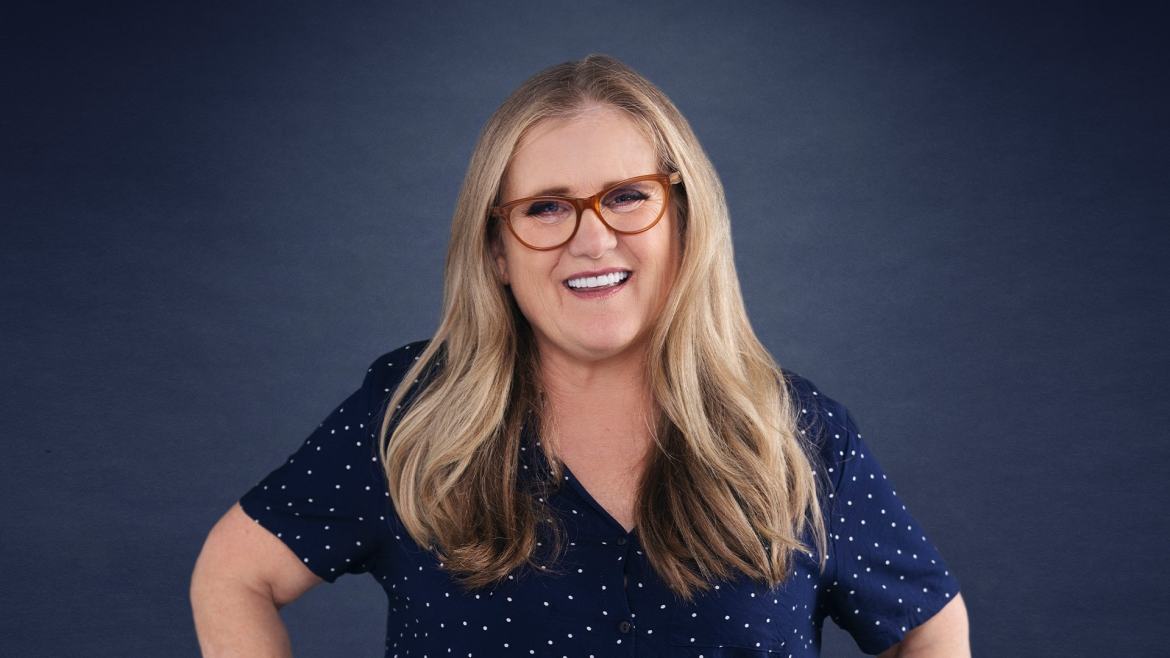 Nancy Cartwright is the voice of Bart Simpson. She is a firm believer in Scientology and a major donor to the Church. In 2007, her donations totaled more than $10 million to the International Association of Scientologists.
Born in October 1957, Nancy is an American actress and voice actress. Besides Bart Simpson, she voiced Todd Flanders, Nelson Muntz, Ralph Wiggum, and other characters on The Simpsons.
Juliette Lewis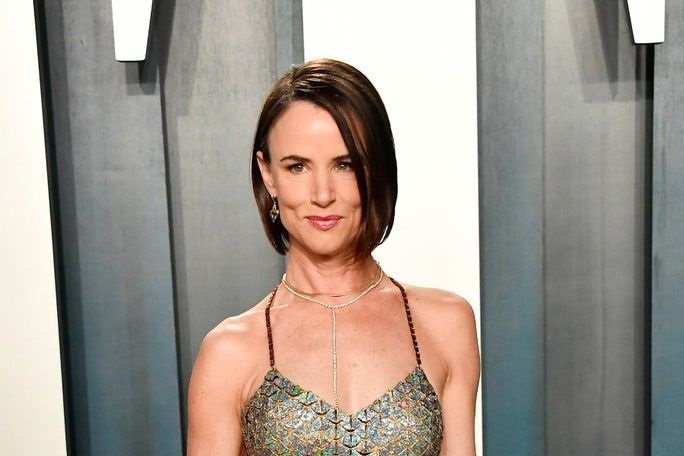 Juliette Lewis is an Academy Award nominee. She got raised as a Scientologist by her father, actor Geoffrey Lewis. Juliette has spoken out against pharmaceutical companies in the press. Same as Tom Cruise, another Scientology advocate, she claims pharmaceutical companies have control over the mainstream media.
Born in June 1973, the American singer and actor earned fame for her portrayal of offbeat characters. She often appears in movies with dark themes. In the early 1990s, she earned the status of "it girl" thanks to independent and arthouse movies.
Her biggest success remains Cape Fear.
Kirstie Alley
Kirstie joined the Church of Scientology in 1979. Since then, she remains one of its most vocal supporters. Alley claims that the Church helped her with a substance use disorder.
Born in 1951, the American actress had her breakout role as Rebecca Howe in Cheers from 1987 to 1993. That role earned her an Emmy Award and a Golden Globe Award.
Then, from 1997 to 2000 she starred in the sitcom Veronica's Closet. For it, she earned one more Emmy and Golden Globe nomination.
In the 2000s and early 2010s, Kirstie appeared on a couple of reality shows, including Fat Actress, Dancing with the Stars, Celebrity Big Brother, and Kirstie Alley's Big Life.
Michael Pena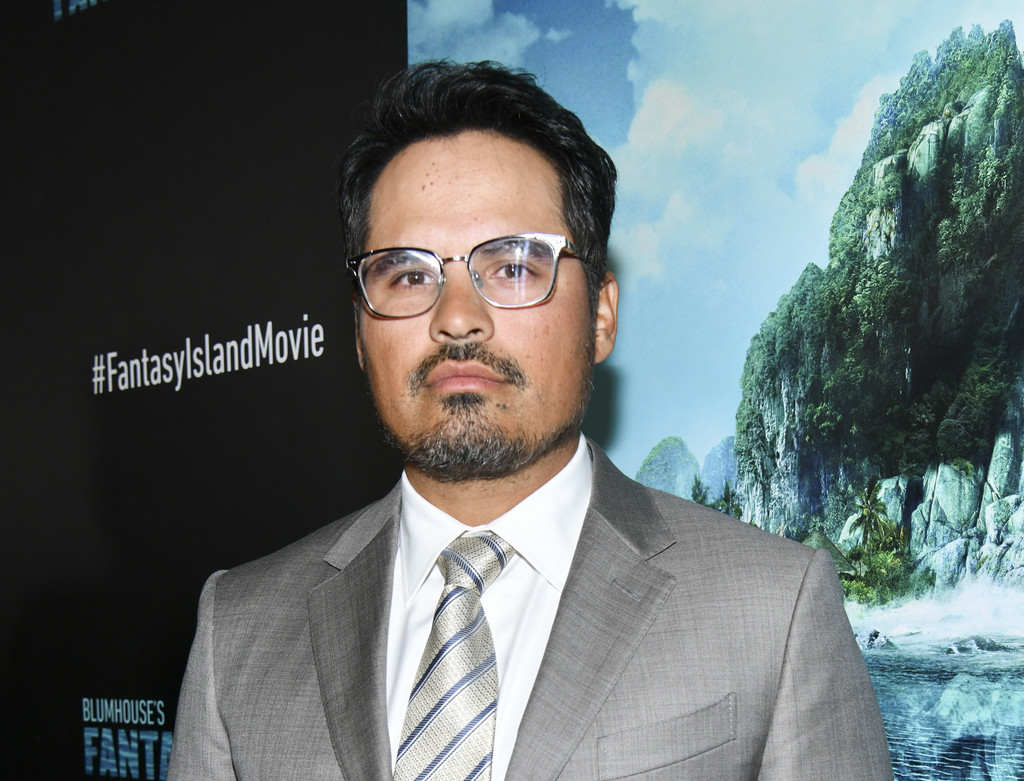 Nowadays, it seems like actor Michael Pena appears in everything. He had a role in Narcos, Ant-Man, The Martian, and other high-profile movies and TV shows.
Pena joined the Church in 2000, and in one interview, he claimed that his involvement with Scientology helped him improve his work.
Michael said, "For me, it isn't religion like a belief; it is practical things you do". Born in Chicago to farmer parents emigrating from Mexico, Pena grew up in North Lawndale.
He got his breakthrough performance in Million Dollar Baby in 2004 and Crash. Clint Eastwood directed the former movie.
Marisol Nichols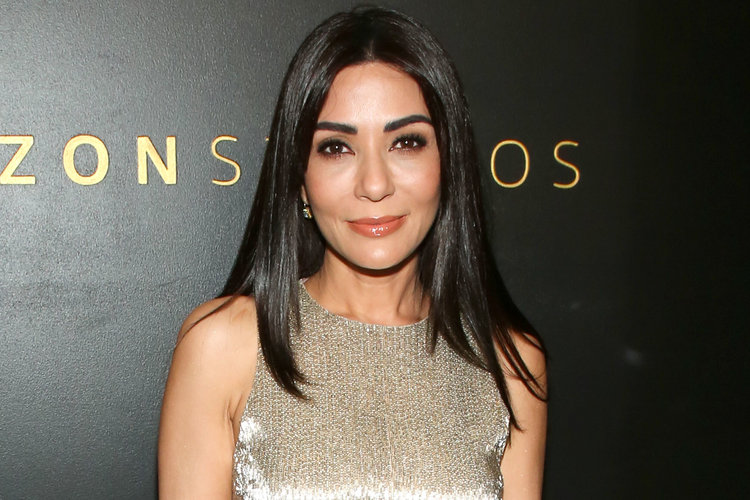 Many fans recognize Marisol for her portrayal of Hermione Lodge on the hit CW series Riverdale. She got married to Taron Lexton, the son of Marry Shuttleworth, who founded the Scientology front group Youth for Human Rights.
Nichols battled with substance use disorder at a young age. She credits the Church for helping her during the process.
Anne Archer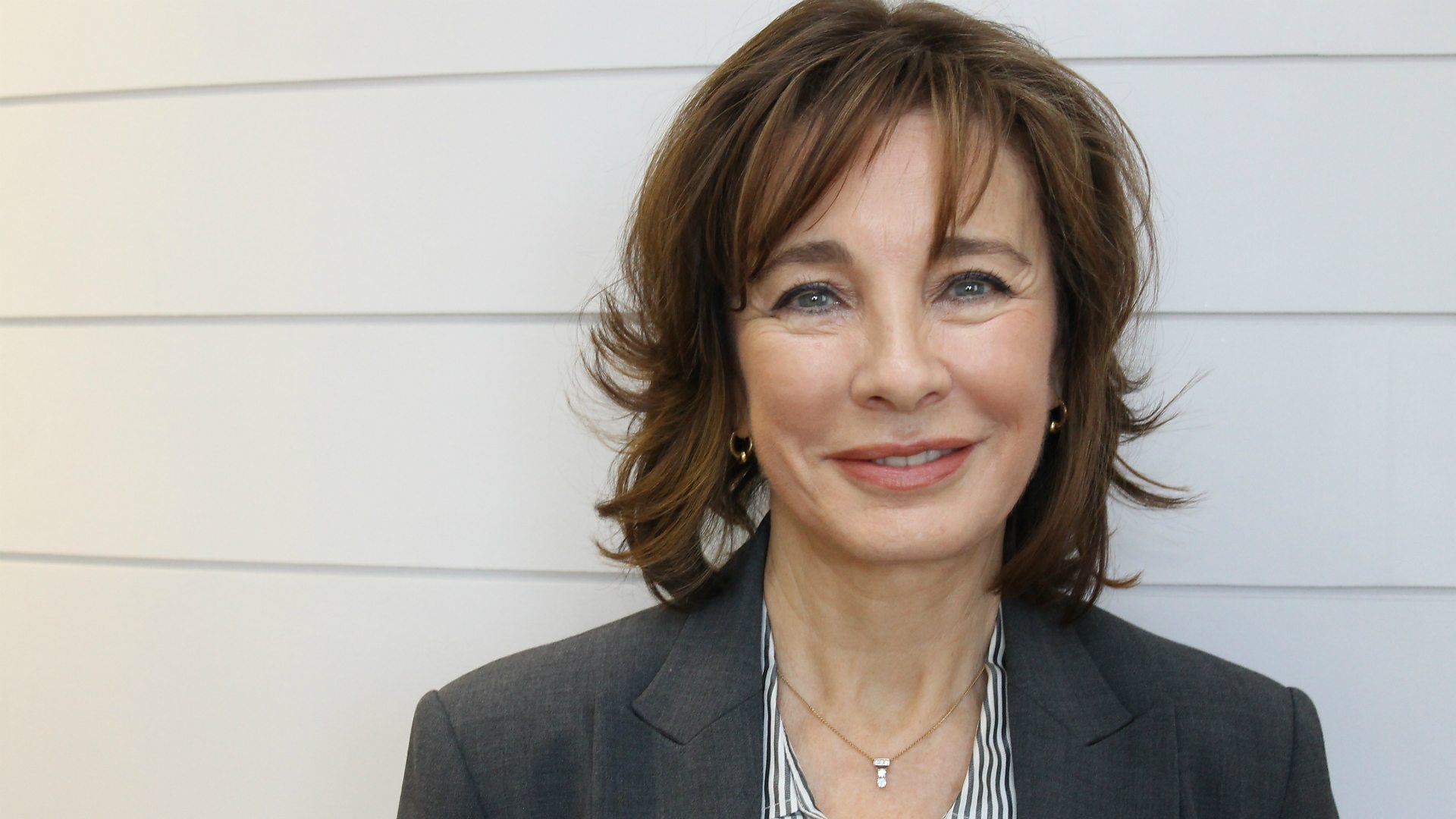 Anne Archer earned an Oscar nomination for her role in Fatal Attraction. She joined the Church of Scientology during her first marriage. She says, "Scientology has been very meaningful in my life. It taught me a lot of good information. A lot of sanity. It's a lot about responsibility and it's very smart stuff that has helped me in my life".
Some of her most popular movies include Paradise Alley, Raise the Titanic, Patriot Games, Short Cuts, and Lullaby.
She also worked as a stage actress, portraying Mrs. Robinson in the West End production of The Graduate in 2001.
Anne started her career after graduating from Claremont College. Her first appearance is as Ramona in the Ramona Pageant. In the 1970s, she moved to New York and appeared in a couple of television series, including Hawaii Five-O, Ironside, Little House on the Praire, and more.
Catherine Bell
Catherine Bell has starred in a Scientology promo video. She regularly attends church events and even appeared on the cover of the Scientology magazine.
Born in August 1968, the Iranian-American actress got famous thanks to her appearance in the television series, JAG from 1997 to 2005. Then, from 2007 to 2013 she portrayed Denise Sherwood in Army Wives.
In 2008, she starred as Cassandra Cassie Nightingale in Hallmark's The Good Witch movies. She continues to portray the character in movies and television series ever since.
Fun fact: In 1992, she served as Isabella Rossellini's nude body double for the movie Death Becomes Her.
Jenna Elfman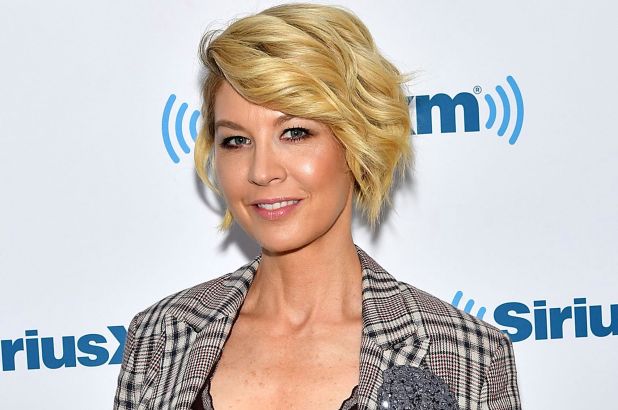 Her most recent popular role is June in Fear the Walking Dead. But we all know her as Dharma from Dharma and Greg. Jenna joined the Scientology Church three decades ago. In a 2018 interview with People, she opened up about her relationship with the church.
Jenna said, "The religion has had a positive effect on my marriage and balancing my family life with Hollywood. I use it every single day of my life and it keeps me energized and vivacious and happy".
For her portrayal of Dharma, she earned a Golden Globe Award. Some of her notable roles include Looney Tunes: Back in Action, Big Stone Gap, Grosse Pointe Blank, Accidentally on Purpose, Growing Up Fisher, Imaginary Mary, and more.
Giovanni Ribisi
The star of Sneaky Pete and My Name is Earl has defended Scientology forever. He doesn't remember a time when he was not a member of the Church. In What is Scientology magazine, he said, "Scientology has given me a certainty of myself. I have the ability to comfortably communicate with anyone in any situation and be certain of my own goals".
Ribisi started his acting career in the 1980s sitcom, My Two Dads. He got popular after his appearance in My Name is Earl for which he earned a Primetime Emmy Award nomination.
In December 2005, he participated in the gala opening of Scientology's Psychiatry: An Industry of Death museum.