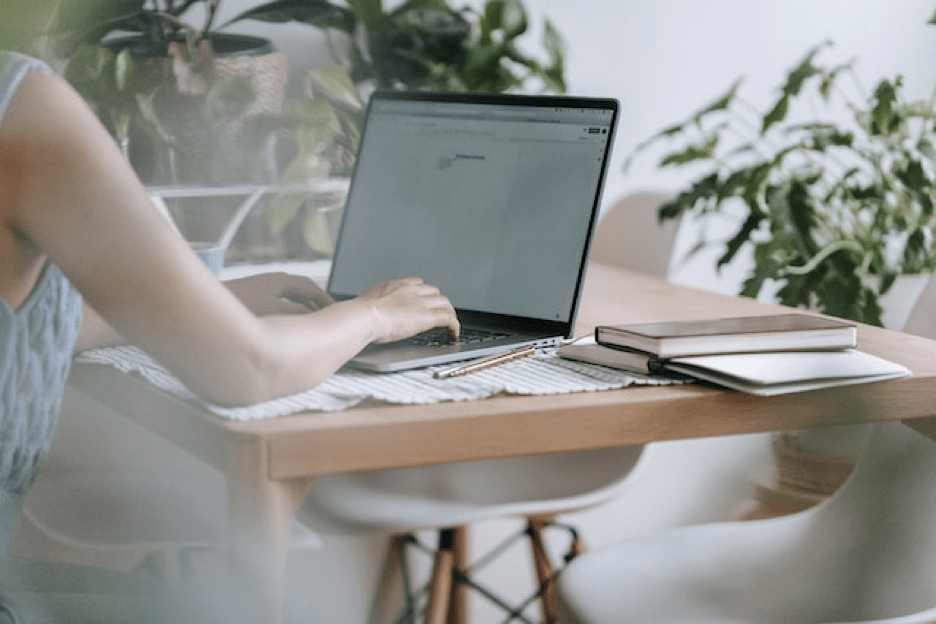 If your home is properly wired for internet access and your provider offers a self-installation option, you can install the internet connection on your own.
Self-installation isn't always an option; thanks to wiring concerns and other complications, some providers demand that a professional install your internet service. Nonetheless, if self-installation is an option, it's a terrific method to reduce supplemental internet expenses.
There is no need to pay a technician to come over because you can put everything yourself using a kit. In addition, setup is manageable if you have some technical know-how.
Here is all the information you'll need to establish whether you can install your internet independently, how to do it, and how much it will cost.
Types of Internet
The most important factor in determining if self-installing the internet is a possibility for you is the type of internet service you use.
Depending on where you reside, there is an increasing variety of possibilities, ranging from ultra-fast fiber internet in big cities to satellite internet access in rural locations. But some internet service configurations are significantly simpler than others.
Fiber-Optic Internet
Fiber internet is extremely fast since it uses fiber-optic lines, yet it is limited in availability because it depends on fiber-optic infrastructure. If your property is already set up with a fiber internet connection, you ought to be able to install internet service on your own.
DSL Internet
DSL internet connections use phone lines, such as Xfinity Telefono to operate – click here to know more about it. Most homes, unless they are freshly constructed, should have a telephone line, which allows setting up DSL internet on your own rather straightforward. 
Cable Internet
Cable internet service can be installed quickly and easily using an existing cable jack and the home's cable TV connection. A professional would typically charge a high fee to install cable internet in a home, so installing it yourself will save you around one month's worth of internet service.
5G Internet
One of the newest alternatives available in some locations is the 5G internet service, which uses 5G wireless technology. The benefits of 5G internet include the potential for speed and certain carriers' free setup. Keep in mind that depending on the provider, the steps to install 5G internet yourself will differ.
What Equipment Do You Need?
You will need a self-installation kit to install your internet and Wi-Fi throughout your home. Moreover, you will require a modem and a router, which you can either purchase or rent from your internet service provider.
Here are the typical items included in a do-it-yourself installation kit:
Modem/router (if rented from your provider)
Coaxial or phone cable
Ethernet cable
Power cord
Use an optical cable rather than a coaxial or phone cable if your internet is fiber-optic. You probably won't be able to install fiber internet on your own, though.
How Do You Install Wi-Fi on Your Own?
In most cases, installing the internet yourself will allow you to save money if you are moving into a new home or switching internet service providers. The majority of ISPs offer free internet installation kits.
Make Sure Your Address Is Qualified
You can only use this technique if your internet service qualifies for self-installation. Why? One is that some types of internet connections, such as fiber internet, might not be accessible where you reside.
When you input your service address while ordering from the internet online, most providers will let you know whether or not that address qualifies for self-installation. To learn more, you can also call or speak with a representative.
Order a Self-Installation Kit
When choosing your internet plan, you must pick self-installation after verifying your address eligibility. The majority of internet service providers offer self-installation kits that comprise most, if not all, of the previously mentioned equipment.
Follow the Given Instructions
Find the instruction kit once your kit has been delivered. To make self-installation as simple as possible, many businesses also post their instructions online. Some even include video walkthroughs. In either case, you should be able to follow along and set up your equipment quickly.
The methods to self-install your internet are typically similar, regardless of the fact that particular instructions vary depending on the provider.
Safety Factors
Installing the internet in your house is generally as safe as it is possible to be. The only possible safety issue is if your internet box is situated in a difficult-to-reach area.
Follow general safety procedures to keep yourself safe if you need to perform any electrical work when configuring the internet, such as avoiding water when working with electricity, using insulated tools, and avoiding the use of frayed or damaged plugs or cords.
All in All
Self-installation is preferable for internet service if it's accessible to you because it saves you money and eliminates the need to schedule an appointment with a technician.
Self-installation, however, necessitates some technical know-how. And you'll have to manage technical issues and debugging on your own, which can be stressful. So if you want to be entirely hands-off, get a professional.
Depending on the source, professional installation prices may vary. Self-installation is frequently significantly less expensive or is completely free. Yet activation fees and delivery expenses can still be something to be mindful of.