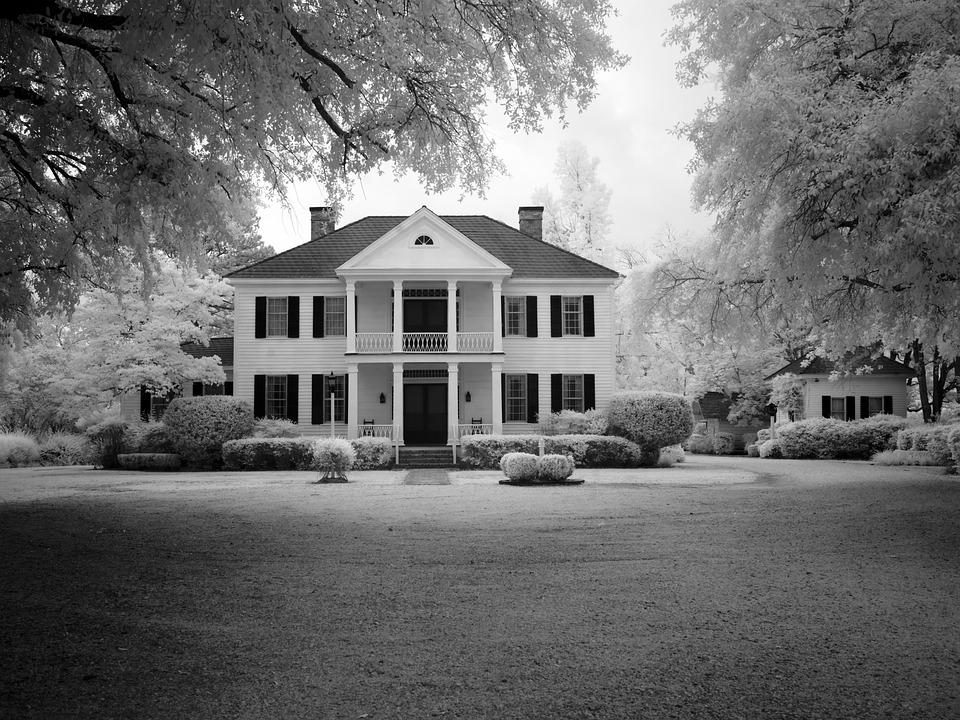 First, a contractor is a legal entity one can appoint to have a piece of property erected as per their sketch and plan. In this context, the terms "Contractor" and "Builder" can be used interchangeably.
Do Some Preliminary Work
Before you set out to find the right builder for the house of your dreams, there are some preliminary steps to take.
Find a surveyor
Once you've bought a plot of land with the intention to erect your dream home on it, you should now find a licensed nearby surveyor.
A land survey is a highly-technical process that can cost anywhere between $2,000 and $5,000. The final price depends on how many corners the property will have.
The land surveyor will pinpoint your property's exact location and borders. Without a survey, you can't apply for a mortgage loan.
Find an architect
Once the surveyor has finished, you should start looking for a qualified and licensed architect in your county to plan, sketch out, and design your home. Architects charge much more than surveyors, but their responsibility is also greater.
Depending on the blueprint's complexity, an architect can charge between $15,000 and $60,000 for the whole project. The architect's firm may also agree to oversee the construction process.
Start Looking for a Contractor
Once you have the surveyor's papers and the architect's blueprint, you can start searching for a licensed and reputed contractor in your area.
Shop around
You should shortlist at least ten builders within a perimeter of 250 miles and visit them. Some of them may say the blueprint is too complicated. The offers of others may be far above your budget.
Narrow down your search
Chances are that three of these ten contractors would agree to follow your architect's blueprint and comply with the specified budget. Of the three feasible candidates, you should select the one that meets the following criteria:
Experience
Go to the nicest area of your town or city and ask who's built most of the homes there. The builder who's been developing the urban landscape for many years now should be your obvious favorite.
Size
Regarding home building companies, bigger doesn't always mean better. Bigger contractors are interested in substantial projects like residential complexes, hotels, apartment blocks, etc.
Small boutique contractors are scrupulous and work with top-quality materials. They are used to strictly following the architect's plans and keeping tight deadlines. The only downside is that their offers will be pretty expensive.
The best option is to choose a mid-sized company with a good reputation and steady clientele. Mid-tier contractors have the most customers and the most extensive hands-on experience.
Check your contractor
Having shortlisted two or three local contractors, you should perform a background check on each.
How to run a background check on a building company?
Running a background screening on a construction company should not differ much from the one on any other business.
Google its name, and any negative reviews or newspaper articles will immediately show up. If nothing disturbing appears, you should dig a bit deeper.
Open a premium account on the Better Business Bureau's website to see if there are any active lawsuits against the contractor.
For even more detailed reports, use specialized websites like TruDiligence, or check its CEO on trusted people checking sites like Information.com.
Ask your neighbors
In the age of the Internet, it's easy to forget the power of collective opinion. Instead of reading long pages of reviews (some could be paid, others – fake), ask your neighbors about the contractor you've chosen and hear what they have to say.
Ask for quality certificates
A reputed and trusted builder must be able to provide quality certificates for the materials it'll use to build your dream home.
It would help if you also inquired about practical inclusions, such as:
· Timber frames and trusses
· Standard laminate flooring
· Ceiling and wall insulation
· Rainwater tanks (useful in dry areas)
Ask for a warranty
Depending on the contractor's offer, your home warranty can vary from 10 to 50 years. The higher the bid, the more extensive the warranty.
Some boutique contractors are bold enough to give an entire century's warranty on the houses they erect.
Warranty coverage
Given normal exploitation, a standard house warranty should cover the following:
· Structural defects on foundations and walls
· Roof defects
· Malfunctions of the heating and cooling systems
· Water leaks in the basement or cellar
· Blemishes on the house's windows and doors (front, back, and interior)
Let's wrap up
Stay local to keep transportation costs down when looking for a company to build your dream home. If you'd like to have some stonework, use locally-sourced materials.
Pick up a builder with an immaculate reputation in your area that has been around for many years. Use specialized websites to do a background check on the company.