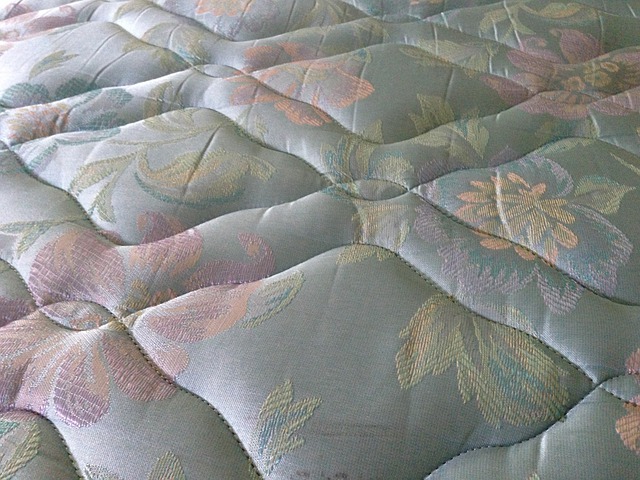 A mattress is an important purchase that will affect your sleep quality for years to come. When in the market for a new mattress, you're probably wondering how you can save money on your purchase. After all, mattresses can be expensive!
If you live in Australia, there are a few things you need to know about buying mattresses and saving big.
In this blog post, we will discuss tips on getting the best mattress deal without compromising on quality or comfort!
How much should you pay for a mattress in Australia?
Of course, the answer to this question depends on several factors, including your budget and personal preferences. But if you're looking for a general range, you should expect to pay anywhere from $200 to $5,000 for a mattress in Australia.
You can undoubtedly find cheaper options if you sacrifice quality, but why would you want to do that? After all, you spend about one-third of your life sleeping, so you might as well make sure you're comfortable. And if you spend that much time in bed, you might as well get a good night's sleep! So if you're looking for a mattress to help you get a good night's sleep, be prepared to pay a bit more. But trust us, it'll be worth it in the end. That being said, check out Australia's best cheap mattress at Comfybeddy.com.au. Also, you get to learn more about the benefits of different types of mattresses so that you can make an informed decision.
Buying a mattress in Australia: Smart ways to save money
Here are some tips to follow if you want to buy a mattress in Australia and save money:
Do your research
Jumping into a purchase without research is a surefire way to overspend. When it comes to mattresses, you need to know what type of mattress will suit your sleeping habits and preferences.
There are a variety of mattresses on the market, from innerspring to memory foam to latex. Each type of mattress has its pros and cons, so it's important to research before deciding which one is right for you.
It would help if you also read reviews of mattresses before making a purchase. This will help you get an idea of what other people are saying about specific brands and models.
Don't be afraid to negotiate
In Australia, it's perfectly acceptable to negotiate the price of a mattress. In fact, many retailers expect it!
If you're uncomfortable negotiating in person, you can always try negotiating over the phone or via email. You may be surprised at how willing retailers are to give you a discount if you're polite and persistent.
Look for sales and promotions
Another great way to save money on a mattress is to look for sales and promotions. Many retailers offer significant discounts on mattresses during special events like Boxing Day and Australia Day.
If you can't wait for a sale, you can try signing up for a store's loyalty program. This way, you'll be the first to know about upcoming sales or promotions.
Don't forget about shipping costs
Don't forget to factor in shipping costs when shopping online for a mattress. Many retailers offer free shipping, but some don't, so it's important to check before you make your purchase.
Some retailers also charge a delivery fee, so be sure to ask about this as well. You may be able to get the retailer to waive the delivery fee if you're willing to pick up the mattress yourself.
Get a mattress protector
A mattress protector is an important investment that will extend the life of your mattress. Not only will it protect your mattress from stains and spills, but it will also help to keep dust mites and other allergens at bay.
There are a variety of mattress protectors available, so be sure to choose one that's right for you. Some are made from cotton, while others are made from synthetic materials like polyester.
You should also consider the thickness of the mattress protector. A thicker mattress protector will provide more padding and comfort, but it will also be more expensive.
Bundle and save
Another way to save money when buying a mattress is to bundle it with other items. For example, some retailers will offer discounts if you purchase a mattress and bedding set together. This is a great way to get everything you need in one purchase and save money at the same time.
Shop around
Don't just buy the first mattress you see. It's important to shop around and compare prices before making a purchase. You can often find great deals on mattresses if you take the time to look for them.
Conclusion
There it is – a complete guide on how to save money when buying a mattress in Australia. Just remember to do your research, shop around, and be willing to negotiate. With a little effort, you can find the perfect mattress for you without breaking the bank. Happy shopping!