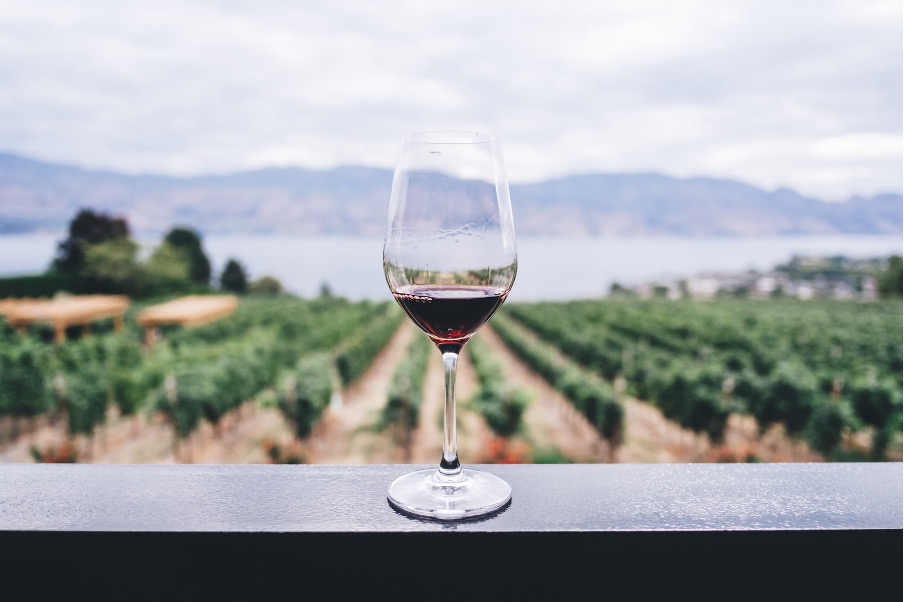 Opening a business on your own can be an exciting as well as a daunting task, and starting a winery is no different. There are many things to consider, from choosing the right location to getting the right licenses and permits and promoting your business. However, with careful planning and execution, it is possible to create a successful story.
The retail value of wine sales in the US is around $66.8 billion, which makes it a great business venture for many entrepreneurs. Continue reading as we explore some of the top tips for starting a winery.
Create a Business Plan
As with any business, creating a winery business plan is essential to your success. It outlines your business goals, and the strategies you'll use to achieve them. It also includes future financial projections and a marketing plan. A solid business plan will help you get the necessary funding from investors.
If you have no previous experience in creating a business plan, you can create it easily by downloading an online template. Even if you get stuck along the way, hiring a professional is always an option and you'll be able to focus your time and energy on your upcoming business.
Choose the Right Location
There are three main categories in the wine-making industry: producing grapes, producing wine, and serving wine to guests. Most wineries are a combination of all three, so you should decide whether your winery will do the same. If you plan on producing the grapes yourself, you'll be limited in options location-wise. You need to choose a location that has a lot of space where you'll plant your vines, a place to produce and store the wine, and a good place for the small wine bar, possibly overlooking the vines for that breathtaking view.
Those locations are usually outside of town, but make sure people can reach you easily. The place should be accessible by car, and you need to make sure you have enough parking spaces for your clients.
Get Licenses and Permits
Opening a winery is not a small investment, so you need to be on the right side of the law to protect yourself from losses. There are a number of licenses and permits you will need to obtain when opening a winery. The first is a business license, which you can typically obtain from your local city or county government. You will also need to obtain a liquor license, which allows you to sell alcohol on the premises. Finally, you will need to get a permit to operate a winery, which you can usually obtain from your state's alcohol regulatory agency.
If you feel like the requirements are too much for you to handle, consult a local attorney to guide you through your legal journey in order to make it a bit easier.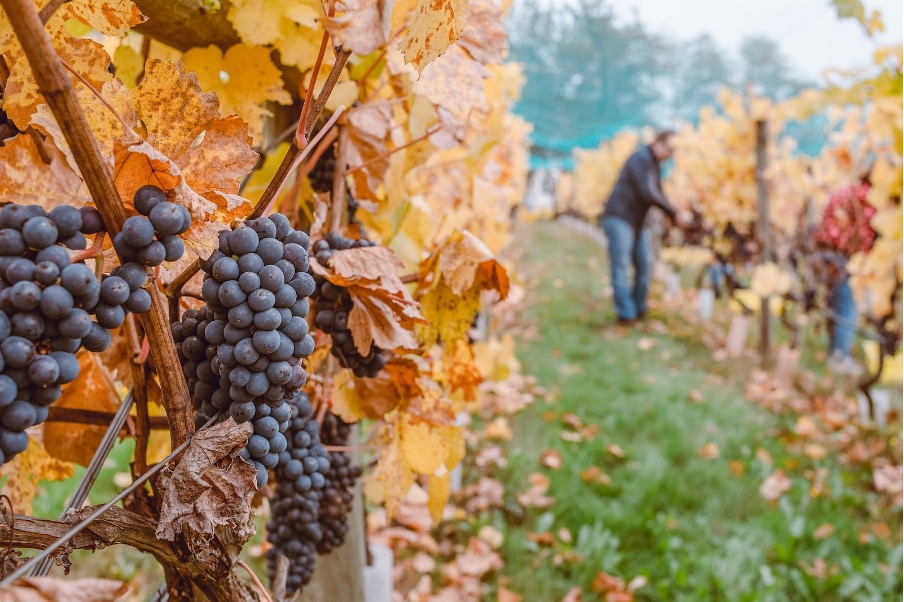 Get Necessary Funding
One of the most important things you need to do when starting a business is to ensure that you have the necessary funding in place. This can be a challenge, especially if you don't have personal finances to fall back on. However, there are a number of ways to get funding for your business, including:
Applying for grants. There are numerous grants available for small businesses, which can help with start-up costs or ongoing expenses.
Borrowing from family and friends. This is often one of the first places people look for funding, as it can be a quick and easy way to get the money you need.
Taking out a business loan. There are many lenders who offer loans specifically for businesses. This can be a good option if you have a solid business plan and can demonstrate that you'll be able to repay the loan.
Crowdfunding. This is a relatively new way of funding a business, but it's becoming increasingly popular. Crowdfunding involves raising money from a large group of people, often through an online platform.
Promote Your Winery
There are many ways to promote your winery and get the word out about your products. You can use traditional marketing methods like print ads and billboards, or you can go digital with social media, online ads, and a user-friendly website with lots of content and high-quality pictures of your business.
You can also host events and tastings, or partner with local businesses to promote your brand. Whatever marketing methods you choose, make sure you are consistent and put some thought into your strategy.
Bottom Line
Starting your own winery can be a risky but rewarding endeavor. It requires lots of time and effort to do research and planning. By following the tips given in this article, you're on your way to opening a successful winery business that'll keep people coming back.