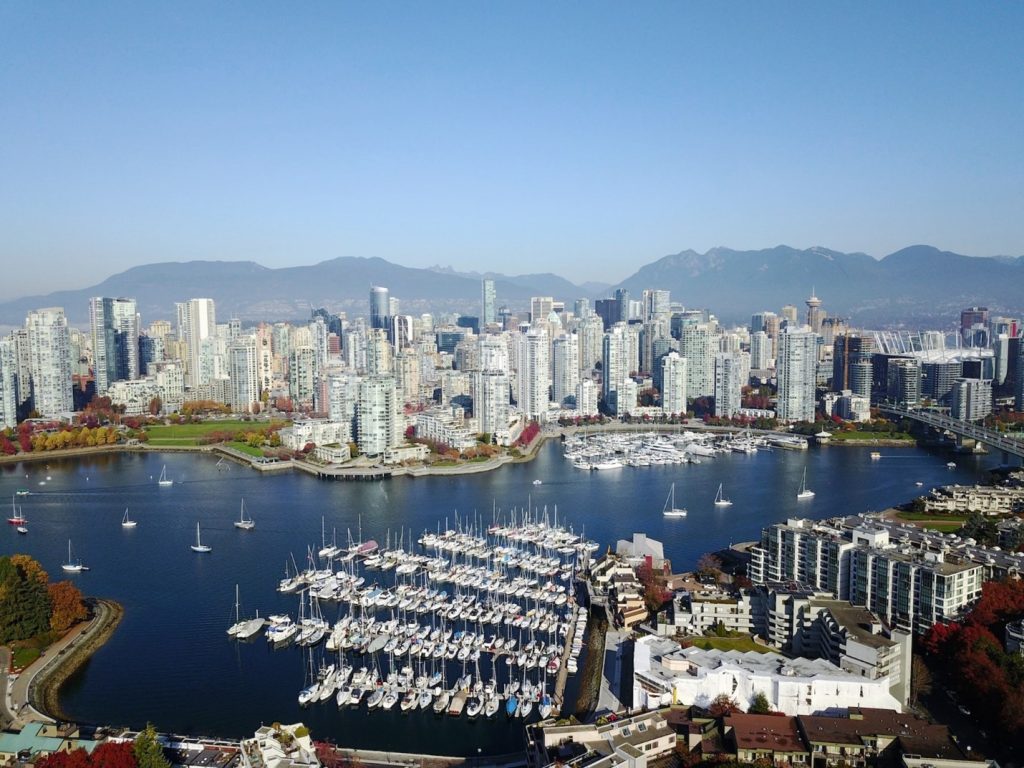 Renters in Vancouver are facing enormous pressure. Rents are sky-high, with the price of new leases on one-bedroom apartments hitting $3,000 a month. That's well beyond what's considered affordable for many Vancouverites who earn less than the median household income, which is quite high compared to other parts of Canada and well beyond what single-adult households could expect to earn working full-time at or near minimum wage.
The high rents for new leases have some landlords looking for ways to evict their current tenants to charge higher rents. For many renters, that would mean having to leave their communities or even leaving the city altogether.
If you're on the hunt for a Vancouver apartment for rent, you need this survival guide to renting in the Lower Mainland without breaking your budget.
Also read : The Pros Of Searching For Furnished Apartments For Rent
#1 Live with Roommates
No matter how expensive real estate gets, it tends to get cheaper per square foot or per bedroom as apartments get larger. That doesn't help you when you're single and a two-bedroom rents for nearly $4,000, but if you can pair up with one or two other people to afford that rent suddenly you can start to see savings.
Due to the high cost of rent everywhere, more people are living with roommates or in multi-generational households into their 30s and 40s. It's no longer just for students and twenty-year-olds, as budgets tighten in an increasingly tough world for renters.
#2 Downsize to a Bachelor
If you're not willing to leave the city for more affordable pastures, and you value your privacy enough that you don't want to live with a roommate, you may want to save money by downsizing to a bachelor.
It's normal not to be too enthusiastic about downsizing to a smaller apartment, but with rents continuing to climb the way they are, it's one way to keep renting in Vancouver within your budget.
Plus, if you're sticking to the city because you love urban living, you know that life is at its best outside your own four walls. Embrace the unique combination of urban living and nature that only Vancouver can offer.
#3 Don't Get a Pet
If you are thinking about adopting a dog or a cat but you're worried about Vancouver rent, take this one piece of advice: don't risk it. In British Columbia, landlords are allowed to disallow pets from their buildings.
It's a situation that has made pet-friendly buildings considerably more expensive, as they're in high demand from pet owners. If you're already living without a pet, getting one can reduce the options you have for finding a place to live.
#4 Find the Cheapest Neighbourhoods in Vancouver
Not every neighbourhood is created equally, and certain parts of town command much higher rents than others. When you're looking to rent on a budget, try looking in more affordable areas like Victoria-Fraserview and Sunset. There are also parts of Metro Vancouver, like Lynnmour South in North Vancouver and Central Coquitlam, that are more affordable.
Start your Vancouver apartment search with a plan. Don't be afraid to check out tons of listings to make sure you get a great deal.