Cleanliness is next to godliness, and keeping the house clean not only makes the house pretty and neat, but it's good for your wellbeing as well. On the other hand, no one really enjoys cleaning all that much, so when the time comes, we always look for ways to clean everything with as little effort as possible. Which usually means getting a ton of cleaning products for every different item and room in the house.
Cleaning products are available for almost every piece of furniture in your home, which means you'll have to spend a small fortune on them. While this might not be a problem for some, things might change when you have to consider the health of all who live in the home, especially little children. Most of these cleaning products are loaded with chemicals, which if not used properly, can be recipe for disaster. The strong chemical smell is another thing to consider.
Natural DIY cleaning solutions made with mild, daily household products are the most cost-effective way to give your home an eco-friendly cleaning. Many people have been taught that a house isn't clean unless it smells like chemicals. However, the opposite is true. You can spruce up your home with a few basic supplies, many of which are already in your pantry. It's easier than you think to make your own cleaning products!
You'll notice that most of the homemade cleaning products use similar ingredients that are safer and cheaper than commercial cleaners, which work just as well. So let's see 10 homemade products you'll definitely start using in your home all the time.
Homemade Antibacterial Soft Scrub Cleanser
Tutorial: onegoodthingbyjillee.com
There are a few ingredients that are the basis for every effective homemade cleaning product, but there are certain combinations for different areas in your home. This gentle scrub can be used almost anywhere and it has a shelflife of almost a month, so you can make a bigger batch and use it when needed. And you only need 3 (or 4) very common and affordable ingredients.
Homemade Drain Cleaner
Clogged pipes are a nightmare to clean, and many people are very cautious about using declogging products since they contain many harmful chemicals. This drain cleaner is just as effective and contains very safe ingredients, like baking soda and vinegar. It's easy to make and use, without all those pungent chemical smells filling your home.
Simple Shower and Tub Cleaner
The bathroom s probably one of the most difficult rooms to clean in your room, not only because you have to use stronger cleaning products because of the many bacteria gathering there, but also all the water stains that can appear all over the bathroom. Two ingredients and a good scrubbing brush will clean your intire bathroom beautifully.
Homemade Glass Cleaner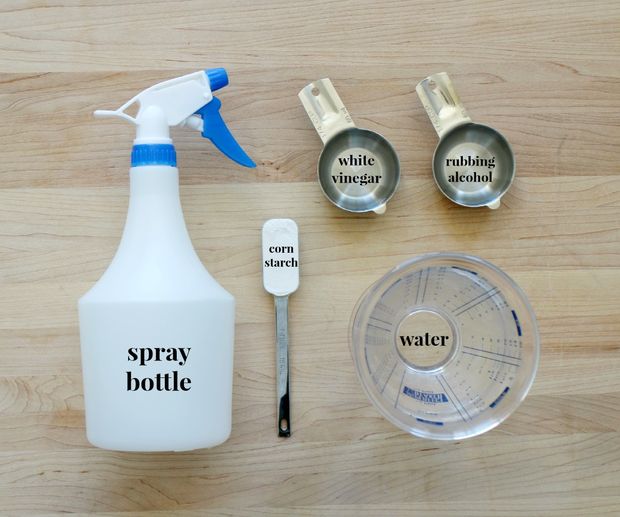 Another cleaning nightmare are the windows. You wash them, scrub and polish them, and once they're all dry, you still see some marks and smudges. This simple solution is easy to make and will leave your windows sparkling clean with half the effort you used to put into cleaning them.
The Best Homemade Grout Cleaner
Some people prefer tile flours to wood or laminate because they're more endurable and easy to maintain. And while cleaning the tiles is a lot easier than any other surface, the downside is that crout is a lot tougher to keep clean. This homemade cleaning recipe will still require putting some effort into cleaning out each individual line of grout (there's no going around that) but you won't have to scrub as much as with other products. So give it a try, and see what works for you the best.
Eco-Friendly Metal Pot and Pan Cleaner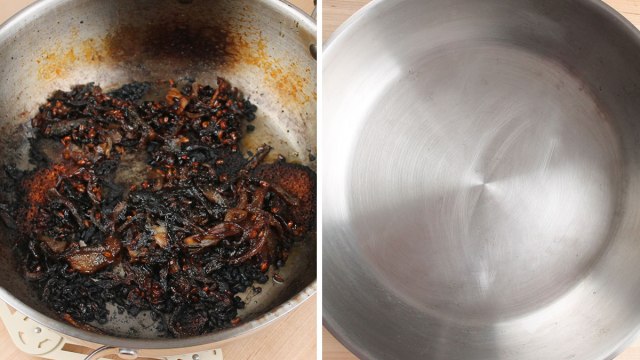 Whether you love or hate cooking, one sure thing is that there will be a lot of dishwashing afterward, and if you have an accident, that cleaning can be a real nightmare. Scrubbing the pots can be a lot easier if you try these simple steps to make those burnt pots clean as new.
DIY Citrus Vinegar Cleaner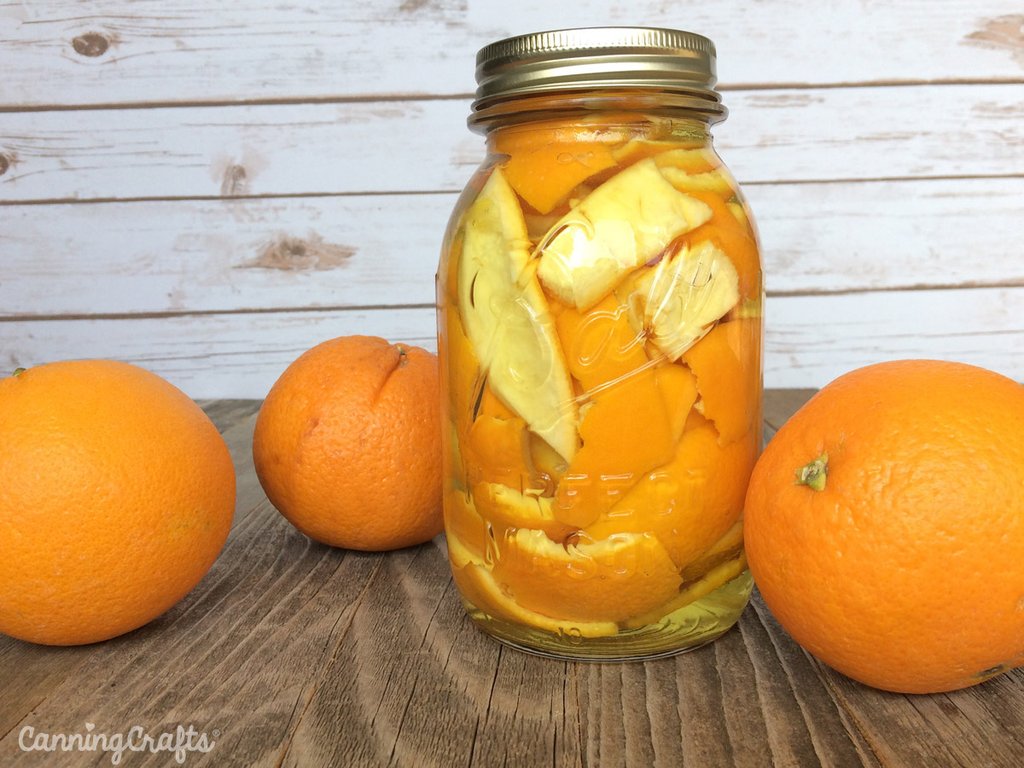 This recipe not only smells and cleans well, it is also all-natural and really helps you with the waste problem. Orange peels, lemon peels, or peels from other citrus fruits can be used for very fragrant ad very effective house cleaners, so make sure not to throw them out.
Homemade Toilet Bomb Fizzies
No one really likes cleaning the toilet, but we must do it. Sometimes you just need to freshen it up a bit instead of a thorough cleanup, and toilet bombs are a perfect way to do that. Again, the ingredients are affordable and safe, and you can make a bigger batch that will last you a long time. Just throw the toilet bomb inside and wait to work its magic.
Homemade Hardwood Floor Cleaner
When it comes to clean wood surfaces, you need to be more mindful about what you use, because using too strong cleaning products can damage or shorten the life of the wood. To be safe, you can always make your own that will clean, protect and make your wood surfaces simply shine. And yes, this contains oil, but don't worry, we guarantee it won't make your wood surfaces slippery.
Homemade Toilet Bowl Cleaner
We finish our list with a few suggestions for toilet bowl cleaners that will help with cleaning and disinfecting your entire toilet bowl without having to scrub it endlessly. Bleach, borax, vinegar, the three most common ingredients in homemade cleaners are used here as well, and for the toilet bowl, you can use them individually, and make sure you use the right one for your needs.
That's all the cleaning suggestions we have for now. We hope this will make your spring cleaning (or regular cleaning chores) a lot easier and safer for you and your family. What's your most effective cleaning method or product? Share your ideas and suggestions in the comments.