Home is where your heart is. And if your heart is not where your house is, let's make it the place of your heat.
It is usually thought that a house decoration and remodel costs a fortune. But sometimes, you need only some simple, very small changes to make your home sparkle with glam and fill with warmth and happiness.
You do not have to spend tons of money on home decorations to make your home comfortable and stylish. There are plenty of ideas and tutorials that teach you how to turn your beautiful home into an exclusively looking one on a budget with some simple upgrades.
Have a look at the list below. It compiles the top 10 easiest and cheapest ways to upgrade your home and turn it into a sparkling, yet cozy place for you and your family. Get inspired and get crafting. Your home awaits.
Replace the Knobs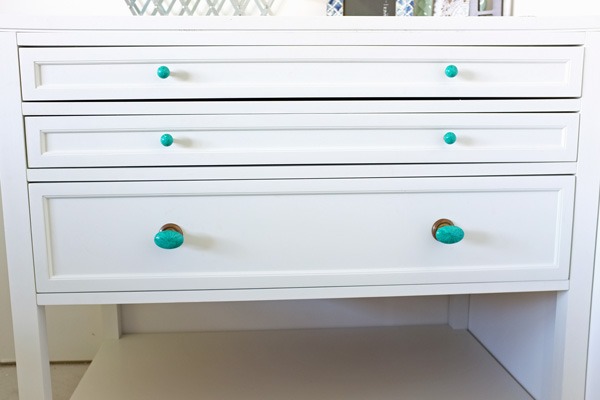 That old, but gold cupboard in your kitchen is very useful but really looks dull and outdated. Beautify it with a simple replacement of the knobs. Even better, upgraded knobs, instead of replaced. Take the old knobs out, clean them thoroughly, paint them in your favorite color, bake them in a muffin pan to dry out the paint, and place them back on. Voila!
DIY Glitter Globe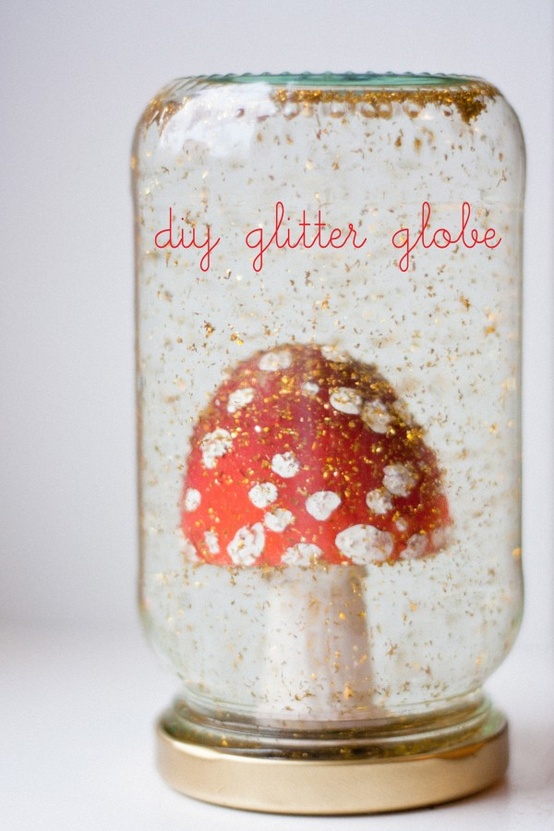 Sometimes a small detail brings the beauty and the glam you need in your home. Take for example this wonderful glitter jar. It is simple to make, costs a dime, and literally glitters your home completely. Make sure you put it in the right spot to stand out even more.
Slide Show Lamp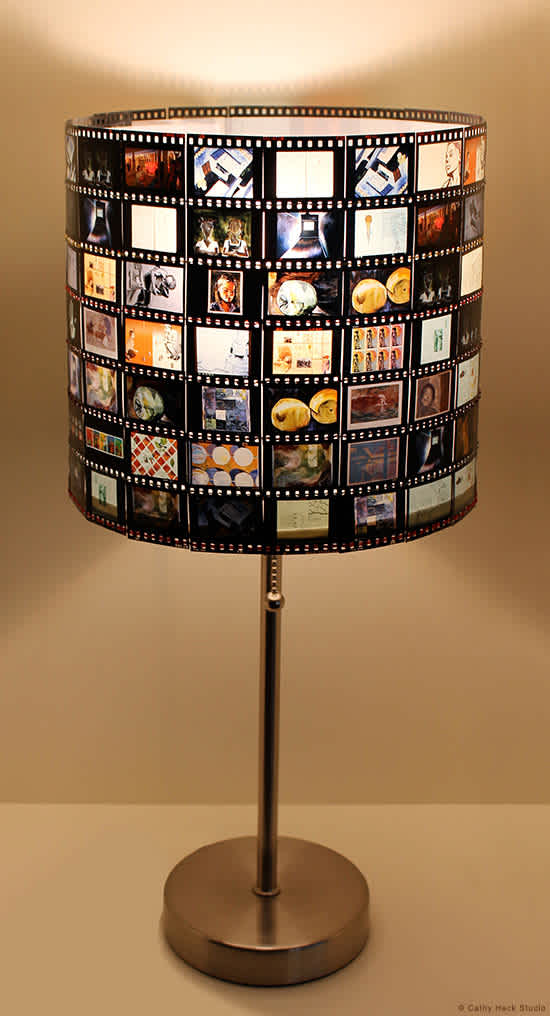 When our parents were young, it was very popular to have your photos on slides. So, if there's a box full of these, and the projector for them is long gone, don't throw them away. Puzzle them up in this crazy gorgeous lamp. All photos will be projected on the wall, and the mix of them will give your home a cozy unusual light.
DIY Otoman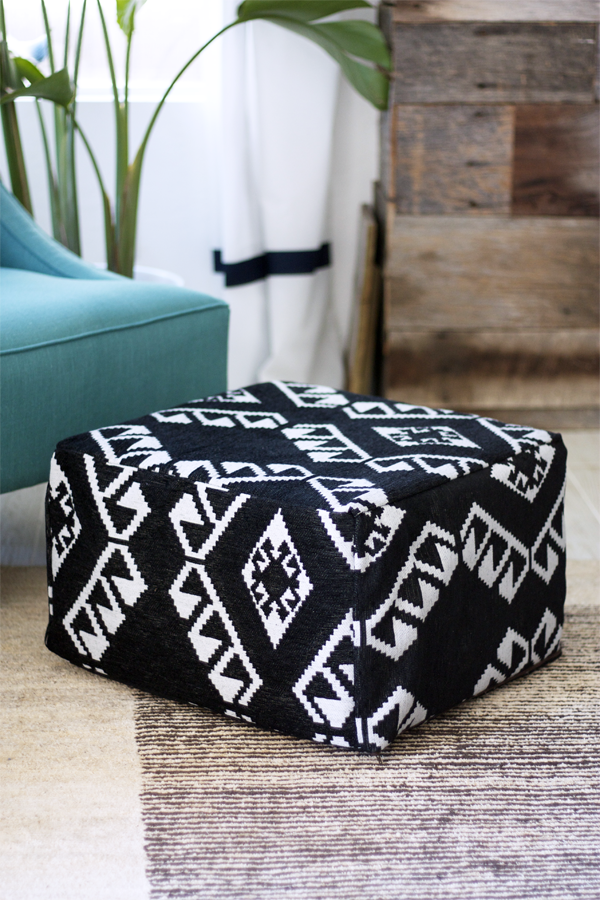 You need something to put your legs up on? Well, here is an idea, and a scheme how to make one yourself. All you need is a piece of cloth and a square-shaped object in large dimensions. It can be an old stool or some plain one that you found in the thrift store and really needs upgrading. Tailor the cloth according to the stool, and cover it completely to make it cool and up to your standards.
Hanging Ladder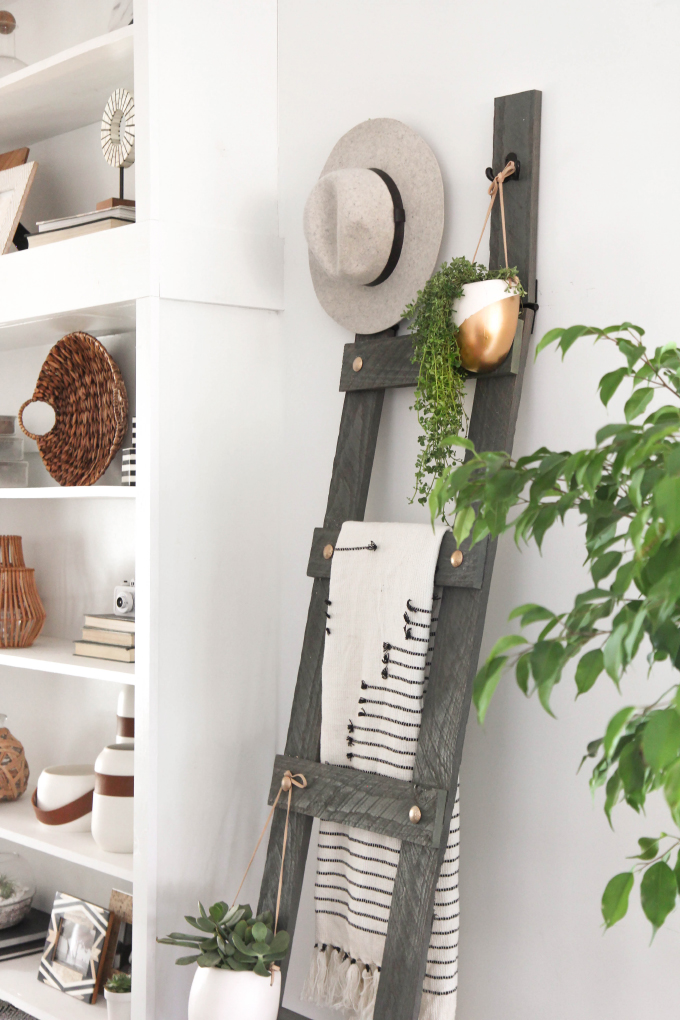 Everybody lacks storage and hanging space. This can be easily solved by adding an old ladder right next to your closet. It is simple, vintage, and cool to have it around. You can hang anything on the existing ladders or add tags for additional hanging. Everyone that sees it will love it.
Chrysanthemum Clock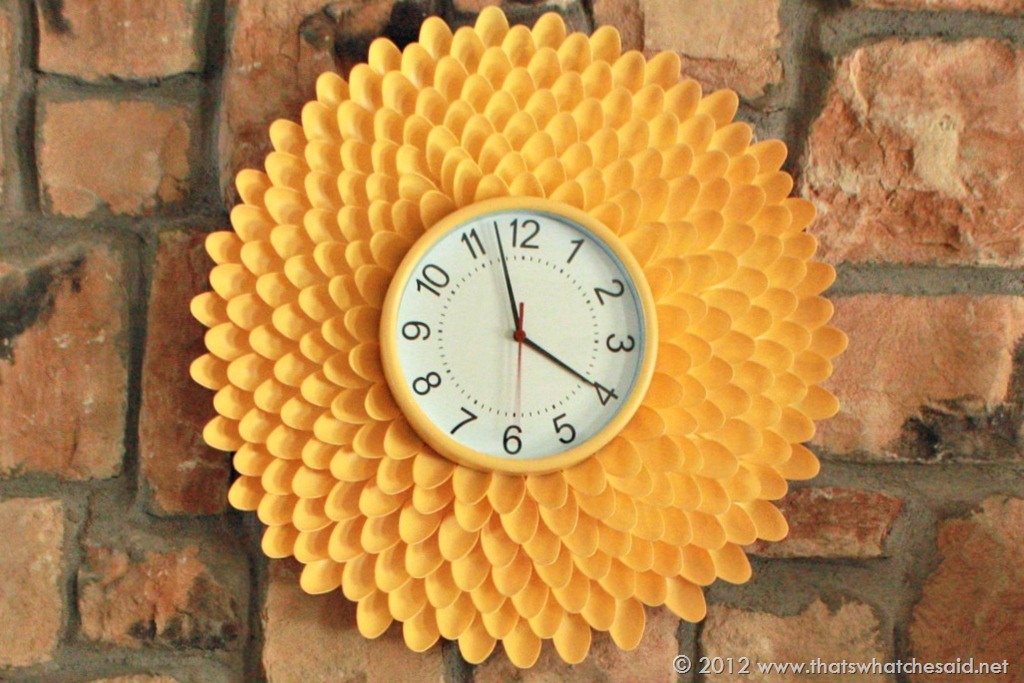 This gorgeous wall clock is really easy and cheap to make. You need a bunch of plastic spoons, a bit more glue, some paint, and an old clock. Make a circle, cut the handle of the spoon, and glue the spoons on the circle making a chrysanthemum. Paint it in the color that suits you most perfectly and place the clock inside to make your wall perfect.
Jewelry Mirrors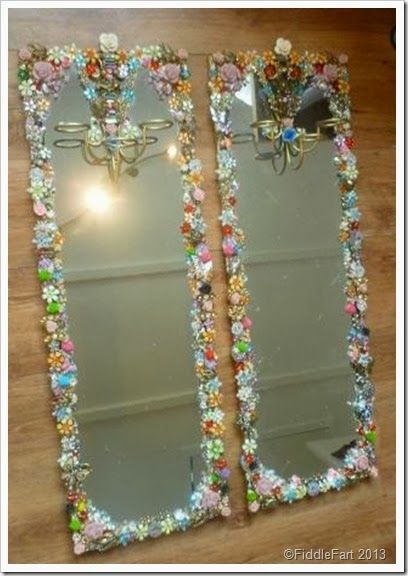 That old frame of the mirror is really outdated or damaged. Now you can make one yourself. Take out the frame of the mirror, clean it, and prepare it for a makeover. Gather all tiny jewel pieces you have around your house, or your mom's house, and assemble them in a lovely mirror frame. It is unique and sparkly for the bedroom of your dreams.
Balloon Ball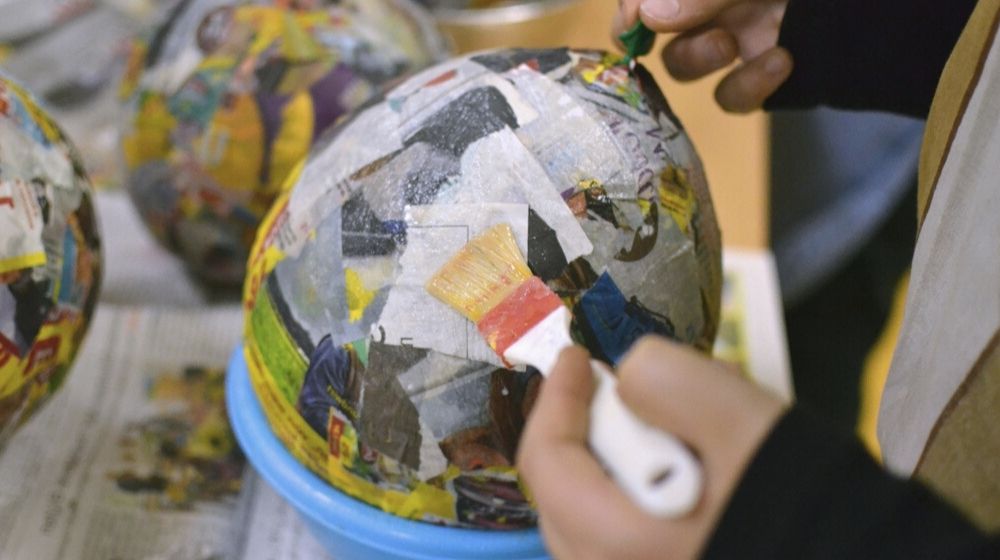 This project is a fun way to spend quality time with your kids. They will enjoy covering the balloon with glue and dipping it in confetti, and you will enjoy their innocent and pure joy. It will keep them busy and happy for a longer period of time during the day, and they will be happy with the final result. Enjoy!
Spinning Shoe Rack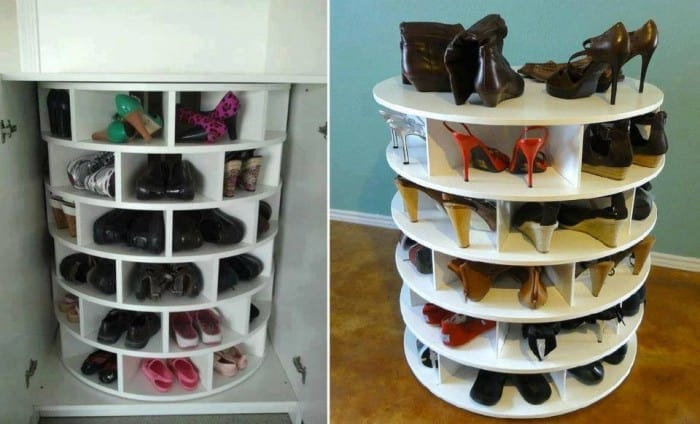 Every woman has many shoes to store, and usually very little space for them. Here is how one man made a spinning shoe rack for his woman. It takes a little more skills, some good tools, but it is worth it every penny. Plus, it is on a budget. All you need to do is have some will and time to cut it, glue it, and paint it. Your woman will surely love it!
Ombre Curtains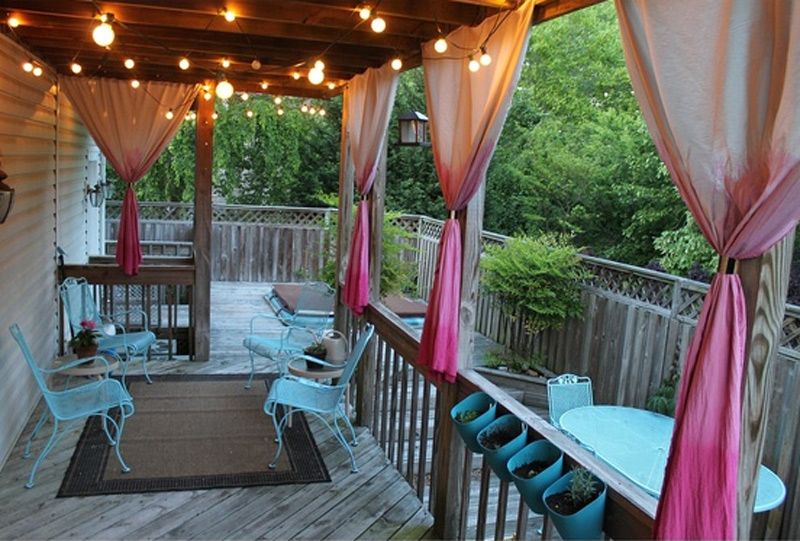 You really need to remodel those old curtains that you planned to use on the porch. Here is an idea perfect for you. Turn them into ombre curtains. It is easy, and your curtains will no longer be dull. You can dye them in any color you want, or even make them each in a different color. It's all up to you and your ideas.
These were the tutorials we selected for you. If you liked some of them, or have some of your own, please share them with us in the comments below.